'80s Style Logos Never Looked so Good
A webpage has taken on the task of reinterpreting Internet company logos as they would have been in the eighties. FuturePunk, the designer who put together the logos, is rather evidently an expert in retro design and animation. The '80s had a unique style—one that was never seen before and hasn't been seen since, even if flare pants and fanny packs are coming back into style.
FuturePunk masterfully captures that vibe, turning logos from today into retro art. FuturePunk took a look at well known sites like Reddit, Amazon, SoundCloud, and YouTube. The redesigned logos look like they belong in a grainy video that can only be found in VHS.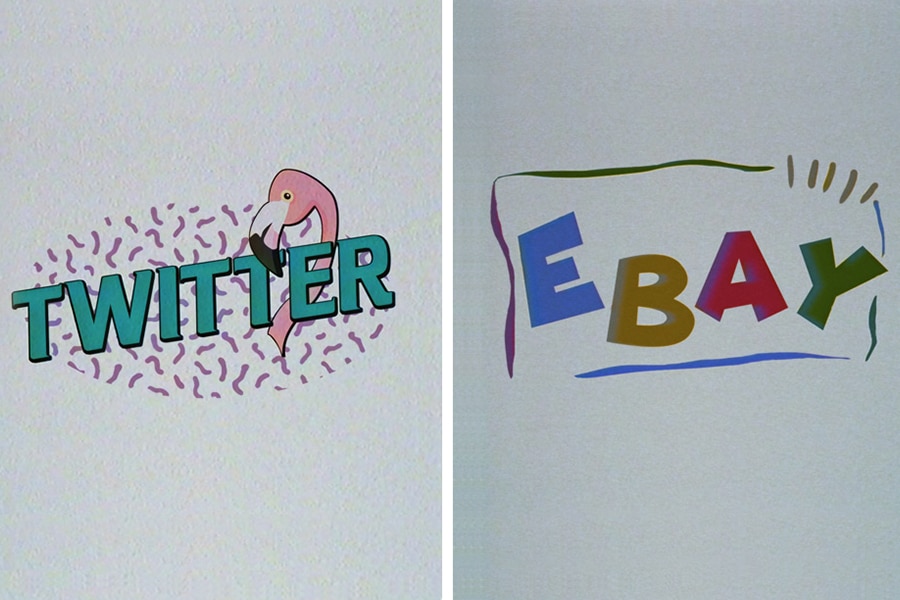 FuturePunk offers his services, including help with branding, video production, social media content, and advertisements. FuturePunk does a fantastic job of capturing that world enamored with the potential of the future—a time when technology almost matches up with the dreams and hopes for the future. It's a remarkable talent, and an impressive skill.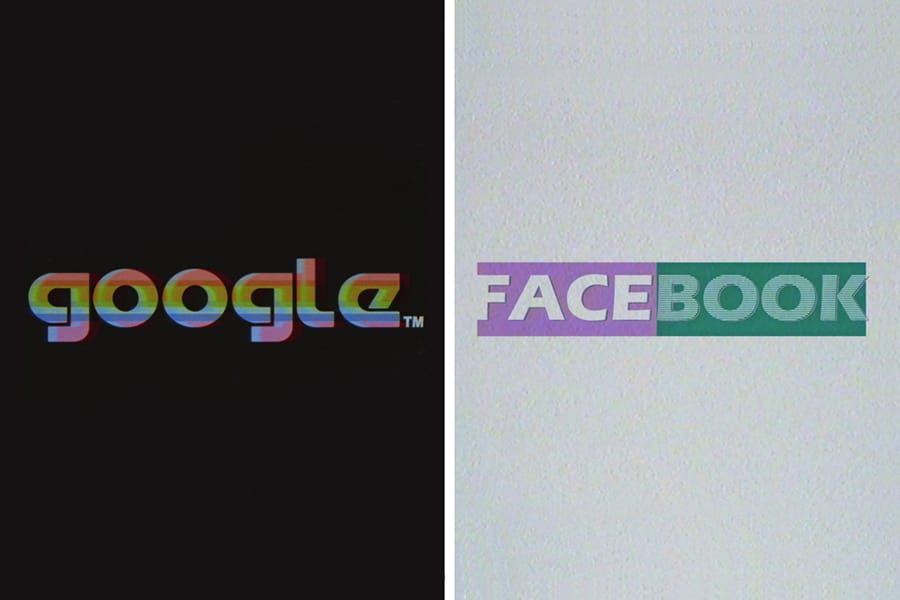 Have you subscribed to Man of Many? You can also follow us on Facebook, Twitter, and Instagram.