Alexis Ren's Maxim Photoshoot Just Dropped and We're All About it
Love it or hate it, Instagram has paved the way for a new breed of celebrity, allowing megababes to communicate directly with their millions of adoring fans. In an age when you don't need an agent (or dare I say any discernible talent) to make millions from the internet, Insta-models like Alexis Ren have cropped up and earned their place on a list of A-listers for their ability to inspire and involve their audience, and also photos of their butt.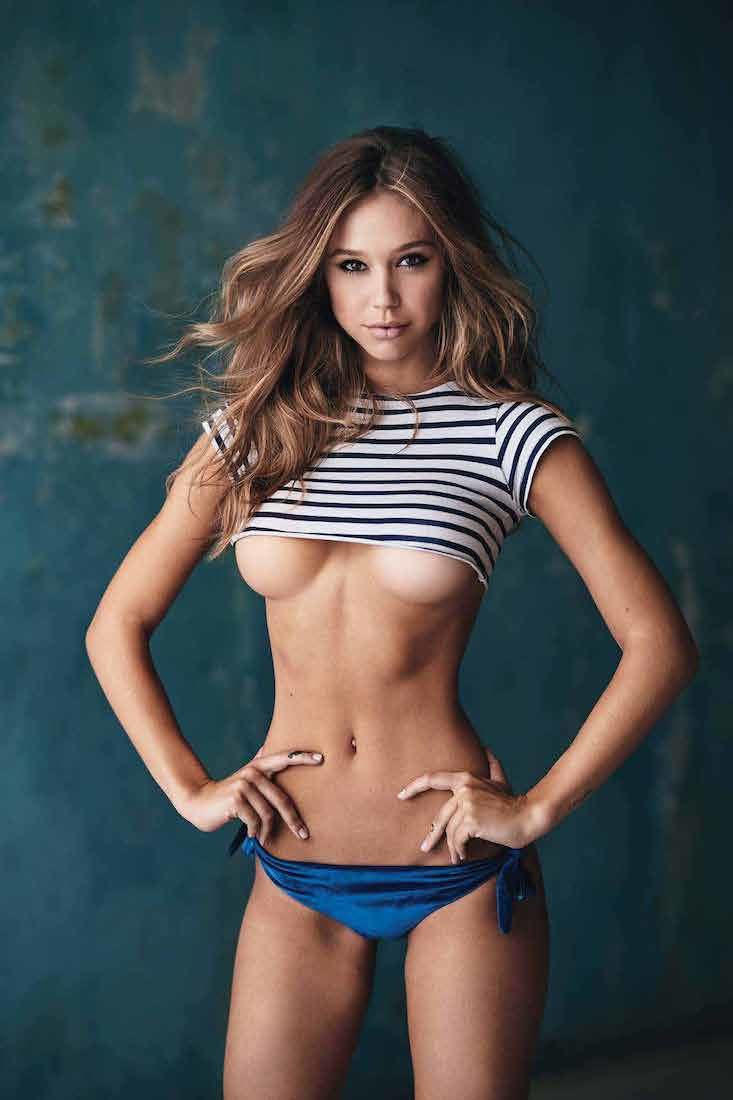 Taking her body from the confines of her Instagram feed and putting it into print, Maxim magazine have made Alexis Ren their latest covergirl, in one of the hottest photoshoots of the year. The series of playful photos reflect the young starlet's laid back, carefree personality, with a focus on her flawless curves and girl-next-door sex appeal.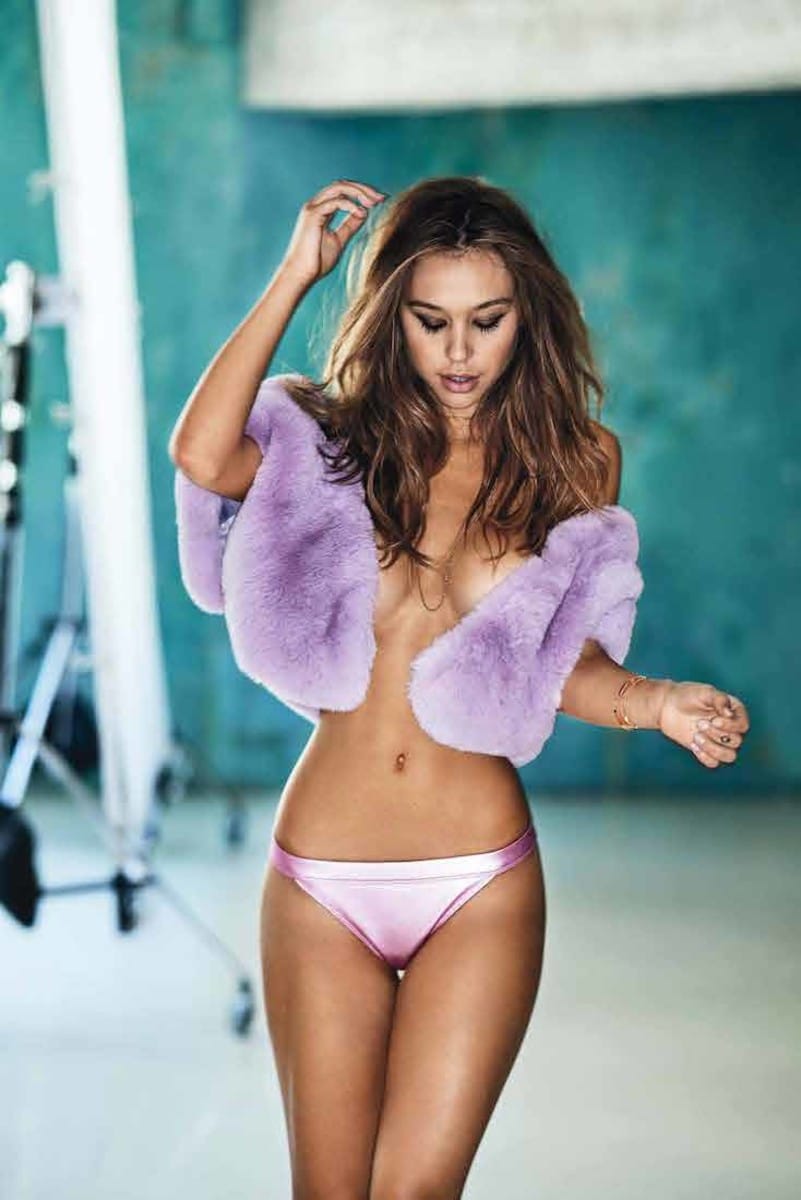 The So-Cali 20 year old flirts with the camera in a range of outfits (if you can call them that) in the snaps, shot by Maxim photographer Gilles Bensimon, which are sure to only further her newfound fame as she flies solo since her very public split with other Instagram model Jay Alvarrez.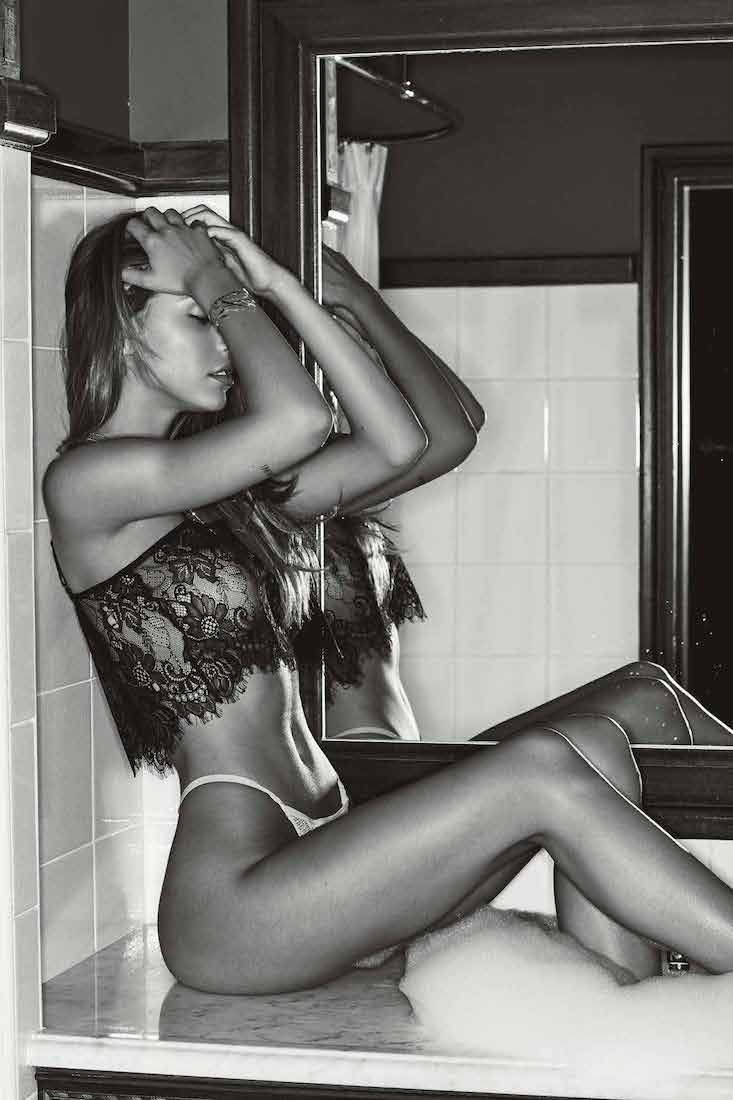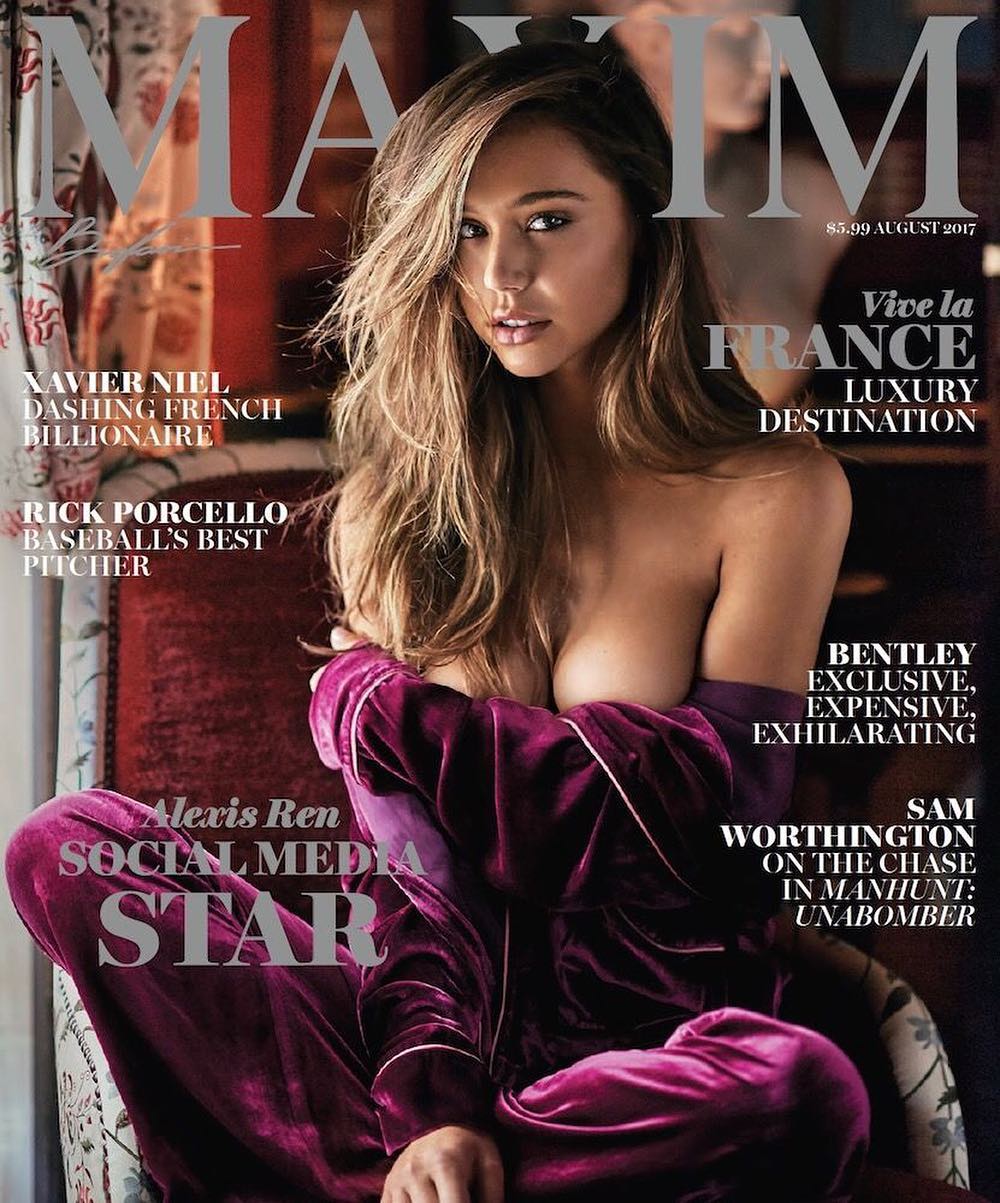 Have you subscribed to Man of Many? You can also follow us on Facebook, Twitter, Instagram, and YouTube.