Apple's 2020 iPhone Photography Award Winners Crowned
Feature image by Kristian Cruz
Apple's annual iPhone Photography Awards have come again and this year, the Aussies featured strongly. Marking the 13th edition of the competition, judges were tasked with the seemingly impossible job of selecting the winning shots from the thousands of entries depicting worldviews, vast landscapes, city streets, remote desolation and more than a few private moments in the sun.
You'll also like:
iPhone Photography: 15 Amazing Photos from Mardi Gras 2020
Apple iPhone 12 Leak Suggests Massive Redesign On the Way
iPhone Photography Awards 2018 Winners Announced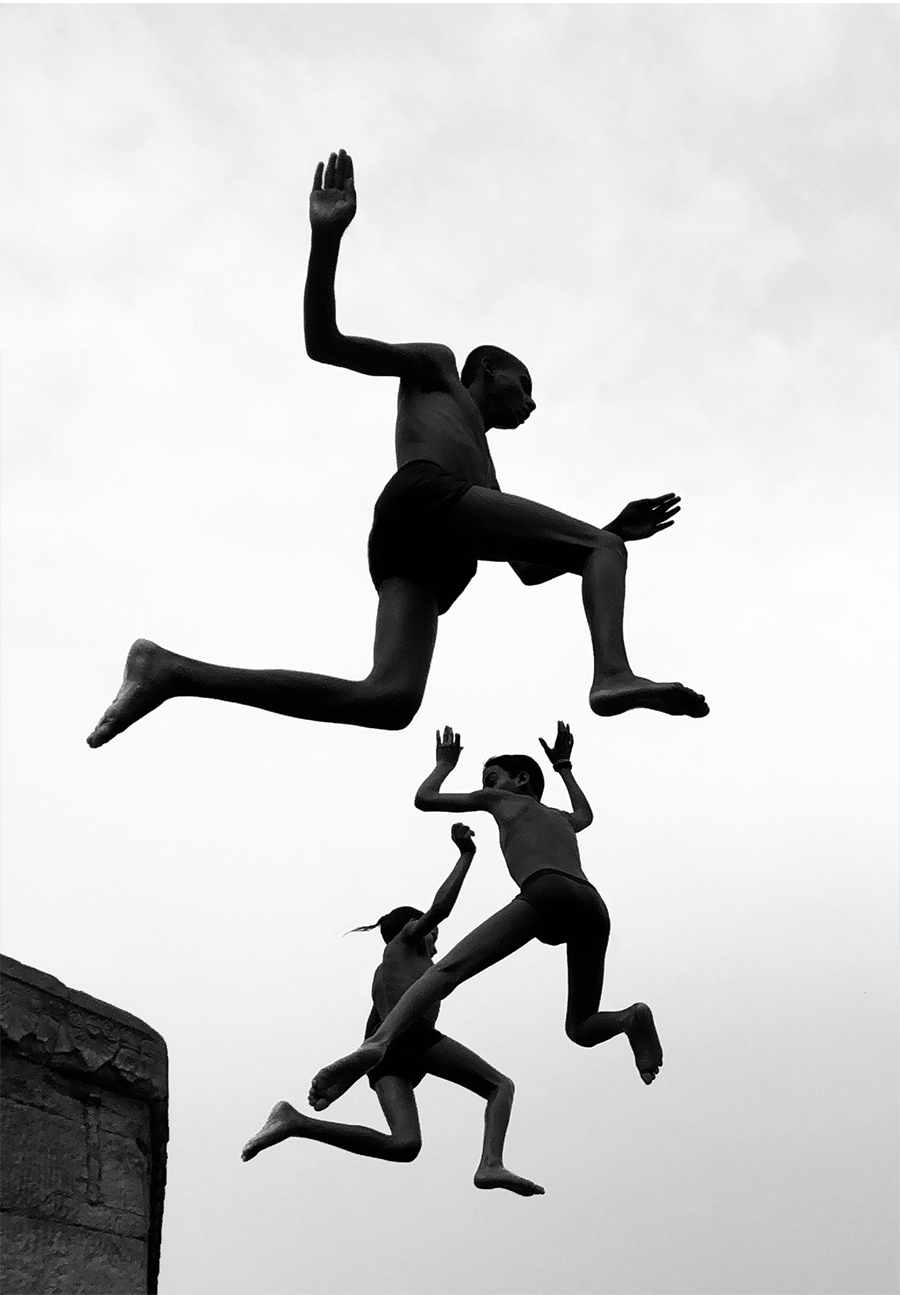 (Flying Boys, Dimpy Bhalotia)
2020 iPhone Photography Awards
Taking out the top spot in the 2020 iPhone Photography Awards was street photographer Dimpy Bhalotia of the United Kingdom. Her shot Flying Boys captured three boys take flight from a wall onto the Ganges River, limbs filling the sky with both tension and animation. The breathtaking image landed Bhalotia the Grand Prize and Photographer of the Year award, a more than deserving result.
Coming in first, second and third place in the Photographer of the Year Award was Artyom Baryshau of Belarus with No Walls, a scene that depicts blue stripes fading into an even bluer sky, Geli Zhao of China for an untitled image of sheets catching wind on a cloudy day; and Saif Hussain of Iraq with Sheikh Of Youth, a portrait of an elderly man caught between aspects of himself.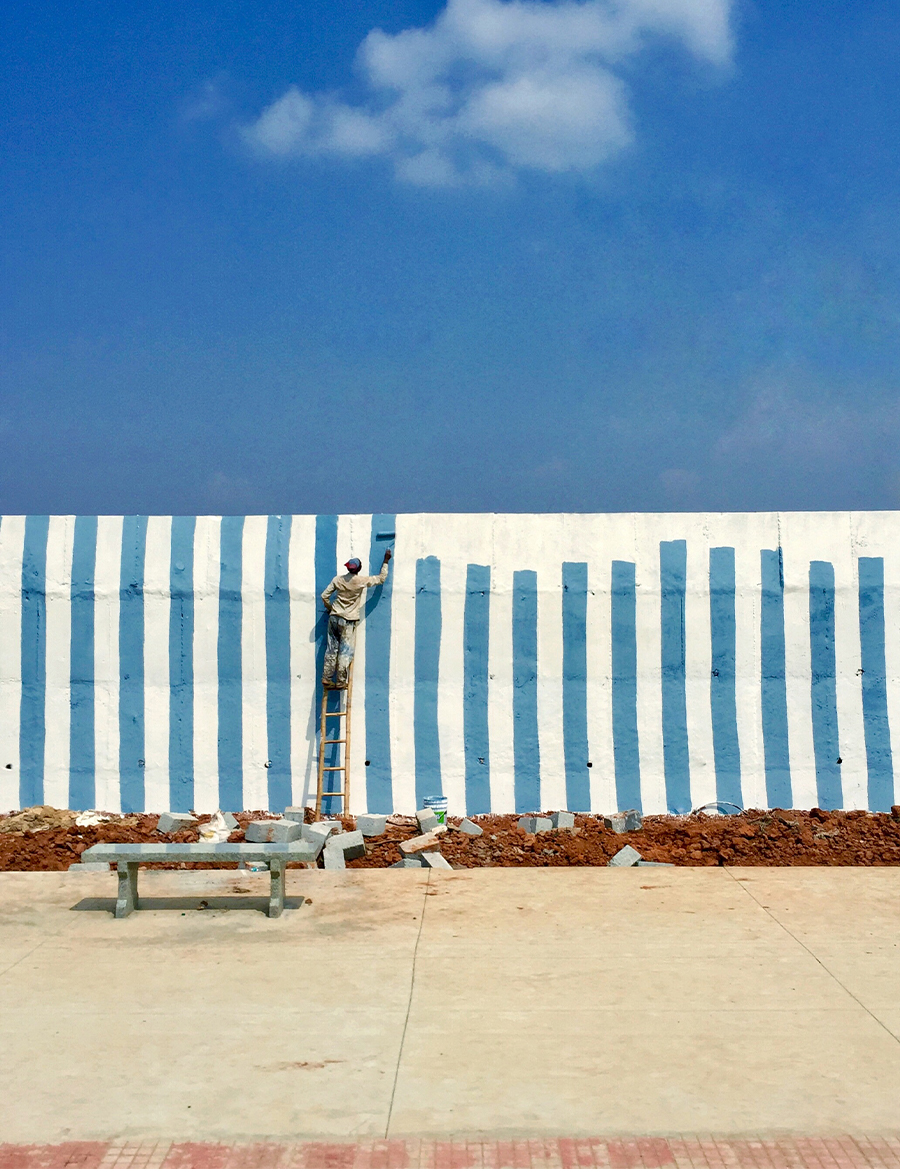 (No Walls, Artyom Baryshau)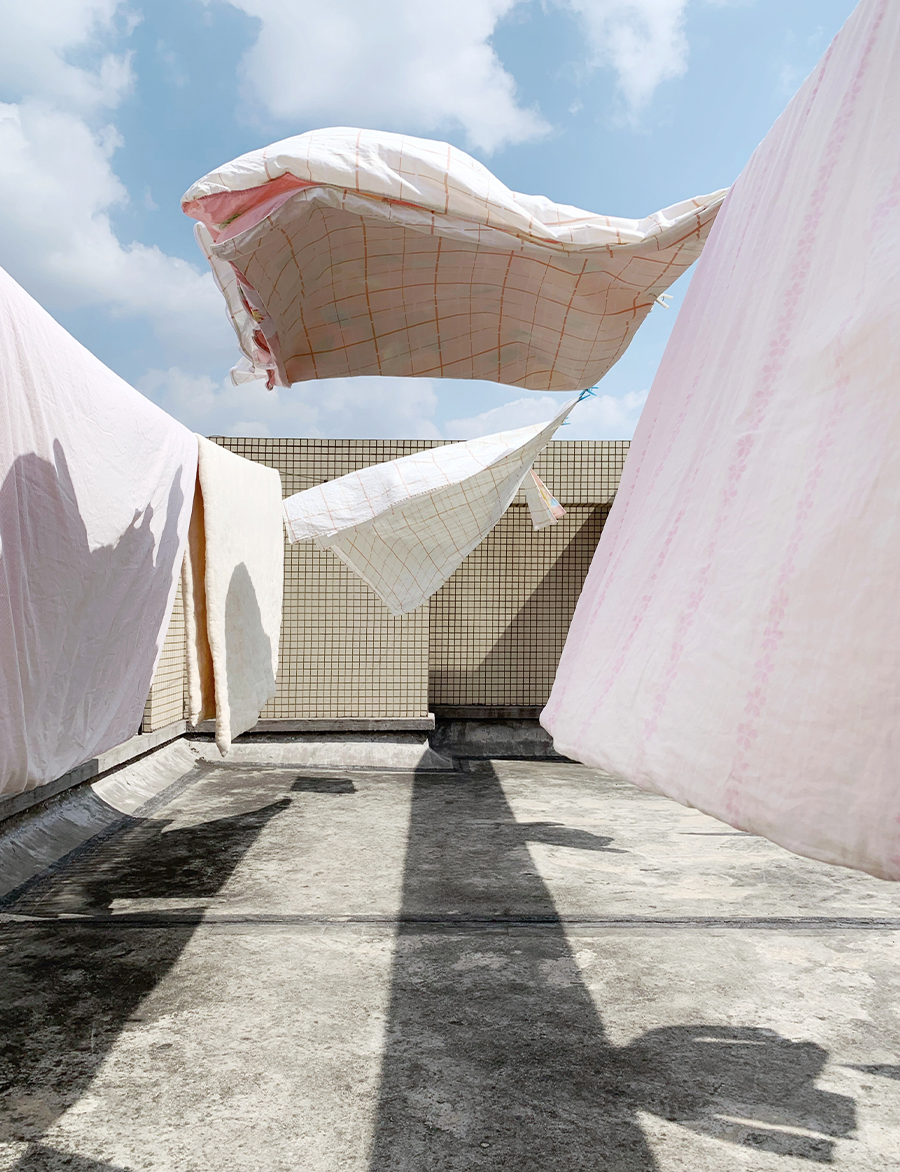 (untitled, Geli Zhao)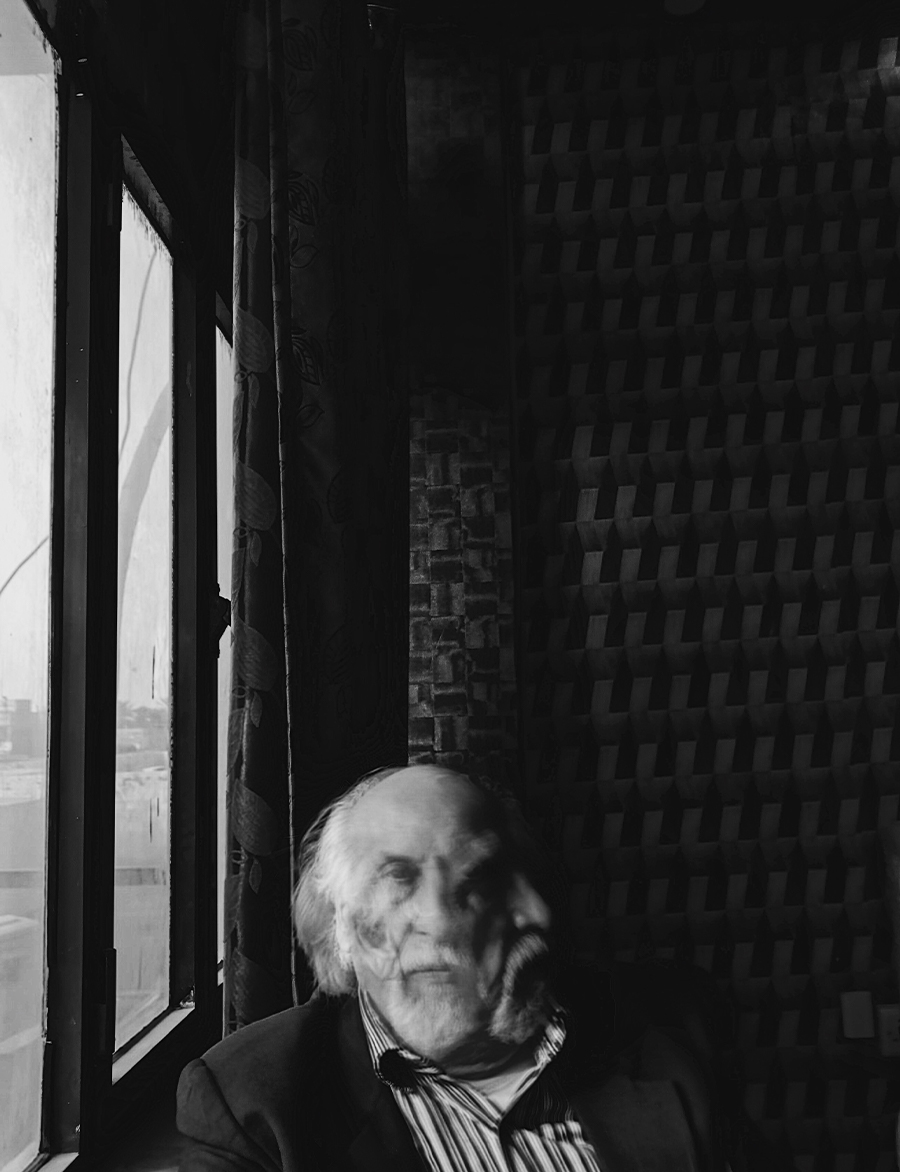 (Sheikh Of Youth, Saif Hussain)
2020 iPhone Photography Award Winners – Australia
For those wondering how our Aussie photographers faired, there were three stand-outs. Josephine Cafagna won in the News and Event category, Glenn Homann for the Trees category and People category, and Anthony Ginns was honoured in the Travel category.
"I love the immediacy of iPhone and the Apple lifestyle. On iPhone or iPad you have all the tools you need to create something so potent," Ginns said. "The ability to download amazing apps through the App Store to a device that's in your pocket is an extraordinary experience. When the need arises you have something as capable as a DSLR in your pocket. I love to create images with a film noir feel to them – they are mysterious and play with shadows and end up looking like something out of a movie!"
You can check out the results via the link below, or keep scrolling for some of our favourite images from the finalists.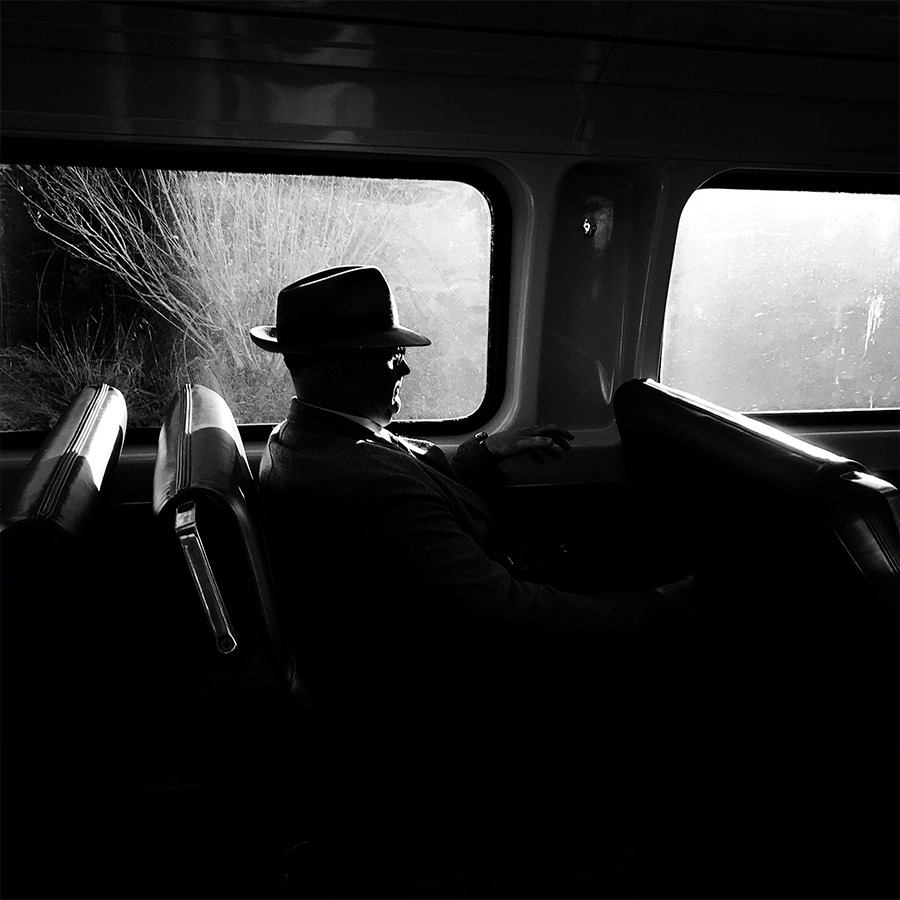 (Anthony Ginns)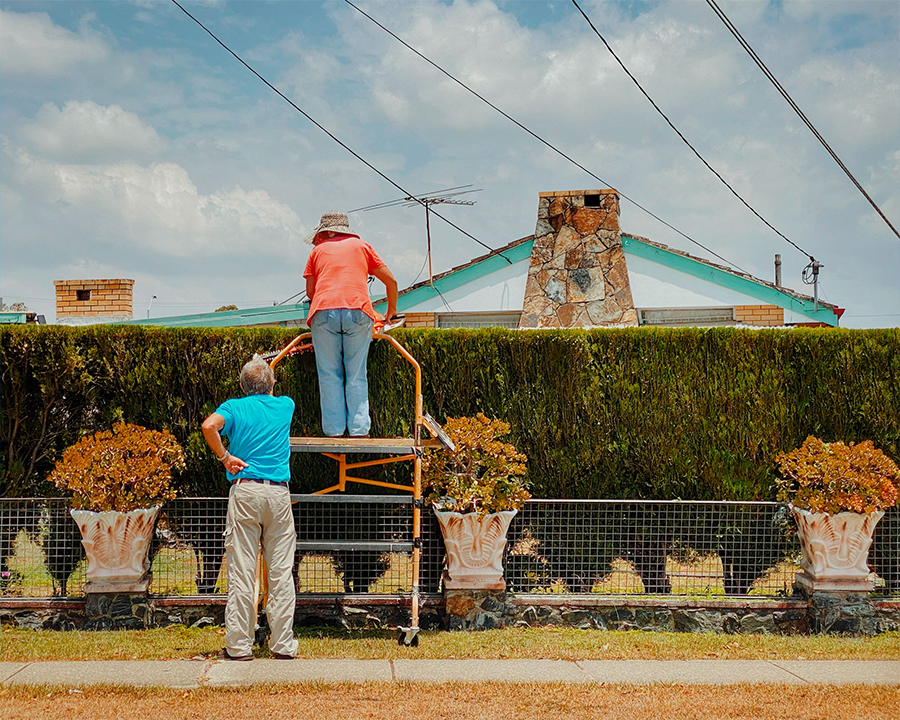 (Glen Homann)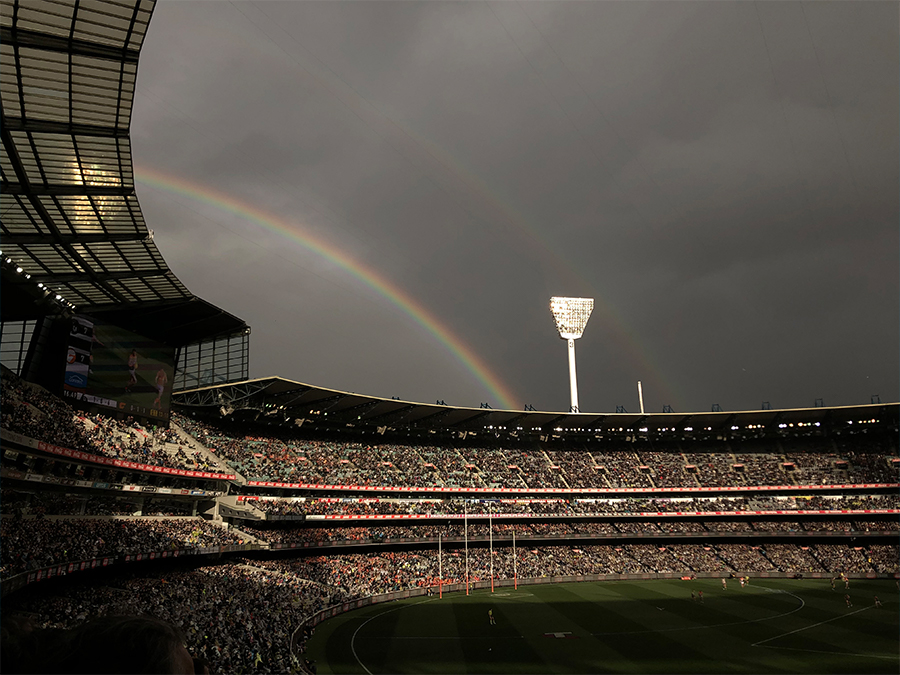 (Josephine Cafagna)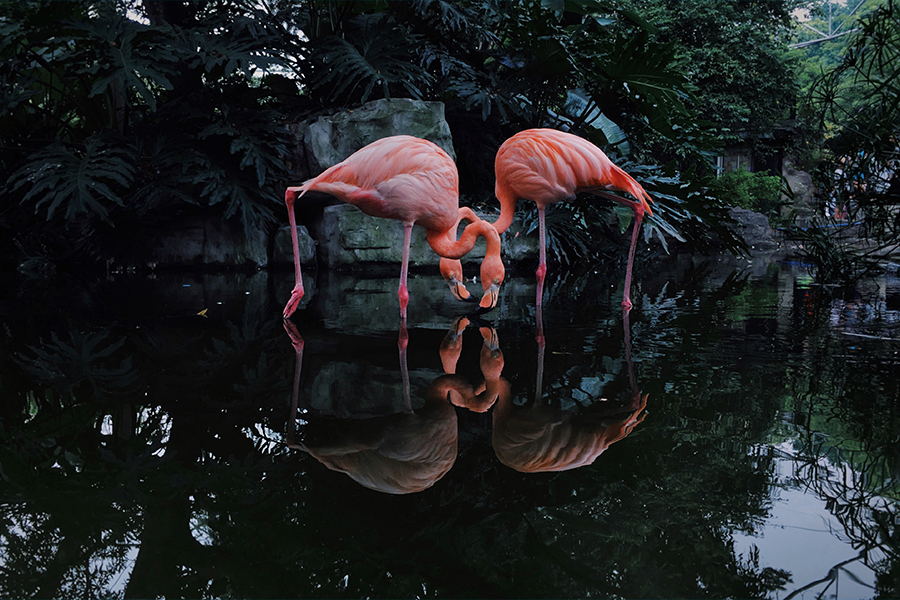 (Ji Li)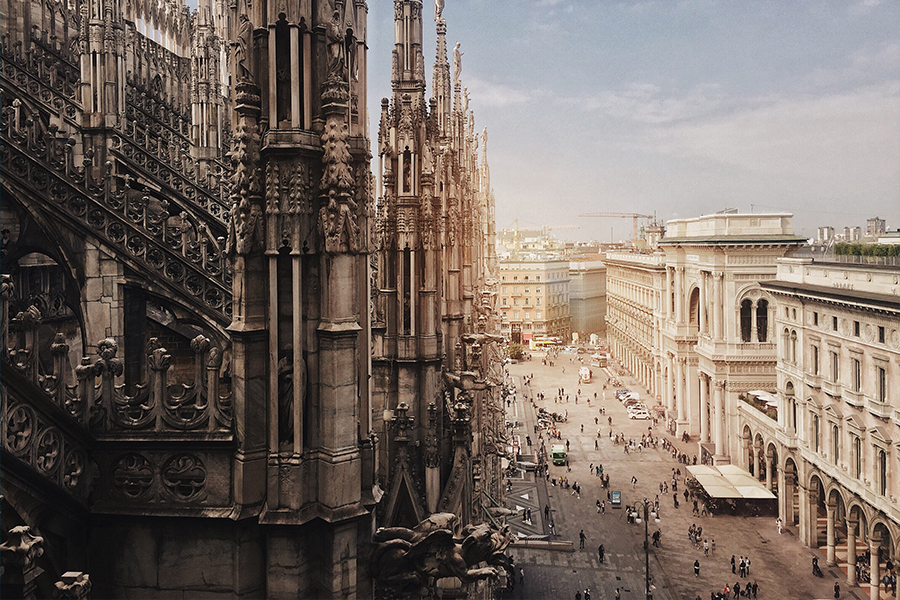 (Haiyin Lin)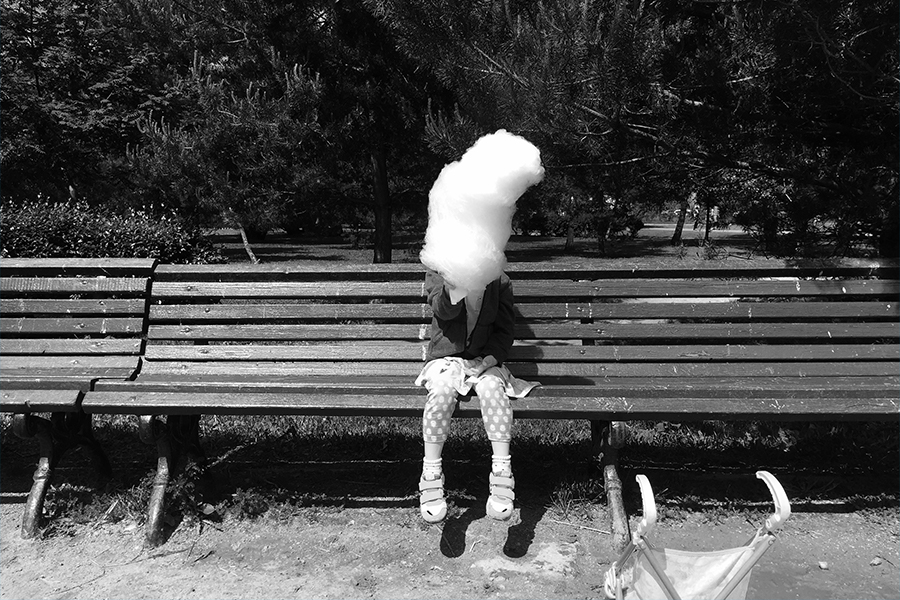 (Ekaterina Varzar)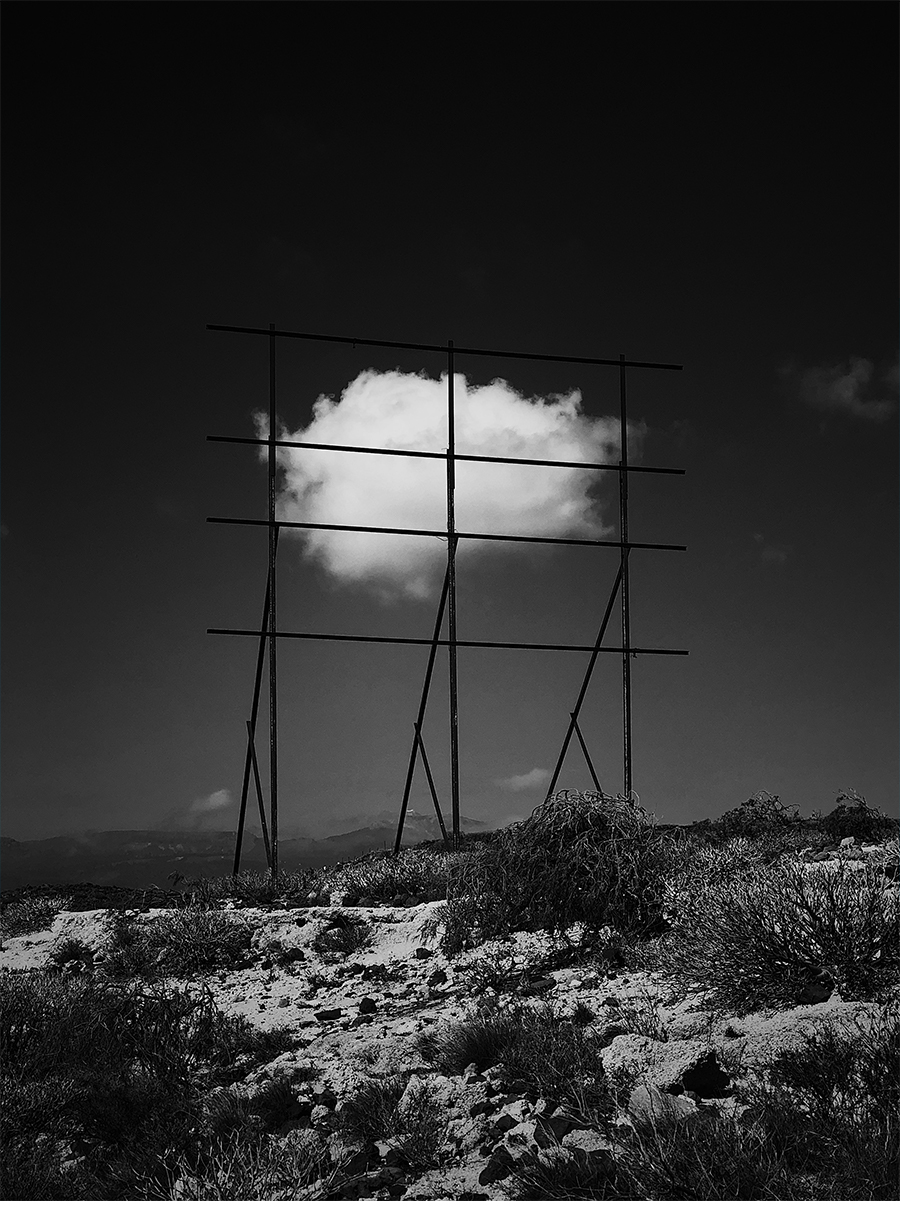 (Dominic Da?hncke)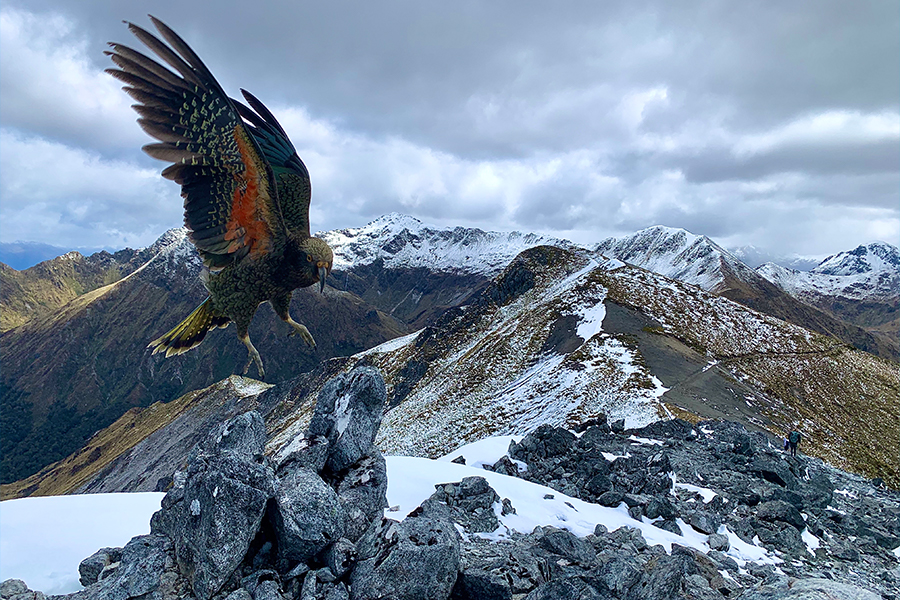 (Avishai Futerman)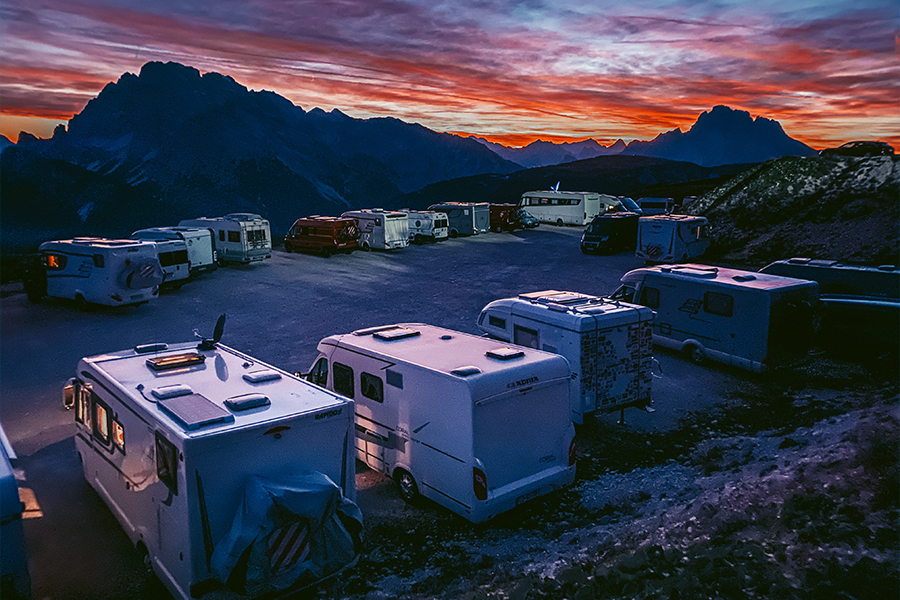 (Leo Chan)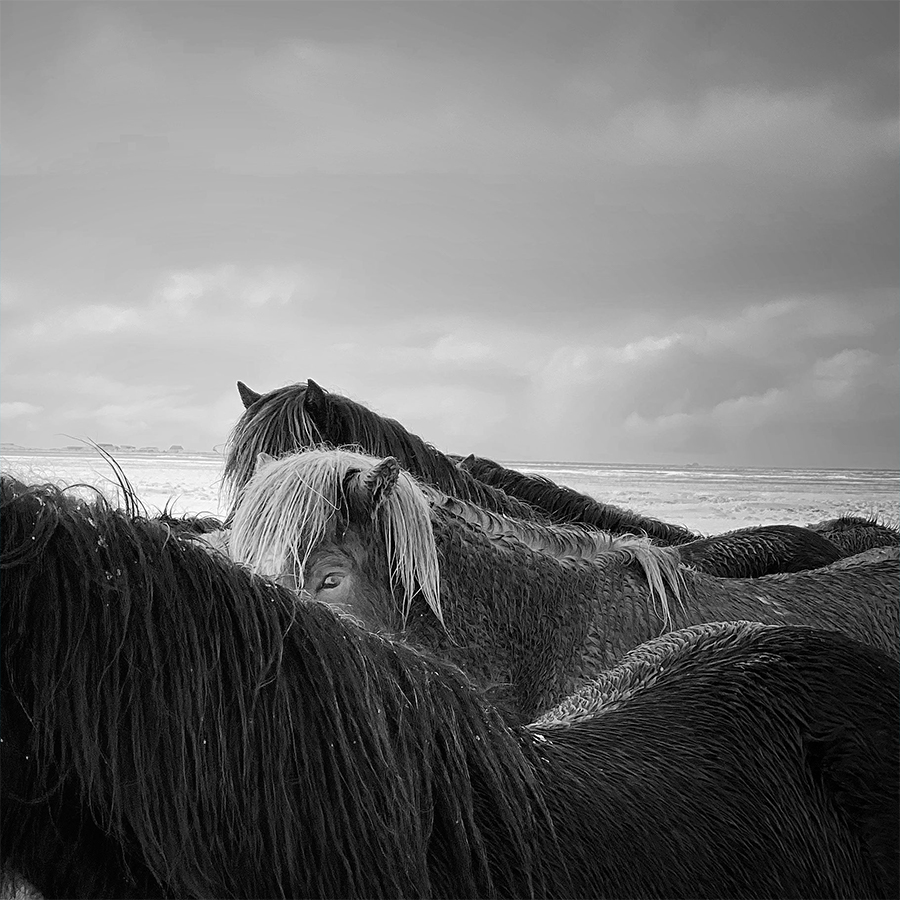 (Xiaojun Zhang)
You'll also like:
iPhone Photography: 15 Amazing Photos from Mardi Gras 2020
Apple iPhone 12 Leak Suggests Massive Redesign On the Way
iPhone Photography Awards 2018 Winners Announced