Fine Art America Lets You to Sell Your Own Art Online
In Partnership with Fine Art America
Are you a visual artist or photographer who wants to turn their creativity into commerce? If so, Fine Art America is calling your name. As the world's foremost online marketplace for buying and selling art (along with other goods), they're home to a growing community of fellow visual artists and photographers. Selling your work online doesn't get any easier than it does here. Simply open an account, upload your image, select the product category (or categories), name your price, and let the site take care of the rest. Like that, you've just created a new revenue stream for yourself or maybe even kicked off an entire career.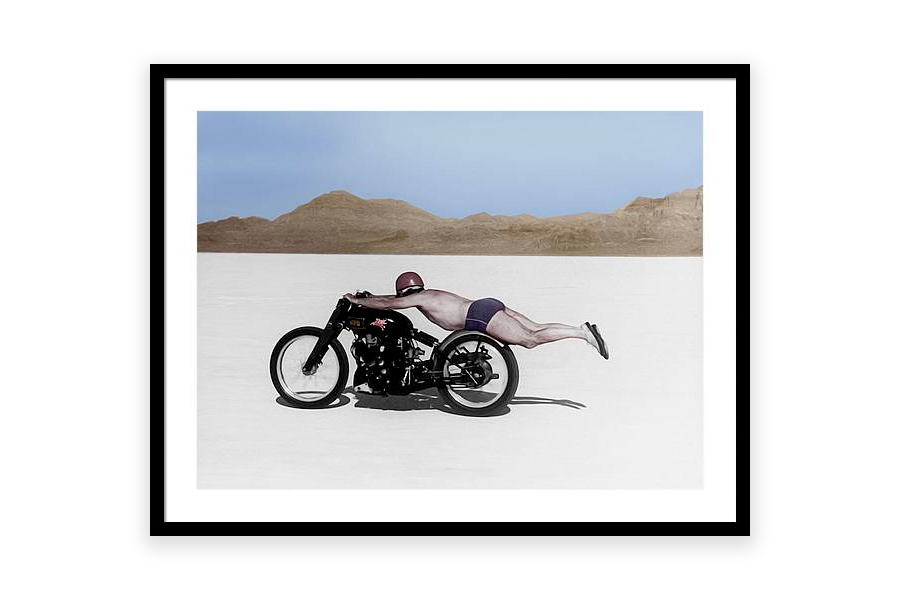 At Fine Art America, you'll quickly discover an ample spread of product categories. That includes traditional mediums such as canvas prints or framed posters, which engage eyeballs while sprucing up their surroundings. However, the site also offers everything from greeting cards to phone cases to yoga mats to apparel to home decor goods and more. Cultivate a visual style or brand of your own and apply it to as many mediums as you see fit. Even if you just have some clever words to splash across a t-shirt, you could end up establishing an entirely new business model.
Going the extra mile, Fine Art America doesn't merely provide the platform. They also give you the sales and marketing tools you'll need to climb up the proverbial ladder. For instance, you can set up a personal web store, sell prints through social media, and create e-newsletters, to name a few examples. As with most things in life, the more you put in, the more you get out.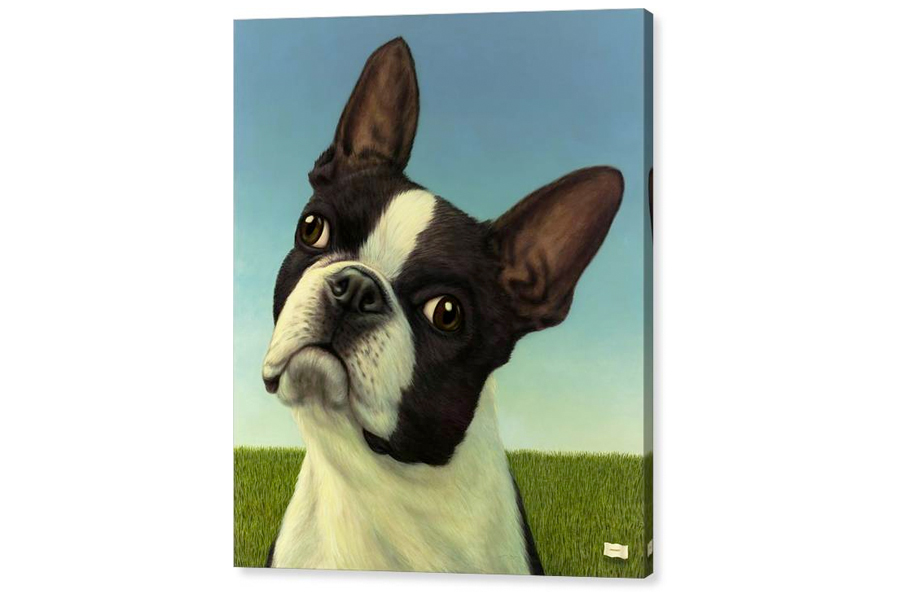 If you've ever purchased anything from Fine Art America, then you already know that your work is in good hands. With 16 global facilities, they ship to any destination in the world and quickly. Their products are manufactured to museum-quality standards and also backed by a satisfaction guarantee. As a seller, you can offer work through their online marketplace, mobile app, your own website, various third party platforms (Shopify, etc), social media accounts, and select retail partners.
Going the extra mile, Fine Art America often licenses artwork to popular TV shows as part of an ongoing program. They also allow you to sell your images as royalty-free and rights-managed digital downloads. On the chance that someone wants to commission your work, they'll happily connect you with the buyer and take no percentage of the sale. All they ask is that you handle every aspect of communication and delivery. A little extra work perhaps, but there's more money to go with it.
Joining the Fine Art America community is as easy as a few clicks. Open an account, upload your image, choose your medium(s), and name your price. You're welcome to sit back and let the work speak for itself—with the site handling every aspect of the sale—or you can use various marketing tools to forge ahead. What was initially a supplemental revenue stream could very well become a full-blown enterprise. The power is in your hands and in your vision, and the journey starts now.