The Louvre Offers Entire Art Collection Online, For Free
The Louvre isn't going to let anything stop fans from appreciating the best art in the world. It's moving its entire collection online, with a new Collections Database that will make more than 480,000 artworks free to access for the first time.
You'll also like:
Fine Art America Lets You to Sell Your Own Art Online
40+ Funny Working From Home Memes (WFH)
Banksy's 'Game Changer' Pandemic Painting Sells for Record $30 Million
Thanks to the global pandemic, art fans and museum-goers alike haven't been able to visit their favourite galleries. In fact, they've become somewhat of a storage facility for some of the worlds greatest artworks. A sad proposition, because at its core, art is meant to be enjoyed and appreciated. Art should leave a lifelong impression upon someone, one that is both existential and at the same time very real.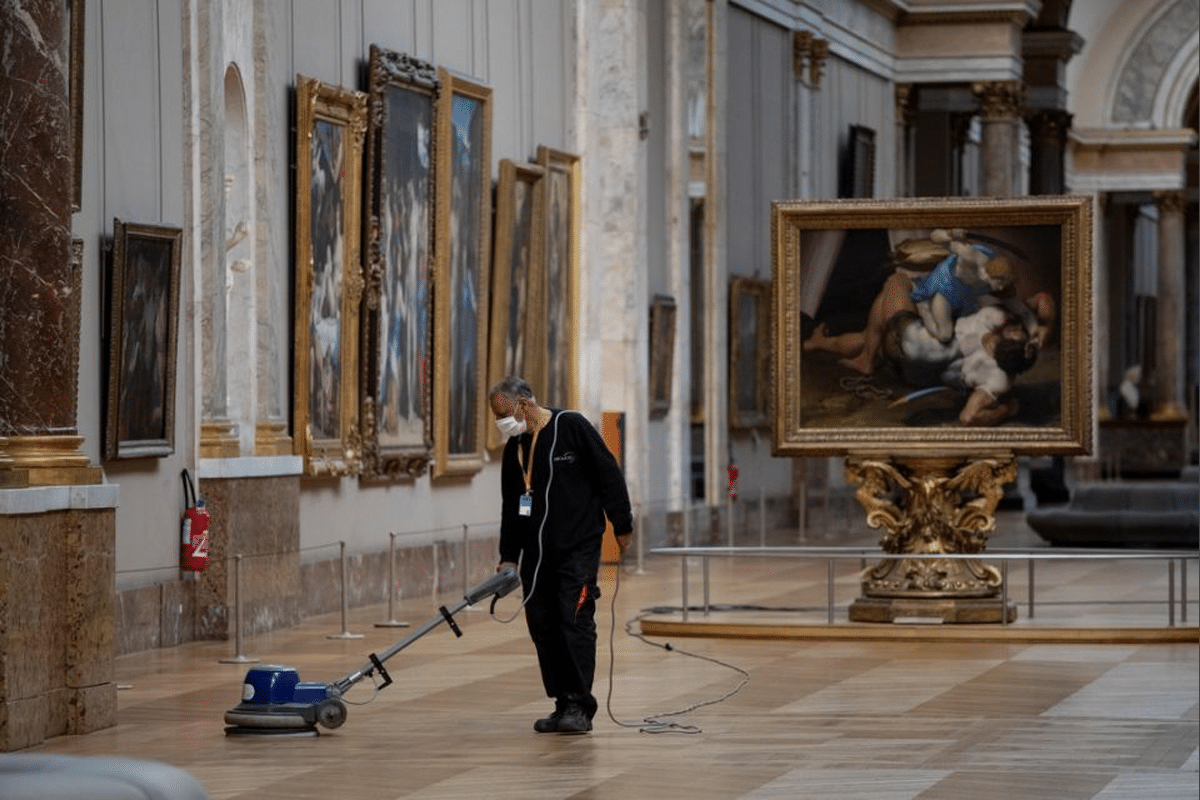 The world's busiest museum, located in the lively 1st Arrondissement in Paris, is here to fix that void. Offering its entire art collection online for free, with no influencers to get in the way of you and a Botticelli. Because as we said, art is there to be enjoyed, and the world's art lovers can once again view the works online.
"Today, the Louvre is dusting off its treasures, even the least-known… For the first time, anyone can access the entire collection of works from a computer or smartphone for free, whether they are on display in the museum, on loan, even long-term, or in storage," said Jean-Luc Martinez,  President and Director of The Louvre.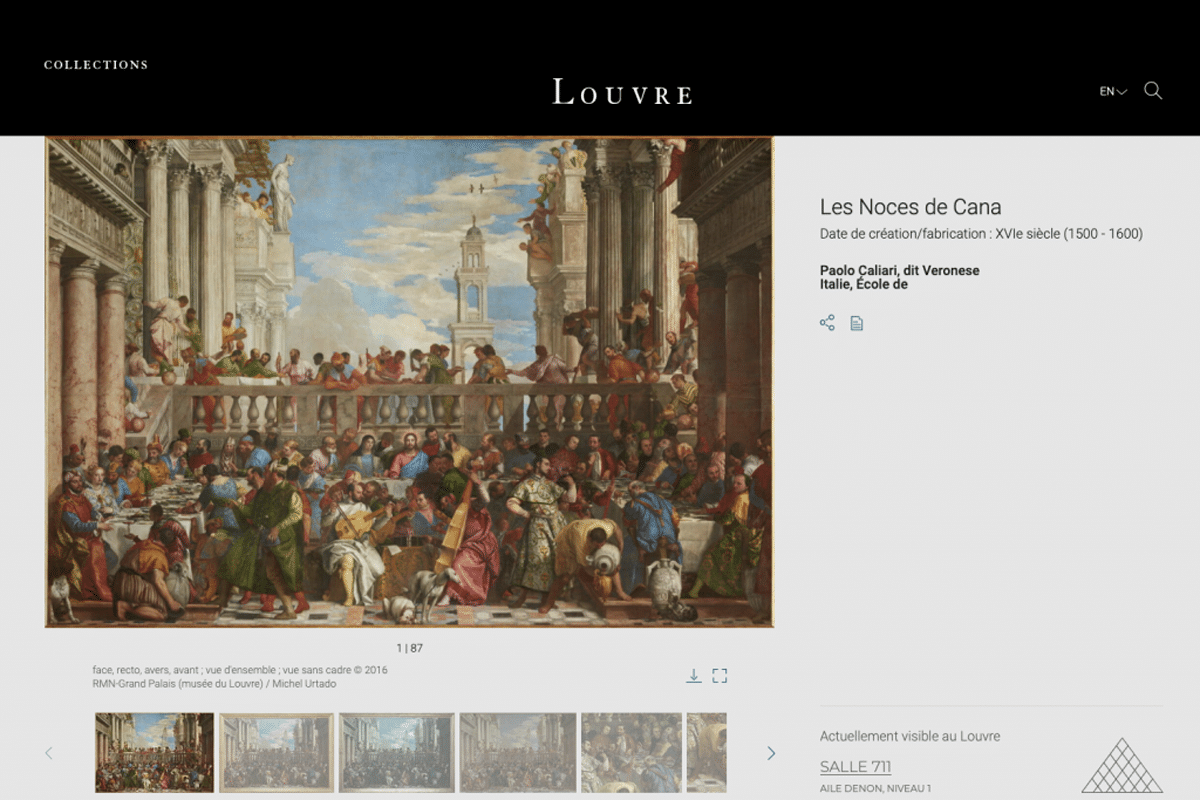 Think of the database as your local library on steroids. Updated on a daily basis, the collection is the result of the continuous research and documentation efforts carried out by teams of experts from both museums.
---
Featured Video from Man of Many
---
"The Louvre's stunning cultural heritage is all now just a click away.. I am sure that this digital content is going to further inspire people to come to the Louvre to discover the collections in person," said Martinez.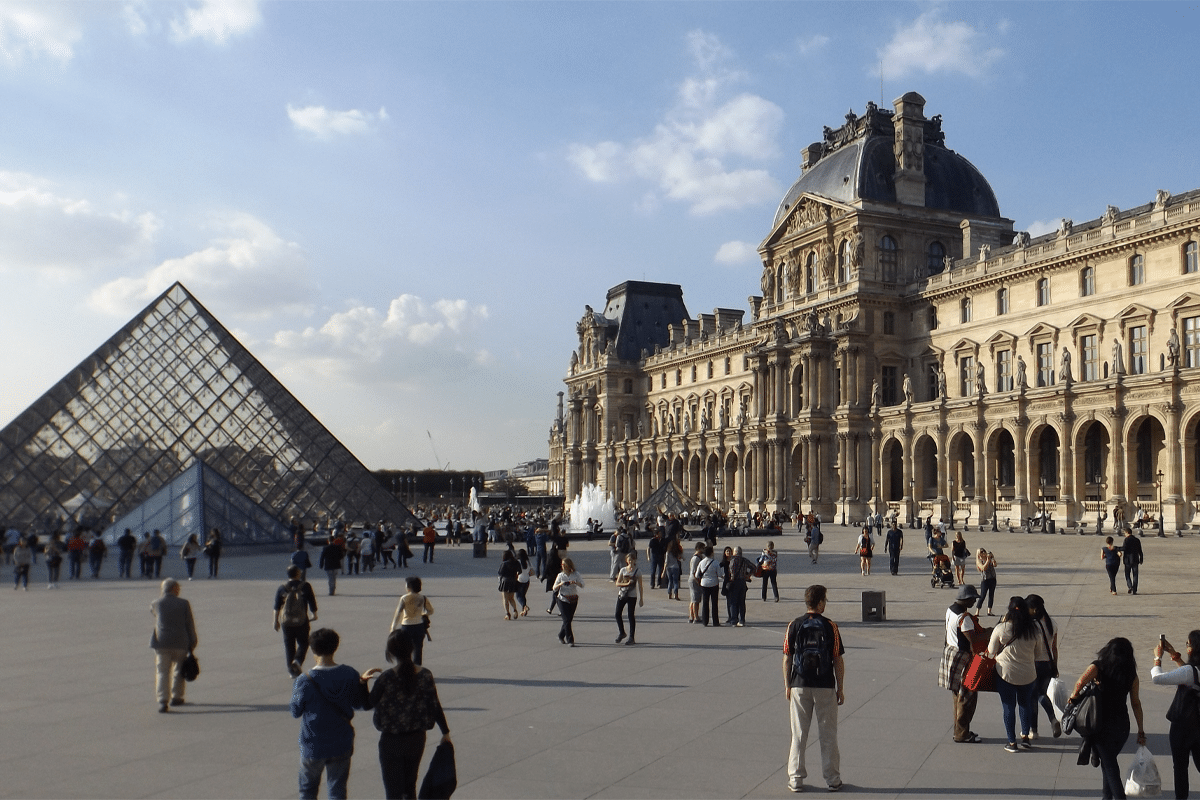 Collections are segmented into artistic modes, and themed albums. The online categories include titles such as Major Events in History, Acquisitions Made in 2020, Kings, Queens and Emperors, and Masterpieces of The Louvre. Where the latter includes such pieces as Portrait de Lisa Gherardini, dit La Joconde ou Monna Lisa, La Liberté guidant le peuple (28 juillet 1830), and Louis XIV (1638-1715).
You'll also like:
LEGO Baby Yoda
How to Build an Art Collection on a Budget
Banksy's 'Game Changer' Pandemic Painting Sells for Record $30 Million
---
Featured Video from Man of Many