Rare Picasso Works Go Under the Hammer in Online Auction
As a young boy his mother told him, "If you become a soldier, you'll be a general. If you become a monk, you'll end up as the Pope," and while he didn't become either of those, Pablo Picasso did grow up to be one of the most influential artists in human history. By the time the Second World War was raging, Picasso was an international sensation and arguably the world's most famous artist. The World of Picasso collection, which consists of over 200 works spanning the artist's entire career, was recently put up for auction through Sotheby's, giving collectors and art enthusiasts a rare opportunity to snag a masterpiece.
You'll also like:
Apple's 2020 iPhone Photography Award Winners Crowned
Banksy Pays Tribute with Bold New Black Lives Matter Artwork
Thieves Steal Van Gogh Painting From Dutch Museum Under Lockdown
A large part of the auction, over 60 works, comes from the personal collection of Picasso's granddaughter, Marina Picasso. The lot includes art from the many mediums that Picasso worked in, including paintings, drawings, ceramics, editions, and photographs. The works include Cubist sketches, experimental portraits of Jacqueline (Picasso's second wife), and even some of his paint palettes. The most expensive piece among the works was the Grand Vase Aux Femmes Nues which reportedly sold for £435,000. The vase was originally given to classical pianist Arthur Rubinstein as a gift from Picasso himself in 1950.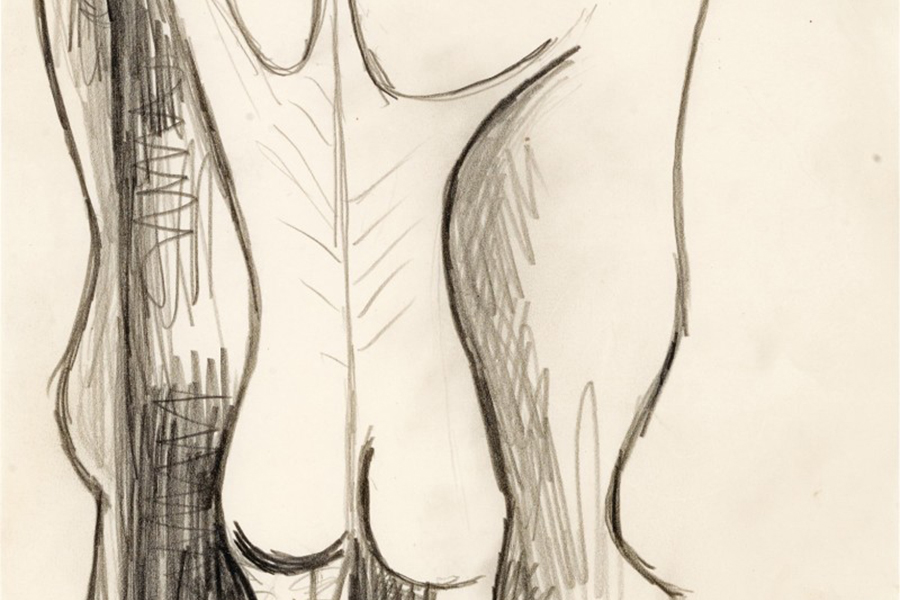 For the other works in the collection, the artist's inspiration is undeniably visible. As a child, he was encouraged by his father to draw birds—Picasso's father was a breeder of pigeons. From those early years on, the artist often depicted birds and even had his Dove of Peace drawing selected by the International Peace Conference in 1949. Another influence in his works was bullfighting, a part of the artist's Spanish heritage. Picasso felt a kinship with bull fighters, acknowledging that both performed for the public, and both had to have ample amounts of creativity and courage. Blending bullfighting with the mythological, he once remarked that "if all the ways I have been along were marked on a map and joined up with a line, it might represent a Minotaur." But perhaps the single greatest muse for Picasso was his second wife Jacqueline, who was the subject of more works than any other source in his life. While the auction has already passed, you can still see all the works from The World of Picasso collection below.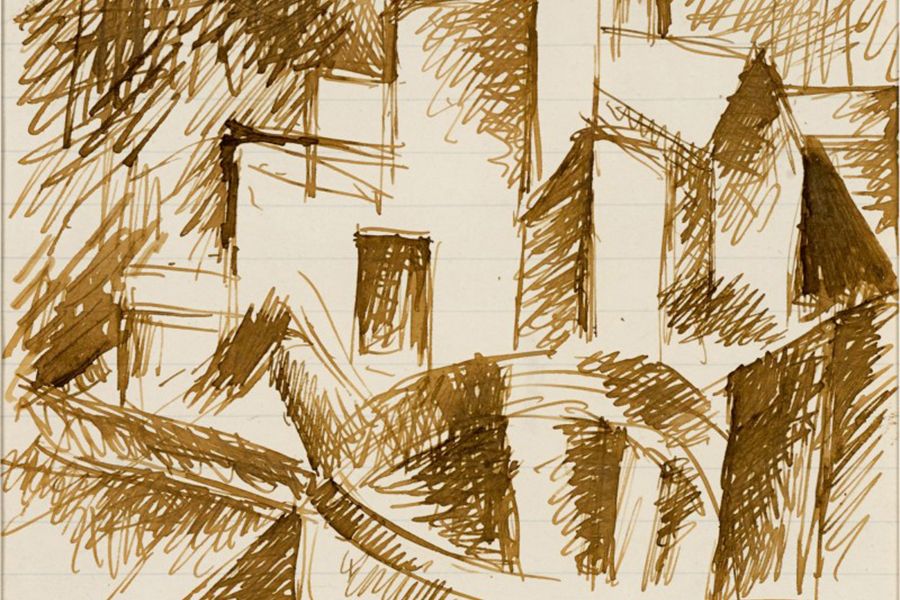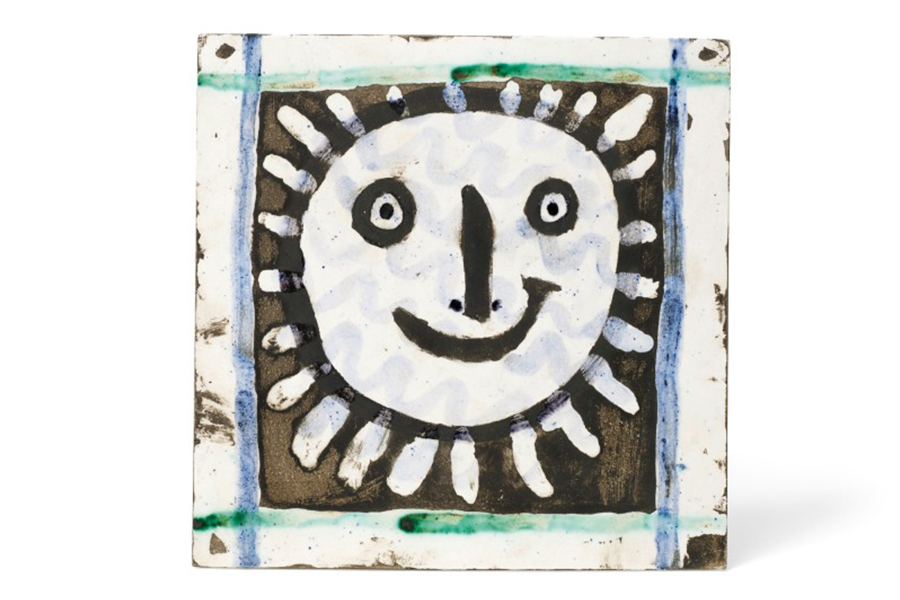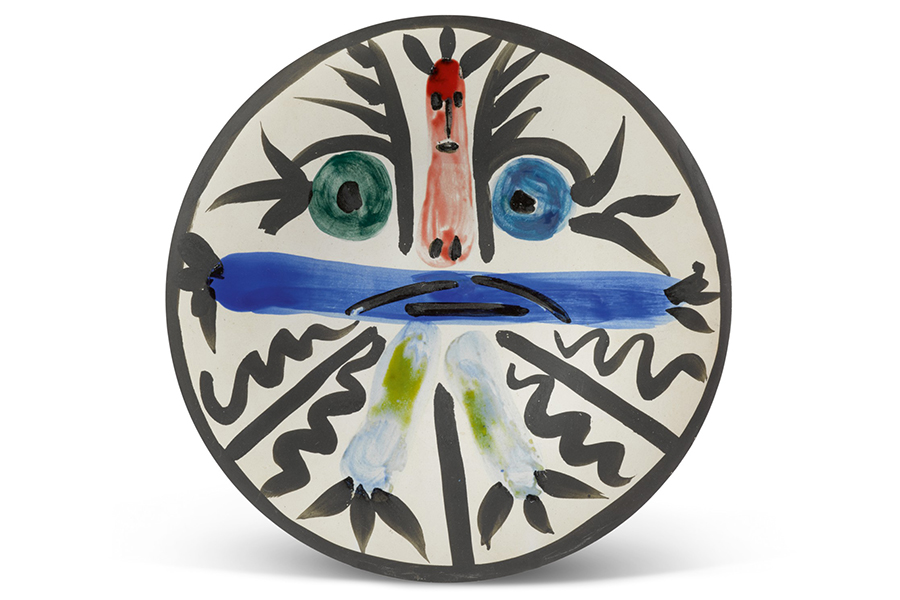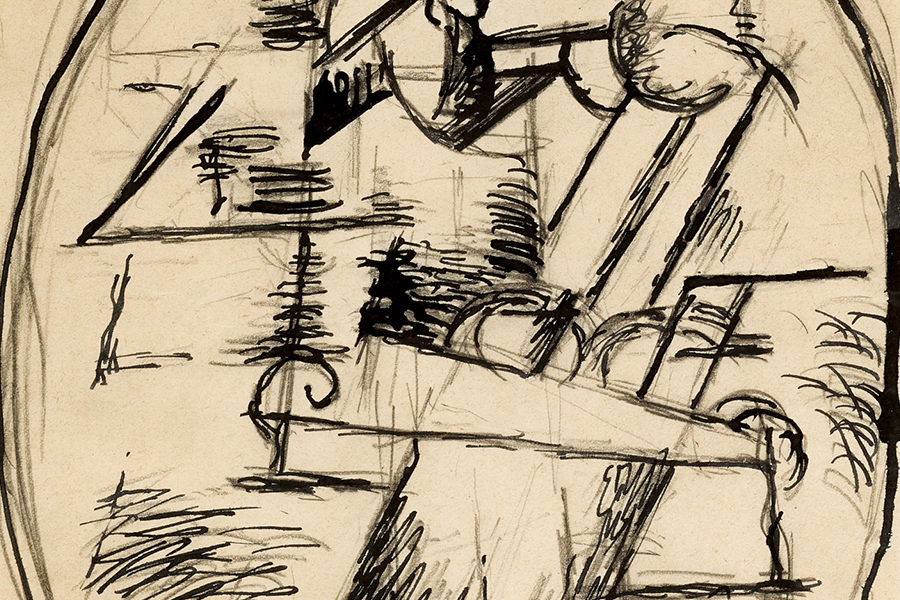 You'll also like:
Apple's 2020 iPhone Photography Award Winners Crowned
Banksy Pays Tribute with Bold New Black Lives Matter Artwork
Thieves Steal Van Gogh Painting From Dutch Museum Under Lockdown