Rare Ty Cobb Rookie Card Sells for USD$300,000
Robert Edward Auctions has even more opportunities for you to pick up sports memorabilia since it moved from just two auctions a year to three in 2019. "We have been steadfast in our approach to auctions for many years now," said REA President Brian Dwyer. "And collectors continue to be drawn to how we conduct ourselves and our auctions." This year, their auctions feature some heavy hitters—legends like Babe Ruth and Ty Cobb featured on their rookie cards.
You'll also like:
Mum finds Mule Dollar Worth Thousands in Daughter's Piggy Bank
The World's Rarest Six-Pack of Craft Beer
Leitz Photographica Classic Leica Auction Offers Rare Cameras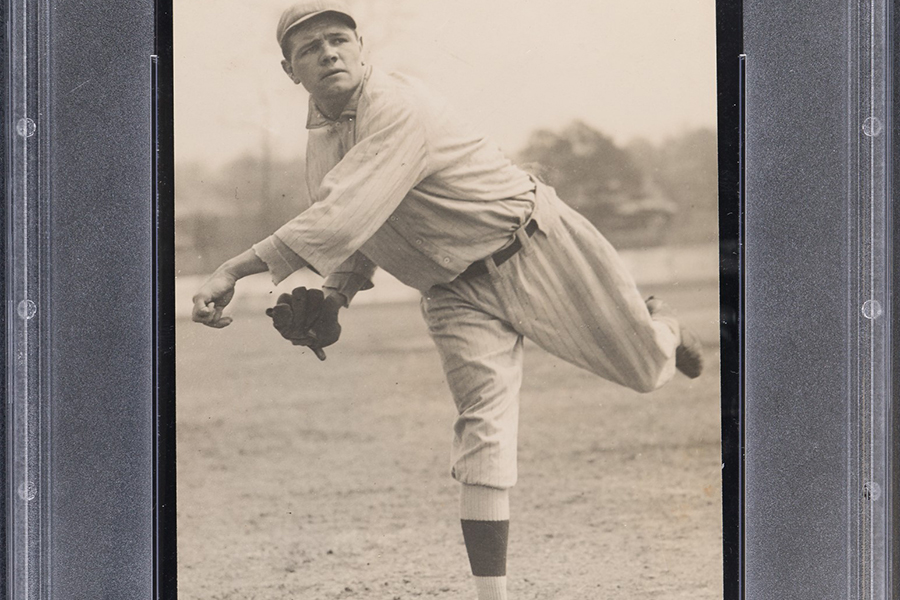 These cards are some of the most valuable baseball cards in history. The lots date as far back as 1888, and many of the cards brought in phenomenal numbers. The mint condition 1952 Bowman Mickey Mantle card is still up for sale, with a $25,000 opening bid, but his 1952 Topps card sold for $105,000. Roberto Clemente's Topps rookie card caught $111,000 and the 1954 Hank Aaron Topps rookie card brought in $156,000. The Sporting Life Cabinet Honus Wagner Rookie card, featuring the player in his street clothes, fetched $192,000.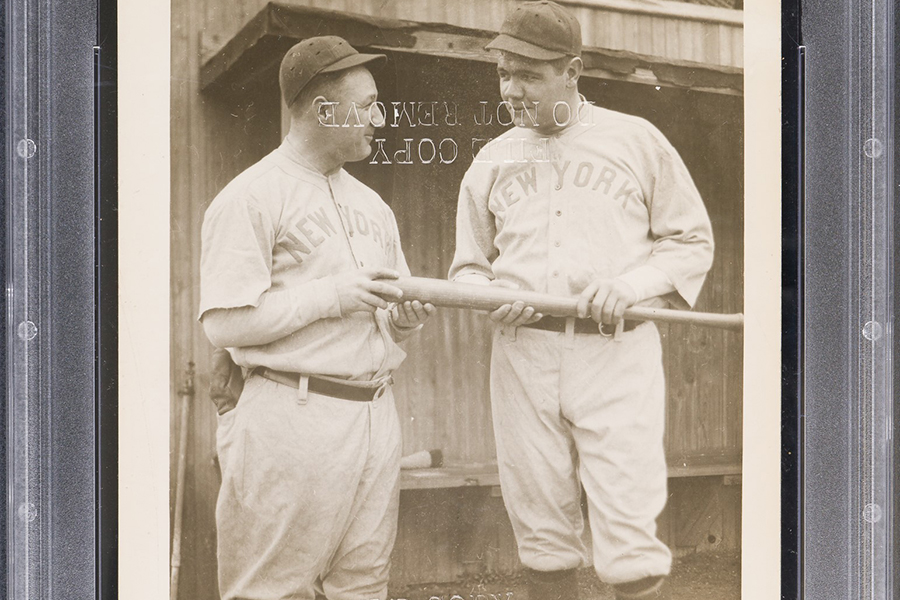 As for the Babe, George Herman Ruth's cards included a 1933 Big League Chewing Gum card, a 1915 Red Sox team card from Ruth's rookie year captured $84,000, and a 116 SGC rookie card sold for $192,000 (the original photograph rookie card brought in $174,000). Topping them all, though, was the 1902-1911 Ty Cobb Rookie card, which sold for $300,000.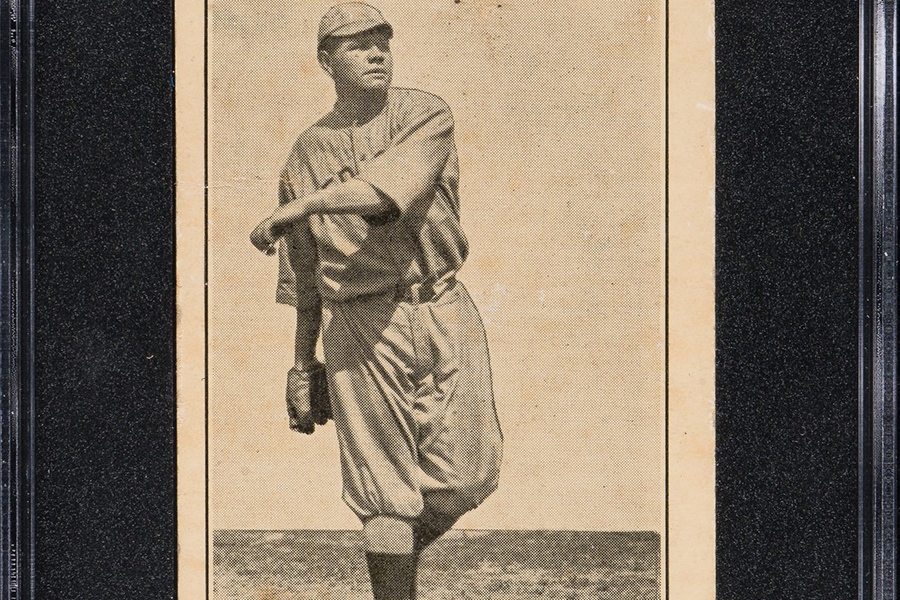 For baseball card collectors, the lot was a dream come true. Legends of the game continued adding to their legacy, fetching incredible prices for their cards. Those prices shouldn't be a surprise, however. Not only are we talking about the icons of baseball history, we're also talking about Robert Edward Auctions, who for the past 30 years has been bringing some of the most amazing offerings in sports history and memorabilia to the auction floor.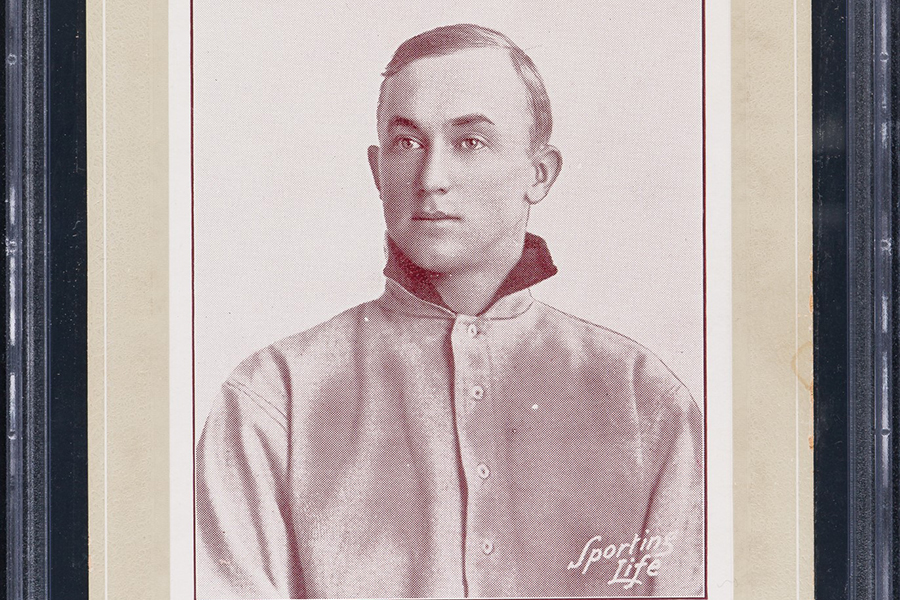 You'll also like:
Mum finds Mule Dollar Worth Thousands in Daughter's Piggy Bank
The World's Rarest Six-Pack of Craft Beer
Leitz Photographica Classic Leica Auction Offers Rare Cameras