Tapestries Add Affordable Art to Your Home in Style
People across the world have been cancelling their 2020 vacation plans and picking up a new and worthy obsession: interior decoration. If you're likewise looking to spruce up your decor, Fine Art America makes for the ideal resource. First launched in 2006, they've since become the world's largest art marketplace and print-on-demand technology company. Now, they're getting into wall tapestries and the results are as visually stunning as they are impressively affordable.
If you've ever seen a wall tapestry in person, you know all about its unique ability to change the atmosphere of an entire room. Vibrant in pattern and color alike, these sprawling works of art create a thematic centre of gravity that flows outward across the domestic space. Meanwhile, the sheet-like texture imparts a sense of fluidity, as if the tapestry lives and moves on its own accord.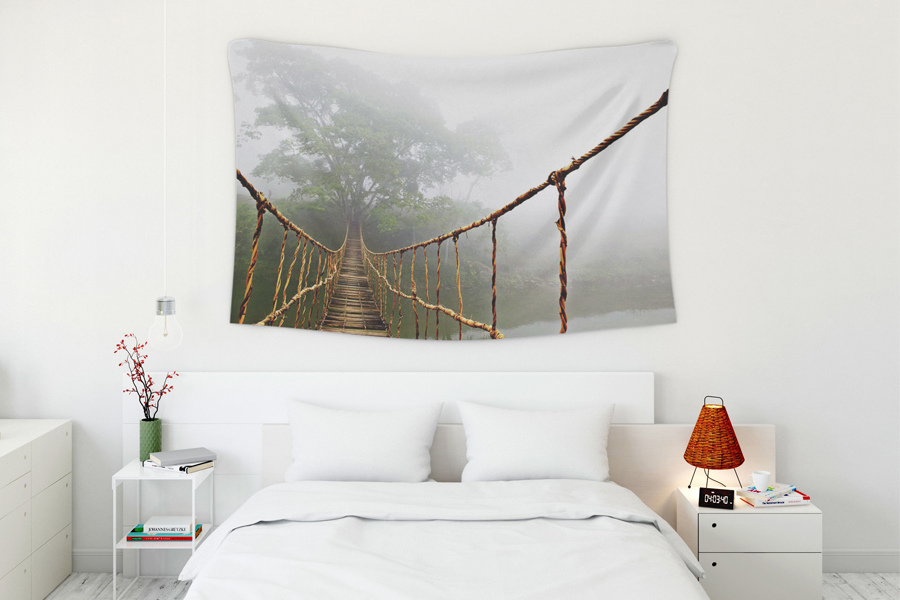 Thanks to their ever-growing community of independent artists, Fine Art America offers a selection of over 4.5 million wall tapestries. On the minute chance that you don't find something to relish, you can also custom-create a personalised tapestry of your own. Simply upload the image, choose a size, and let Fine Art America get to work with the archival inks. Each custom creation is backed by a 30-day guarantee, produced on-demand in just 2-3 days, and shipped anywhere around the world.
Don't feel like wading through literally millions of tapestries? Fine Art America is happy to do a little curating on your behalf. For instance, they have a stunning selection of Black and White Tapestries, which alternately feature iconic images, patterns, and phrases. There's also an array of mandala tapestries that are as epic and enrapturing as their foundational concept might suggest. And over in the cool tapestries department, you'll discover a bounty of pop culture references, breezy patterns, and striking images.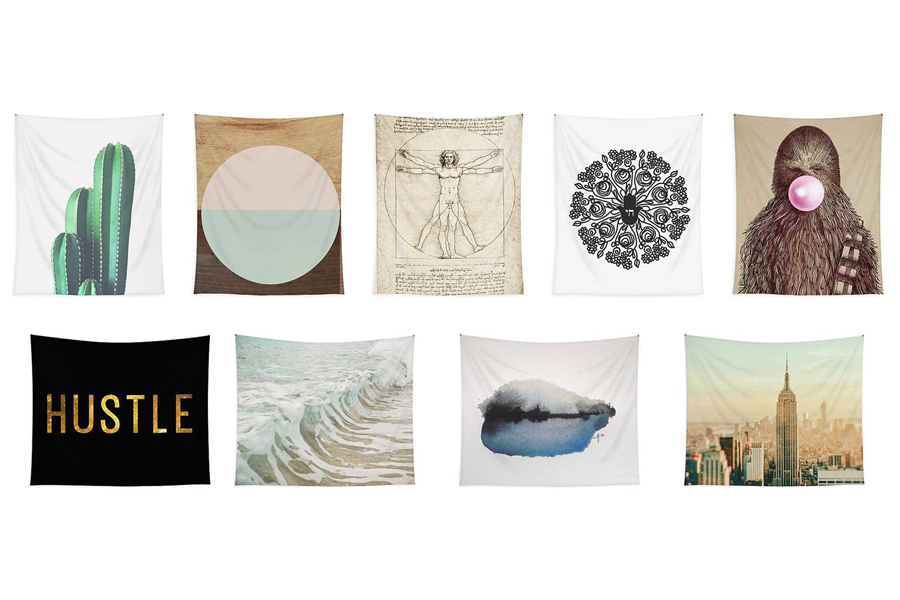 Should you go the custom route on either wall tapestries or any other medium, you'll also be able to capitalise on your creations. Since their inception, Fine Art America has given artists and photographers the chance to sell their work to a global audience of online, mobile, and real-world buyers. You provide the image or pattern and Fine Art America fulfils every order on your behalf, handling the printing, framing, matting, packaging, and shipping. Each product is manufactured at one of their 16 global production facilities and delivered "ready-to-hang." Payment is collected from the buyer and the profits are sent to you.
Not only does Fine Art America function as an online marketplace and fulfilment service, but they also provide content creators with sales and marketing tools. Use these resources to set up a branded web store, sell prints through social media, create newsletters, and more. To participate is to join a community of over 100,000 artists and photographers, all of whom are selling their work through Fine Art America.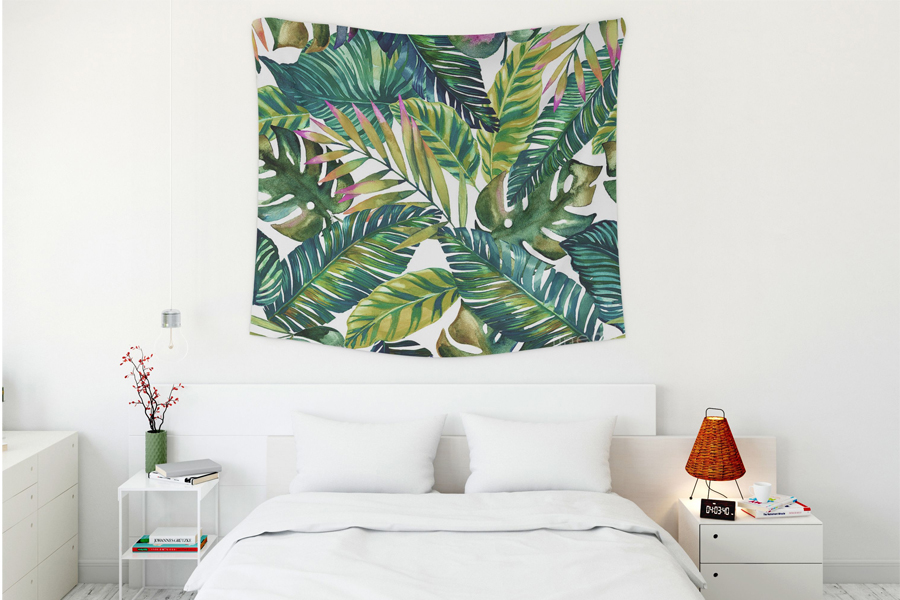 Of course, most of us just want something decorative and affordable to hang up on the wall. Thankfully, Fine Art America's boundless selection of tapestries leaves nothing behind. Choose from among 4.5+ million designs in total and behold their transformative abilities. Every purchase is backed by a 30-day guarantee and shipped straight to your door. All that's left for you to do is locate the perfect wall space and get hanging. This year, the vacation comes to you.