Very, Very Extraordinary Tiffany & Co. Christmas Gifts
What have you done this time? You must have did something, mate, and even if you think you didn't then you've got some serious making up to do for such audacious presumption. Pull out your cheque book.
Use of the words 'extraordinary' and 'remarkable' is no Tiffany & Co. marketing ploy here; never have I seen such a diverse range of unique products from a jewellery company – all inimitably perfect for breaking anybody's bank. The collection ranges from more predictable gifts like a platinum-set 31 carat diamond necklace (AUD$2.7m); all the way to a one-of-kind 3-oven cast iron fixture (AUD$73,000), and an 11-day safari to Kenya with Tiffany x GLOBE-TROTTER luggage and an assortment of Tiffany travel accessories (AUD$188,000).
Buying for a fussy recipient? Wanna guarantee you don't miss the mark? Well Tiffany & Co. want to help you out and so they're offering an advent calendar for the special introductory price of… AUD$163,000.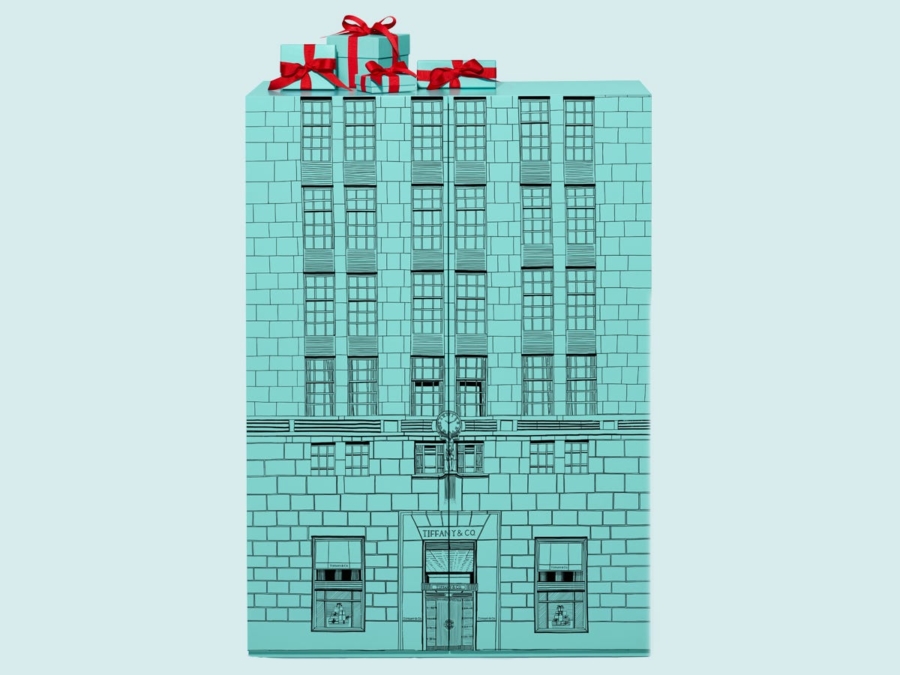 The calendar is designed to look like the brand's New York flagship store and includes 24 presents, each of which is wrapped in a Tiffany Blue box. There's only four available worldwide so hop to it…
Santa, if you're reading, please make my wife forgive me. If you could throw in a couple of these for me, that would be cool too:

The Pool Table
This is a AUD$138,000 handcrafted Tiffany Blue Blatt Billiards pool table fashioned from rift-sawn American oak with a professional-grade Tiffany Blue felt bed.

The Motorcycle
I want: a AUD$51,000 Indian Scout Model motorbike featuring custom-laced wheels with chrome-plated rims and spokes dressed in vintage tread tires, a custom high-polished stainless steel exhaust, Tiffany-designed engine covers, a custom Tiffany sterling silver plaque on the front fender and a custom Tiffany Blue paint job. This is the cheapest meal on the menu, Santa, you can definitely pull through on this one.

The Greenhouse
An AUD$430,000 greenhouse for all your gardening needs. It comes with an extravagant monthly flower arrangement for a year and is decked out with Tiffany & Co. sterling silver garden accessories and terra-cotta pots. Weed will be legal soon, Santa. I need this.
Select gifts are available to view at Tiffany & Co's. Fifth Avenue flagship store in New York City. Otherwise,  to place an order you can go here and get in touch with a concierge.