Belle Delphine's GamerGirl Condoms Sell-Out in One Day
It appears Belle Delphine has unlocked the secret to marketing. A year after her iconic bathwater was swept off the virtual shelves in a panic-buying move not unlike the great toilet-paper showdowns of early 2020, the YouTuber is back at it again. Delphine took to social media on Tuesday to announce she was releasing a new line of GamerGirl condoms, emblazoned with an Xbox controller icon.
You'll also like:
Belle Delphine OnlyFans Account
Is "Gamer Girl" Belle Delphine Selling Her Pee?
What is a Simp? The True Simp Meaning Explained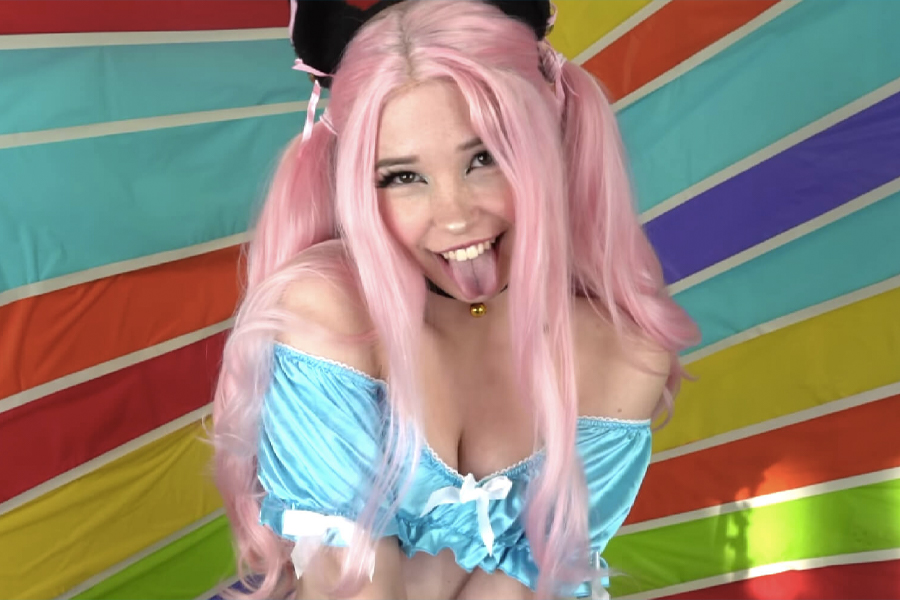 In a video titled "Eat my ass", Delphine unveiled the new pink, latex, lubed condoms and a new song. Following that, she took to Twitter to speak directly to her fans, asking her legion of gamer boys to 'rise up', which to be fair, it's a pretty solid double entendre, before adding 'It's time to get your Gamer Girl condoms!'. She promptly blew one of the condoms up, before letting it go and giggling at herself.
Anyone who doesn't know Delphine or her history of interesting sales tactics might have seen the video as a less-than-impressive pitch, but make no mistake, the girl knows what she's doing. Less than 24 hours after 'Eat my ass' was posted, the entire stock of her $10 GamerGirl condoms was exhausted. Not that it really matters though. According to Belle Delphine, Gamer Boys probably won't be needing them. "If you're watching this video, you'll never need them anyway," she wrote on Twitter.
The latest product launch comes just weeks after the YouTube star announced her internet comeback with a 6ix9ine parody and a new OnlyFans account. Looks like she back in the full swing of things now. Anyone who is hoping for a restock of the new Belle Delphine GamerGirl condoms, you can keep updated via the link below.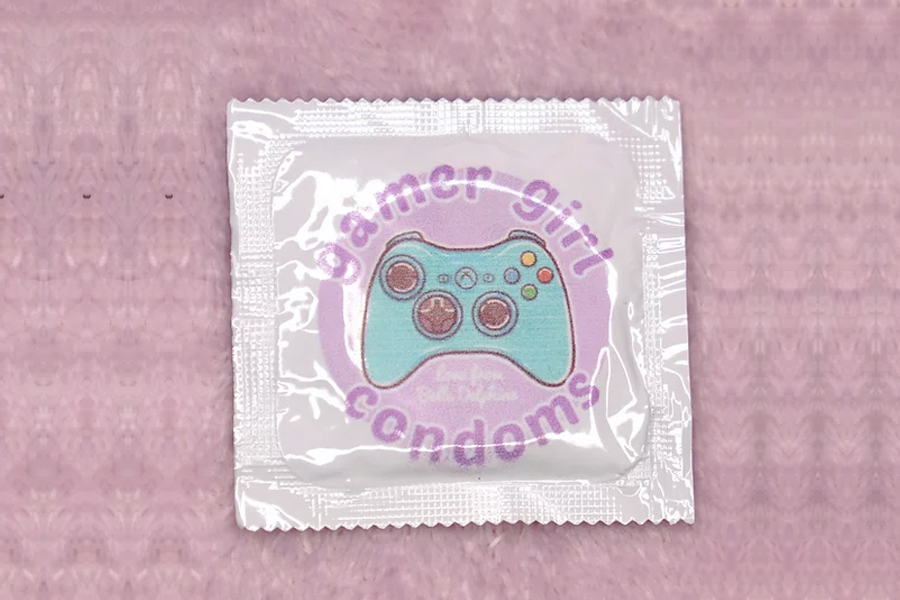 You'll also like:
Belle Delphine OnlyFans Account
Is "Gamer Girl" Belle Delphine Selling Her Pee?
What is a Simp? The True Simp Meaning Explained
---
Featured Video from Man of Many
---
---
Featured Video from Man of Many