Bentley Toys Aren't Just for Adults, but Kids Too
Bentley has a new tag line: "It's never too early to join the world of Bentley." From all appearances, they're pretty serious about it as well, given that they've come up with a set of wooden toys and accessories meant just for children. The offering includes a wooden toy garage, a Continental GT ride-on toy car, a puzzle and memory game, and a Birkin teddy bear.
You'll also like:
2021 Bentley Bentayga is a 540hp Luxury SUV
Polaris Ranger Youth Side-By-Side ATV Lets Kids Play Big
$2-Million 2020 Bentley Mulliner Bacalar is the Brand's Most Ambitious Yet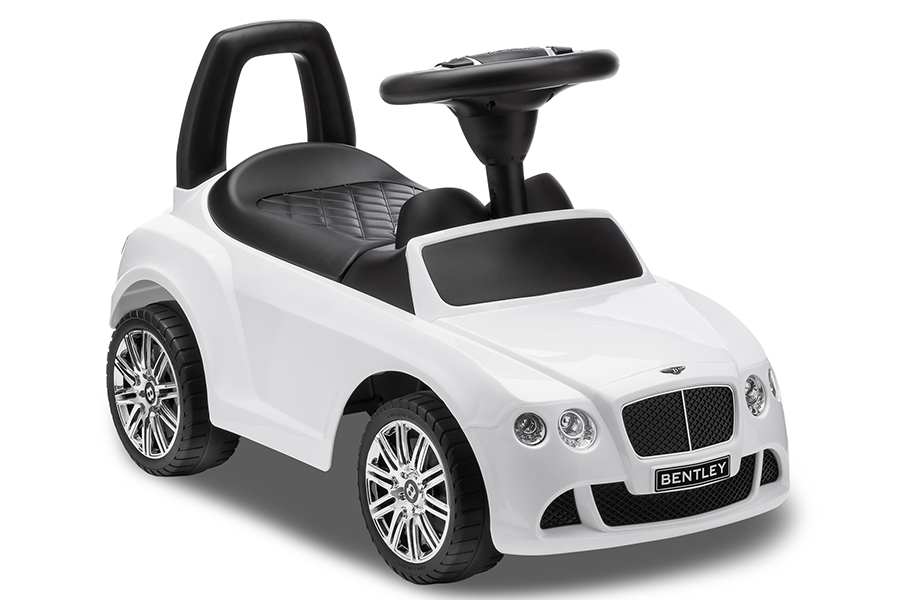 The wooden toy garage is inspired by Bentley's Motorshow stand. It includes three stories and features working turntables, a heliport, a manual elevator, and a fuel pump and washing station. Just add in a car collection and you have "everything a toddler needs to enjoy and participate in imaginary car ownership and the world of Bentley." The wood for the garage is sustainably sourced, as certified by the Forest Stewardship Council. It does require some assembly but is suitable for a child aged three years old or older. If your little one has grown past the years of imaginary cars and wants to go into the real thing, then you might consider the ride-on Continental GT. The toy is a scaled version of the actual Continental GT and is coloured to match perfectly. It has a functional steering wheel, a horn, and a selection of musical tones. The ride-on also comes with an anti-topple feature as well as a backrest for safety. Under the seat, you'll find storage for other toys.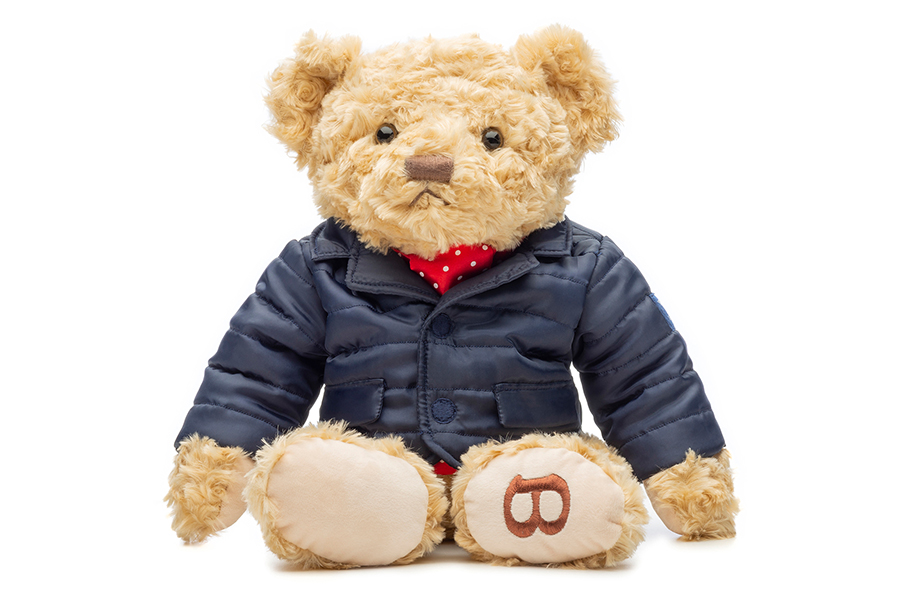 The memory game comes courtesy of Ravensburger and features 72 memory picture cars of past Bentleys. Combine that with the 300-piece race car jigsaw puzzle, that recreates the debut of Bentley's 2016 Continental GT3, and you'll have hours of entertainment for the little ones in your life. And when it's time to relax and get ready for bed, you pull out your child's new best friend, the Birkin Teddy Bear. Names for Sir Henry "Tim" Birkin, the bear wears a Birkin spot scarf and driving jacket. Your kids can go to sleep reciting Sir Henry's famous quote, "every day, in every way, faster and faster."
You can find the Bentley Toy Collection in the toy shop of Bentley's web site.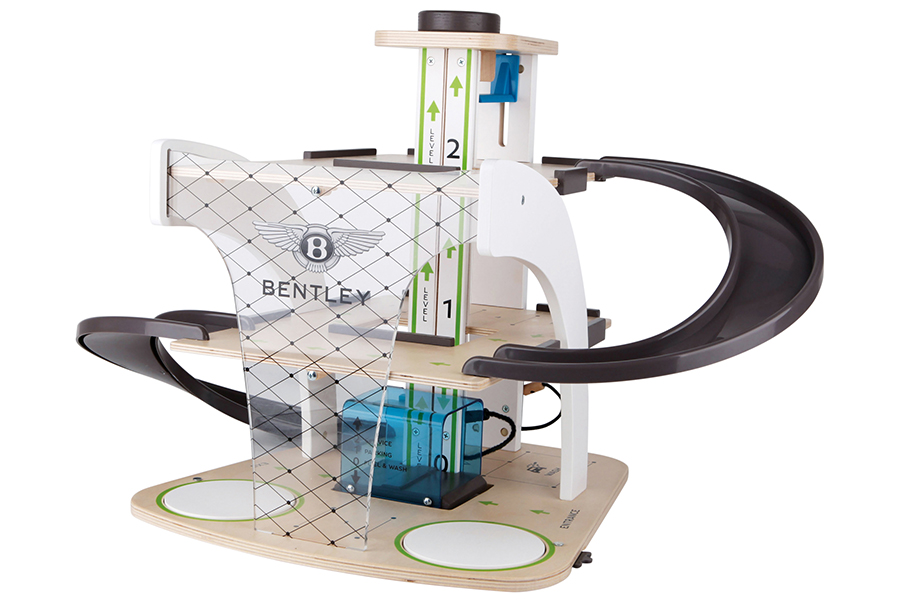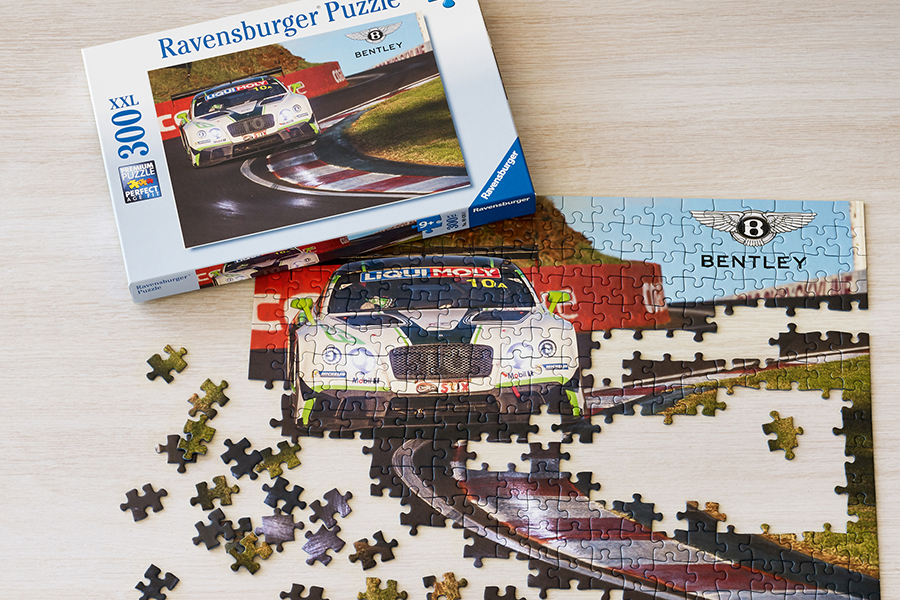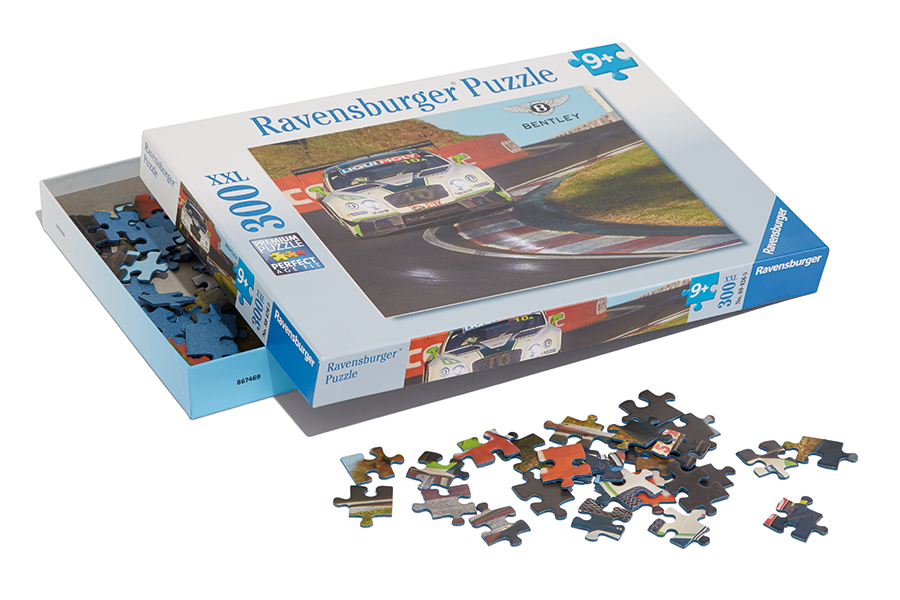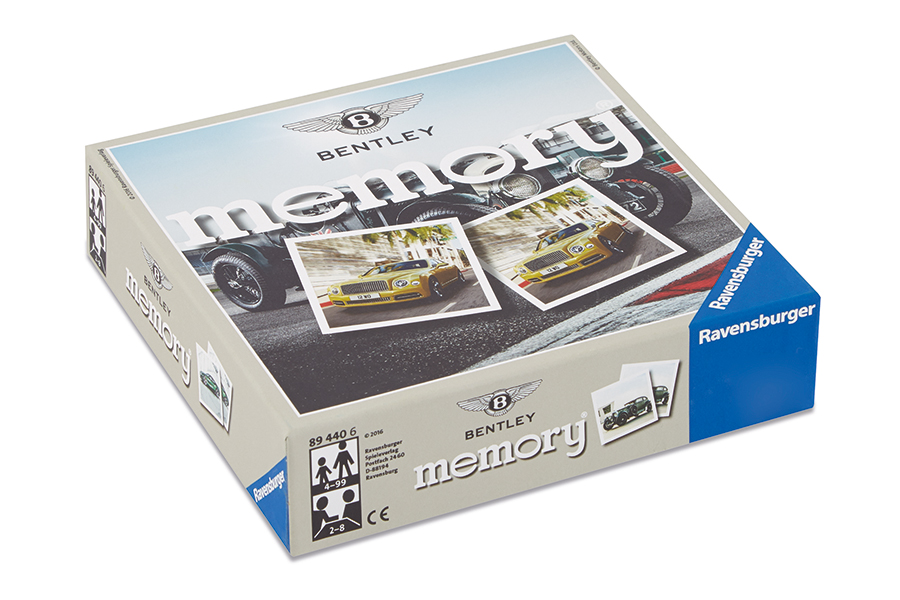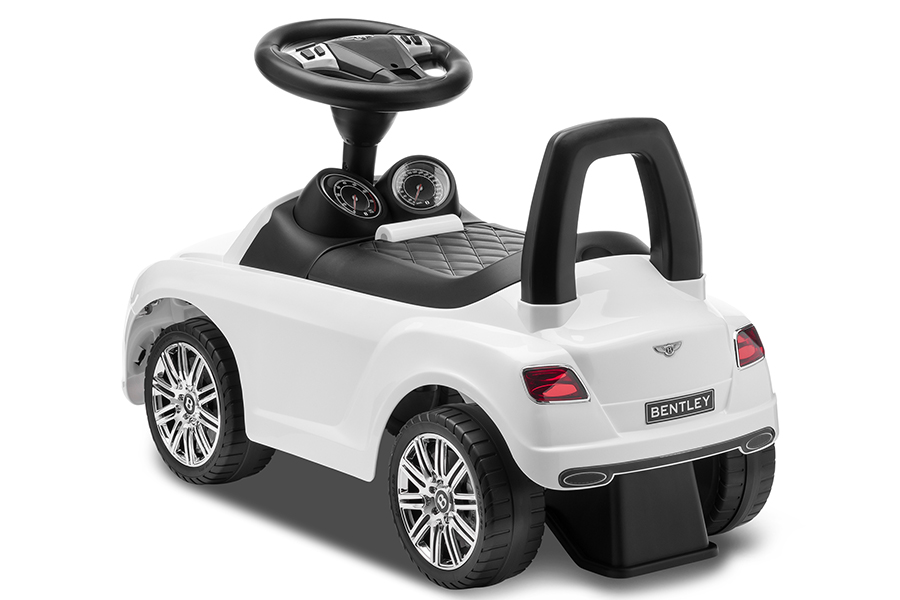 You'll also like:
2021 Bentley Bentayga is a 540hp Luxury SUV
Polaris Ranger Youth Side-By-Side ATV Lets Kids Play Big
$2-Million 2020 Bentley Mulliner Bacalar is the Brand's Most Ambitious Yet