There's a Bernie Sanders at the Inauguration Porn Parody
The internet remains undefeated. OnlyFans star Elle Hell has turned the iconic Bernie Sanders at the Biden Inauguration meme into a porn parody. In a bizarre video posted to Pornhub earlier this, which is hilariously titled "I am once again asking you to cum", Hell is seen in the Democratic Senator's iconic recycled mittens.
You'll also like:
Pornhub's XXXmas Holiday Album Bangs
Forget Scammers, Nearly All Deep-Fake Technology is Being Used for Porn
Kanye Claims Jesus Saved Him from Porn
The clip comes after Sanders' outfit at the Joe Biden inauguration went viral. The internet blew up with thousands of memes depicting the high-profile politician looking suitably unimpressed and underdressed in various locations. But for all the wild scenarios we've seen the Bern pop up in, OnlyFans was perhaps the one we were expecting the least.
Nevertheless, Hell is using the clip to do more than just raise the temperature. According to Vice, who was kind enough to view the video in full, Hell turns to the camera and explains the current situation many young Americans find themselves in. "Too many hardworking Americans are working two, three jobs just to make ends meet," she says. "I think Americans should be able to work one job to take care of things. Bernie's priorities for the country align strongest with mine out of any candidate I have experienced since adulthood."
Truly, Hell is feeling the Bern, and she isn't alone. After previously sponsoring bills that many considered to be harmful to sex workers, the Democratic Senator backflipped, announcing in June 2019, during his run for president, that he would be open to decriminalising sex work. The response saw far more sex workers come out in support of Bernie, albeit usually in a more subdued manner than Hell. You can't fault the enthusiasm.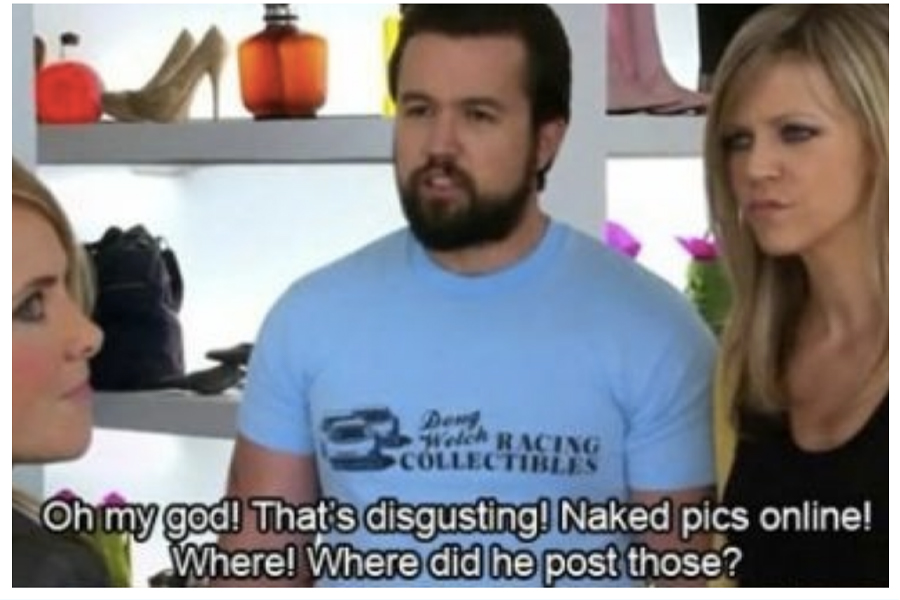 You'll also like:
Pornhub's XXXmas Holiday Album Bangs
Forget Scammers, Nearly All Deep-Fake Technology is Being Used for Porn
Kanye Claims Jesus Saved Him from Porn