Bill Gates' 5 Favourite Books of 2019
In case you were wondering how Bill Gates spent his free time during 2019, at least part of the world's second richest man's time was spent reading. On his personal blog, GatesNotes, Gates shared his top five picks for 2019. "This year, I picked up a bit more fiction than usual," notes Gates. "It wasn't a conscious decision, but I seemed to be drawn to stories that let me explore another world." His top five include one of those novels, but the rest cover topics like American history, public health, and one book that is purportedly about "everything."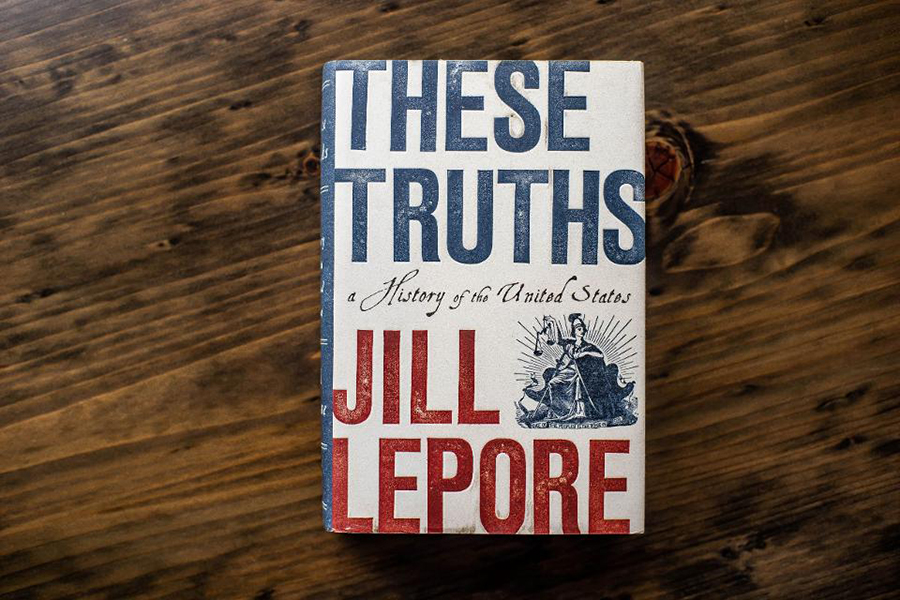 Gates' first recommendation is An American Marriage. Written by Tayari Jones, this novel is set in the American South and delves into the story of a black couple dealing with the effects of incarceration. Jill Lepore's These Truths is what Gates calls "the most honest and unflinching account of the American story I've ever read." Lepore's book explores different viewpoints of American history, filling in some of the gaps.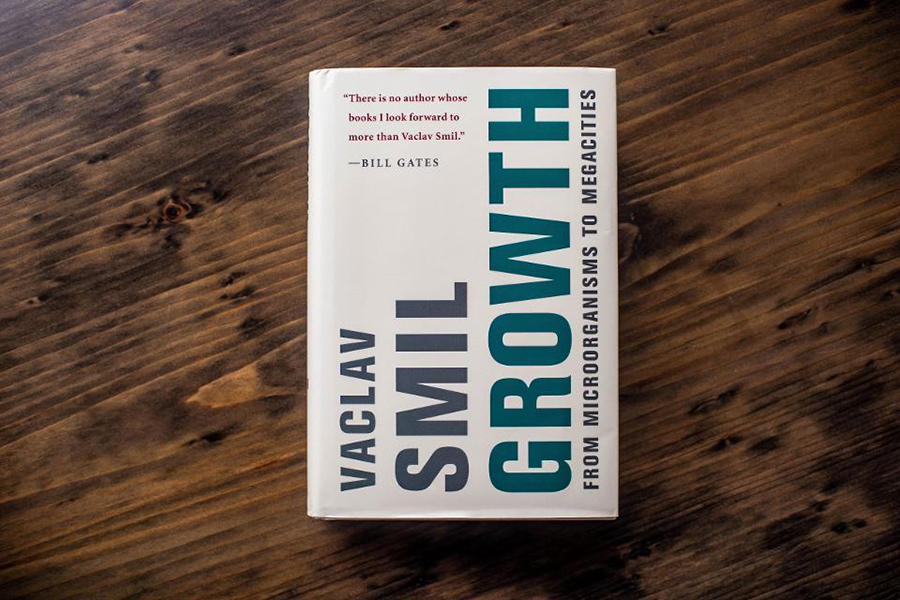 Vaclav Smil made it to Gates' top five with the book Growth. This particular book had Gates waiting with bated breath for its release, and little wonder. The premise of the books is the question, how do we reconcile future growth with the long-term preservation of our planet? Prepared by Diane Tavenner shares tips on how parents can teach their kids to live a good life. For any insomniacs out there, Gates' recommends Why We Sleep, by Matthew Walker. Walker is the director of UC Berkeley's Center for Human Sleep Science, and his book led Gates to change his sleeping habits.
Here are Gates' Top 5 Books for 2019 in full:
These are just Gates' top five books for 2019. He's quite an avid reader and his blog provides plenty of recommendations for other books to check out—including his wife's book, The Moment of Lift.