Cocaine: History and Culture Book Explores This Party Drug
Cocaine has a checkered past—but it wasn't always that way. In Cocain: History and Culture, author Armand Limnander explores this mysterious drug. The book traces cocaine back to its origins, not in the parties and discos of the 1970s, but thousands of years before that when the unprocessed coca leaf was an integral part of the development of South American cultures. The Incas viewed the plant as sacred, but it soon became something more. Prominent figures in history, including Sigmund Freud and Sir Arthur Conan Doyle, succumbed to its powerful grip. For a time during the nineteenth century, you could even purchase cocaine over the counter to treat ailments like stomachaches and cramping. Yet somehow, an over-the-counter remedy for teething pain in babies became a worldwide corrosive power that has been depicted in film and TV in popular movies like Scarface and shows like Narcos.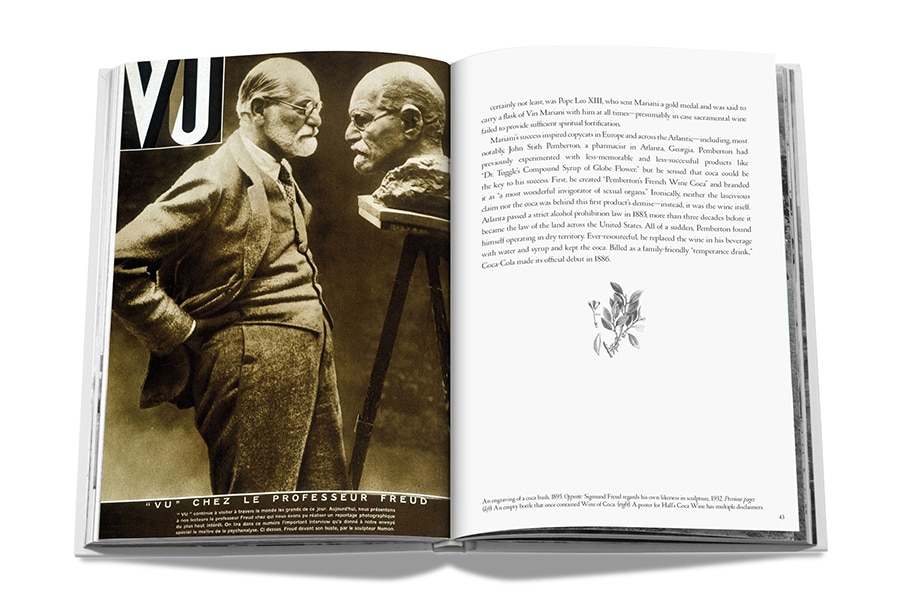 Limnander works as the executive editor for W magazine and previously worked on T: The New York Times Style Magazine, and VMan magazine. He was a senior writer for Vogue and Style.com. Growing up in Bogota, Colombia, Limnander was exposed to the drug culture and its effects. He moved to the U.S. to attend the University of California at Berkeley. He is also the author of Brazilian Style and Private: Giancarlo Giammetti.