'The Sartorialist Man' Throws Out the Style Rule Book
Fifteen years ago, Scott Schuman launched The Satorialist, a fashion blog that has chronicled fashion in New York City. Schuman had just left a fashion sales position in 2005 and had taken to carrying a digital camera around with him as he walked the streets of New York. He took pictures of people who were dressed in such a way that it caught his eye. He would then post those pictures to his blog. "I thought I could shoot people on the street the way designers looked at people, and get and give inspiration to lots of people in the process," says Schuman. "My only strategy when I began The Sartorialist was to try and shoot style in a way that I knew most designers hunted for inspiration." Schuman has expanded on that view to create his latest book, The Sartorialist: Man.
You'll also like:
Men's Shoe Guide: 12 Types of Men's Shoes
16 Types of Suits for Men: A Guide to Men's Suit Styles
13 Types of Jackets and Coats Every Man Should Own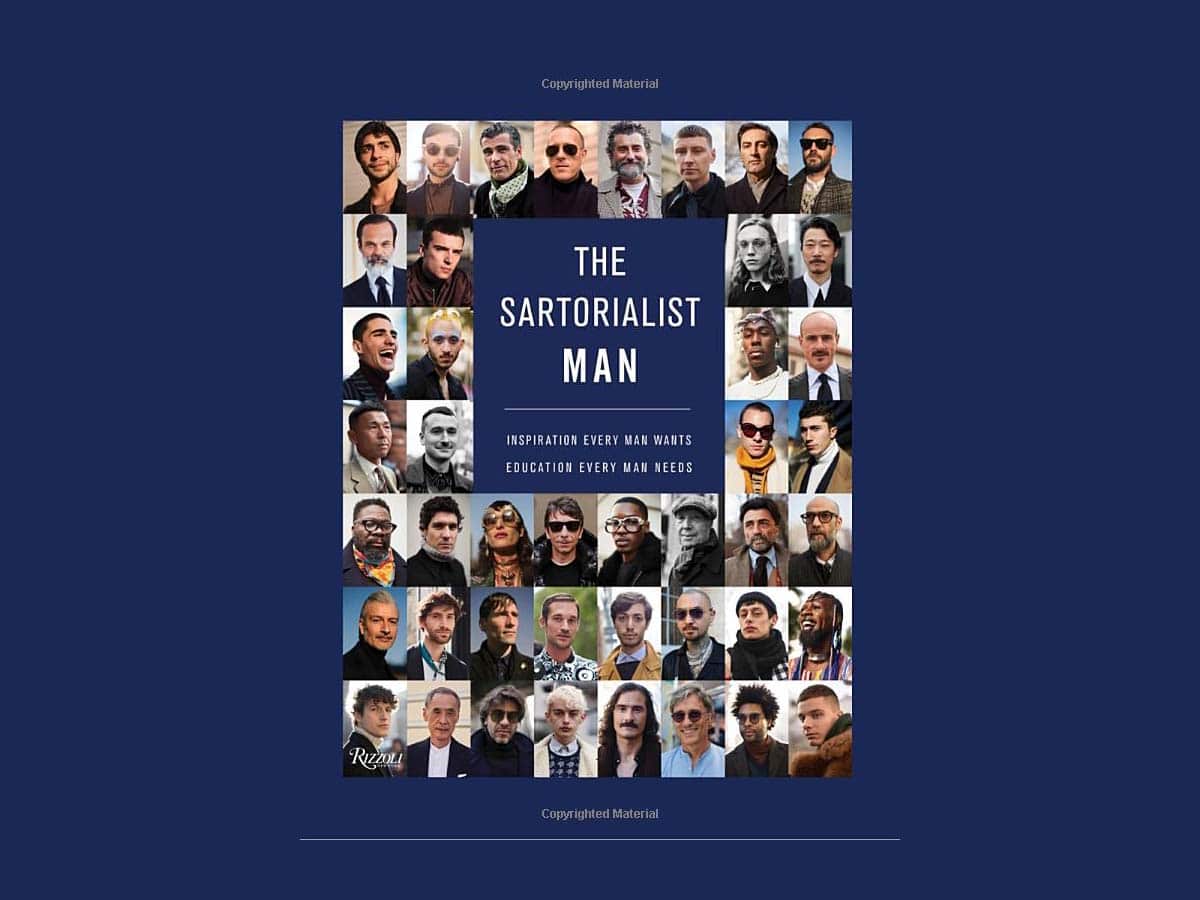 The menswear book provides insights and instructions for men of all walks, whether you've discovered your signature look or you're still on the hunt. The book takes a look at a wide range of looks and styles in order to help men learn what might work best for them. "What I didn't want this book to be was a list of rules. But I do outline principles that will help you make confident decisions about your many sartorial choices," writes Schuman in the book's introduction.
Starting with "Dressing Your Body Type," the book progresses through every aspect of your wardrobe, from "Clothing" to "Elements" and more. Essentially, the book becomes an illustrated glossary for the fashion illiterate, as well as a strategy guidebook for everything you need to know to become stylish. You'll learn how to talk to your tailor, how to view the runway, and how to take the best of what you see from your friends and colleagues and then apply those things to your own style.
The Sartorialist: Man has everything you need to define today's style, and your own, with illustrated, step-by-step strategies on how to unleash your signature look.
You'll also like:
Men's Shoe Guide: 12 Types of Men's Shoes
16 Types of Suits for Men: A Guide to Men's Suit Styles
13 Types of Jackets and Coats Every Man Should Own