Breathtaking Eva Biechy in Paris is Calling
We are the People is probably the sexiest Tumblr account on the web. It's all thanks to the exceptional skills of the photographers and their impeccable taste in women. Take Eva Biechy for example. The Blonde bombshell has been captured across multiple shoots in various stages of undress. The French model is stunning and naturally alluring whether appearing fully clothed or completely nude. Below we have compiled a collection of tasteful images where Eva appears seductive and suggestive in her comfortable surroundings. If you desire something more revealing, head over to We are the People for the NSFW images.
Publication: We are the People
Model: Eva Biechy
Photographers: Piergb, Nicolas Anguelov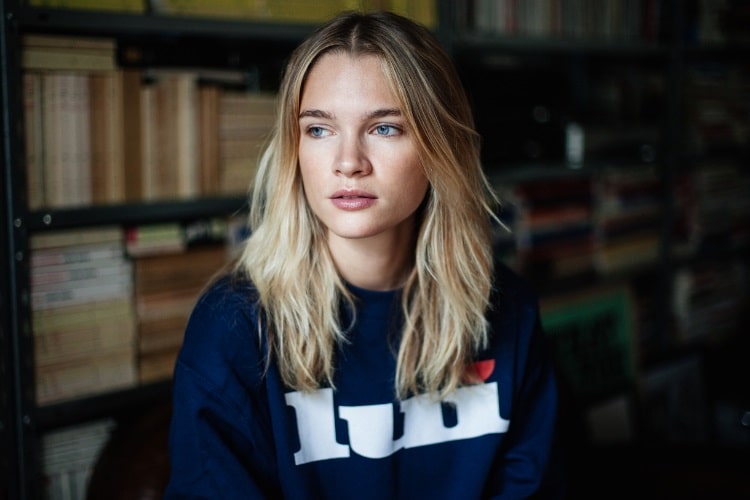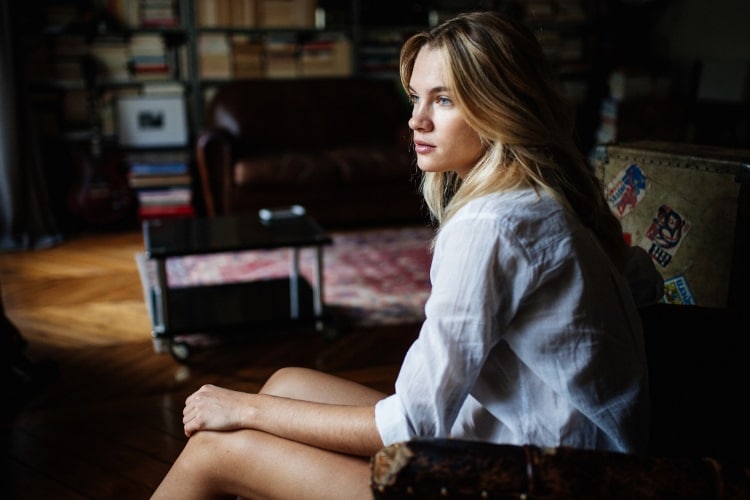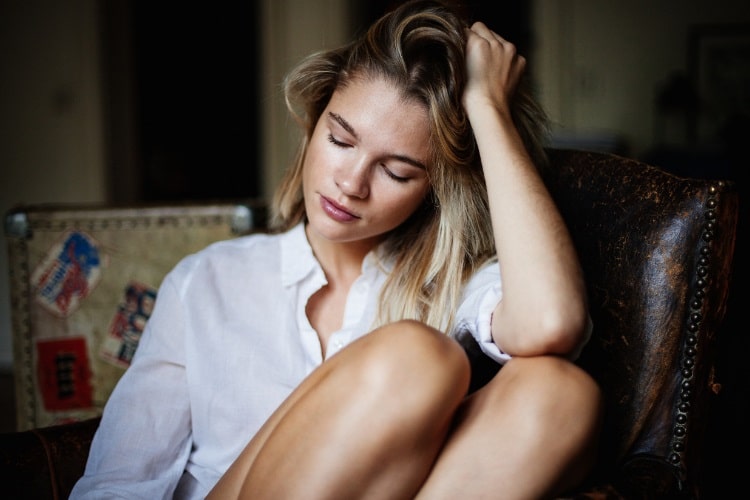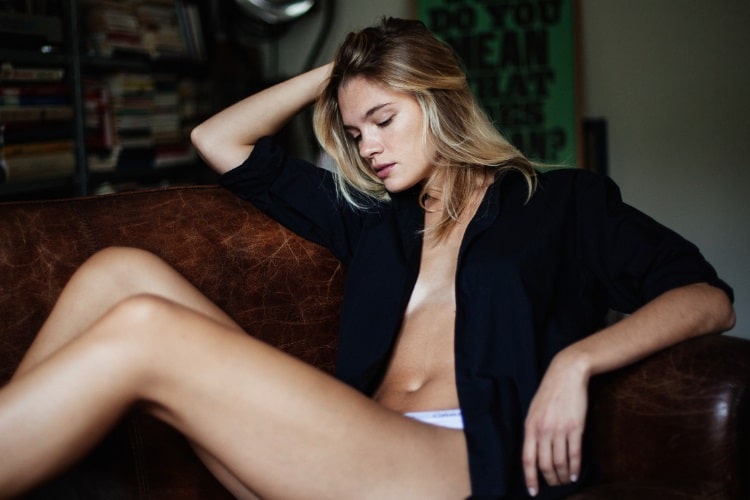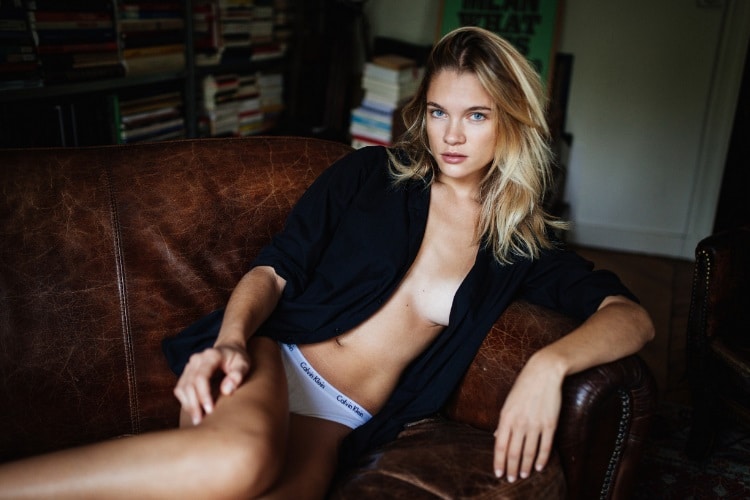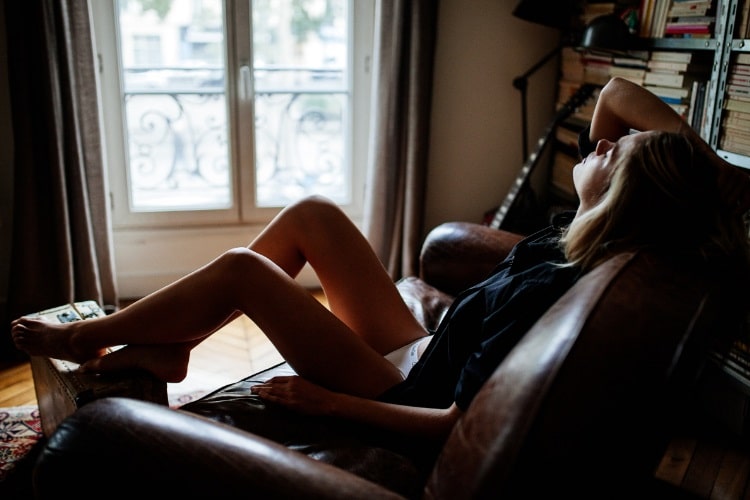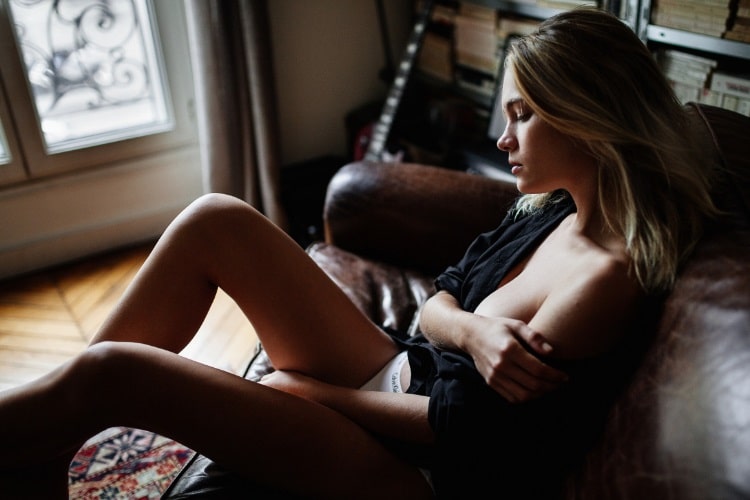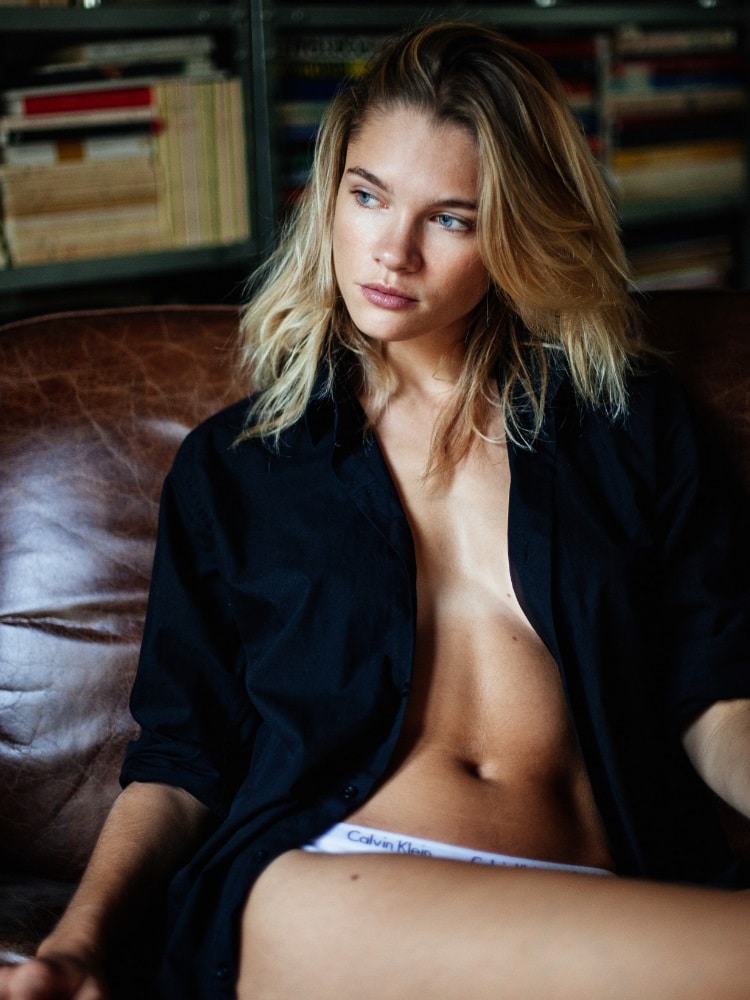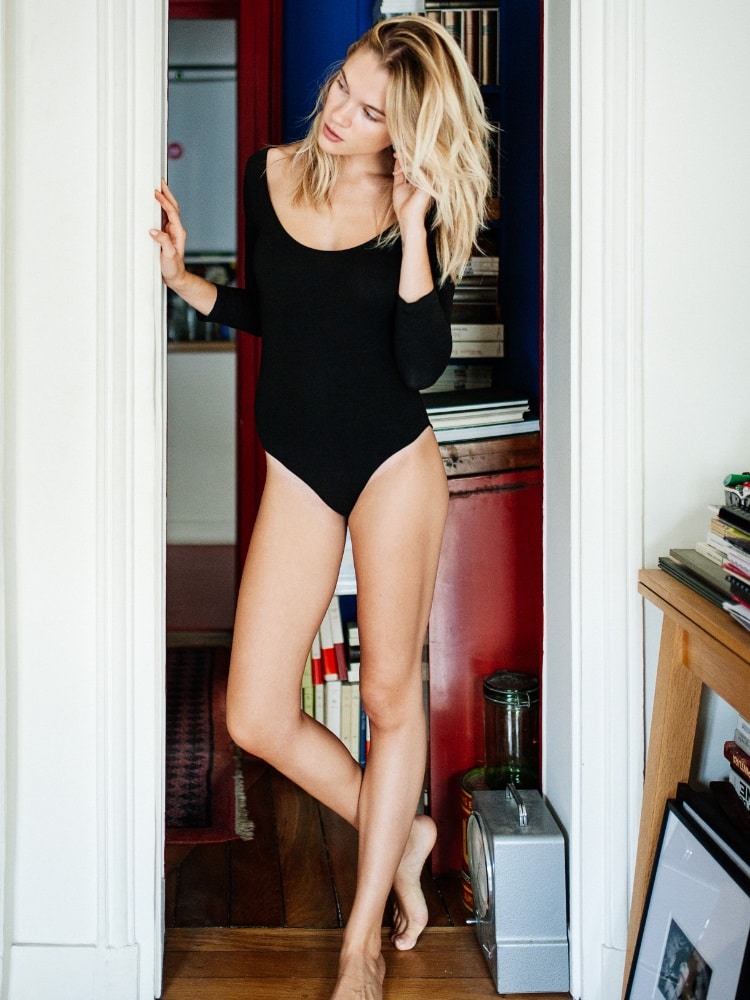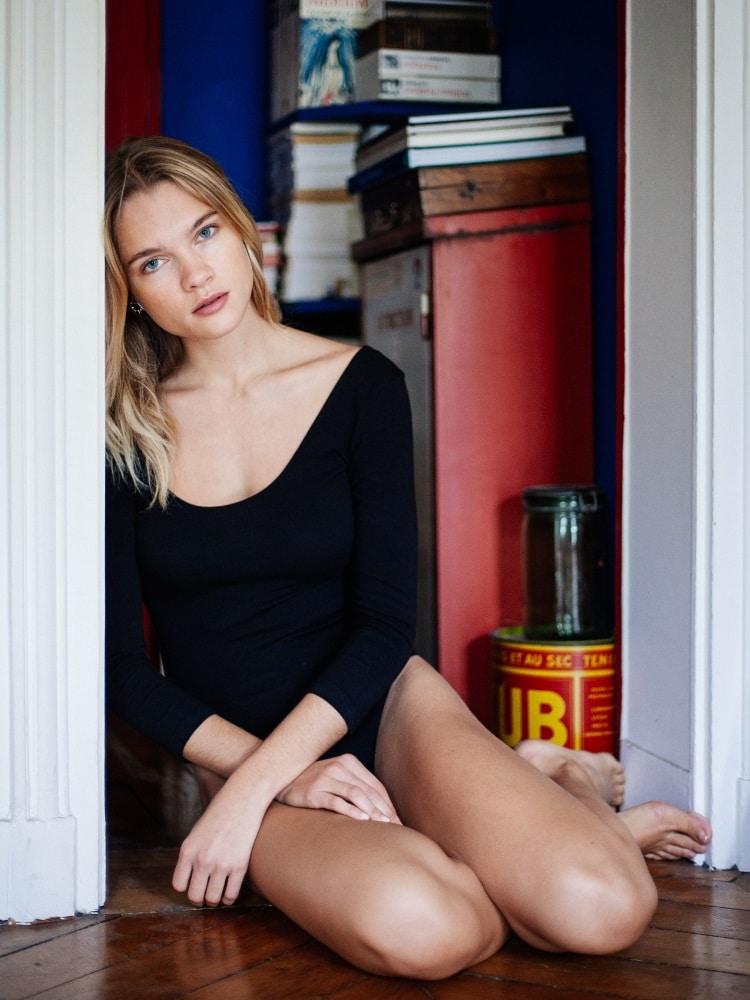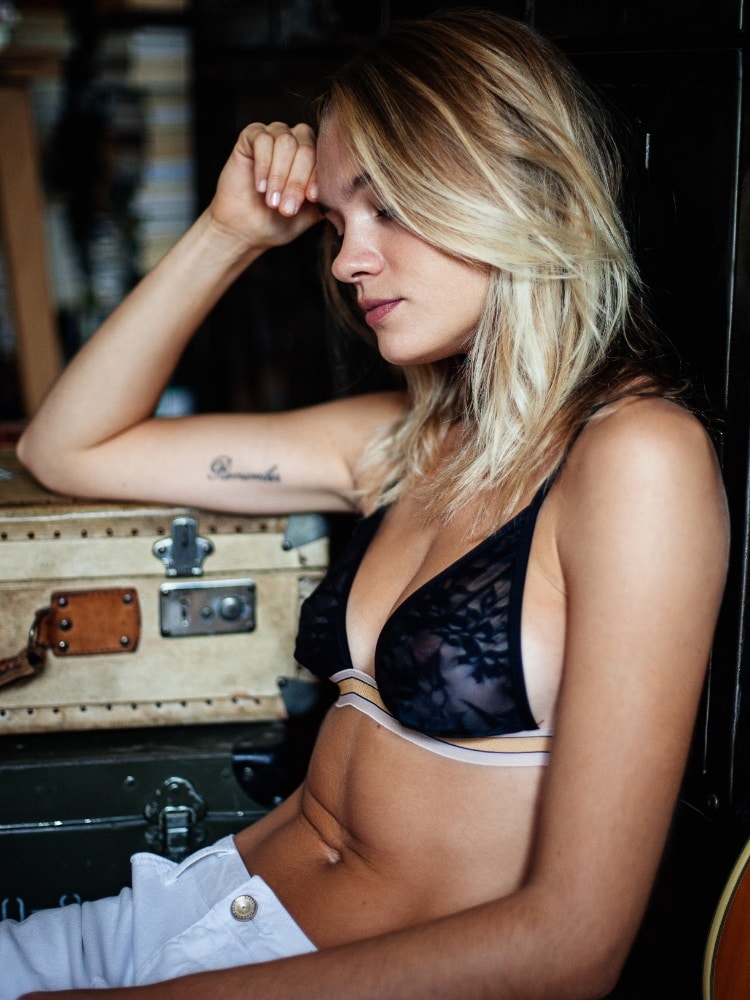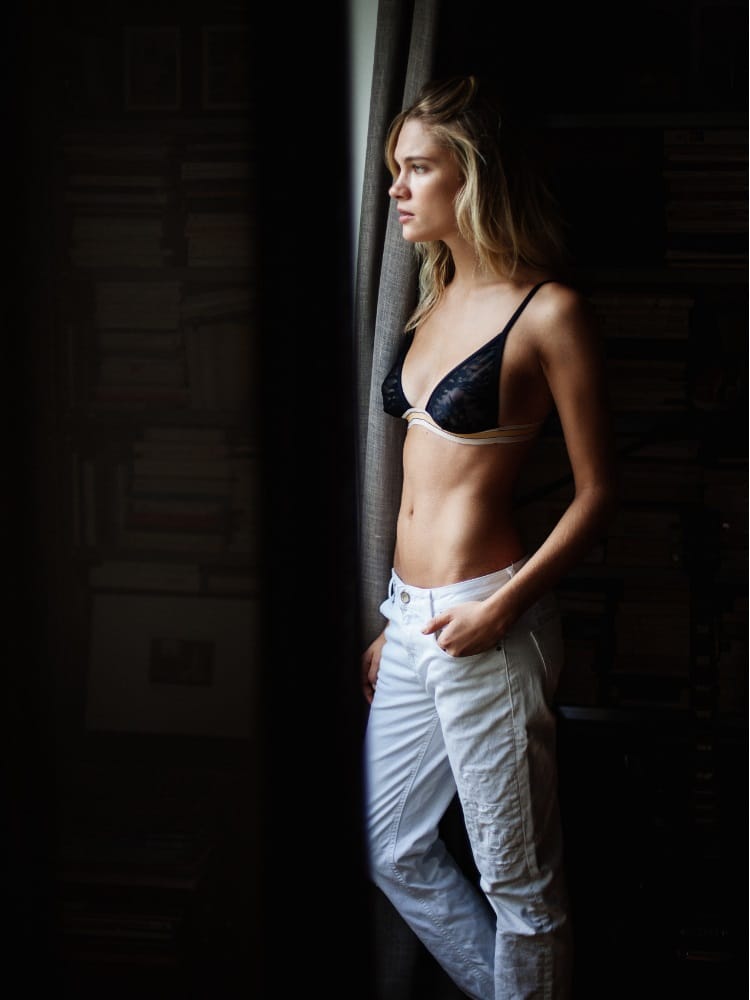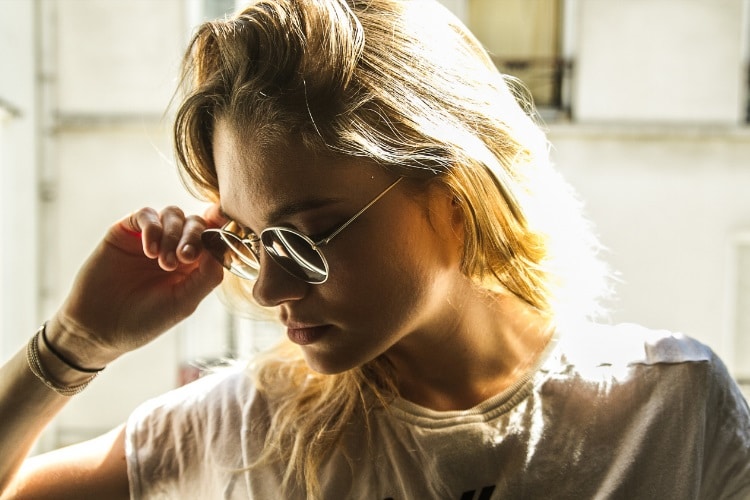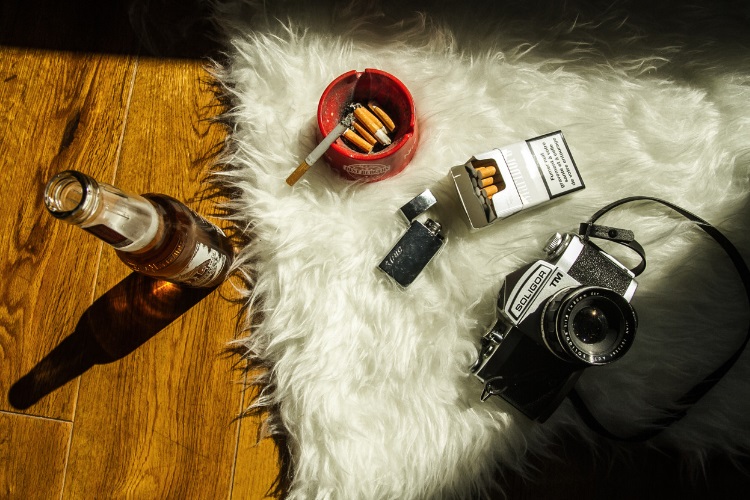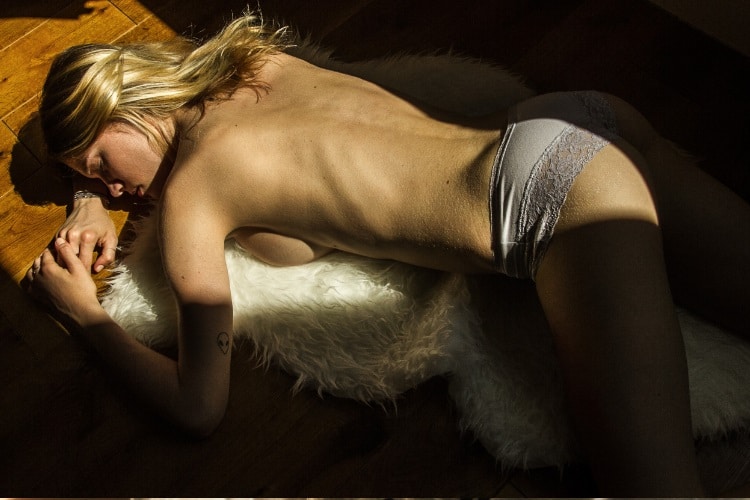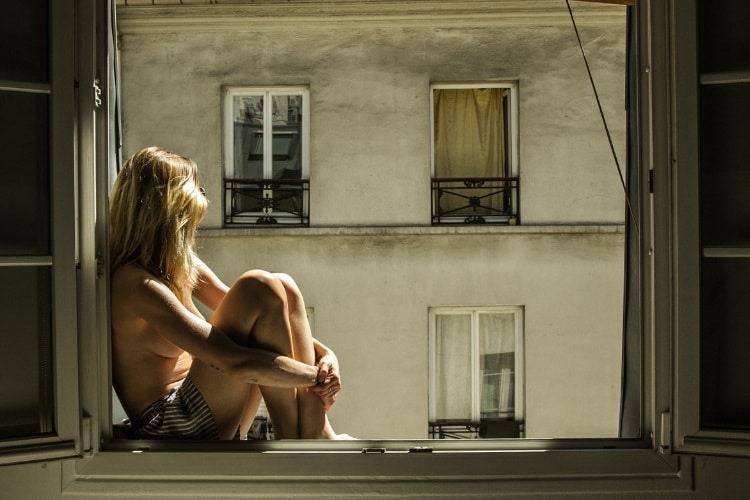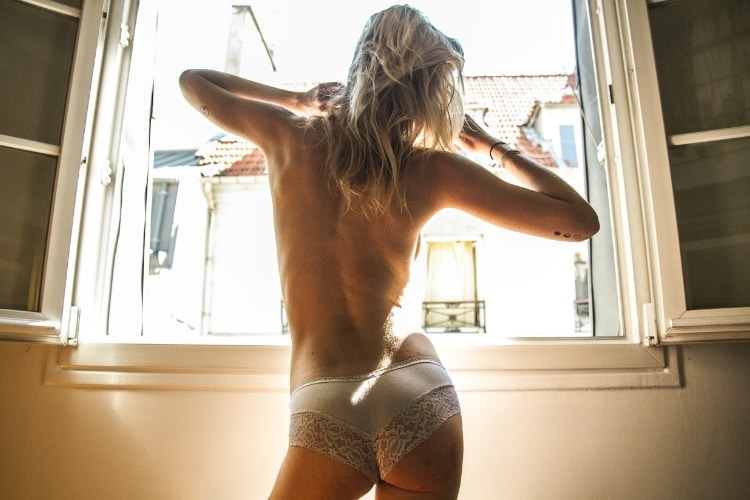 Have you subscribed to Man of Many? You can also follow us on Facebook, Twitter, Instagram, and YouTube.