Breathtaking Joanne McKay Goes "Off-Line"
Shot in the jungles of Indonesia, Bali-based model Joanne McKay stars in "Off-Line," a shoot about a day-trip to a hidden paradise, where a (sexy) young woman finds peace, serenity and a break from the daily hustle.
"Off-line is a kick in the ass for all of us to remember the beauty that exists right outside of our walls," explains photographer Josh Patil. " the story of re-connecting with nature and discovering the beauty of detaching from the screens that we spent way too much time with."
You can find stacks more from Josh and the stunning 24-year-old Joanne McKay on Instagram. They are both worth a look. Joanne is currently sitting on 157k followers. With that many followers, there's no way you could be lead astray.
Source – C-Heads
Photographer – Josh Patil
Model – Joanne McKay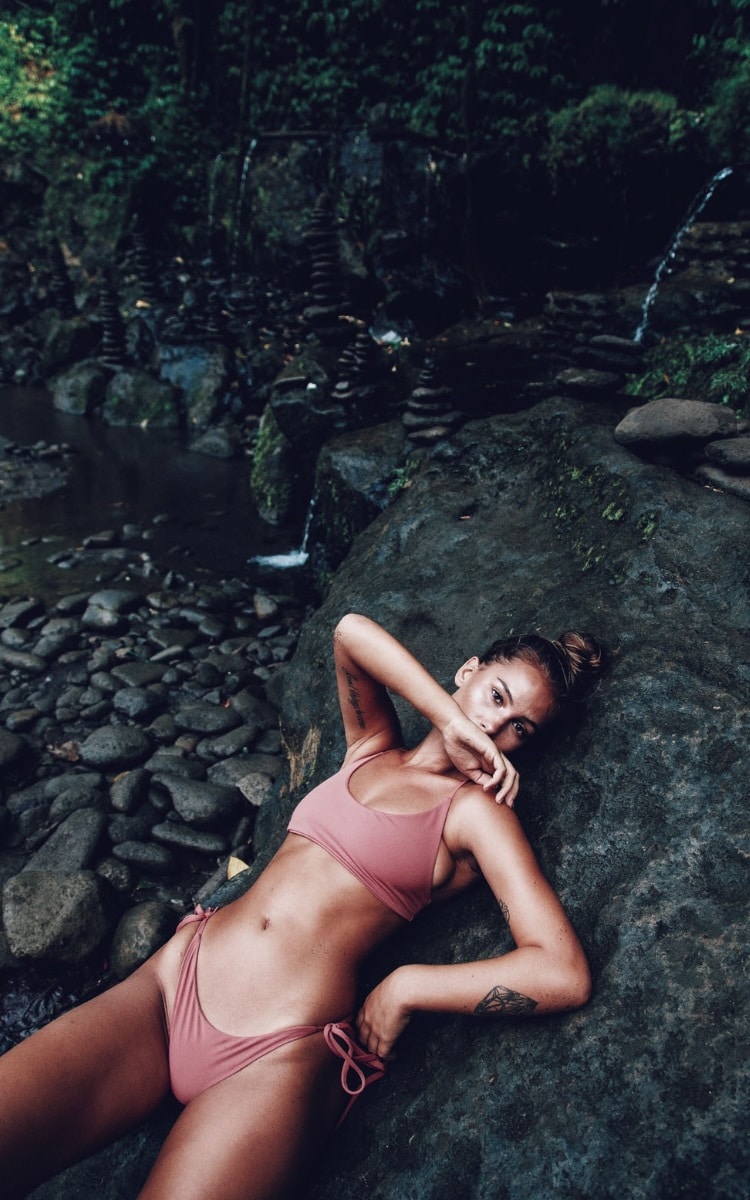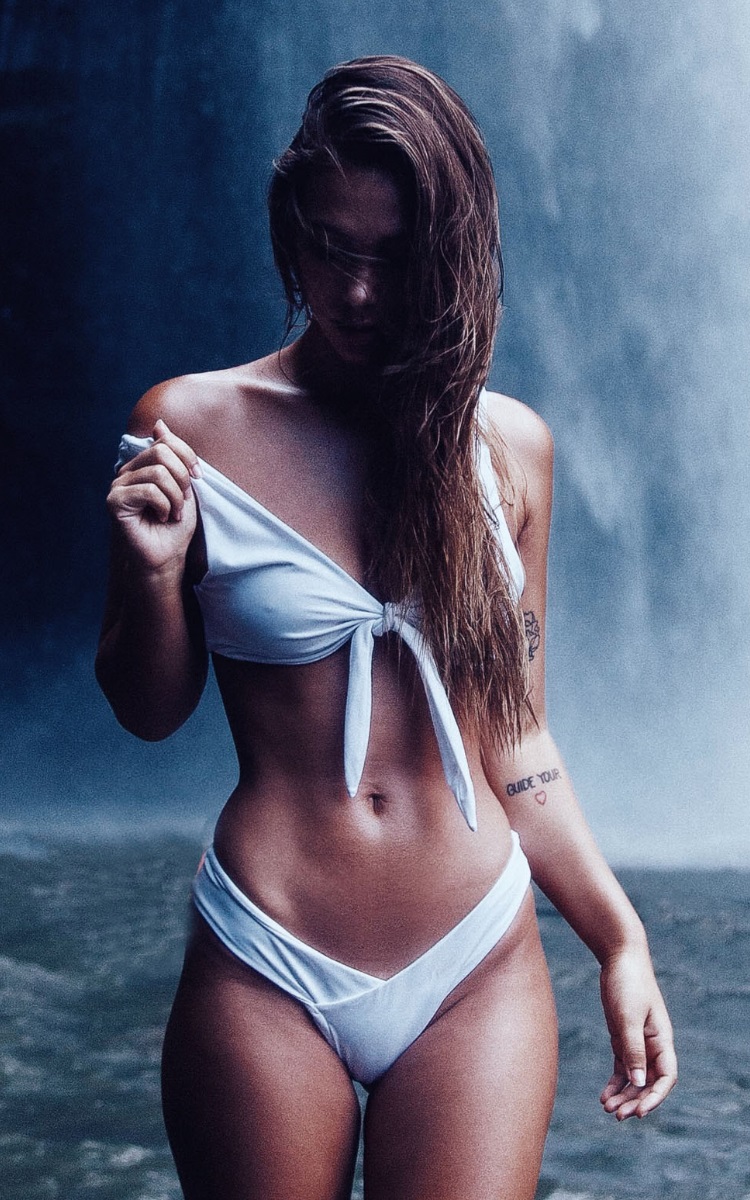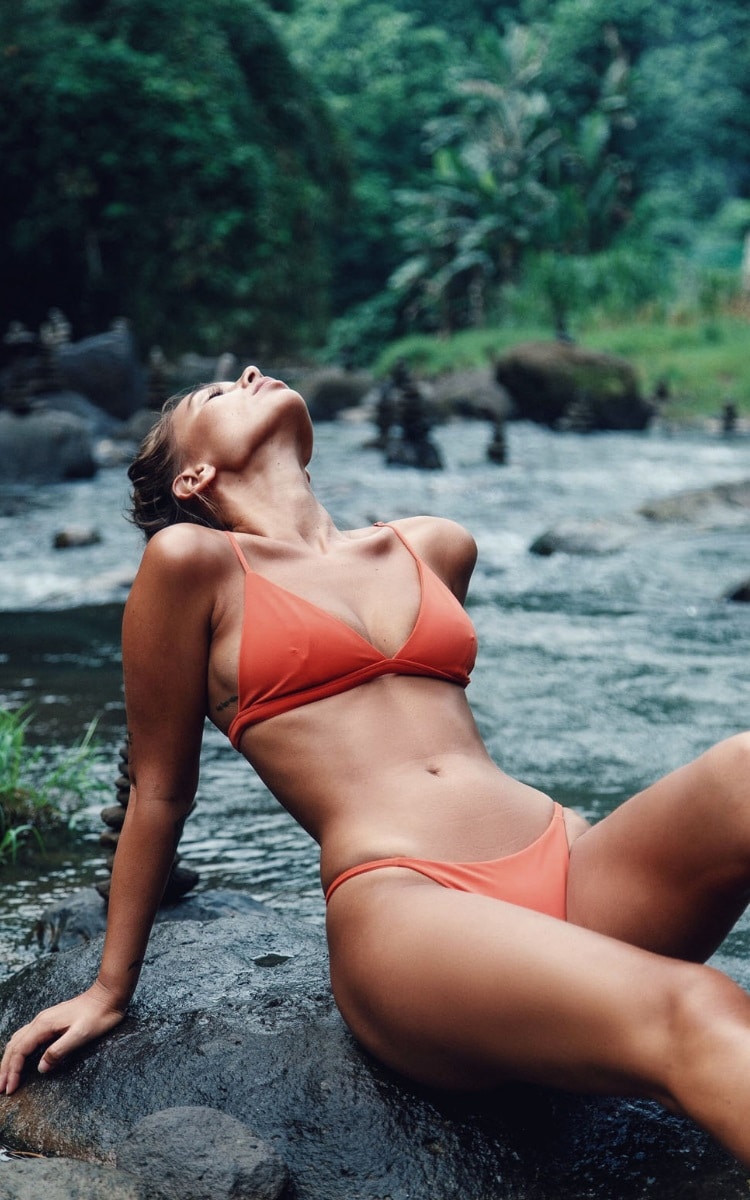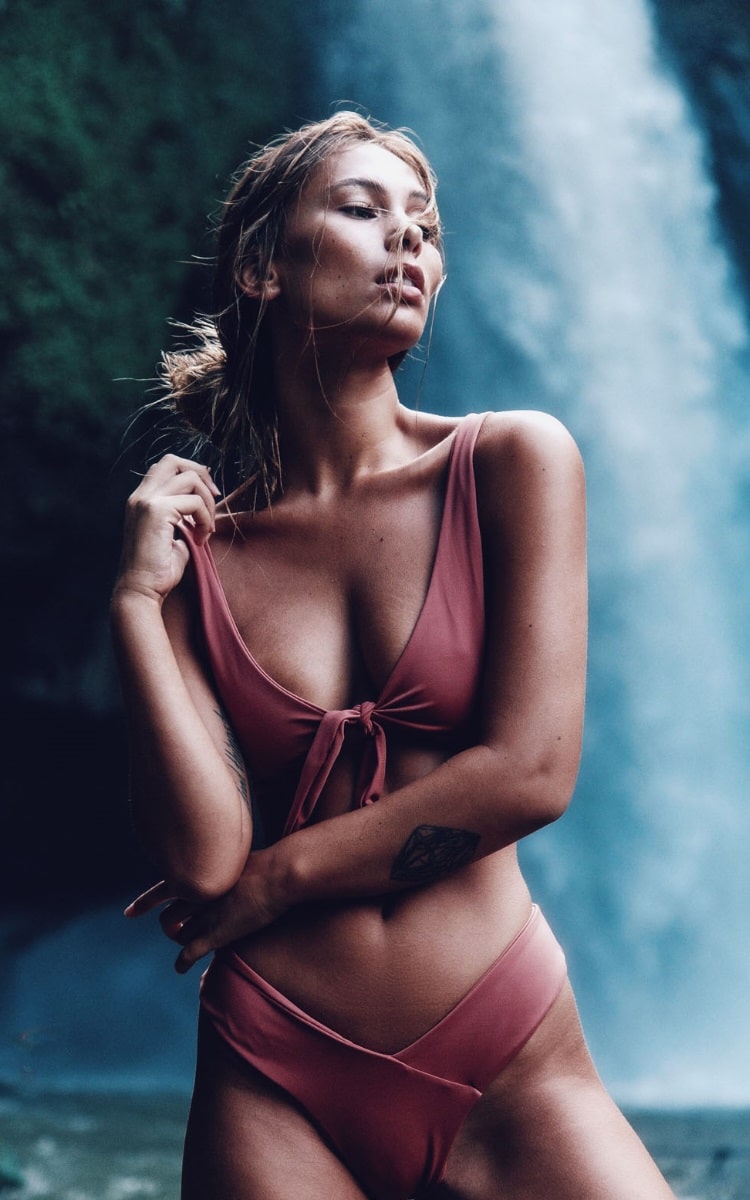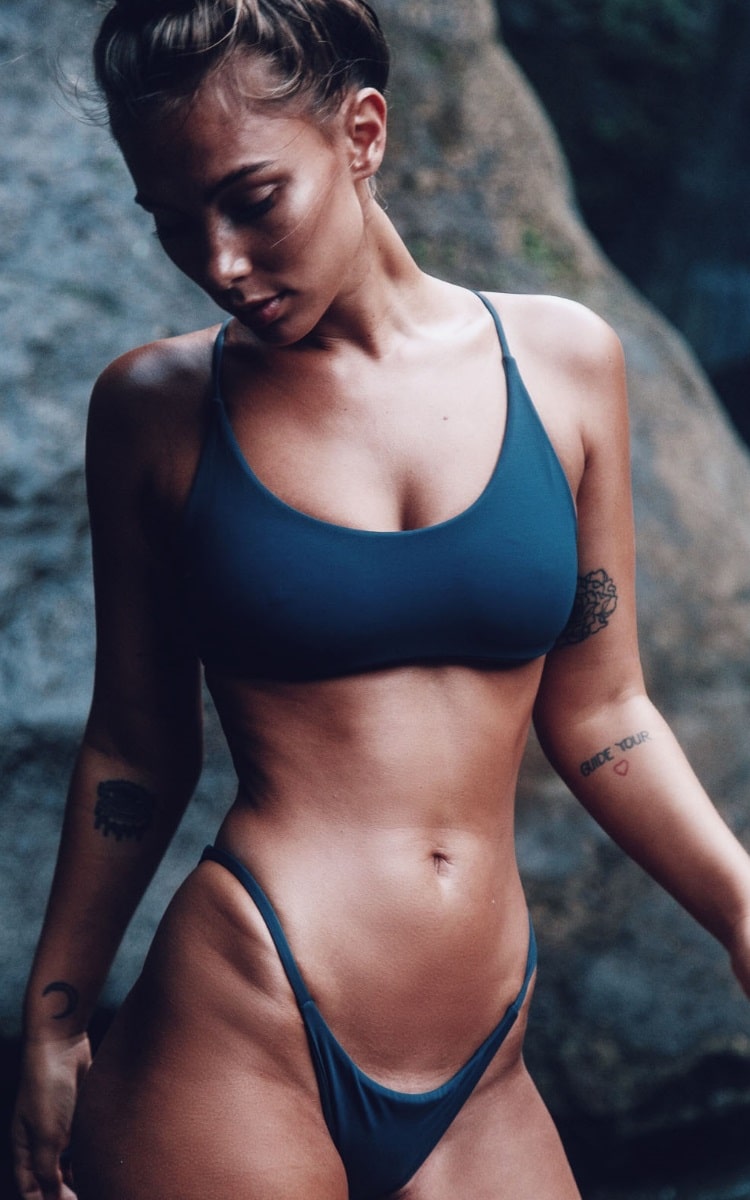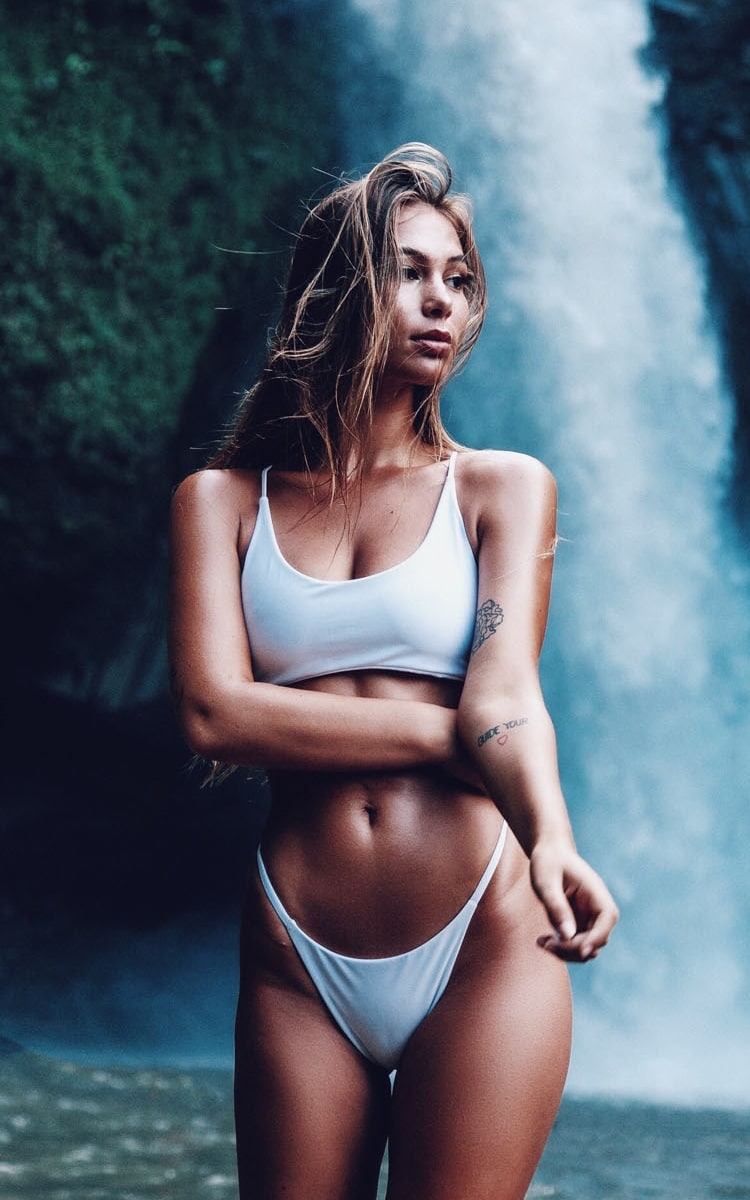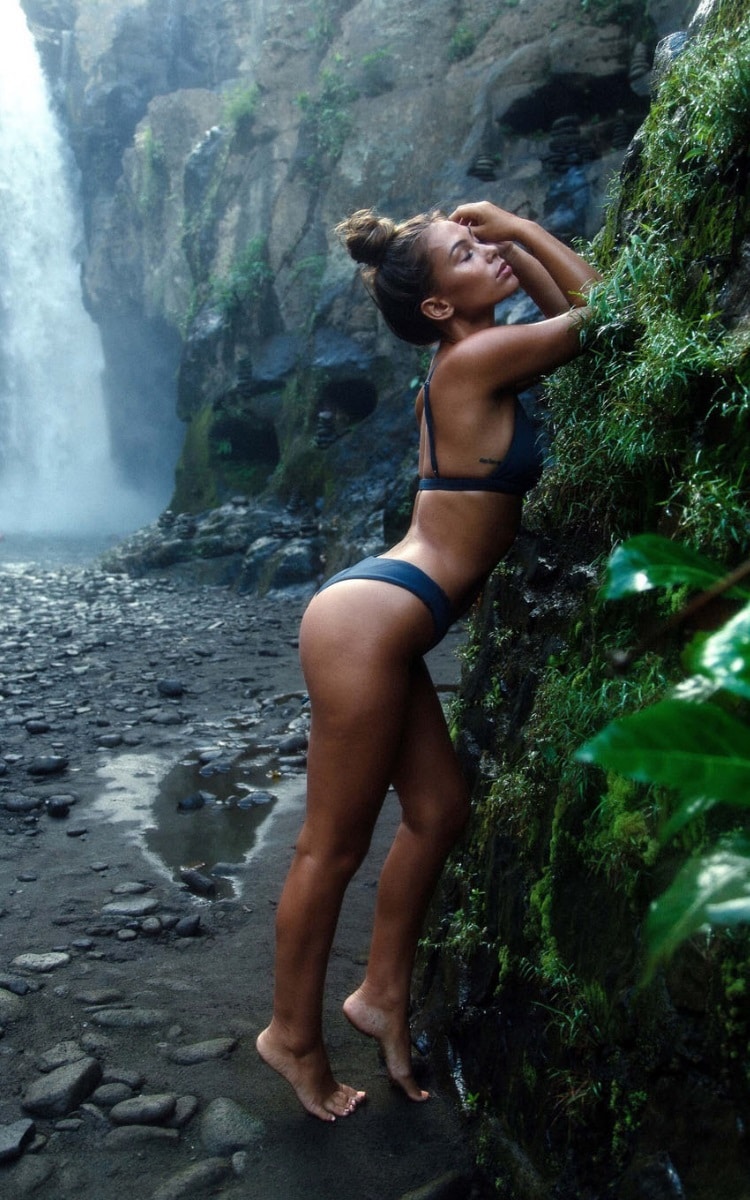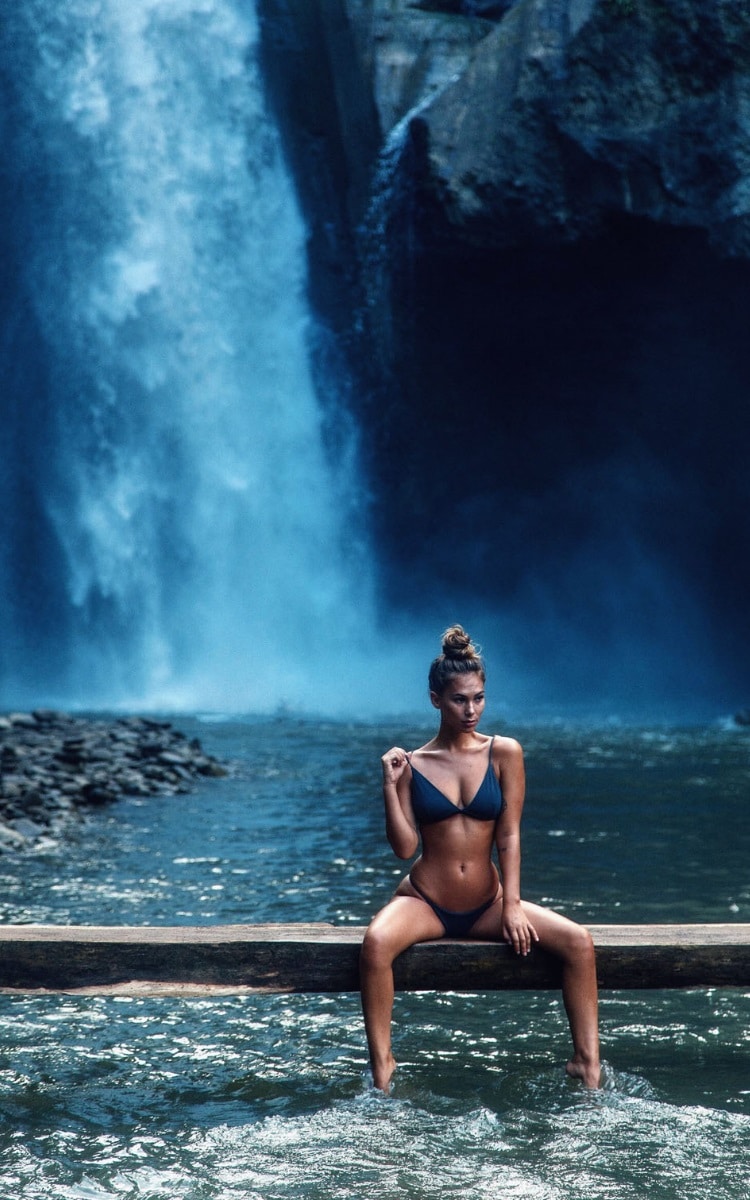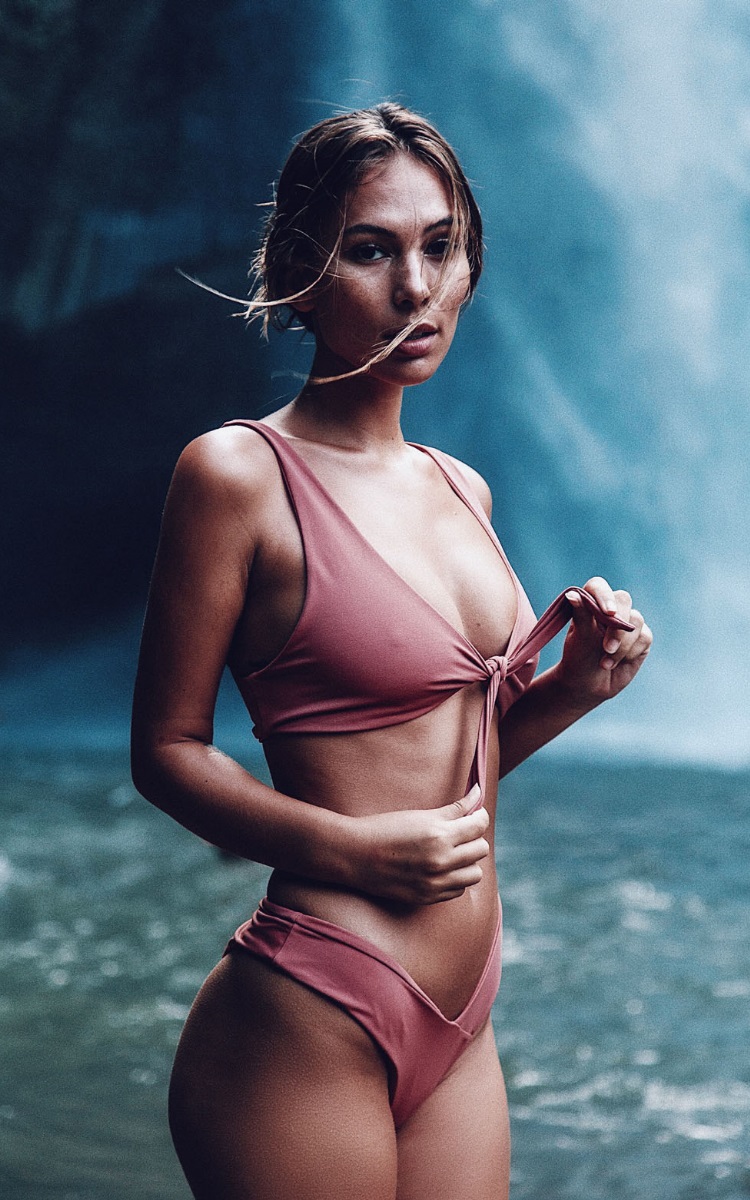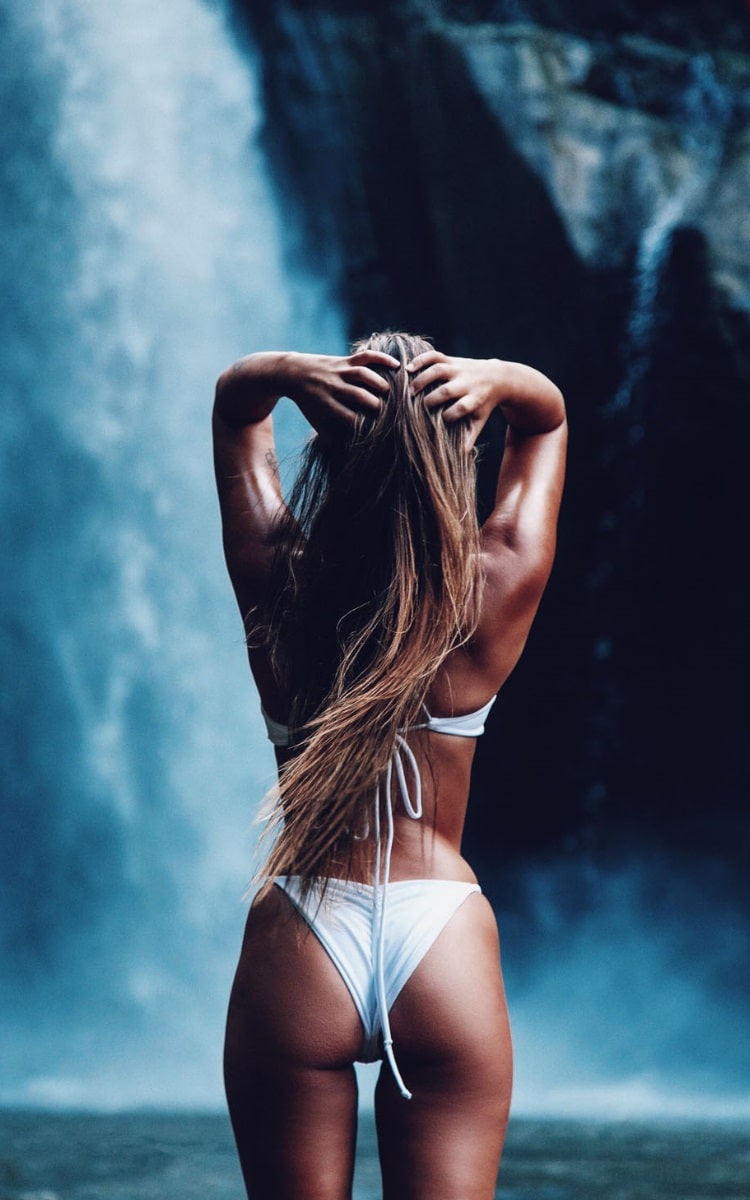 Have you subscribed to Man of Many? You can also follow us on Facebook, Twitter, Instagram, and YouTube.