Byron Baes: Netflix's 'Docu-Soap' Series Begins Filming
Australia is getting its first-ever Netflix Original reality series and it's already polarising audiences. Titled 'Byron Bae' (weak wordplay on the millennial acronym for babe) the reality series follows a 'feed of 'hot influencers' living their best lives, being their best selves, creating the best drama content', all set against the idyllic backdrop of, you guessed it, Byron Bay.
 You'll also like:
Survivor Australia Applications are Officially Open for 2021
Ben Affleck's Chaotic 'Batman' Workout & Diet Plan
HBO Max's 'Wahl Street' Trailer Shows Mark Wahlberg in His Element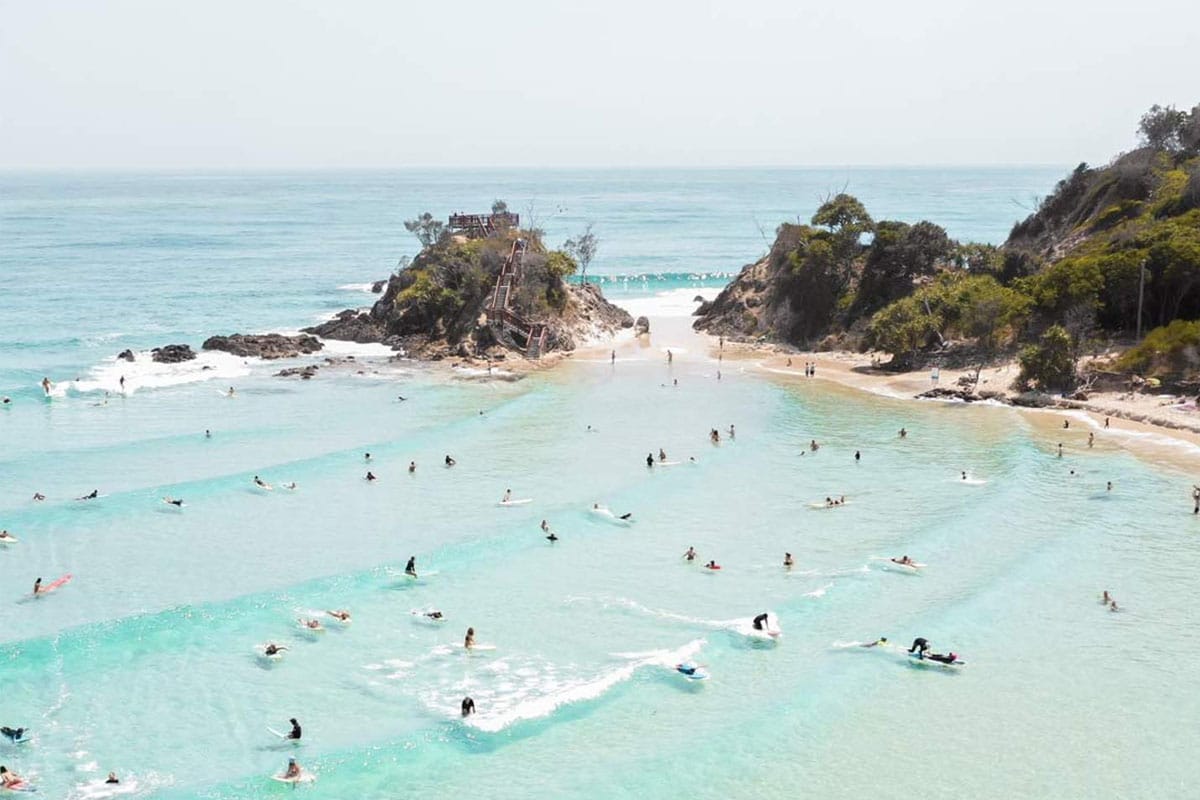 While details are still pretty scant, there's already an onslaught of backlash from irate Byron locals adamant that the show will provide the paradisical peninsula with the wrong sort of publicity. Home to Hollywood megastars, Chris Hemsworth and wife Elsa Pataky, Matt Damon, Zac Efron and Simon Baker, a reality docu-series seems to many as the last nail in the coffin of the once hippie haven.
"If you're going to do something about Byron Bay, talk about real Byron Bay people not people who have come in the last few years wearing their beautiful linen with their gorgeous children and amazing mum bodies," long-term local Karen Justice (what a name), took to ABC community radio to vent her feelings. "I'm horrified, embarrassed and angry."
On the other side, the buzz around the show is building as more details are drip-fed to drama hungry viewers. At this stage, the production team around the show is keeping tight-lipped on the cast of Byron Baes as they begin filming this month. So far, the only confirmed star is Elias Chigros, a former Love Island star who is a self-claimed animist and mechanical sympathist. He'll be joined in some capacity by Curve model Jëssica Vandër Lëahy.
With the masterminds behind Married at First Sight and The Real Housewives of Sydney playing puppetmaster, expect some seriously cringeworthy moments as Australia's most vain fall in and out of love. Will you be watching or boycotting Byron Baes?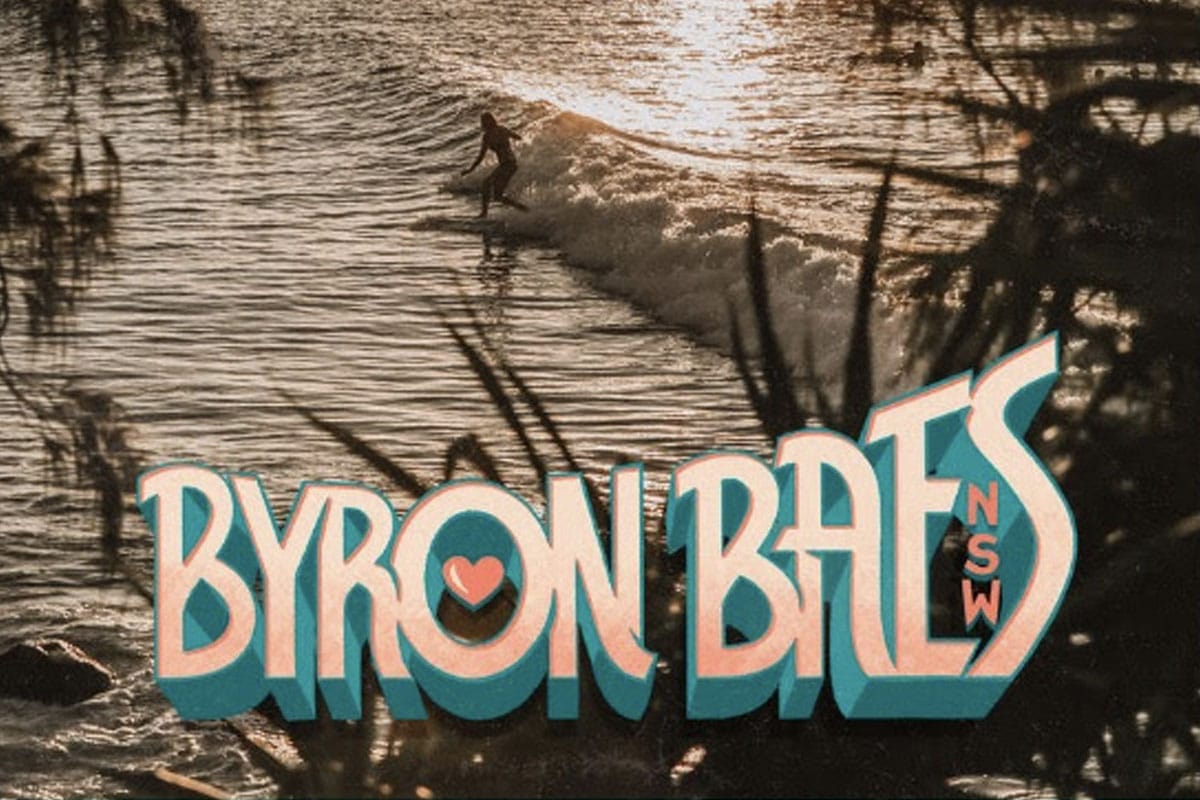 You'll also like:
Survivor Australia Applications are Officially Open for 2021
Ben Affleck's Chaotic 'Batman' Workout & Diet Plan
HBO Max's 'Wahl Street' Trailer Shows Mark Wahlberg in His Element