Candice and Sarah for Rekt Mag
You know the saying two's company, three's a crowd, well it certainly appears like models Candice Blackburn and Sarah Lysander could use some privacy, but without the third wheel, photographer Charlemagne Oliver, we would have missed out on those heavenly tanned curves and daring wet tees.
The story goes: two gorgeous models meet under the sun on a hot Saturday afternoon. They become acquainted and realise that they are alike. Rapport swirls as the waves of Llandudno Beach crash behind them. The two beauties frolic in the sun, laugh and play with each other. Sun kisses skin, bodies become wet and swimsuits are peeled off piece by piece. This shoot embodies youthful bliss and carefree friendships abroad.
Publication: RektMag
Photographer: Charlemagne Olivier
Models: Candice Blackburn & Sarah Lysander
Swimwear: Summer Heart Swim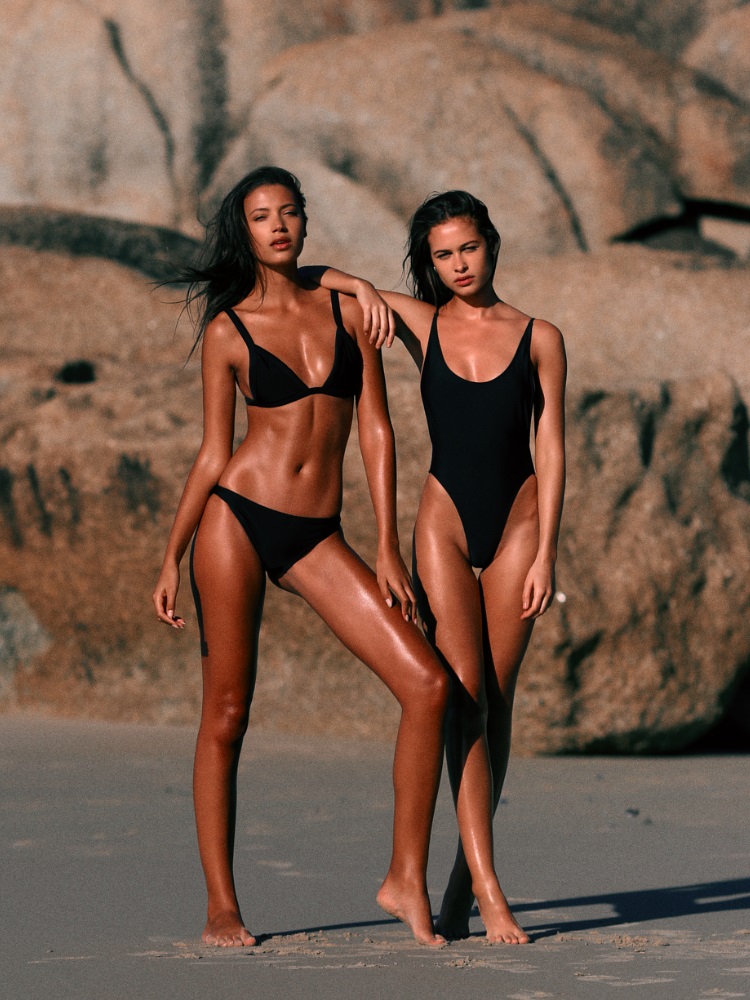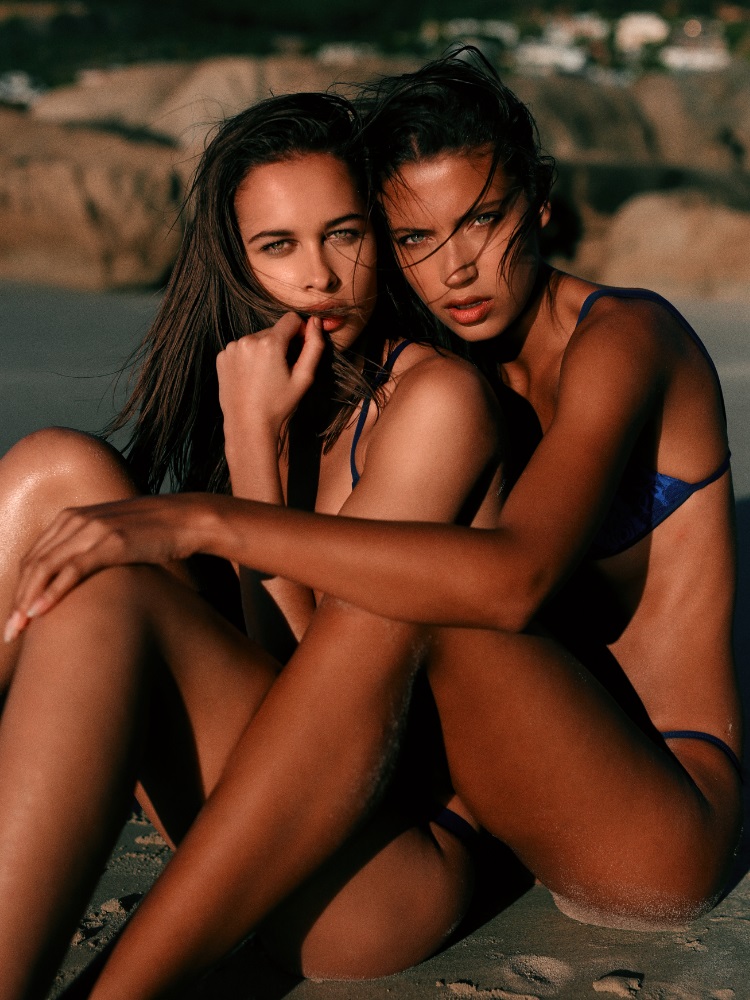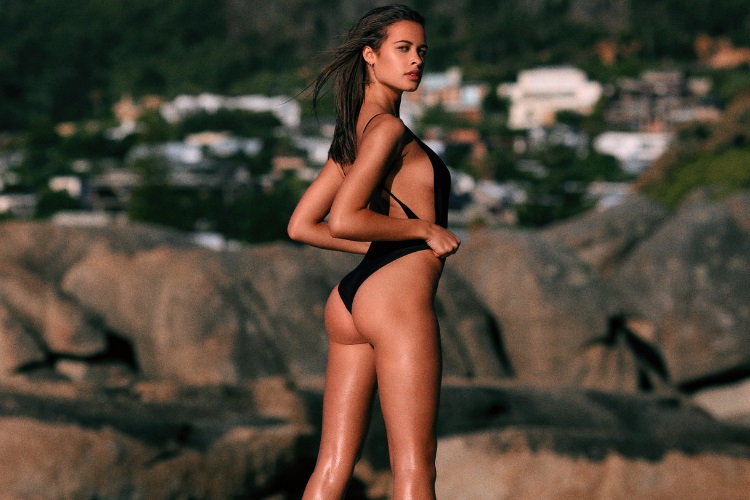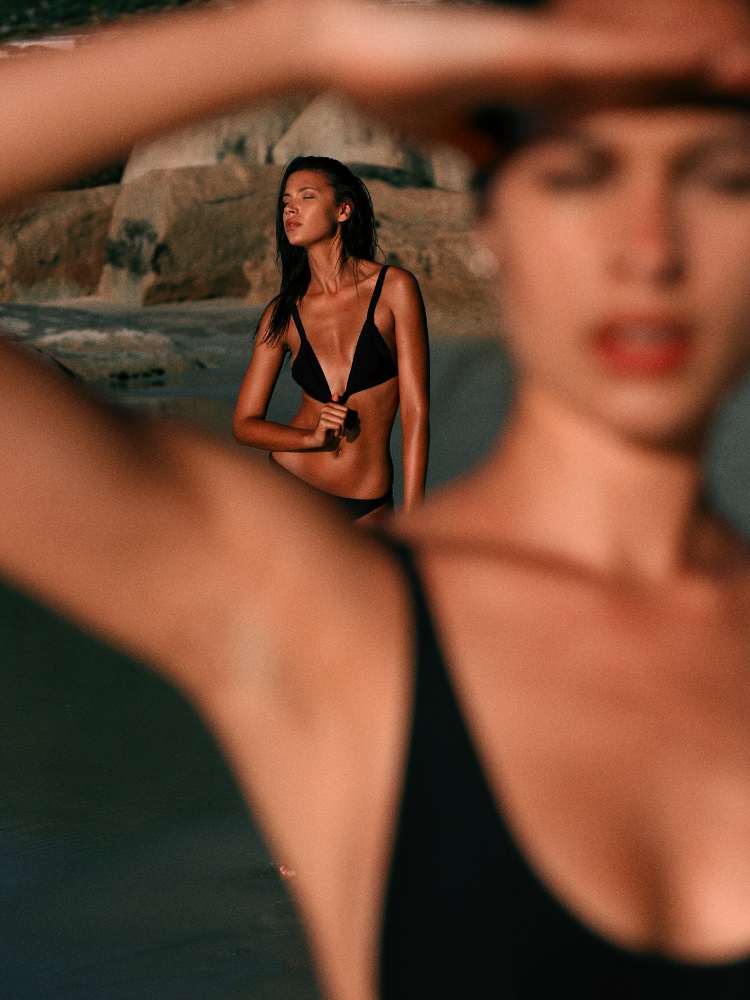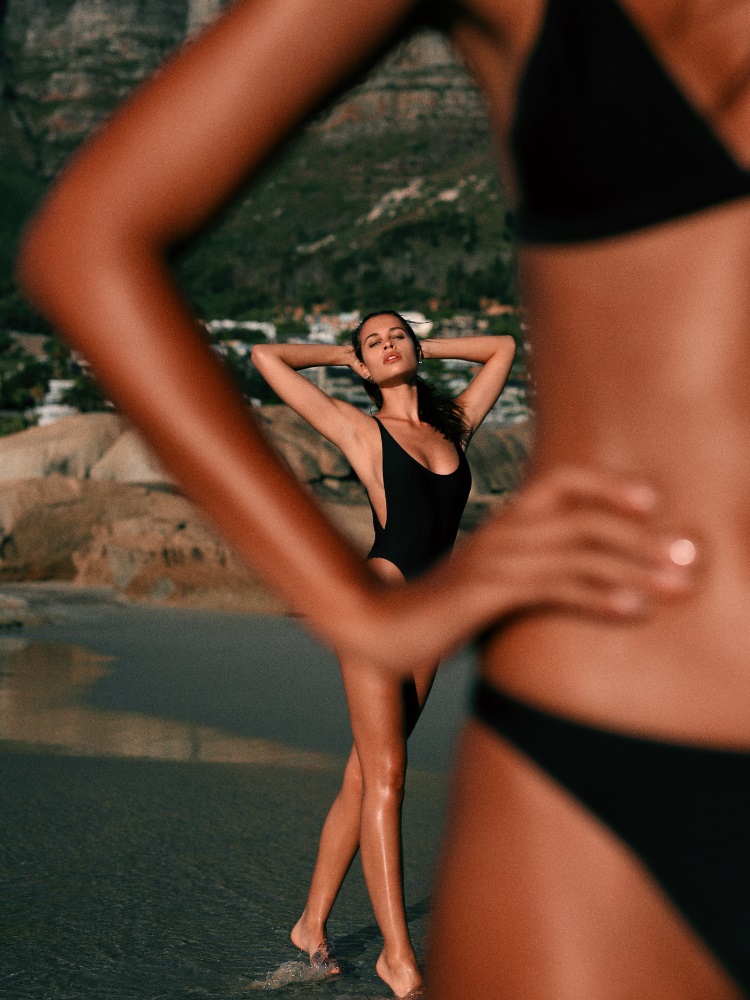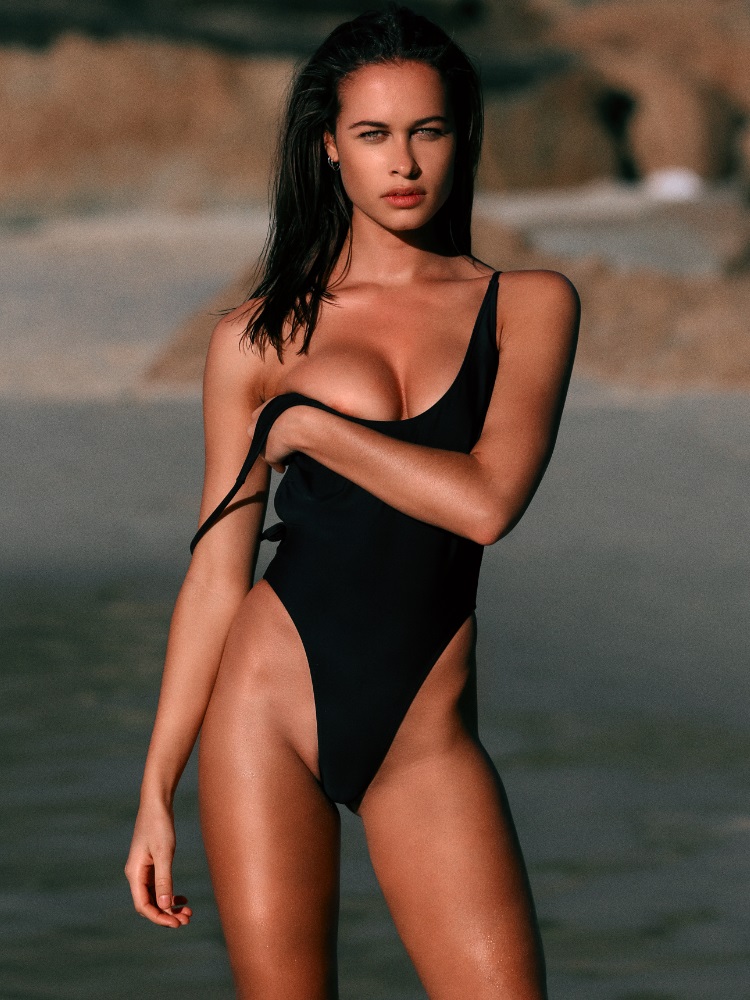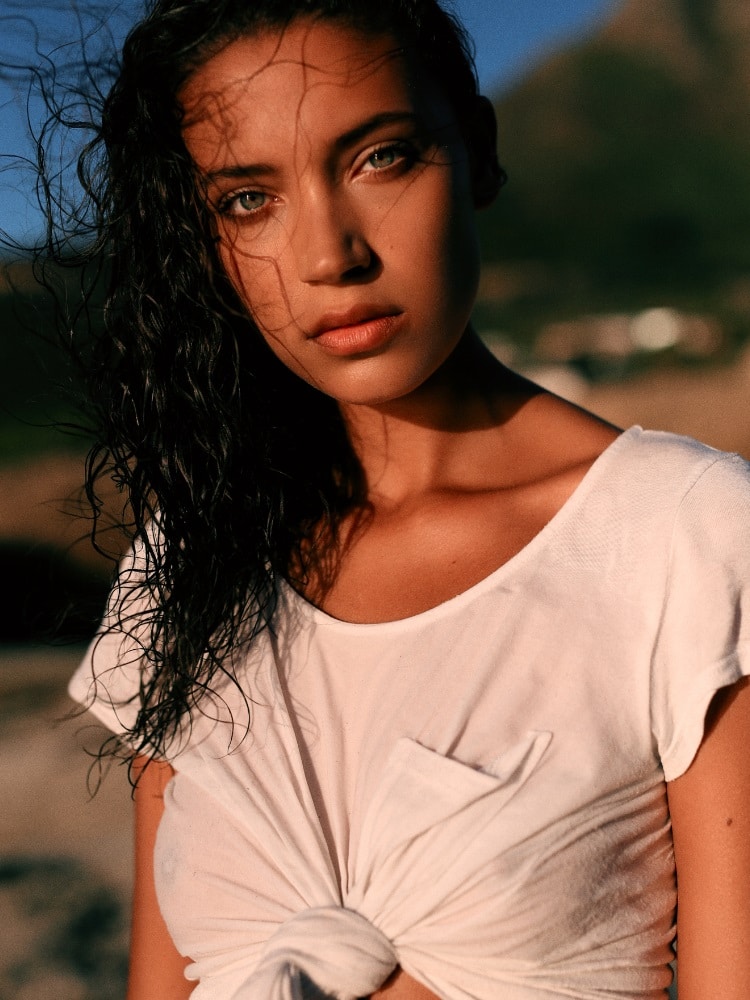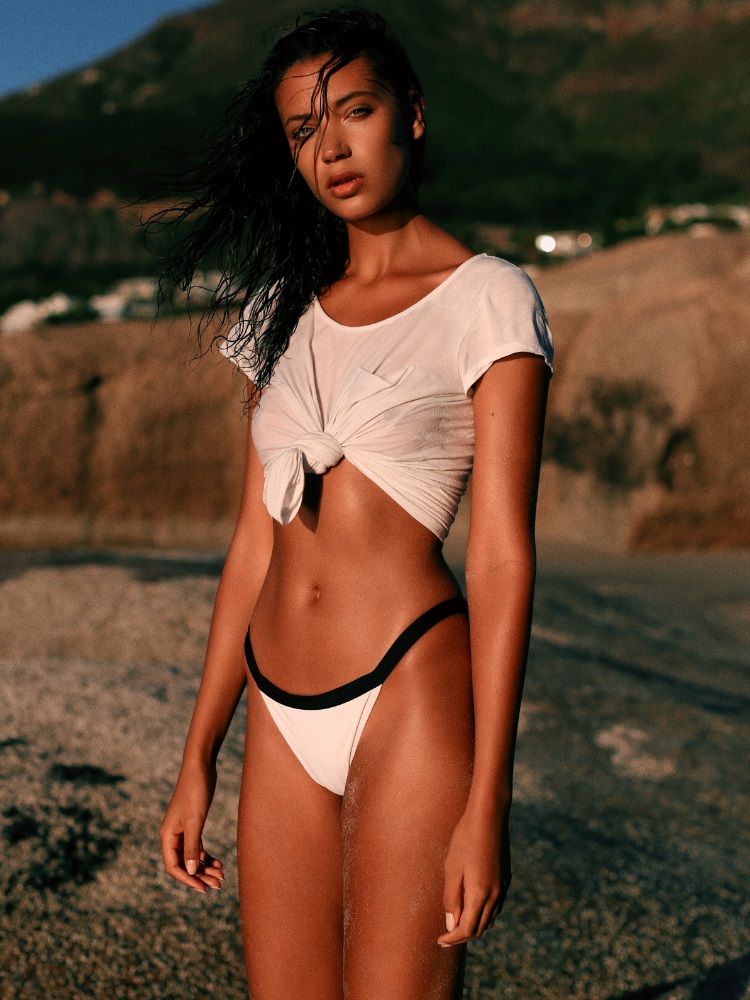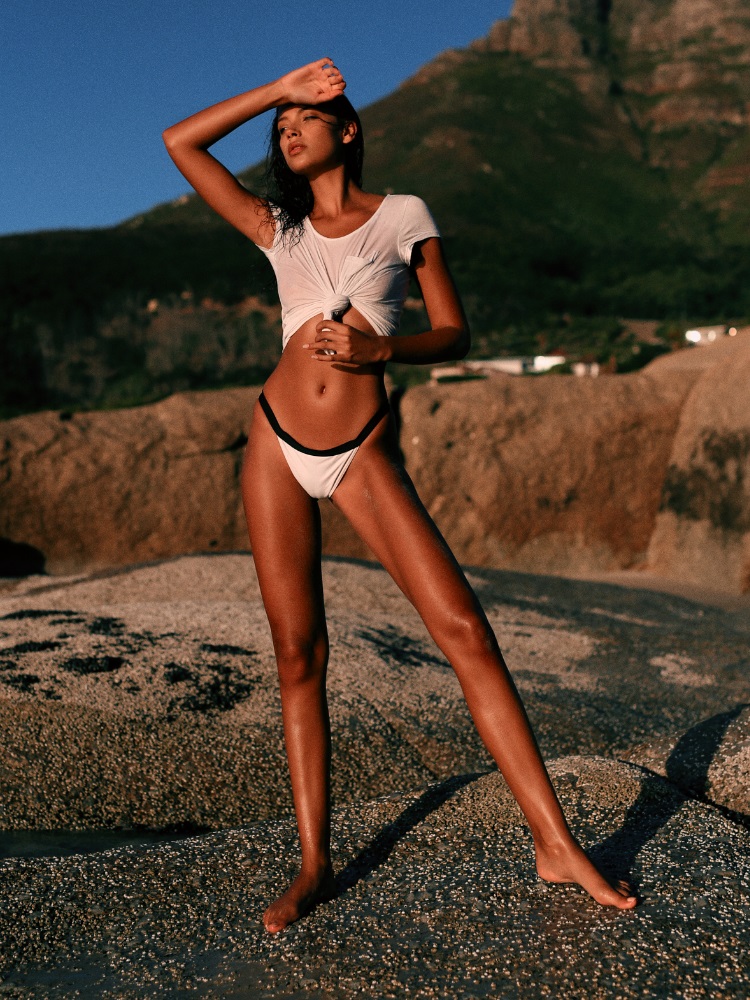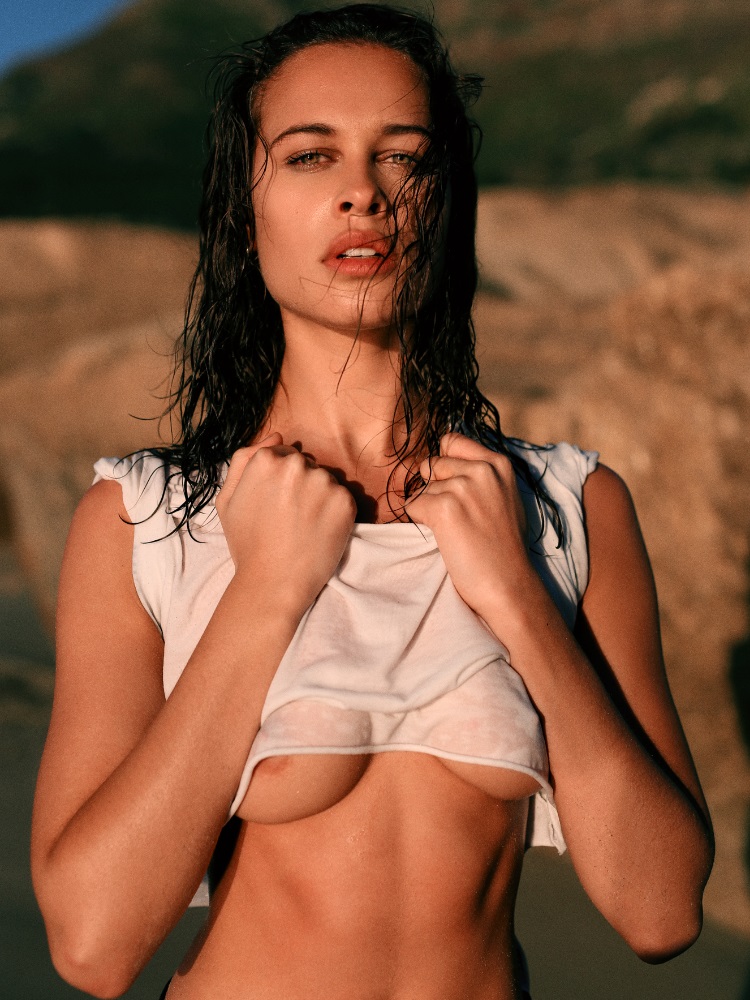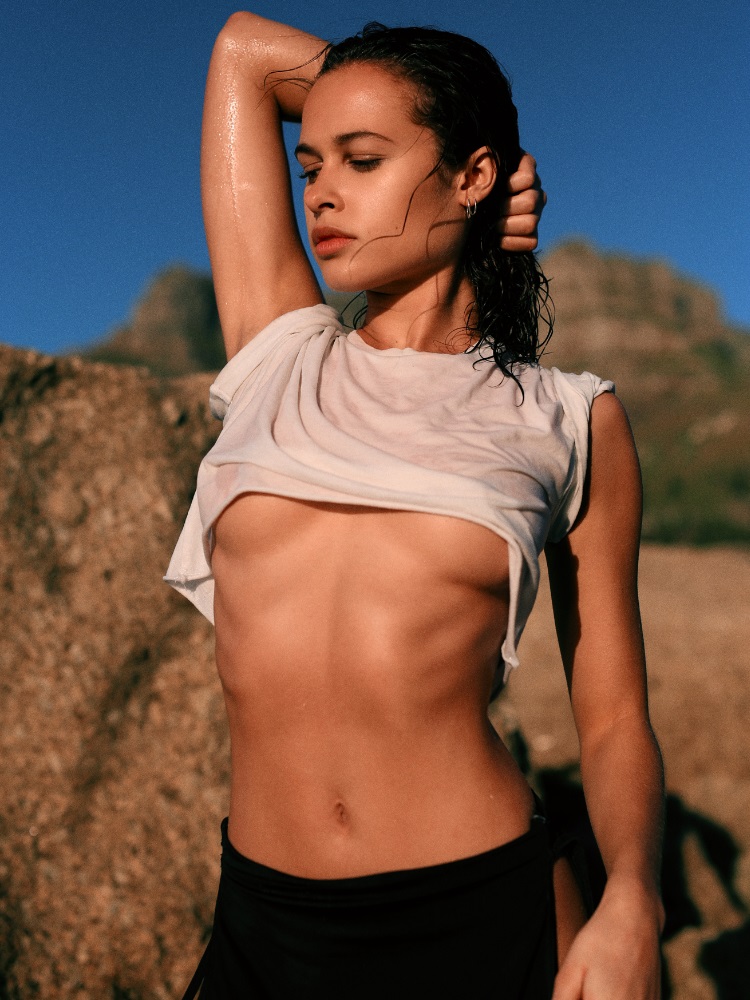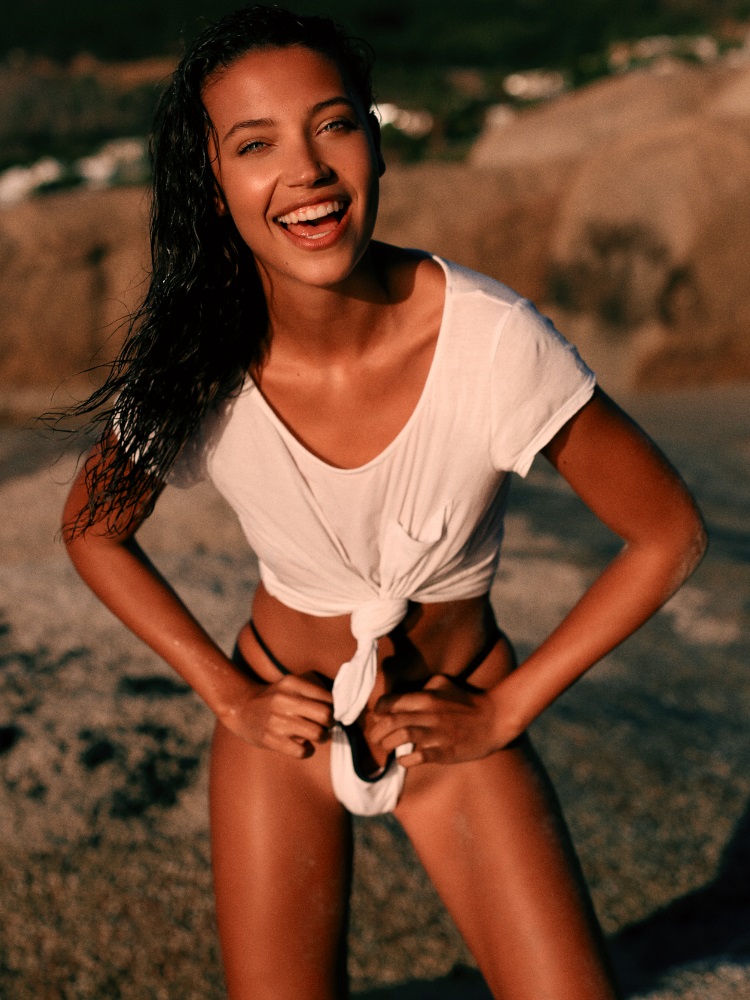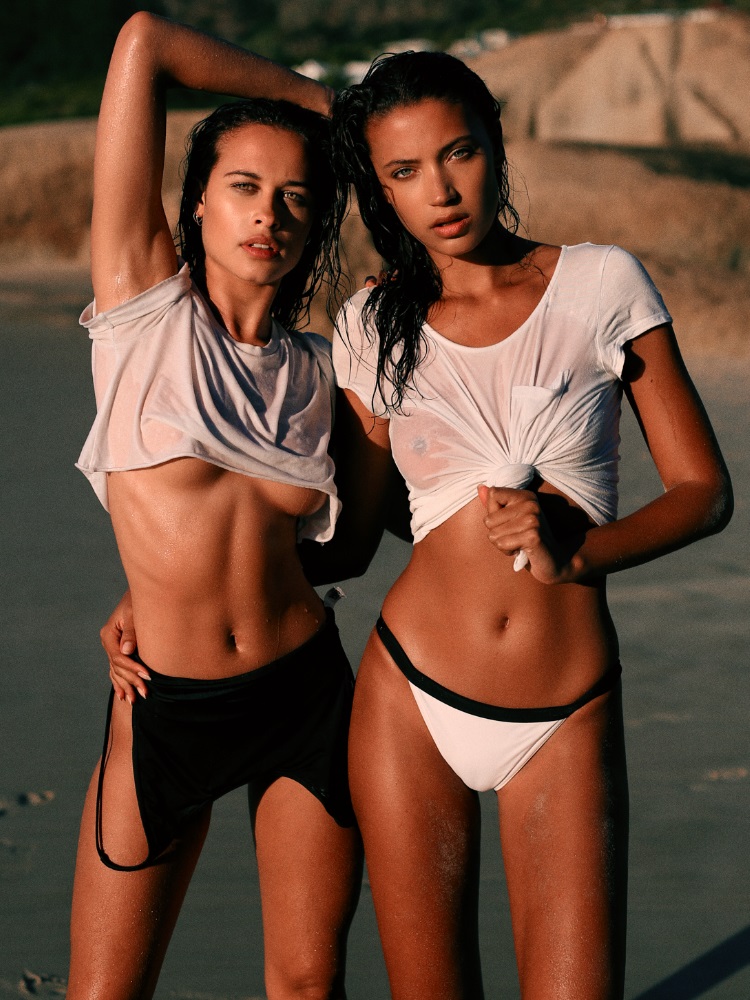 Have you subscribed to Man of Many? You can also follow us on Facebook, Twitter, Instagram, and YouTube.