Casey James Returns to Life Without Andy
Casey James is back! The Aussie stunner returns to the Life Without Andy pages for another Tuesdays Without shoot after more than a year away, so of course we snapped up the images to share on our own site. When we first met Casey, she was decked out in 80's aerobics gear working up a sweat at Bondi Beach, then again in the gym.
This time around she's coming to us all the way from Indonesia. Photographer Glen Krohn shoots Casey as she plays amongst the rustic architecture, palm trees, and peacefully deserted beaches of the Southeast Asian island with head-turning results.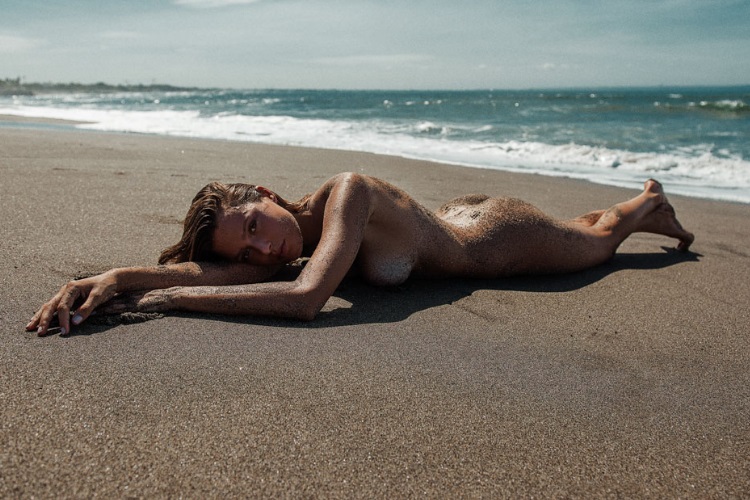 For more sexy seaside adventures, you should take a look at Casey and Glen's Instagram feeds, then follow along of course. You can find another stunning babe in revealing outfits at Life Without Andy every single week.
In related news, Cami Romero answers to no one and Breathtaking Mark Manson's New Audiobook 'Love Is Not Enough'
Source – Life Without Andy
Photographer – Glen Krohn
Model – Casey James