Saturday Morning; That rare occasion when you can leave the world behind, relax and free your mind. She joins you on the porch. Her shirt's open revealing skimpy lingerie that's worn entirely for your benefit. Her bold hazel eyes and subtle smile exude confidence and a playful nature. Her name is Tash. She doesn't need to to read your mind to know what you're thinking. Your face says it all.
Sydney-based photographer Chris Dwyer got up close and personal with model Tash Galgut for this revealing and empowering shoot. That jealousy you feel, completely normal.
Publication:  RektMag
Photographer:  Chris Dwyer
Model:  Tash Galgut
Lingerie:  ASTON & Mirandalee Intimates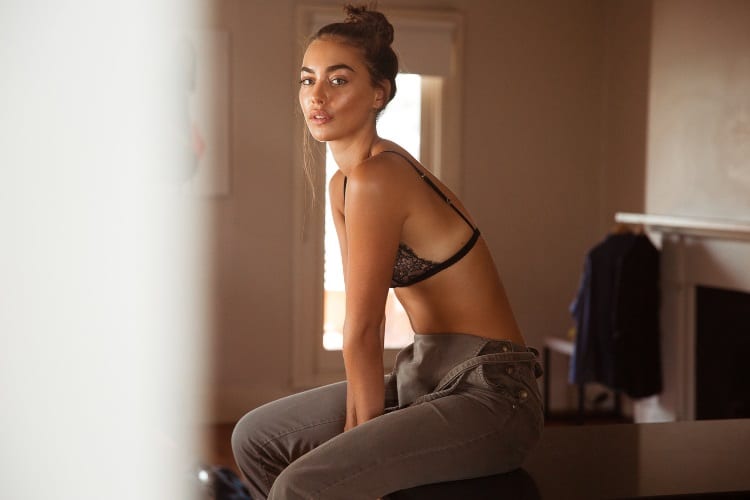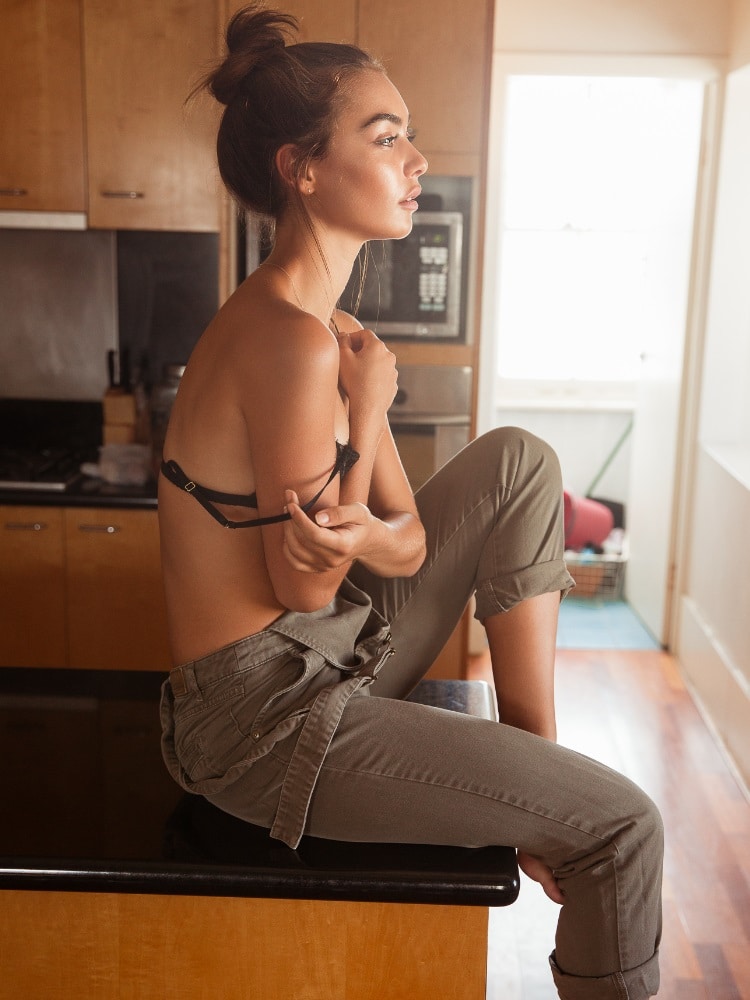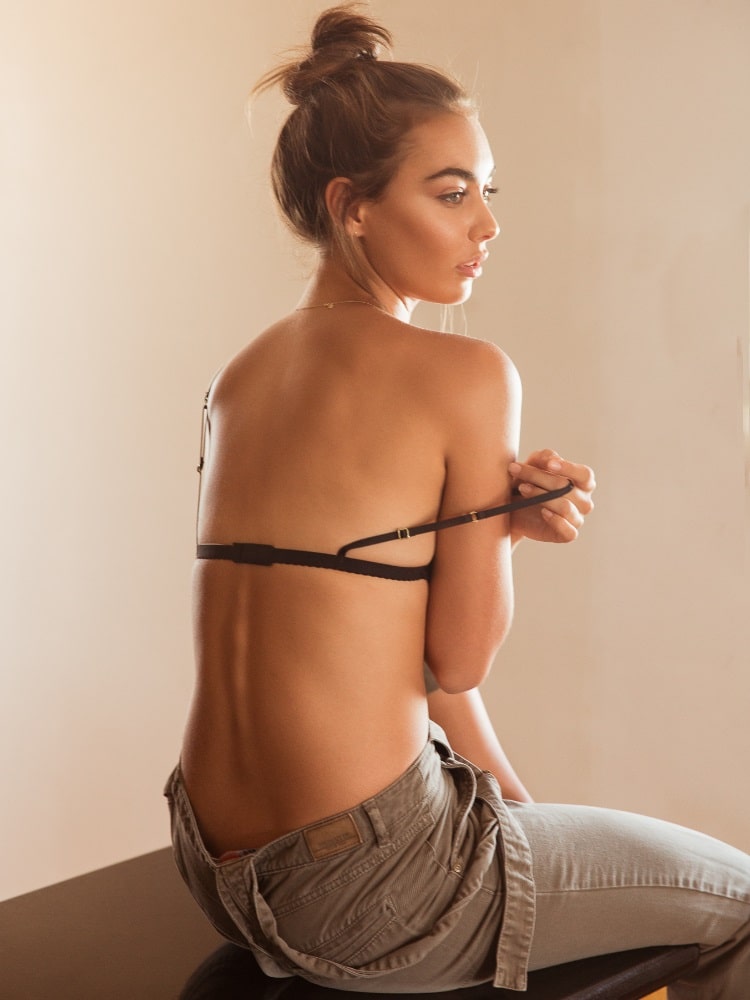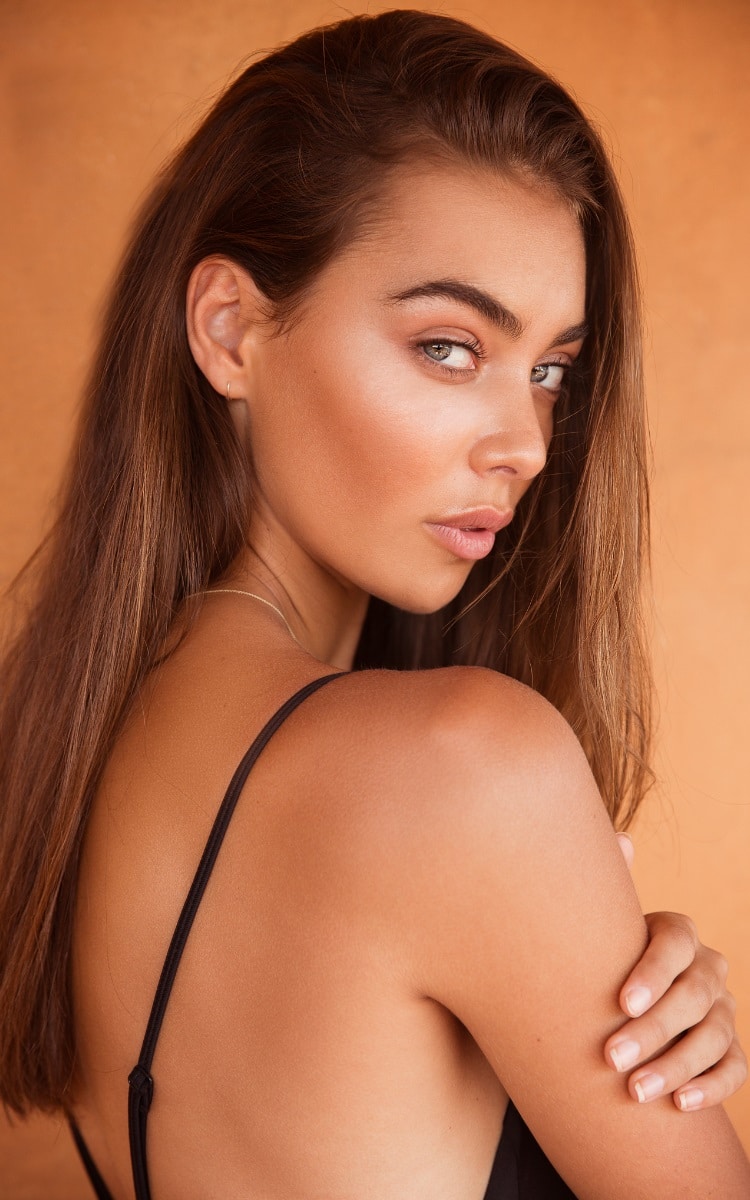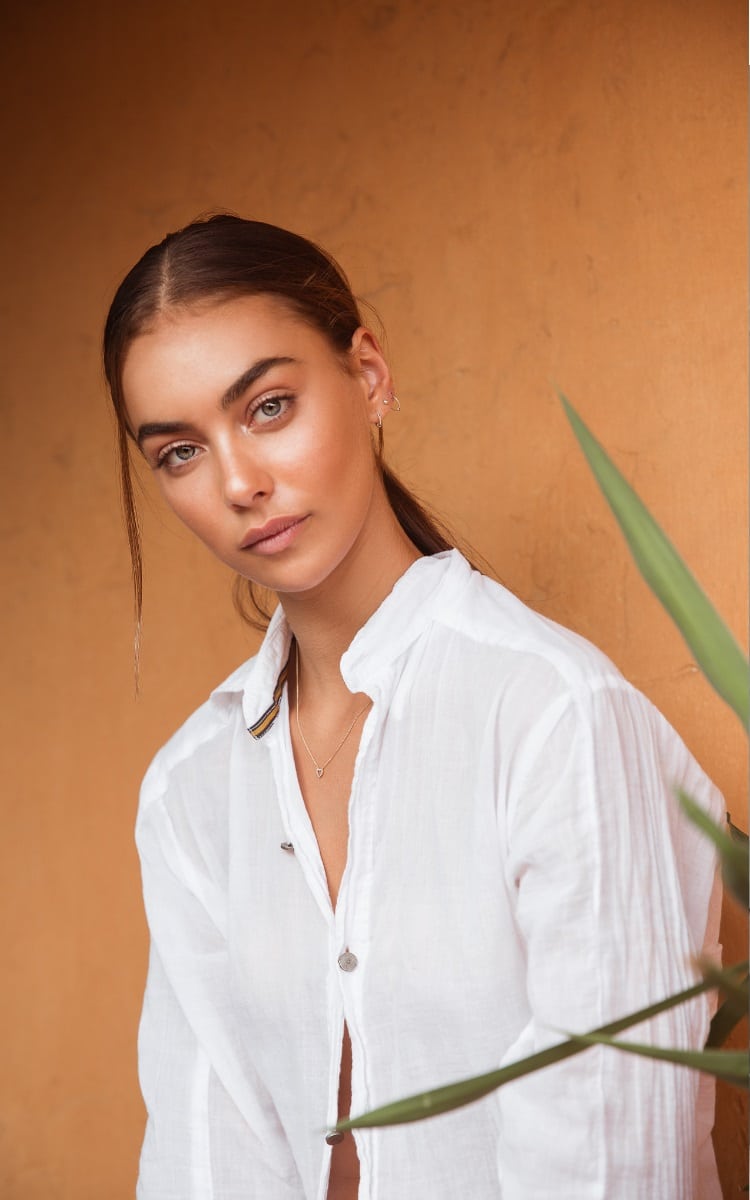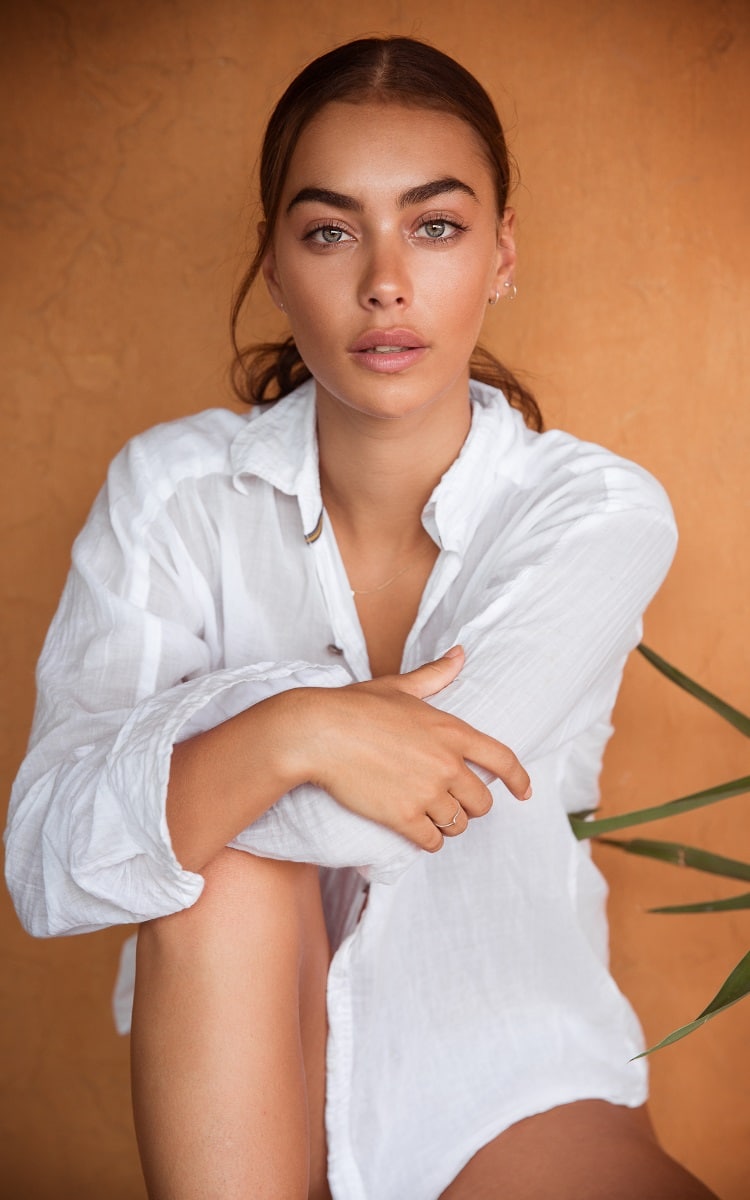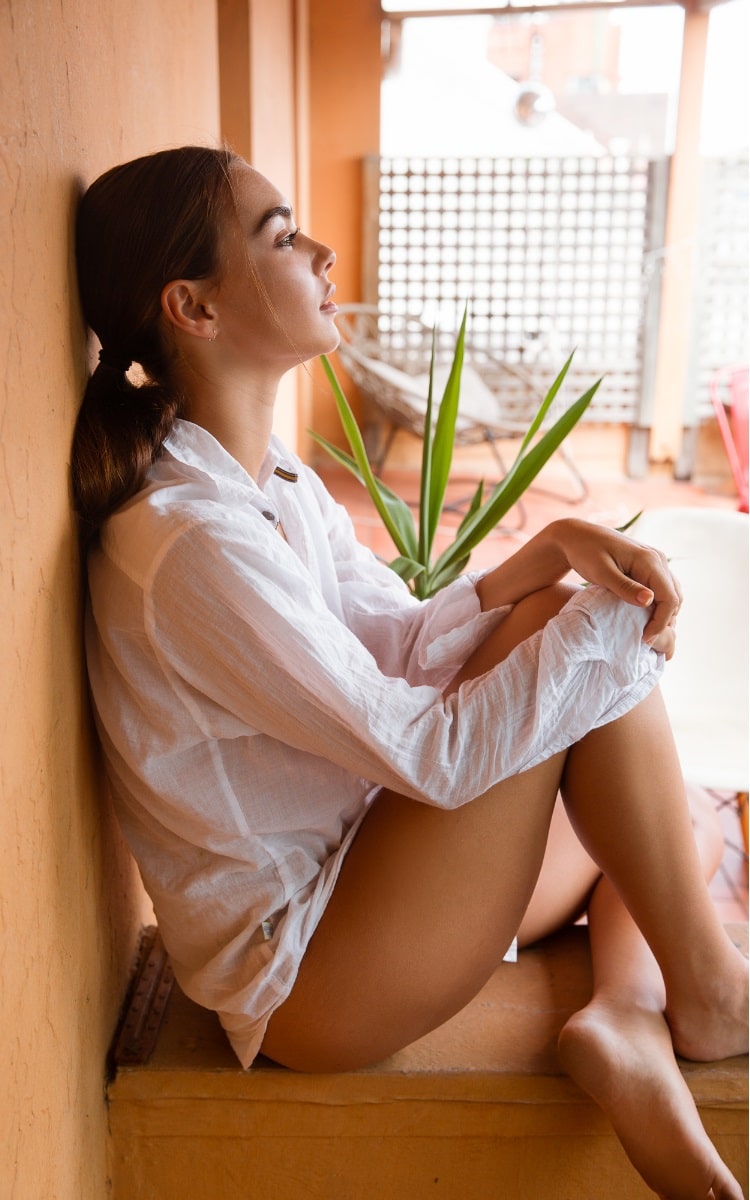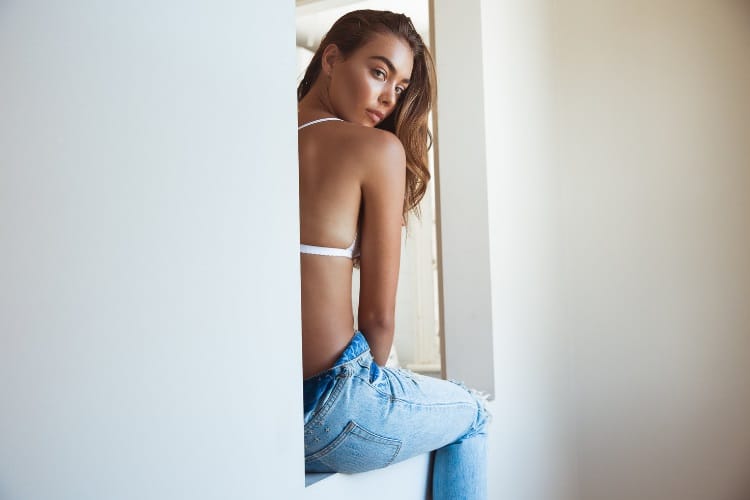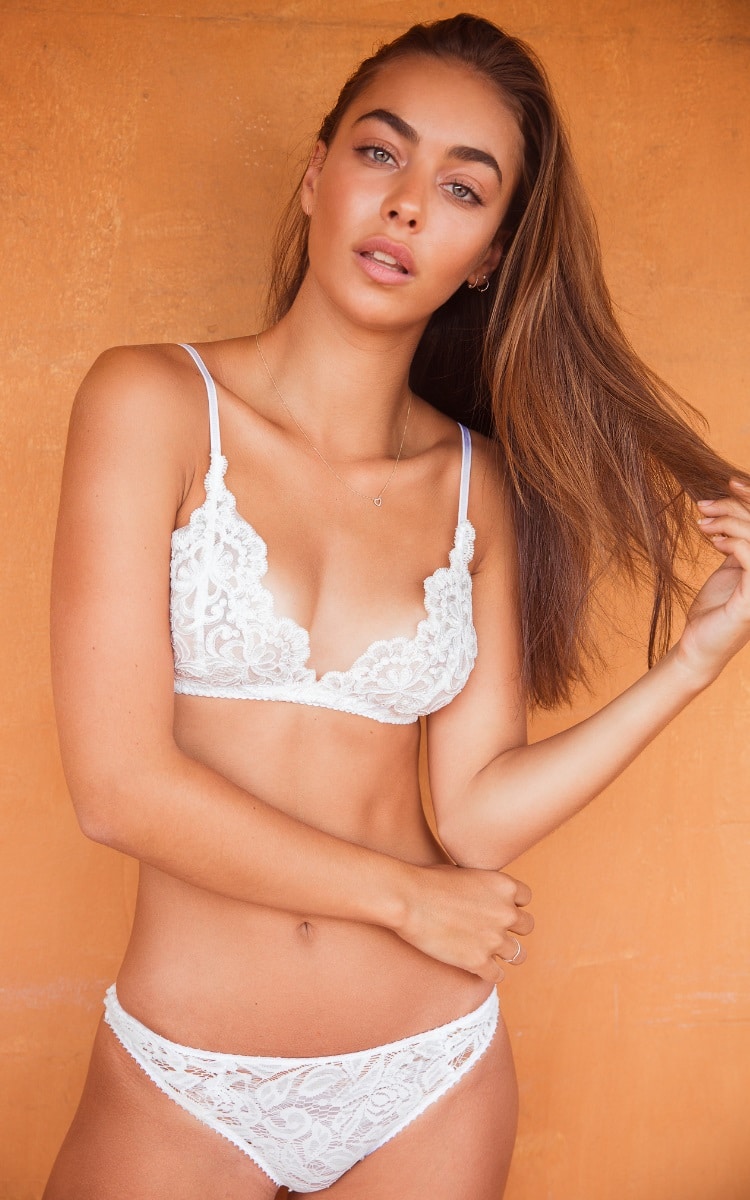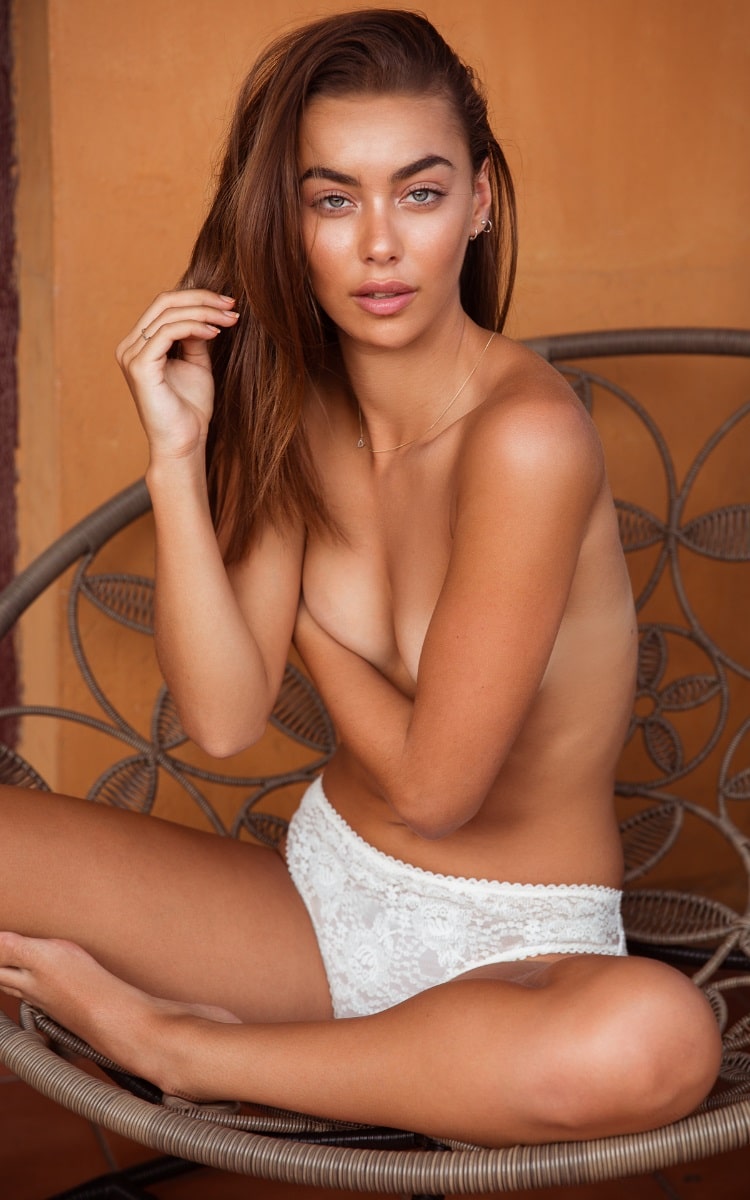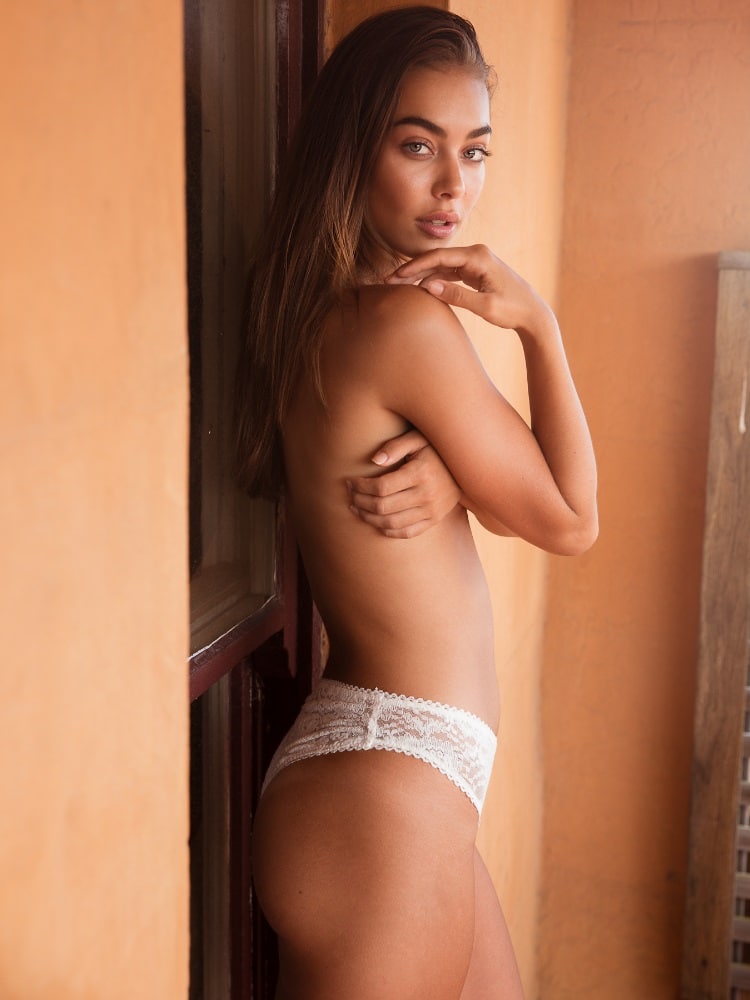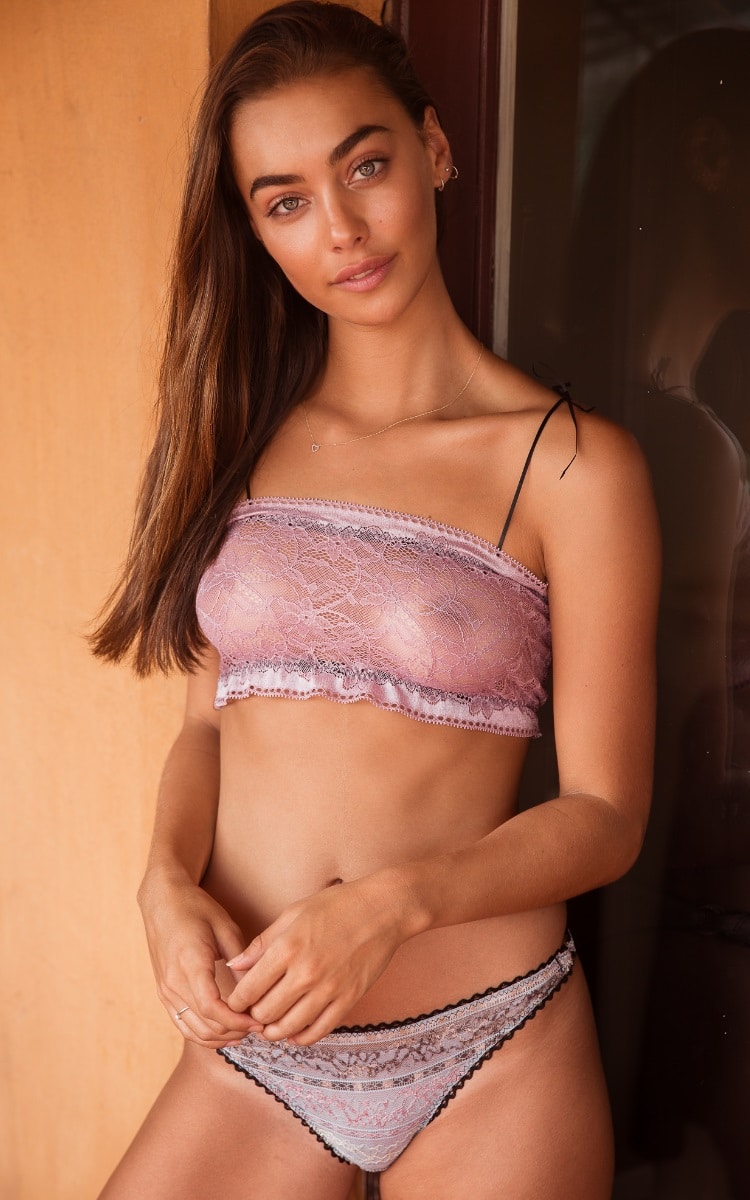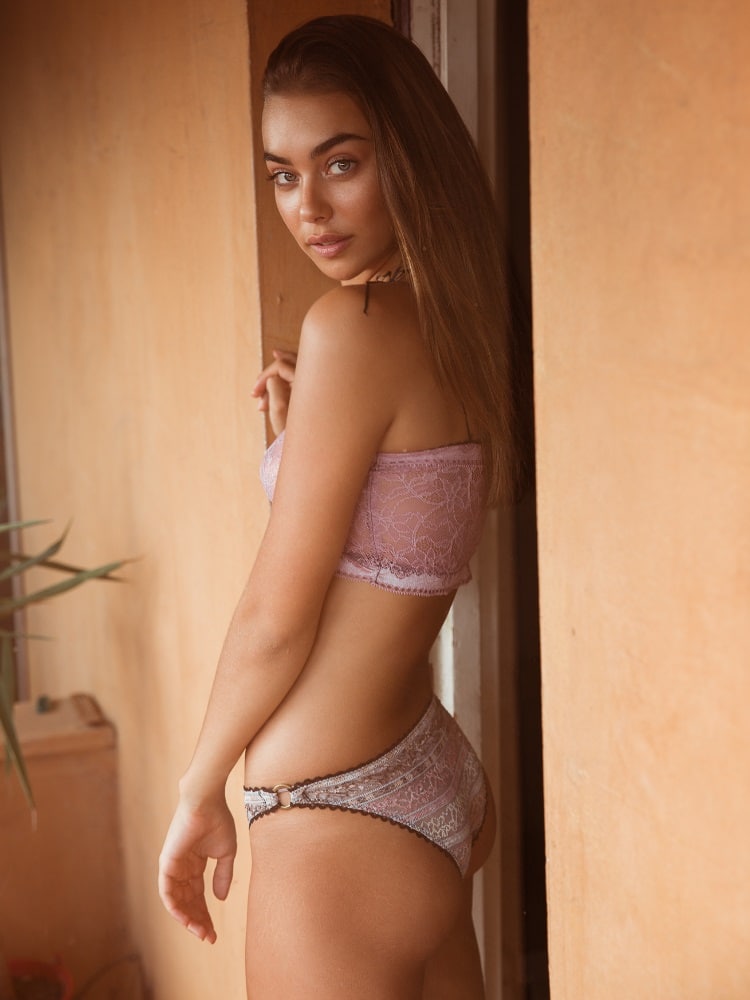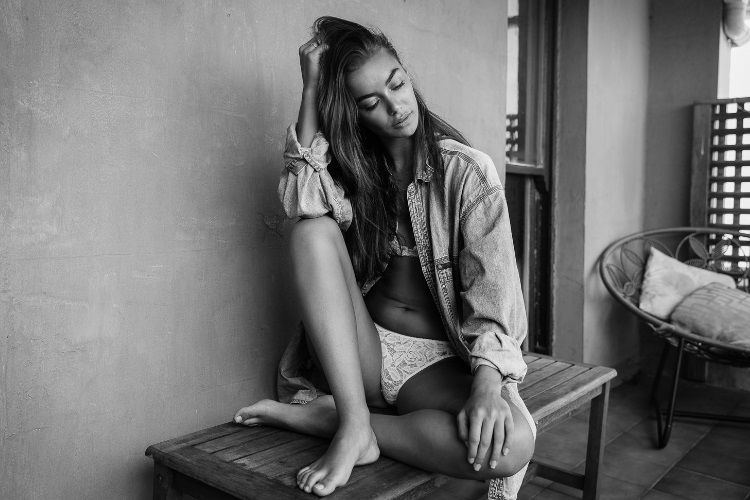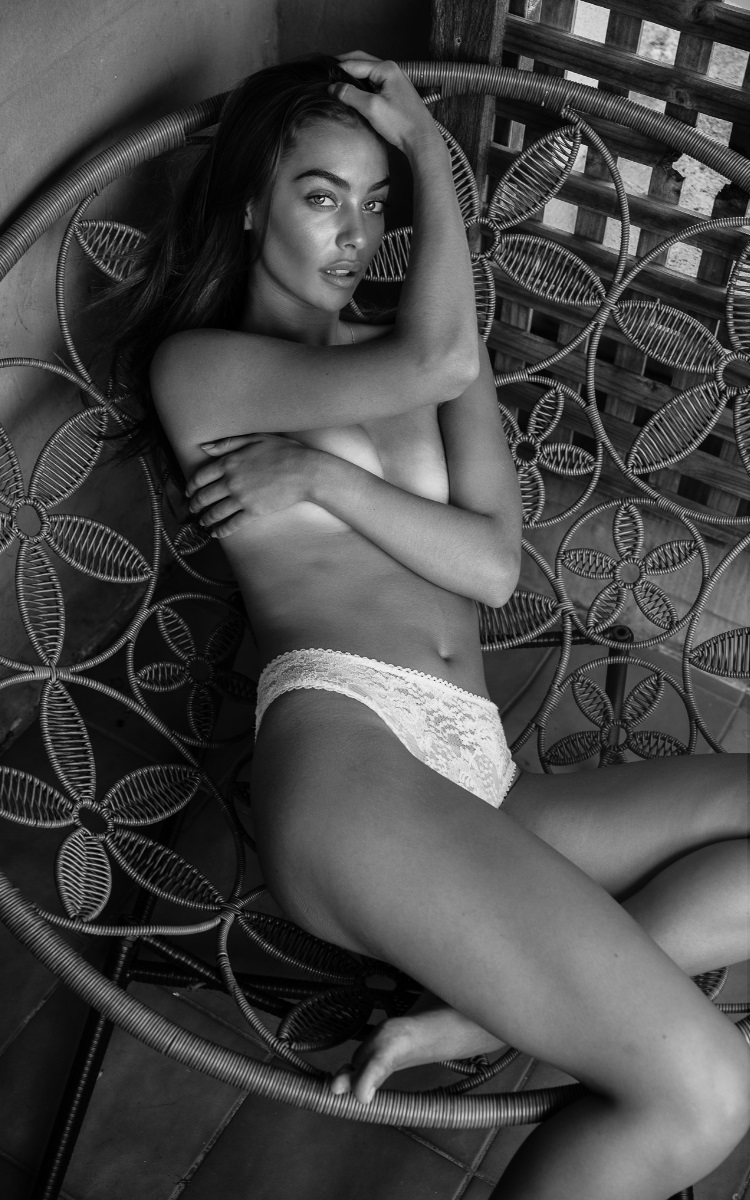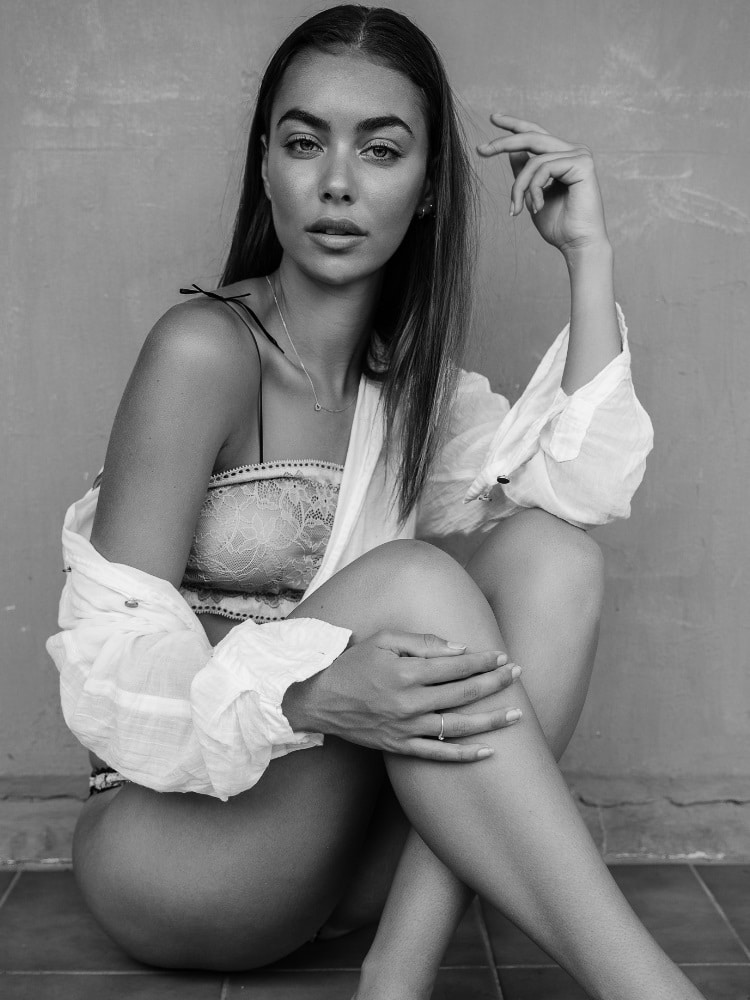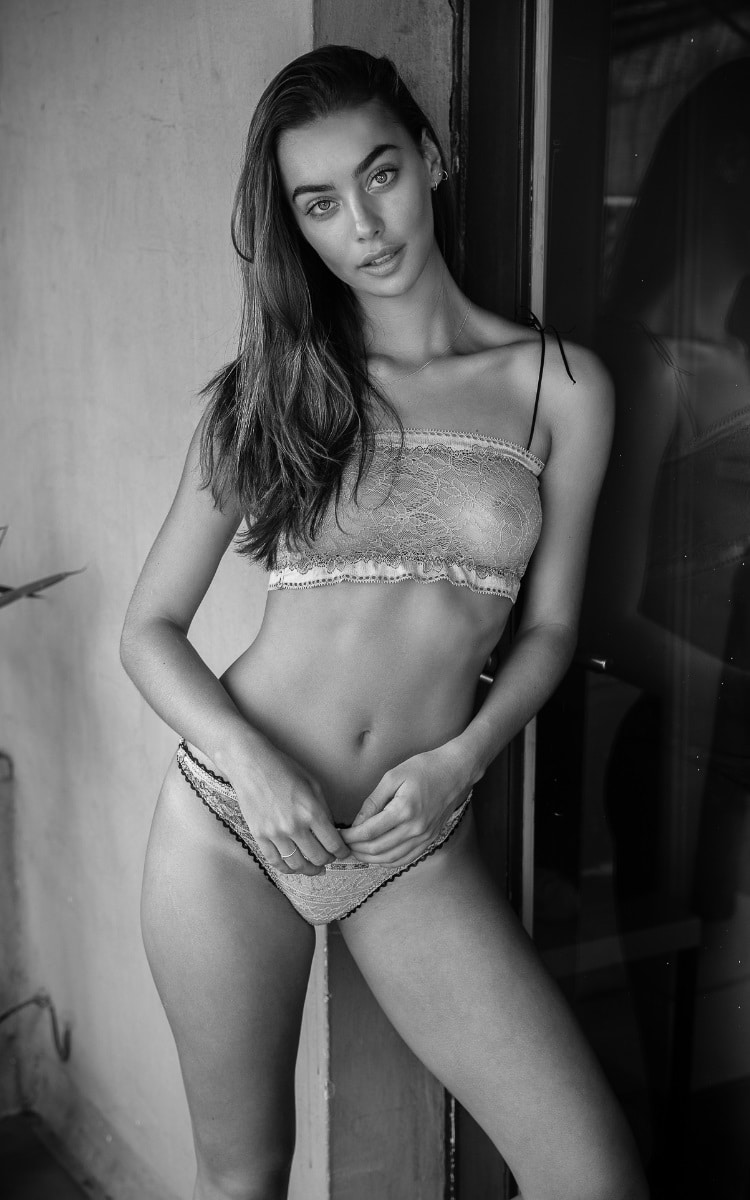 Have you subscribed to Man of Many? You can also follow us on Facebook, Twitter, Instagram, and YouTube.