PlayStation Slashed the Price of PS4 for four days only
You read that correctly, folks. Your one-way ticket to a world of virtually endless gaming and entertainment just got significantly cheaper. For a limited time, PS4 is being offered at a steep discount to Australians so that you can get in on all the action this holiday season (or if you're feeling generous buy now for an awesome Christmas gift for a friend or loved one).
For 4 days only the recommended retail price of PlayStation 4 has been slashed to $359.95.  From today, until Monday (25th-28th November) the 500GB PlayStation 4 is on sale at all major retailers including JB HI FI, EB Games, Target and Big W. Check for the best prices here.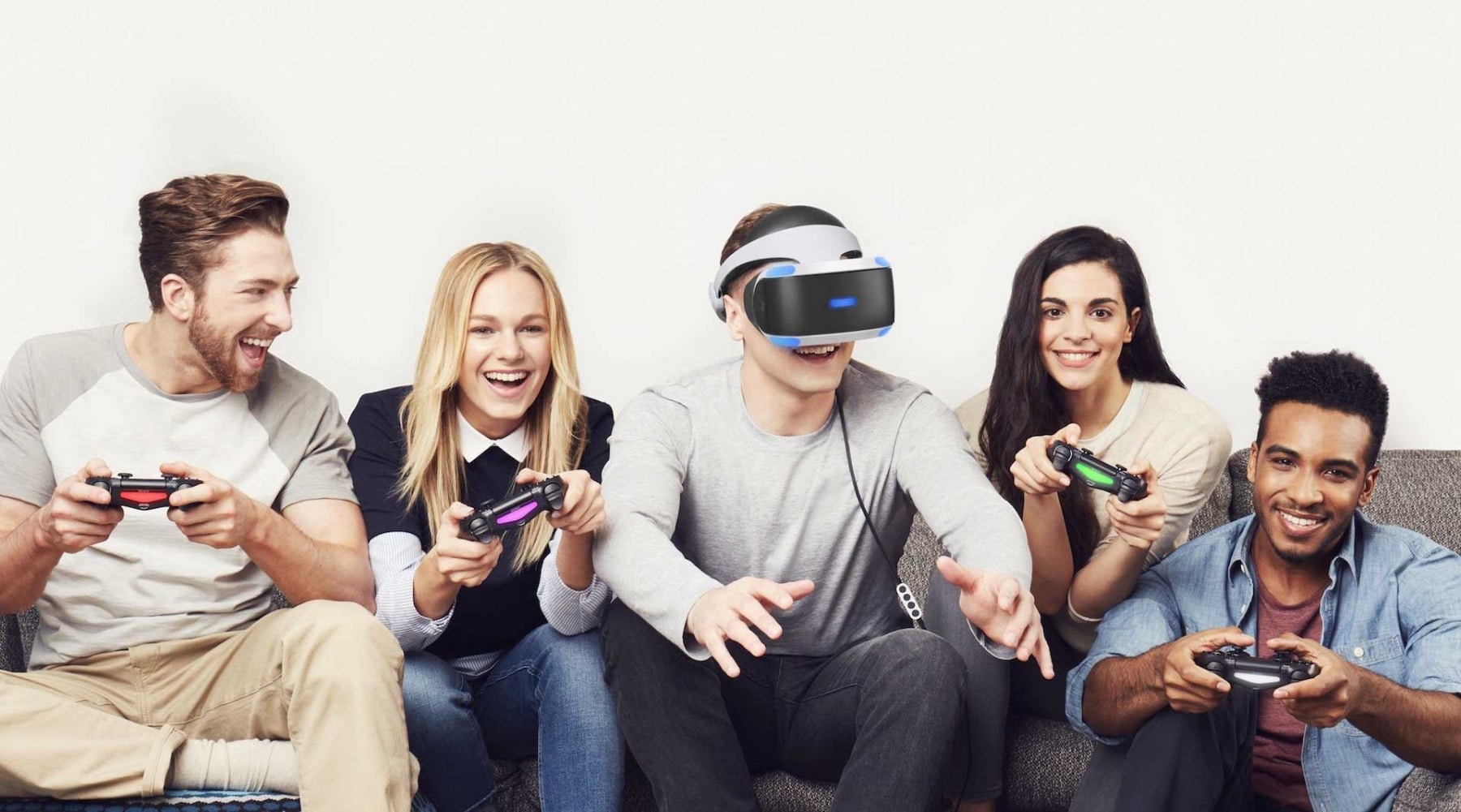 For those of you living in a cave or still clinging to their 1980's consoles, allow us to bring you up to speed. Starting around the mid-1990s, a console arrived that would create an almost instant paradigm shift in gaming. The name of that console was PlayStation. By emphasising enhanced user control and insanely realistic graphics, PlayStation gave users the chance to enter amazing new worlds. And that was just the beginning.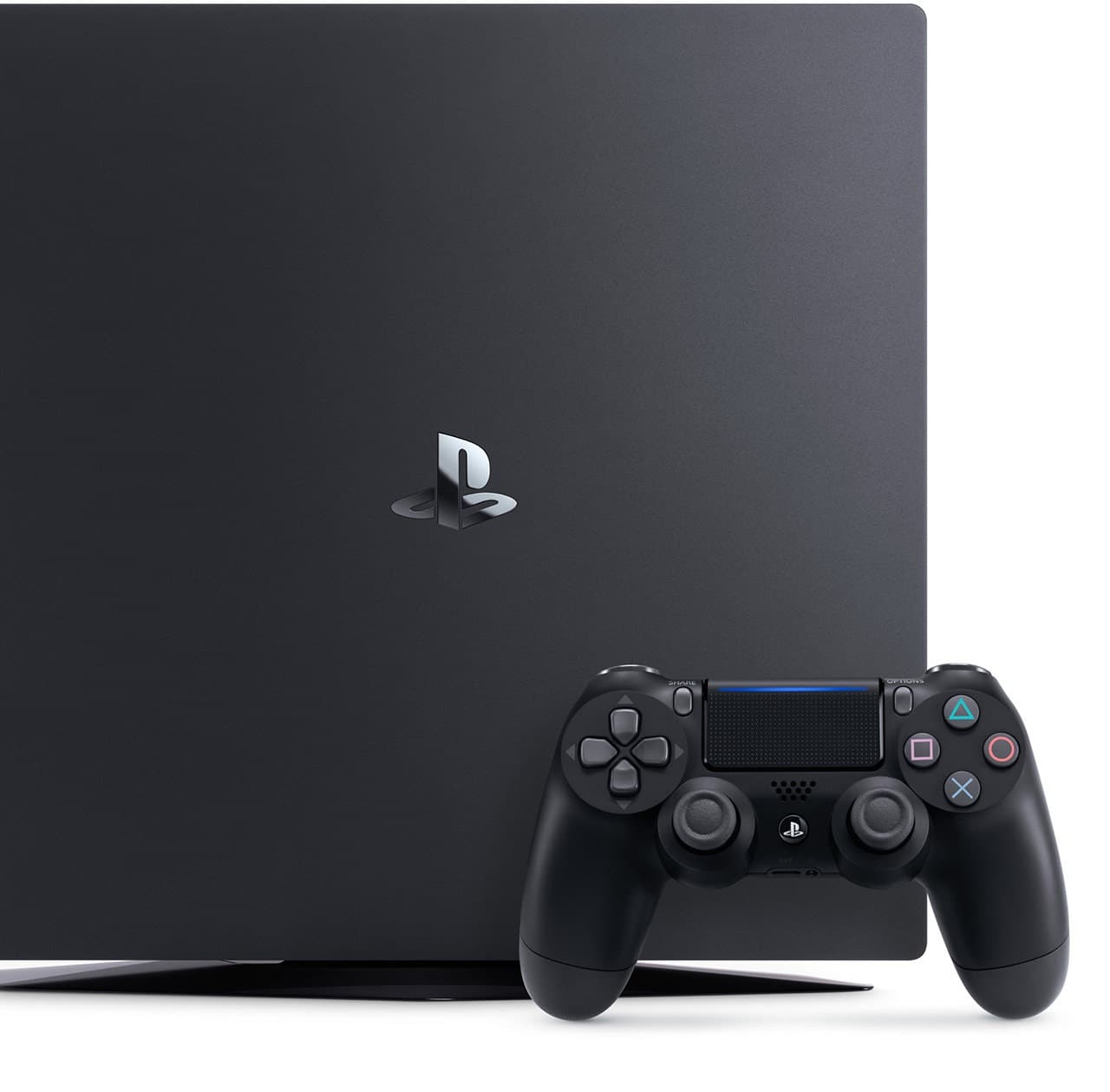 In the time since its explosive debut, PlayStation has grown to become its own entertainment ecosystem. Each new generation offers with it a new tier of online access to not just interconnected game play, but everything from high definition movies to streaming TV to virtual reality as well. On top of that the games are more immersive and detailed than ever before, while the consoles themselves get slimmer, sturdier and lighter than previous models.
For evidence of just how far PlayStation has come, look no further than the PS4 500GB, which offers a truly sleek console design significantly more compact and lighter than any previous generation.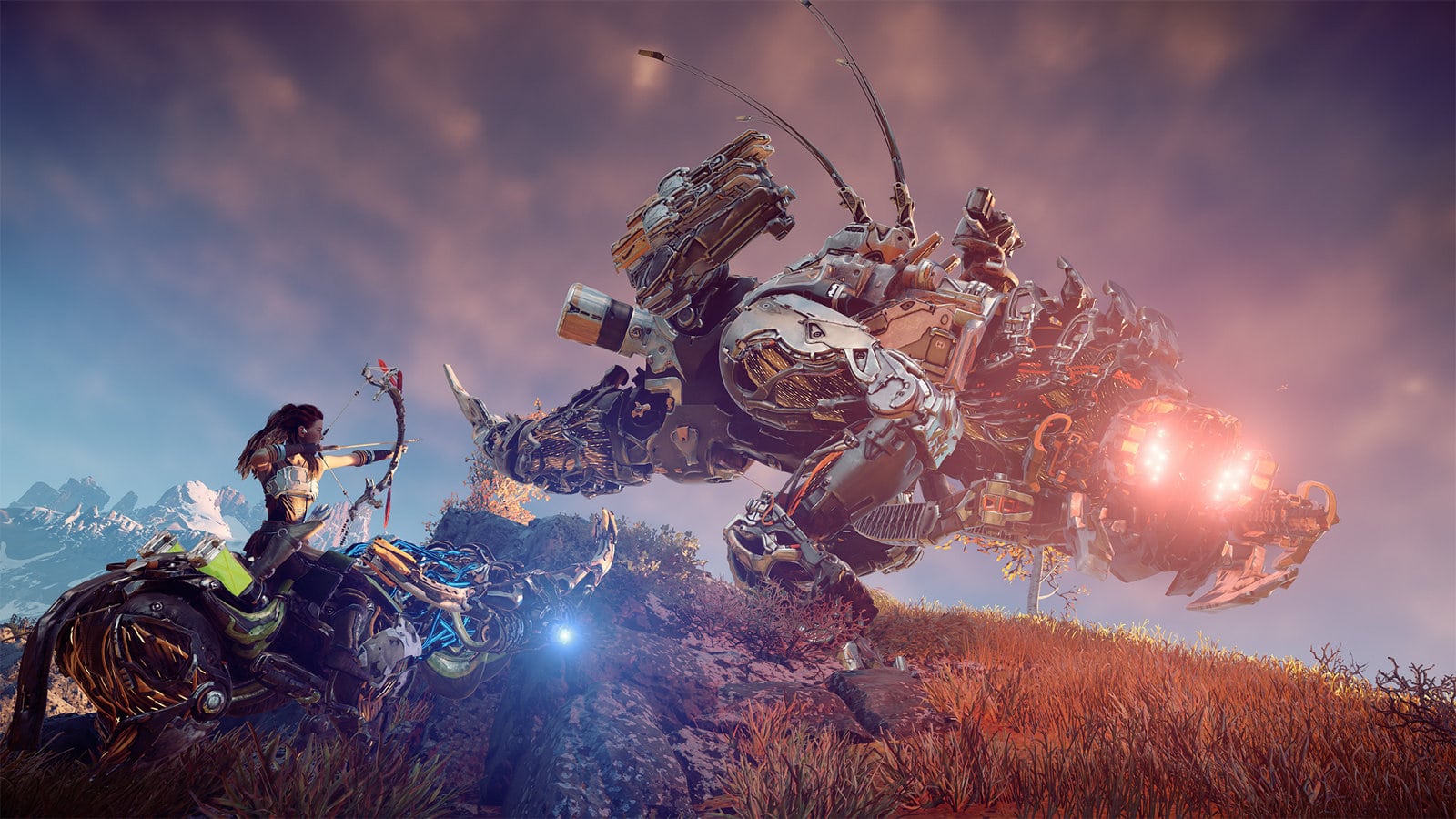 PS4 houses all the best streaming apps that you will probably now live the rest of your life debating whether you should watch another episode or go to bed. Access entertainment from partners like Netflix, STAN or Spotify and throw in the new Universal Media Remote and your entire entertainment system is more or less being channelled through one efficient console.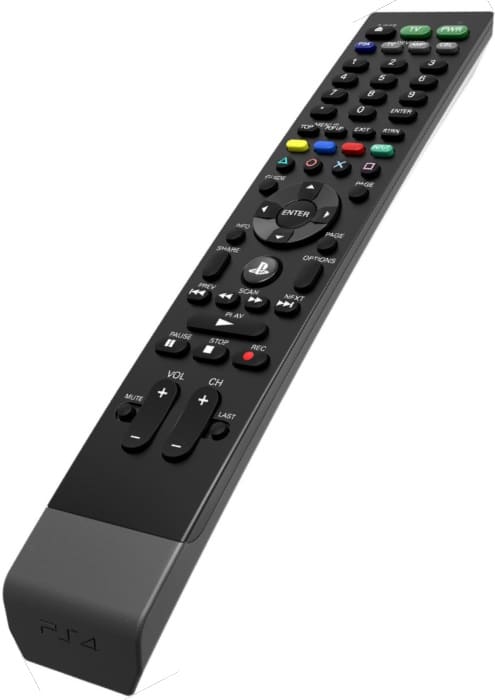 However, PlayStation is still first and foremost a gaming console and that means some of the best games your eyes, ears and trigger fingers will ever come across. We're speaking of course about games like Uncharted 4: A Thief's End, which puts you back in the irresistible shoes of Nathan Drake as he narrowly cheats death yet again, this time in search of pirate Henry Avery's lost treasure. Pair that with games like The Last Guardian, Call of Duty: Infinite Warfare, and FIFA 17 and you'll seriously have to be reminded to put down that DualShock Controller when it turns out you haven't eaten or slept in the last 24 hours.  Next year is shaping up to be an amazing year for games with Horizon: Zero Dawn, Gran Turismo Sport and fan favourite, Crash Bandicoot all slated to make an appearance on the  PS4 platform.
PlayStation is really the best place to be entertained from streaming TV, movies and music to games, so consider it as a Christmas gift that will impress this year, whether it is a joint gift for your housemates to something to bring your parents entertainment system up to speed.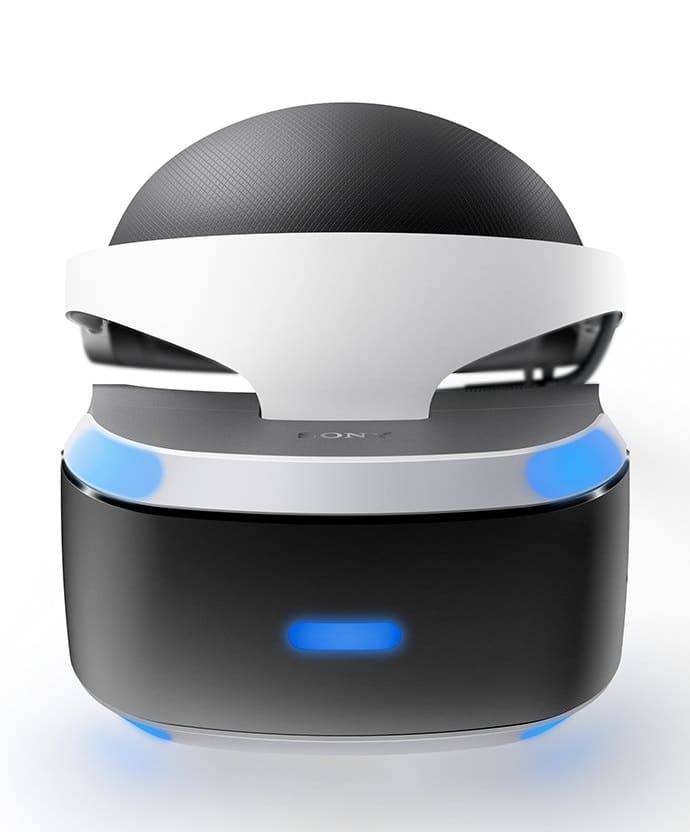 But the games and consoles are merely part of PlayStation's many charms. Take for instance their DualShock 4 Wireless Controller. With new features like a touch pad, light bar and built in speaker the power has never been so palpable in your hands. There's even an audio jack for those who want to immerse themselves fully in the explosive sound experience provided by their favourite first person shooter.
And remember when we said PS4 gets immersive? Well, nothing gets more immersive than PS VR, PlayStation's own virtual reality system that puts you directly in the action. Combine the PS VR headset with accessories like the PlayStation Move Motion Controller and PlayStation Camera and dive into the next daring adventure in Batman Arkham VR, get behind the wheel in Driveclub VR, or go exploring in one of PlayStation's own painstakingly detailed virtual worlds, in PlayStation VR Worlds.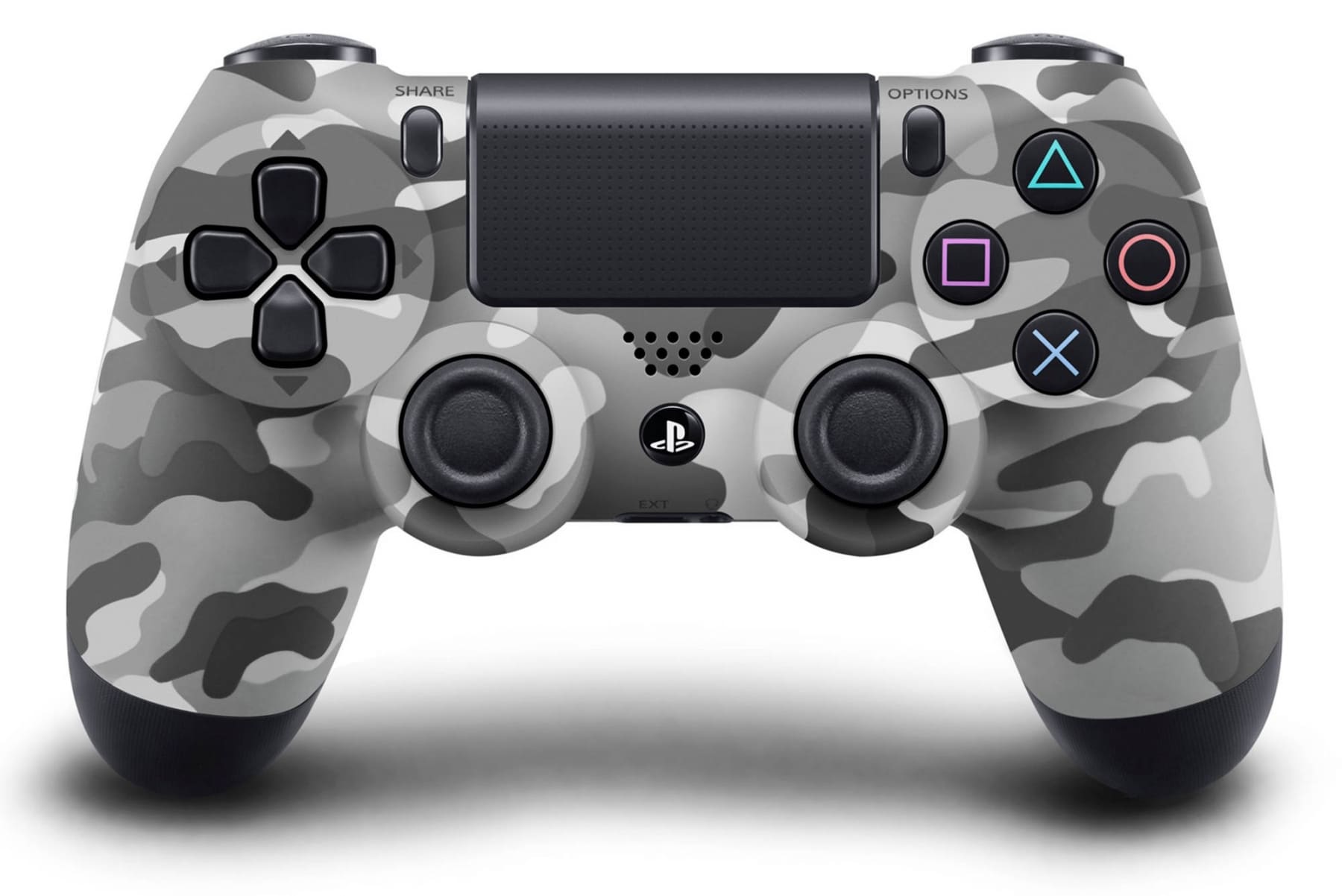 And for those who want only the absolute best in gaming, consider the PlayStation 4 Pro, which delivers unprecedented graphics by way of 4K resolution and HDR support.
Needless to say, gaming and entertainment doesn't get much more comprehensive or interactive than the new PS4. If you've been holding out for the perfect opportunity to own one then now is the time to strike. Get your discounted system today and try to remember you still need to eat, shower and shave every once and a while.
CHECK OUT PLAYSTATION'S CYBER WEEKEND DEALS HERE