The World's No. 1 Gaming Laptop – ASUS ROG Zephyrus GX501
The gaming industry is big, a whole USD $78.61 billion big in 2017, and is set to reach an estimated USD $91 billion worldwide by the year 2020. So for a company to sit on the throne holding the title of number one gaming laptop brand in the world for eight consecutive years, well, that's bigger than big.
Needless to say, the ASUS Republic of Gamers (ROG) Zephyrus Notebook got us all curious, not only from a gaming enthusiast's perception, but also as an essential piece of equipment for the professional gamer. Gone are the days where being a gamer is a mere hobby. Getting paid to play is a real tough-to-break-into, sought-after career path, and if you want to be a serious contender you need to have all the right gear.
Last week, we here at Man of Many were fortunate enough to experience the ASUS ROG Zephyrus GX501 firsthand, so let's take a closer look at the ins and outs of the gaming notebook and why it's the pioneer in its category.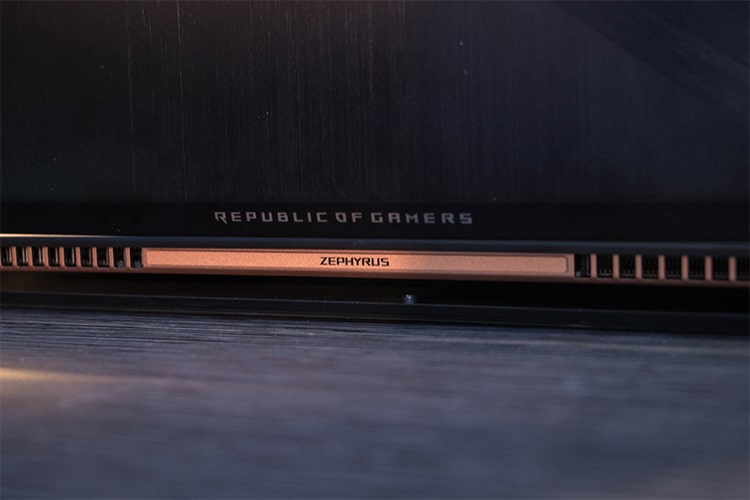 The Body is Slim
The ASUS ROG Zephyrus is the world's slimmest gaming laptop with NVIDIA GTX 1080 graphics, at only 17.9 mm thin, weighing only 2.2 kg.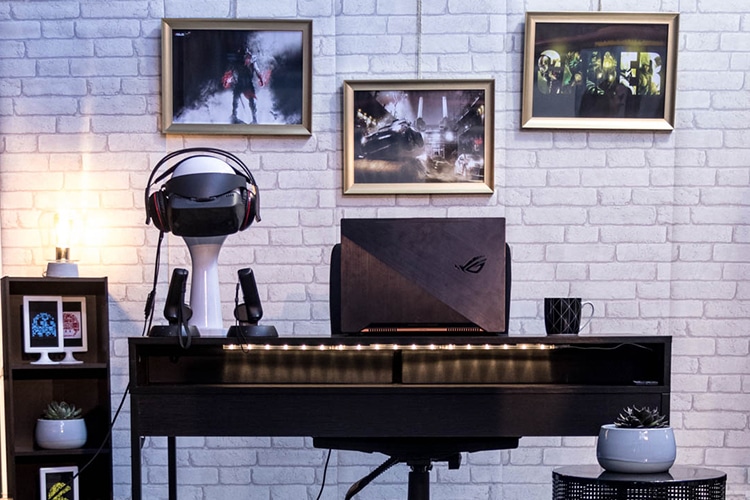 The Keyboard is Lit
With an ASUS Aura RGB lit customisable keyboard, it ticks all the boxes as gaming keyboard must-haves. It comes standard with highlighted WASD & QWER keys, 30 key rollover and 1.4 mm key travel.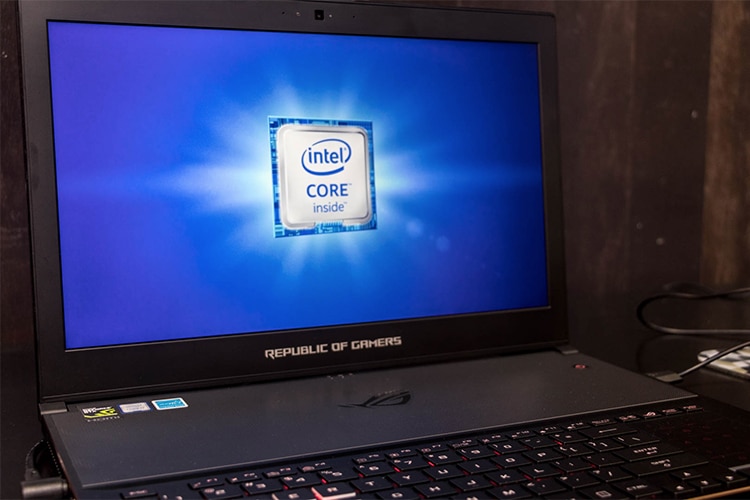 The Tech is Revolutionary
It has an Intel Core i7-7700HQ (up to 3.8GHz) processor with a Windows 10 operating system, 16 GB DDR4 2400MHz memory and 1TB PCIe NVMe M.2 ultra-fast SSD storage. The graphics are truly impressive when compared to its rival top of the line gaming desktop computers; it has NVIDIA® GeForce® GTX 1080 graphics with Max-Q design and a 120Hz wide-view display that's 15,6″ LED-backlit Full HD with anti-glare technology.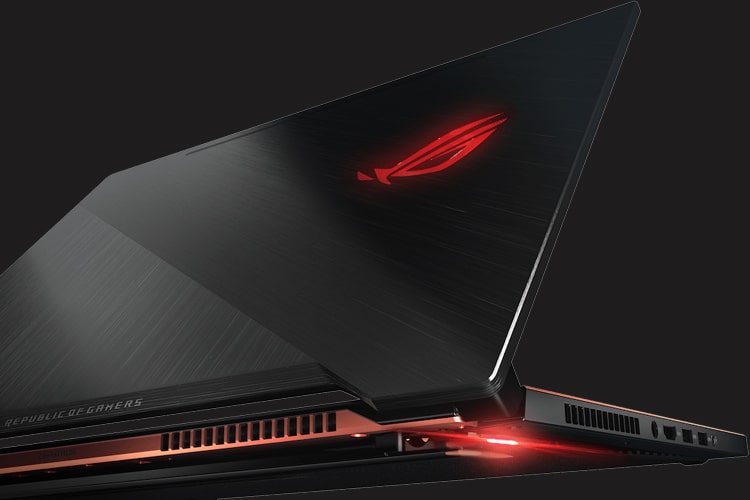 The Aerodynamics are Cool
The Active Aerodynamics System (AAS) is exclusive to ROG and delivers revolutionary cooling. The AAS of the Zephyrus comprises a handful of improvements including an innovative feature that allows a portion of the bottom compartment to flex and open up when the laptop is opened. This allows for enhanced internal airflow and a more effective cooling system overall.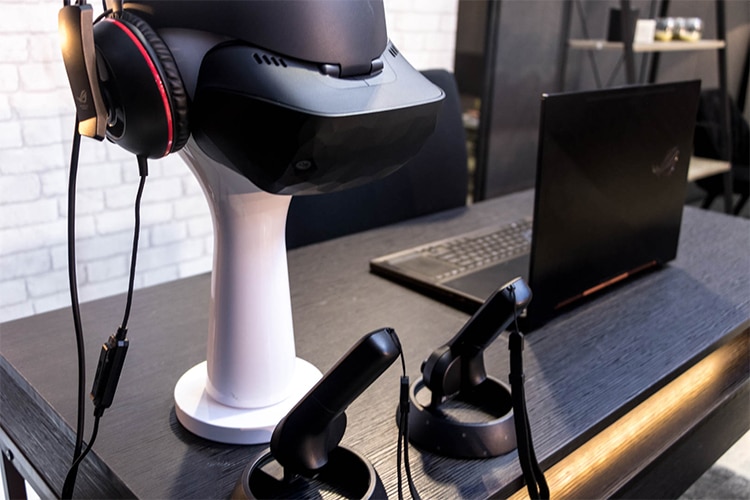 The Audio is Perspicuous
ASUS left no stone unturned to guarantee the ultimate ROG gaming experience. The SonicFocus and Smart Amplifier technology allows for optimum sound quality.
If you are an eat, sleep, game, repeat kind of person that has gaming in their DNA, you have to check out the innovative ASUS ROG Zephyrus GX501, the world's slimmest gaming laptop with NVIDIA GTX graphics.
This article was written in partnership with ASUS Australia.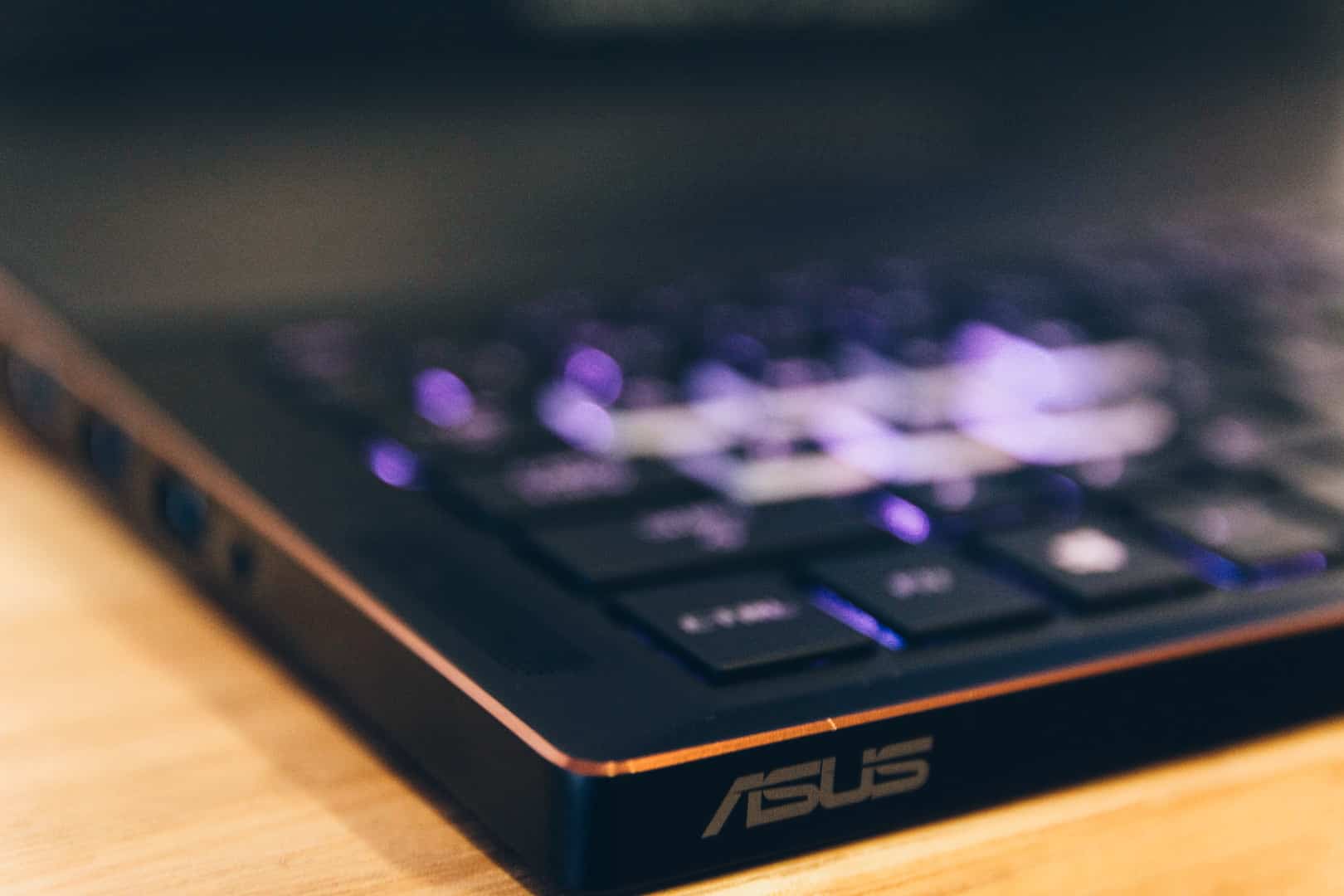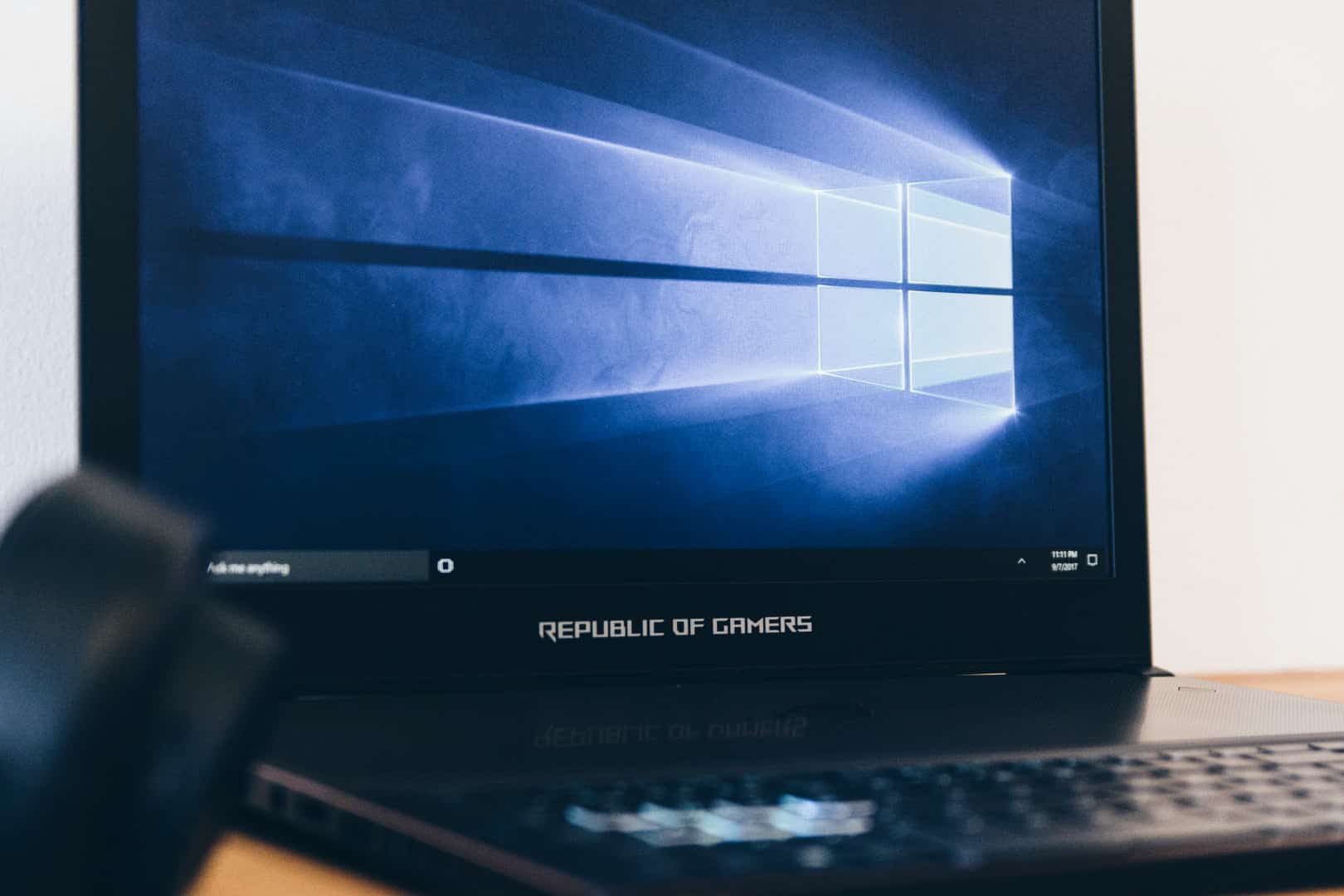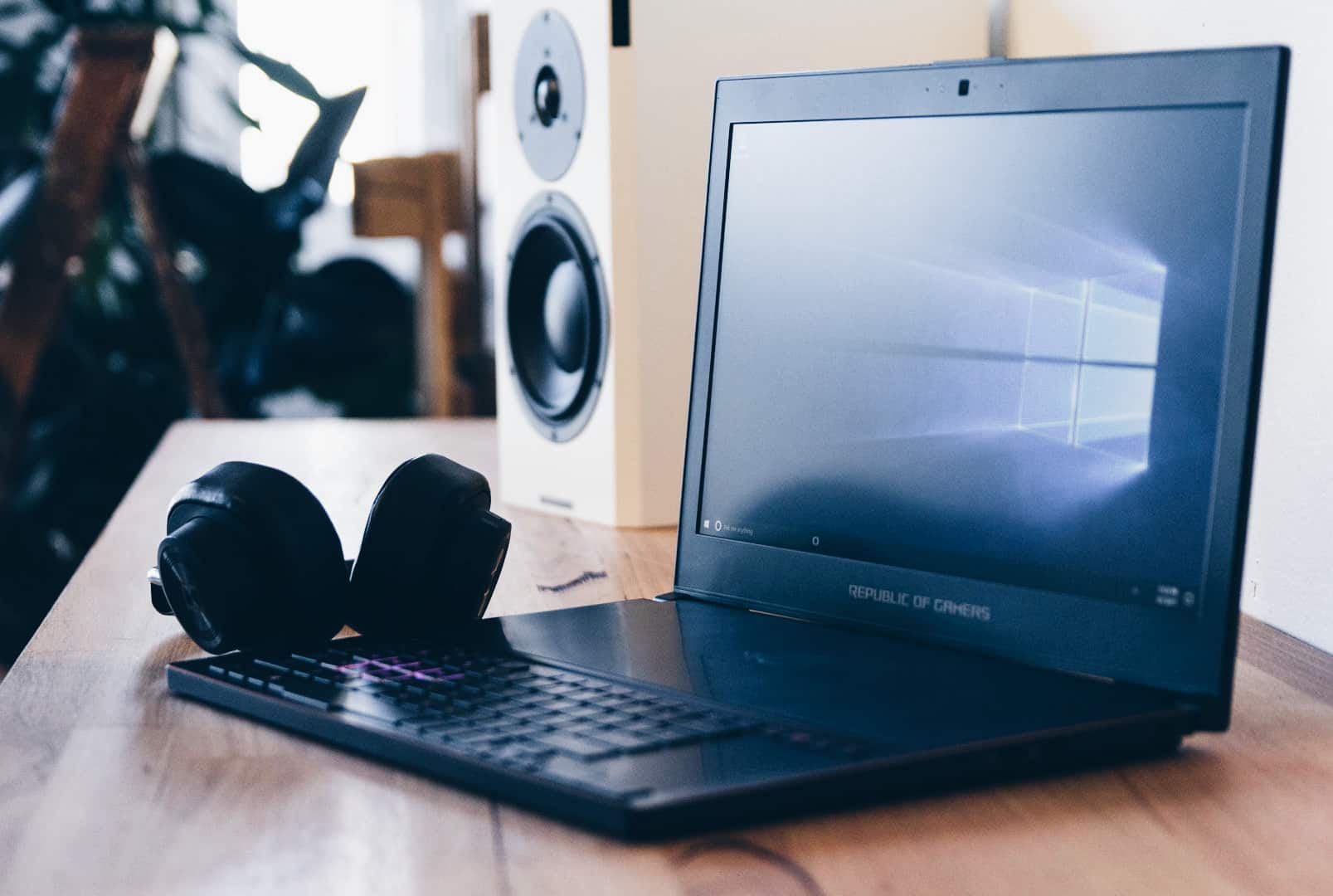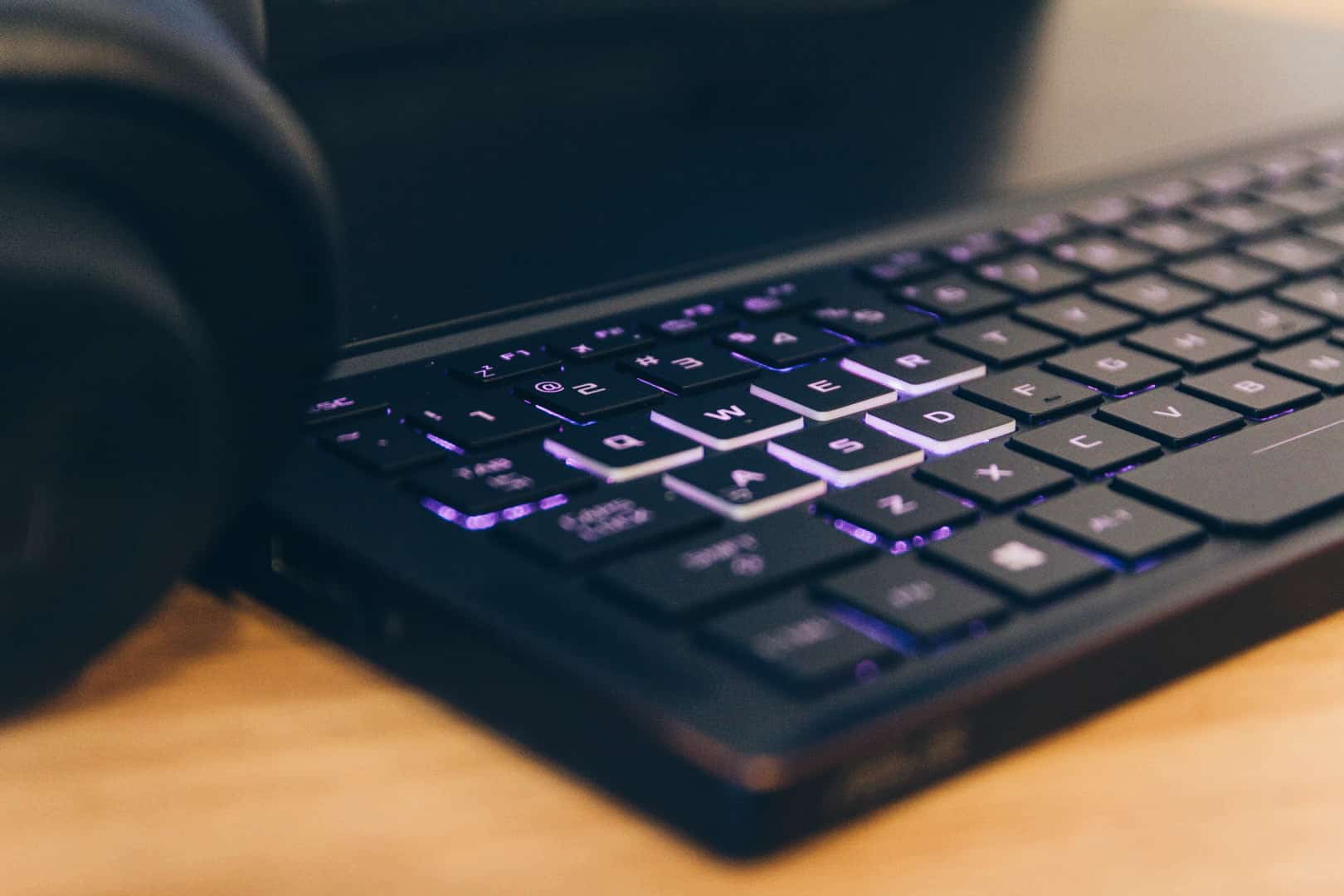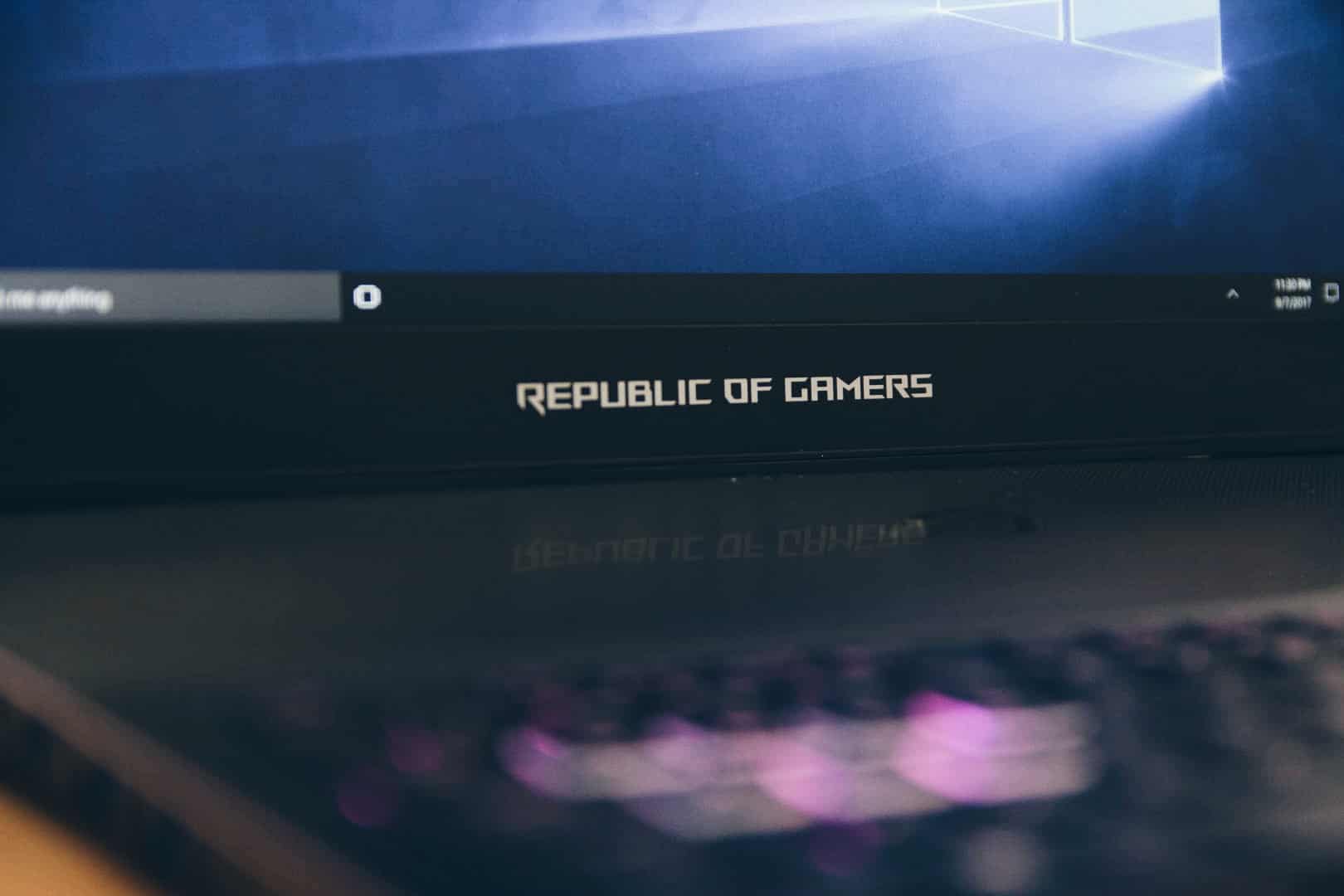 Have you subscribed to Man of Many? You can also follow us on Facebook, Twitter, and Instagram.