Fine Art America Proves Adults Can Use Posters Too
Some of us see the word "poster" and think back to our college days, picturing a cluttered dorm room and all sorts of misplaced ephemera. Did you have the obligatory party poster, exhibiting various types of beer? Or maybe you were more of a sports poster guy. No wait, it was posters of your favourite band, wasn't it? Or movies, perhaps. Whatever the case, the poster was flimsy by design, held together by two thumbtacks or maybe some Scotch tape, positioned at an awkward angle, and riddled with stains and tears. Ahh, those were the days.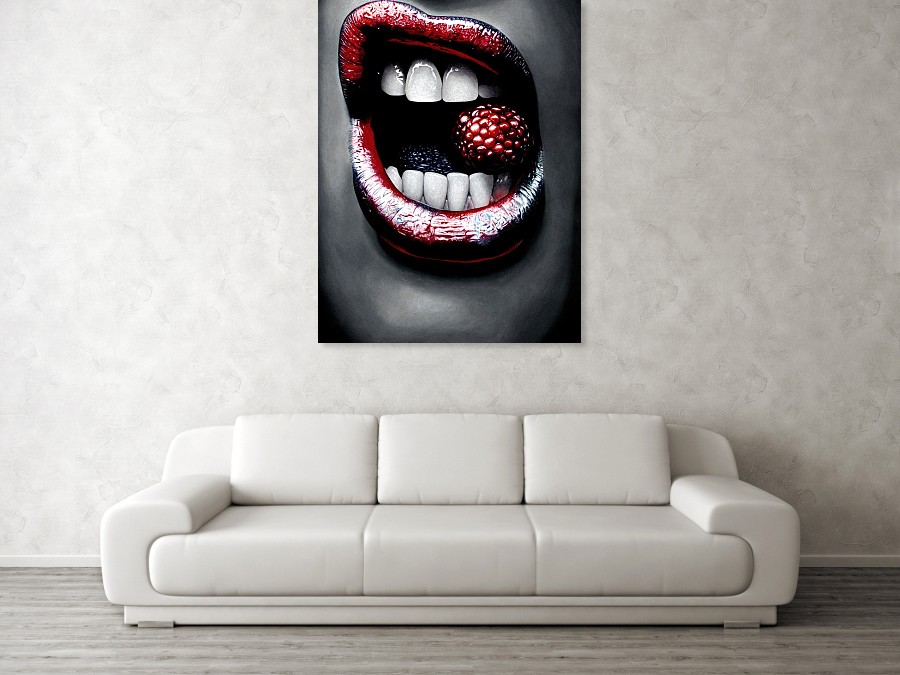 But you're all grown up now and your wall space should look the part. That means hitting up Fine Art America and choosing between millions—and we mean millions—of high-quality posters. Broken down by category, they come to you from some of the world's greatest, artists, brands, musicians, designers, and more. Each one is brilliantly affordable and also customisable, with hundreds of different mats and frames at your disposal.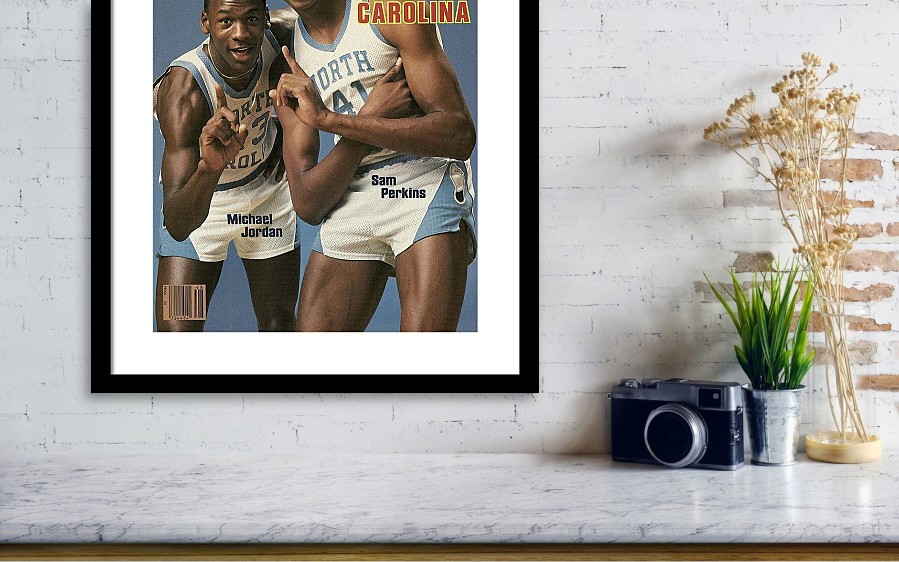 Speaking of customisation, you can custom design a poster of your own and for as little as US$13. Simply upload your image and choose between 15 different available sizes. Then Fine Art America gets busy with the archival inks, which are guaranteed to last 75 years without fading. Your poster is printed on-demand, ready to ship anywhere in the world within 2-3 business days, and backed by a quality guarantee. If you're not satisfied for any reason, you have 30 days to return it for a full refund.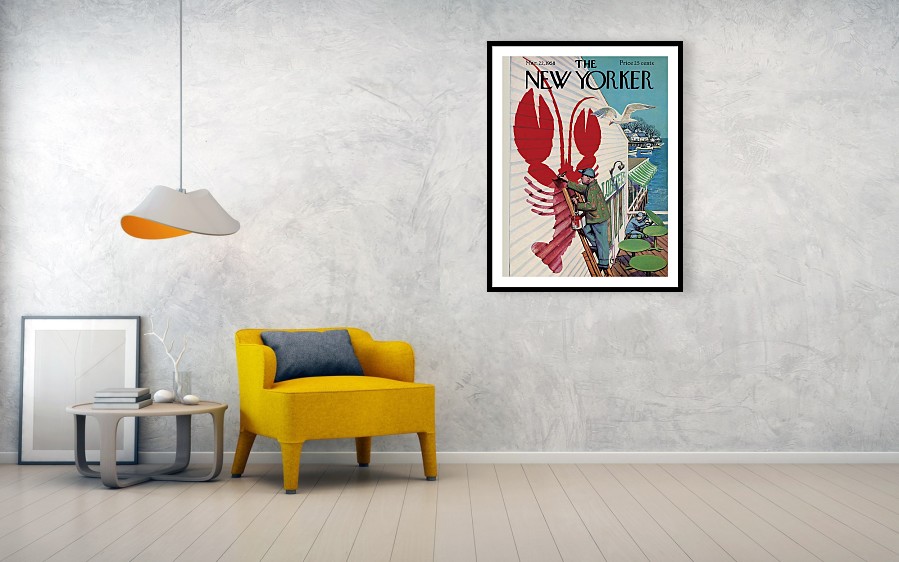 Don't let the affordable prices fool you. From the vivid images to the premium materials to the customisable mats and frames, Fine Art America delivers quality at every turn. With various locations around the world, they can ship to literally any destination within a matter of days. Shop amongst millions and millions of fantastic posters until you see the one that speaks to you. On the near-impossible chance that you don't find what you're looking for, you can custom design your own.
Oh, and get that poster framed while you're at it. You're a big boy now.