The Roundabout Crew Discuss New Big Budget Project
For fans of online comedy, chances are the names Frenchy and The Roundabout Crew are already familiar. Ben French and Tom Armstrong, the brains behind two of Australia's most popular comedy YouTube channels, are continually producing short comedy sketches that have racked up millions of views. Now, thanks to an initiative that helps online creators increase their audience, they're about to enter a whole new world of exposure.
Ben French, better known as Frenchy, is a stand-up comedian and performer whose YouTube channel Frenchy SungaAttack has over 240,000 subscribers and over 41 million views.
With over 77,000 subscribers and 8.5 million views on YouTube, Tom Armstrong's The Roundabout Crew are one of Australia's most popular online sketch comedy groups. Their 2013 viral hit 'Shit nobody says in Canberra' racked up hundreds of thousands of views in a matter of days. Frenchy's own spinoff of the video, 'Shit You'll Never Hear in Wollongong' also went viral and led to a collaboration between the two that's continued to this day.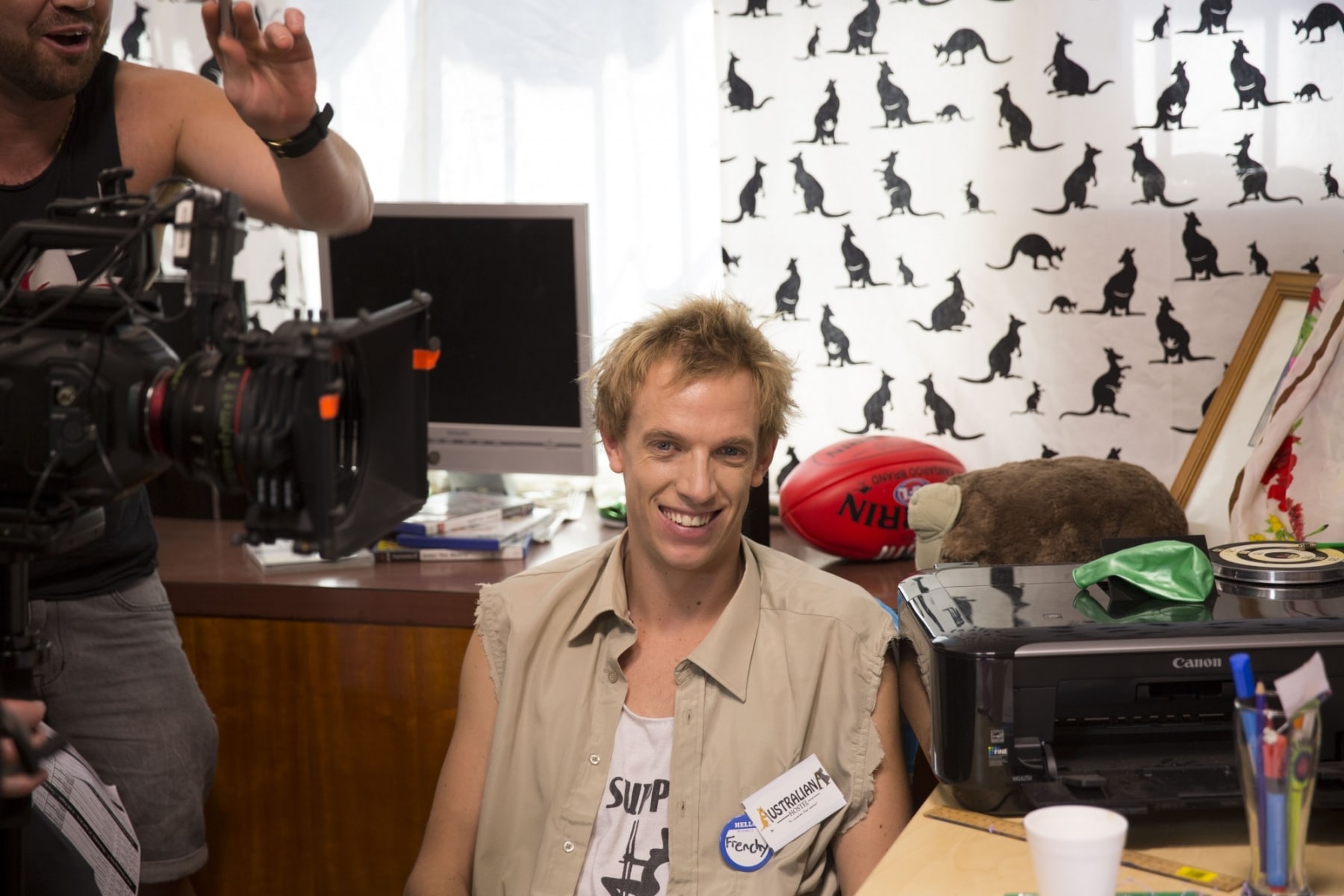 They're one of five recipients of the second annual Skip Ahead initiative, a partnership between Google and Screen Australia that gives winners a share of $500,000 to help fund and produce original online content. Alongside other notable recipients like Aunty Donna and SketchShe, as well as Axis of Awesome in 2014, Frenchy and the Tom were tasked with creating a new, longer-form series to help them find new audiences around the world.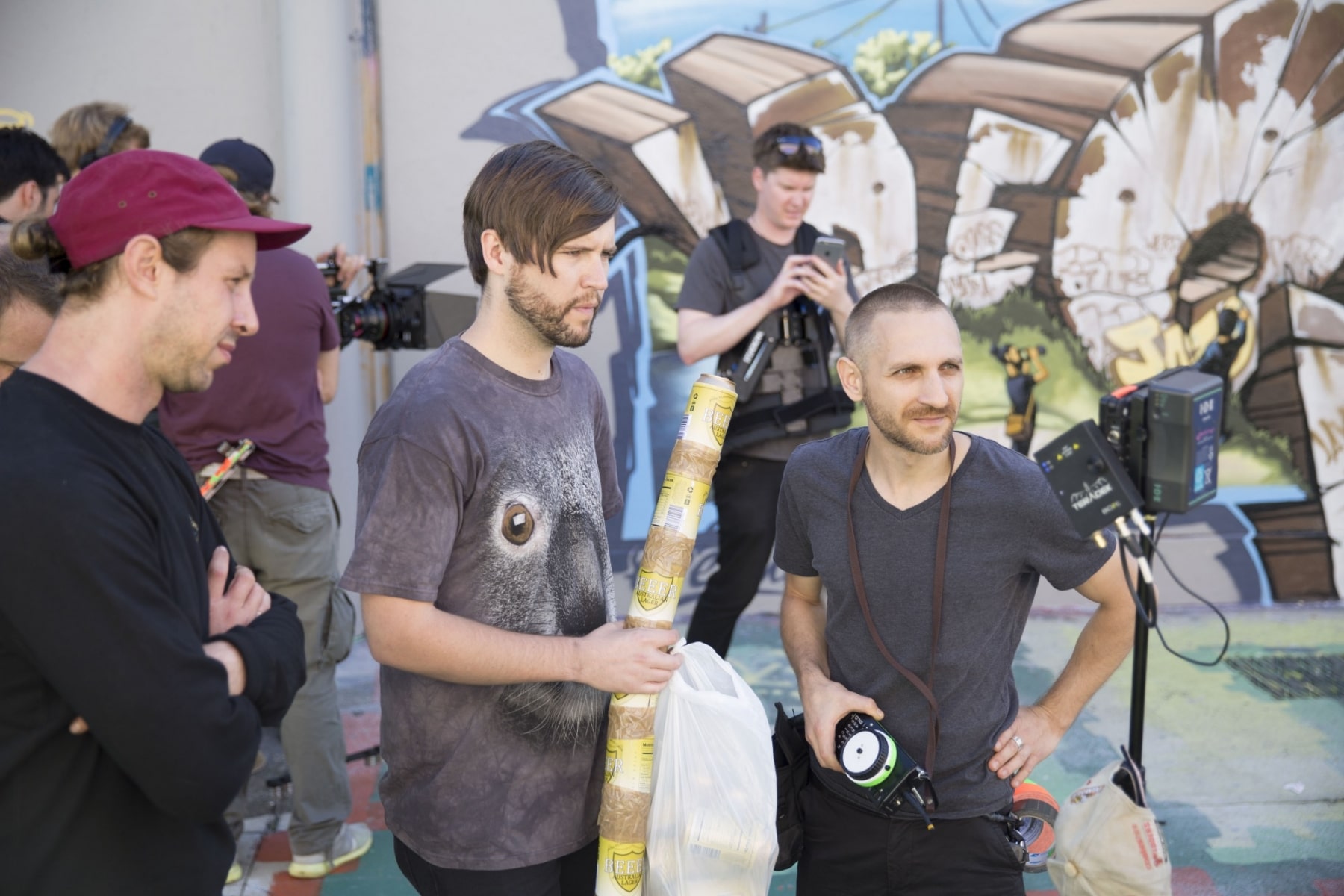 The result is 'The Australiana Hotel', a narrative comedy web series set in a rundown Sydney hostel premiering on YouTube on September 12. It looks set to continue in the vein of their satirical, jocular style of comedy and features an ensemble cast of YouTube personalities. It's written by Frenchy and Tom Armstrong of the Roundabout Crew and shared on YouTube as a series of 3 TV length episodes.
If you enjoyed our interview with the guys behind Australiana Hostel, be sure to subscribe to our YouTube channel for more great original videos.