Fun in the Sun with Sierra Skye
We would take a day off every week and follow the Life Without Andy crew to the ends of the Earth if it meant catching a stunning model like Sierra Skye mid-shoot. The favoured Bronson Canyon in Los Angeles provided the perfect backdrop for this particular shoot. The sparse and barren landscape means Sierra gets the attention she deserves. Decked out in a variety of swimwear that barely covers her lovely curves, very little is left to the imagination.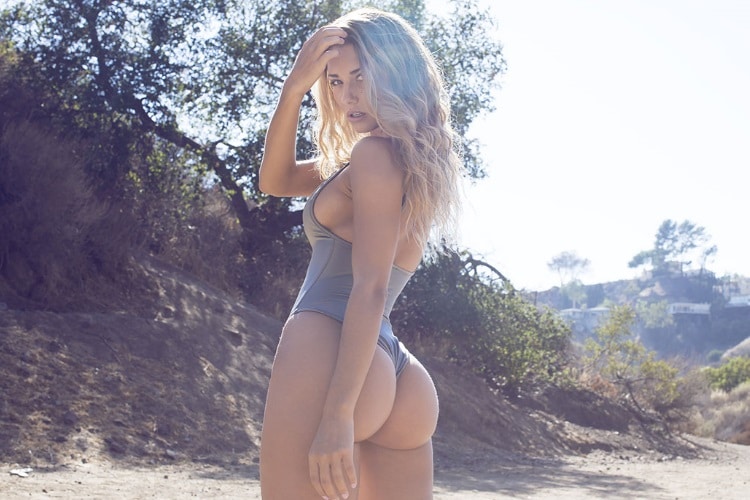 Sierra Skye is an Instagram icon. Her gallery favours quality over quantity, with just over 240 posts of the mega babe wearing sexy swimwear and glamorous gowns. With over 1.1 million followers, you can't go wrong adding Sierra to your list. Head to the Tuesday Without page for the full shoot and a short video of the fun in the sun. Mitchell Tomlinson was the photographer
Have you subscribed to Man of Many? You can also follow us on Facebook, Twitter, Instagram, and YouTube.