James Bond Collector's Roulette Wheel is Licensed to Thrill
James Bond's preferred game may be baccarat, but even the most dedicated fan of the British super agent will be tempted to fall in love with roulette thanks to the James Bond Collector's Roulette Wheel. Made by Cammegh, the wheel comes individually numbered and includes everything you need to play roulette.
You'll also like:
The SteelSeries Prime Line is Co-designed by Pro Gamers
The New Home of James Bond
A Complete List of James Bond Cars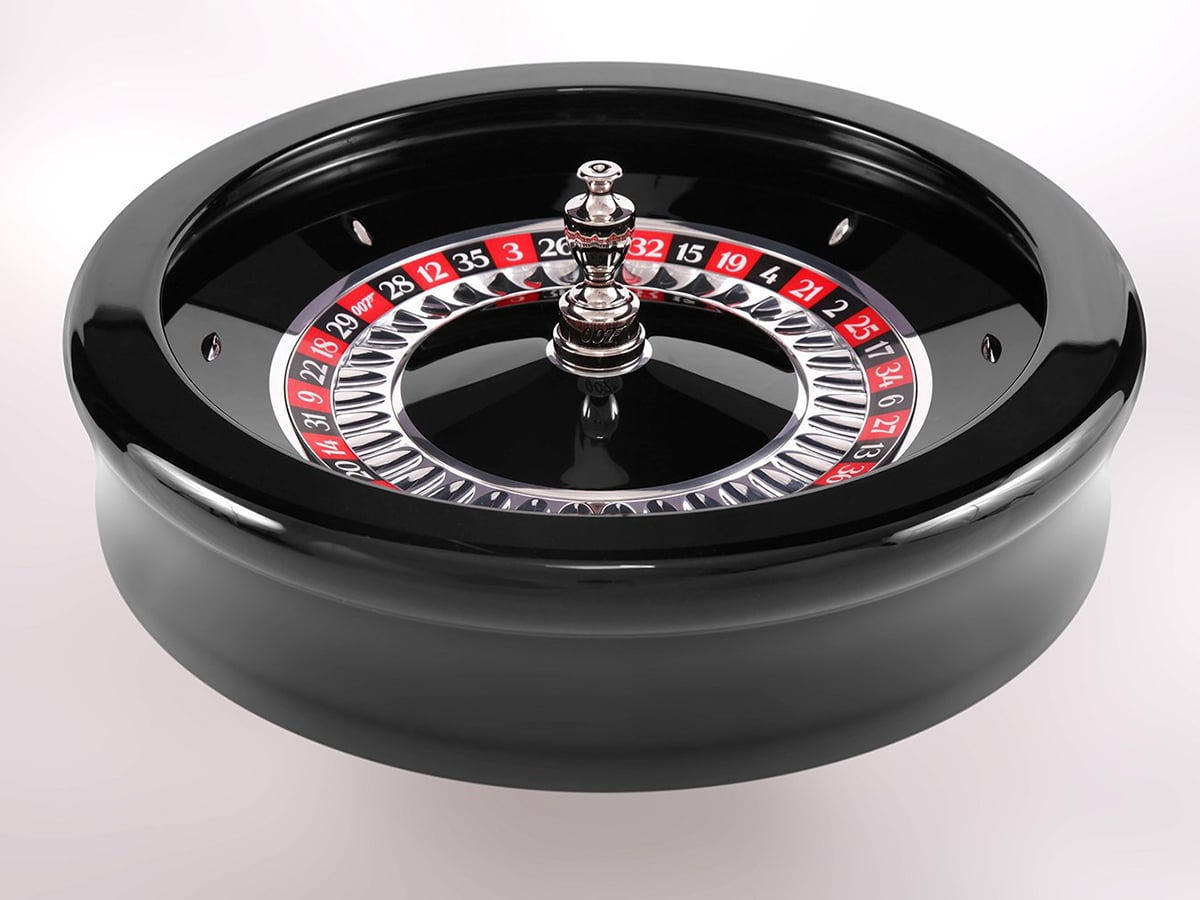 The James Bond Collector's Roulette Wheel is a half size wheel, measuring 40cm in diameter. It comes with 560 coloured wheel checks, a roulette layout cloth, ball, dolly, and playing guide. You also receive 140 casino-grade chips to play with. The wheel is precision engineered by Cammegh in their Kent factory where they make their casino grade wheels. Being involved with this project is a point of pride for Cammegh. "As a family, we have collectively enjoyed the James Bond films and are thrilled to join EON's own extended family with our beautifully designed 007 roulette wheel," says Andrew Cammegh.
The wheel is made with a piano gloss black finish that offers a striking contrast with the scalloped separators. To make sure the game stays honest, the wheel also features curved ball-stops that ensure maximum randomness. What makes this a James Bond wheel? For starters, the 7 pocket features the 007 logo. Additionally, each roulette set comes with a Bond Archive certified poker chip used in the Texas Hold 'Em game from Casino Royale. The betting cloth also features the 007 logo on its full-size grid.
While Bond is never seen playing roulette in any of the movies, Ian Fleming did write him playing roulette between games of baccarat. The James Bond Collector's Edition Roulette Wheel may not be 007 canon in the strictest terms, but you can bet that there was always a roulette table in every casino he visited. Beyond that, just the good looks of this quality wheel make it a welcome addition to any collection, and every game night with your friends will be that much better because of the James Bond roulette wheel. Cammegh's James Bond Collector's Edition Roulette Wheel is available to purchase now and is priced at £13,250 (AUD$25,000).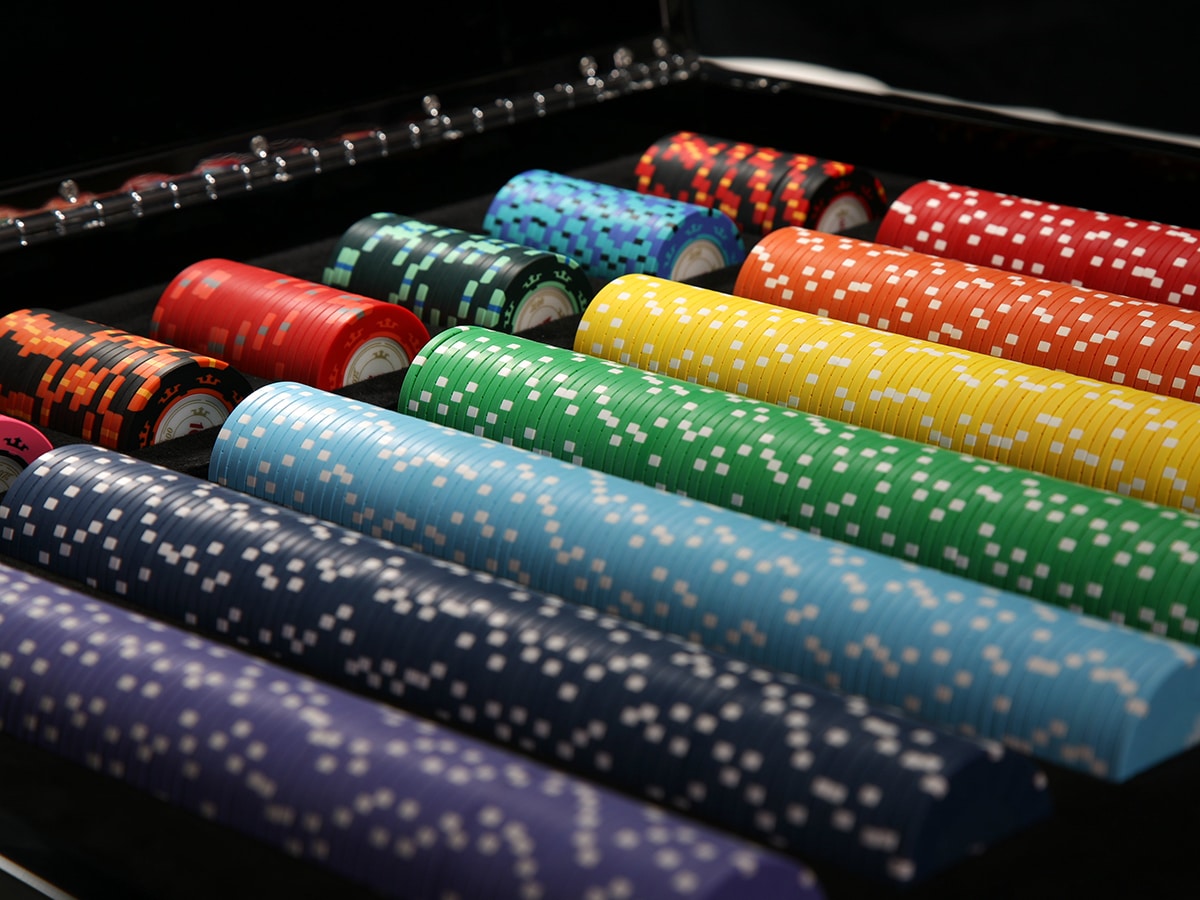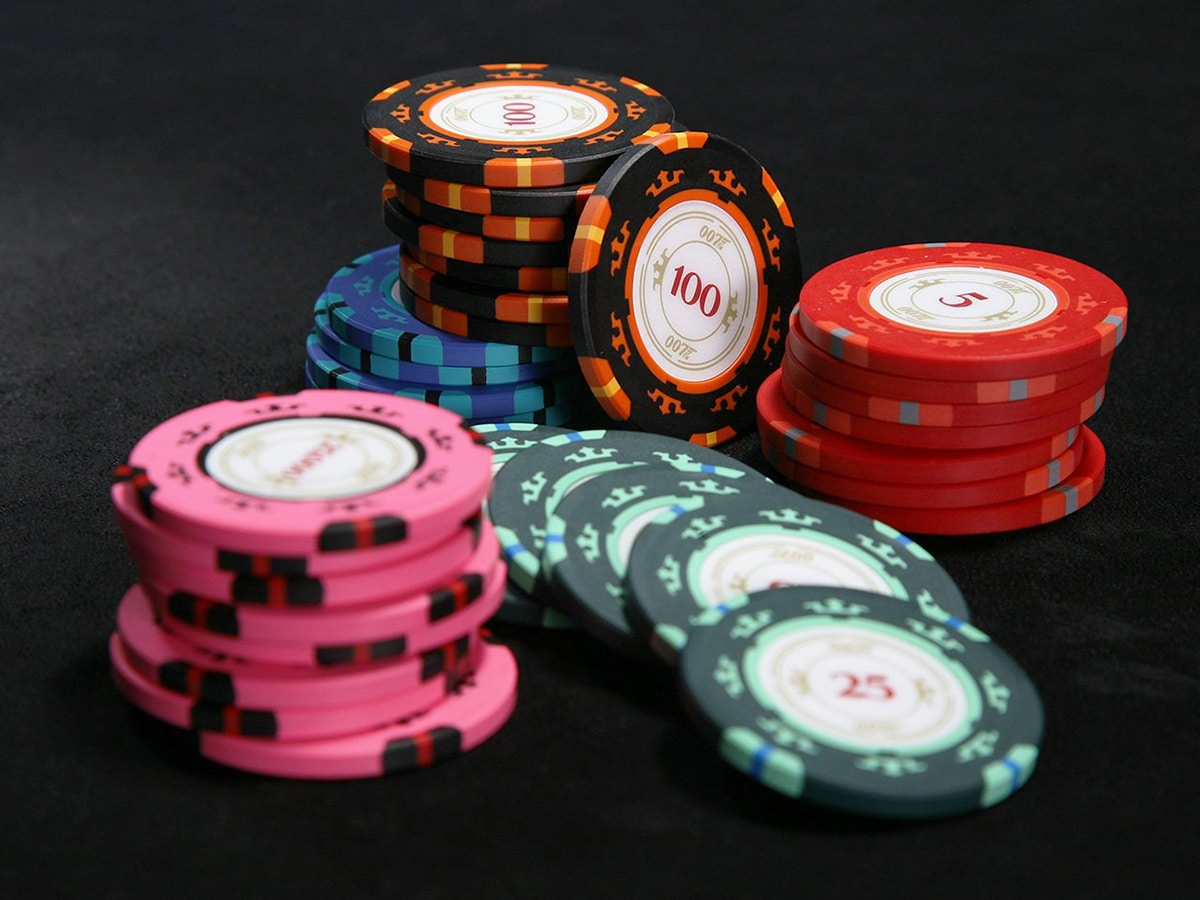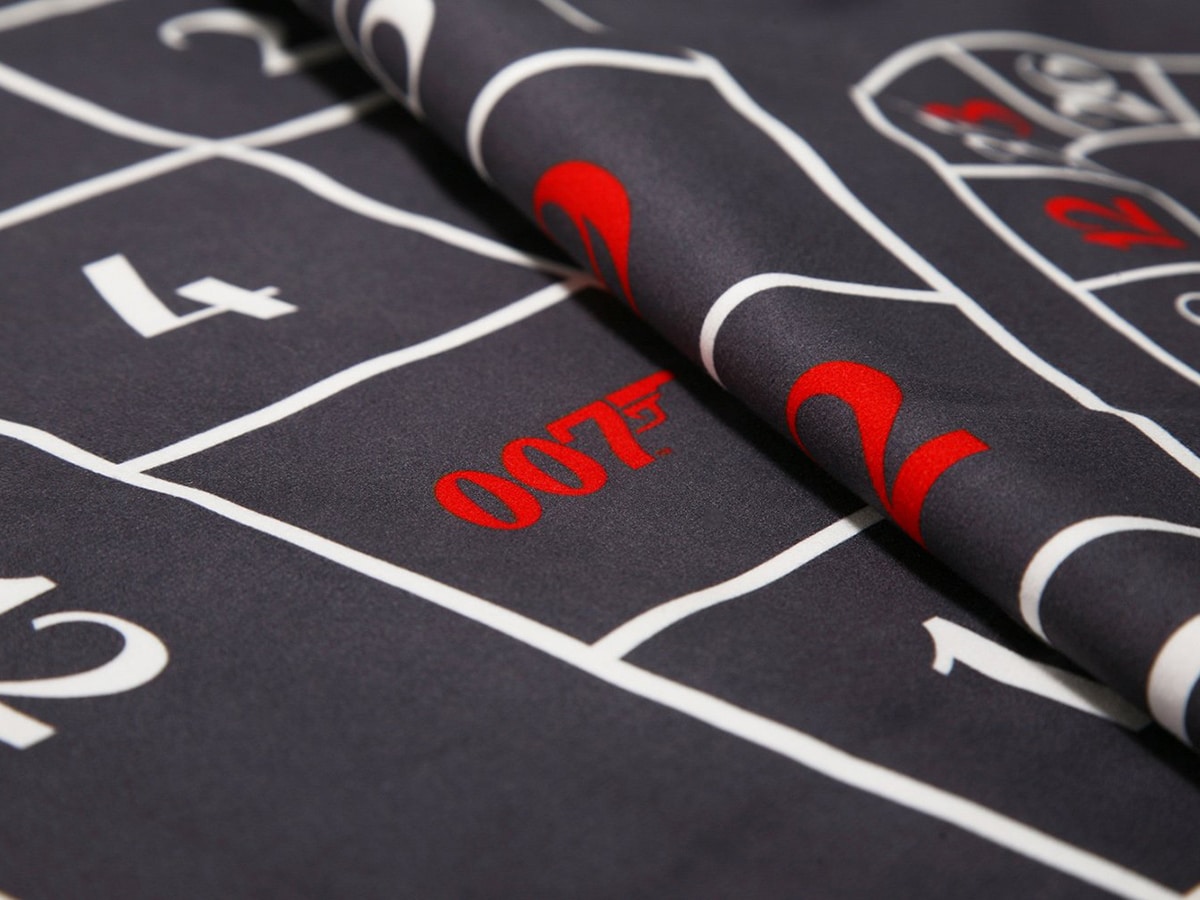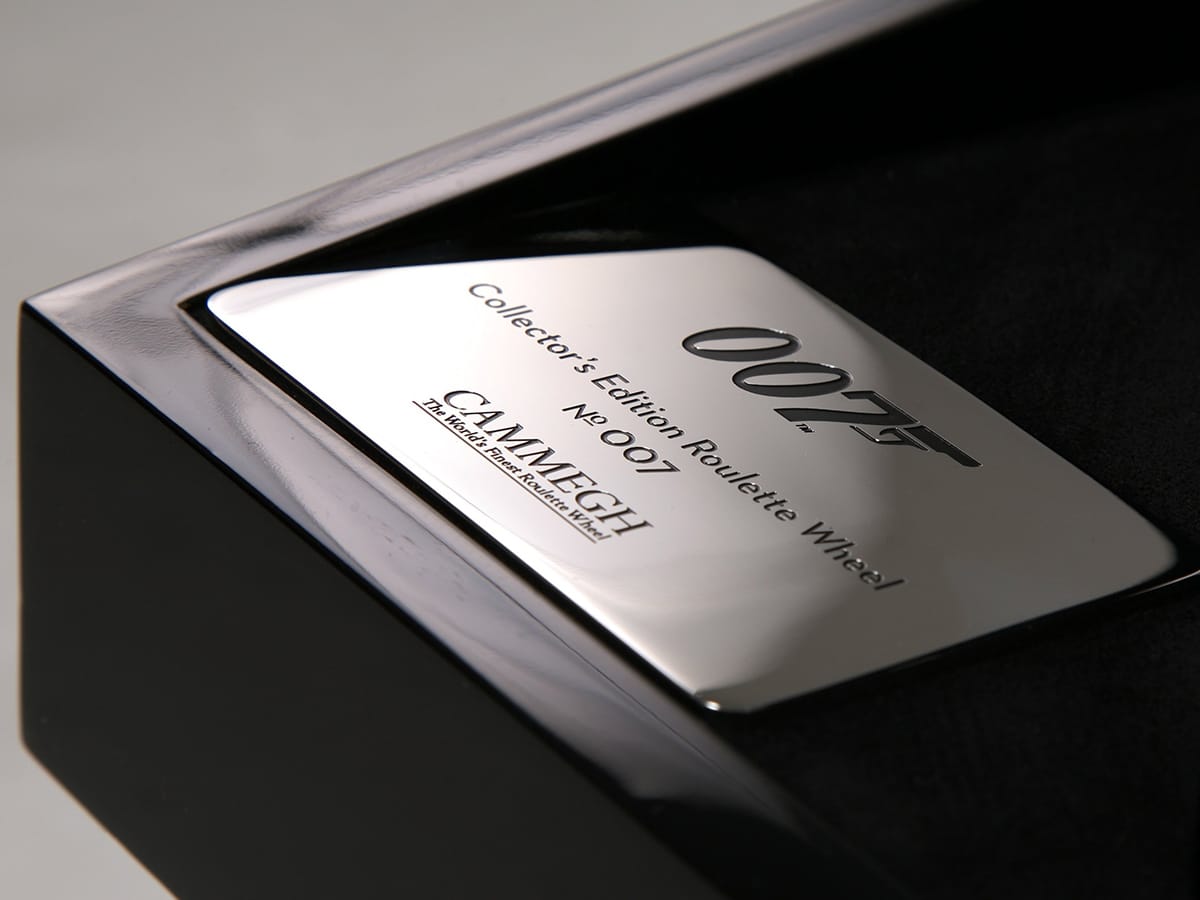 You'll also like:
Porsche 911 From Cyberpunk has Been Brought to Life
The New Home of James Bond
A Complete List of James Bond Cars