8BitDo Pro 2 Crosses a SNES and a PlayStation Controller
Gamers looking for a "pro level" controller will be glad to hear that 8BitDo has a new option on the market. The original 8BitDo Pro SN30Pro Plus won over plenty of hearts with its Bluetooth connectivity; ability to work with both PCs, the Nintendo Switch, and mobile devices; and its customisation options for button mapping and analog stick sensitivity. Plus, it came in plenty of colour schemes, including a few nostalgic versions.
The new 8BitDo Pro 2 builds on that history, featuring those same aspects and adding more, such as the ability to be used as a wired controller with a USB-C cable and a physical control for switching between platforms, which include Switch, macOS, D-input, and X-input. Oh, and it comes in at a very tempting price—just USD$49.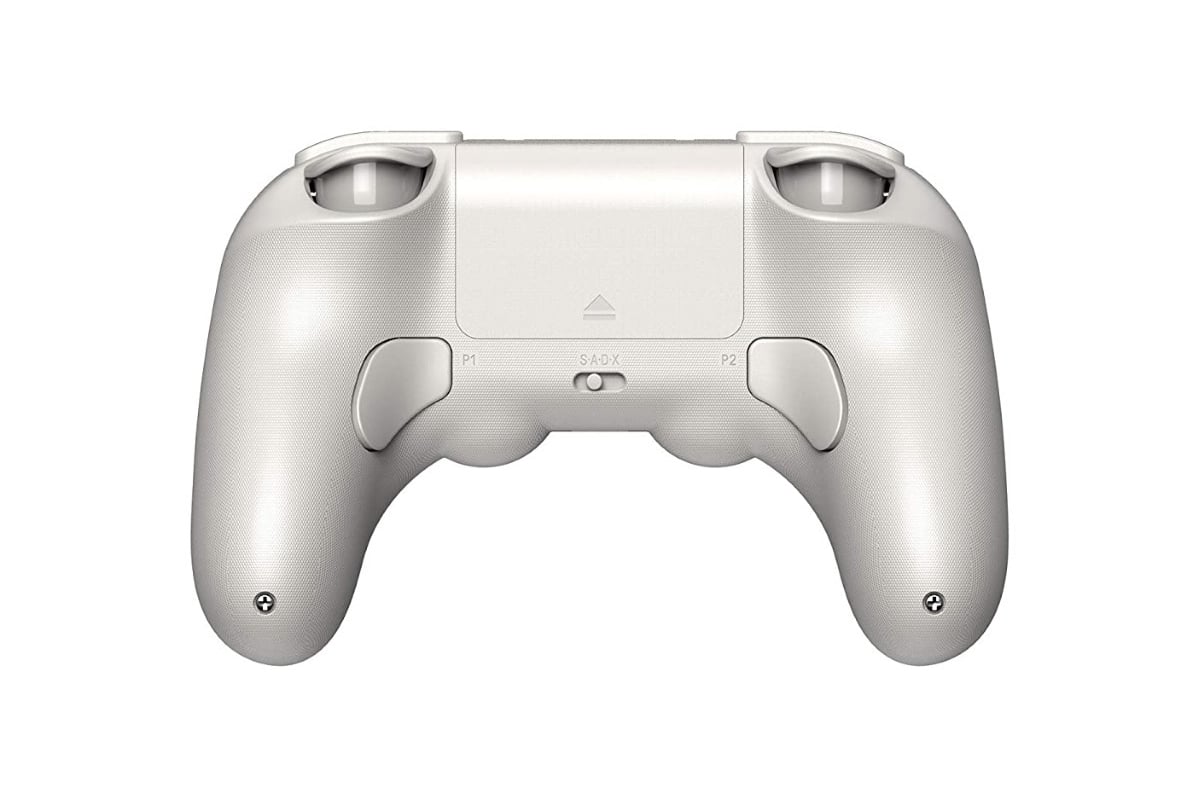 The design for the new Pro 2 controller is easily recognisable. It falls somewhere between an SNES pad and a PlayStation controller. Two handles attach to an elliptical body with symmetrically aligned analog sticks. The smaller size makes accessibility to all the buttons easier for all hands. The D-pad is located right above the left analog stick. The back buttons are customizable and can be pressed with your middle finger, allowing you more flexibility without having to take a thumb off of the sticks.
For remapping the buttons, you can do so easily using the app version of 8BitPro's Ultimate Software, which is available on both iOS and Android. You can also adjust the rumble using the app as well as invert the axis and more. Once you find the setup you like, you don't have to worry about losing it as you can store up to three custom profiles on the controller itself.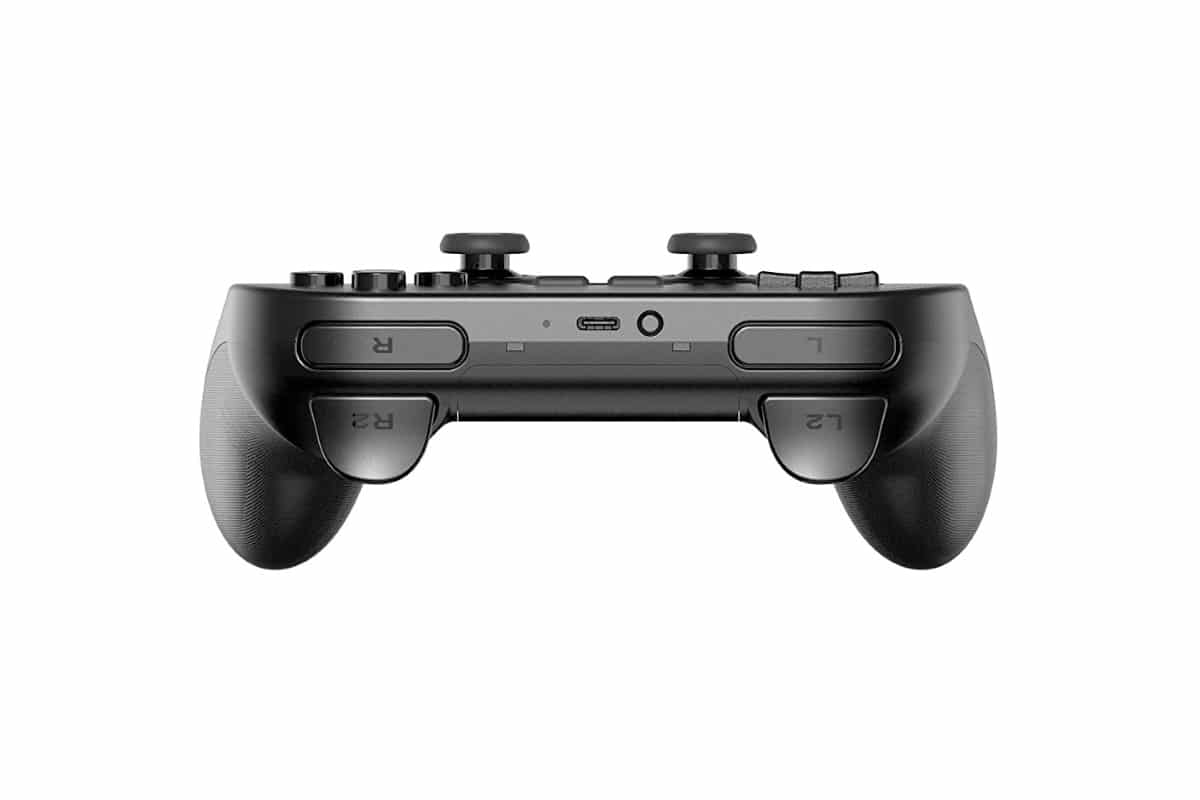 8BitDo is offering the Pro 2 in three different colourways: Black Edition, G Classic Edition, and Gray Edition. The controller comes in a carrying case and you can pick up a smartphone clip that you can use to turn your phone into a gaming platform. The battery offers up to 20 play hours and can be charged in four hours.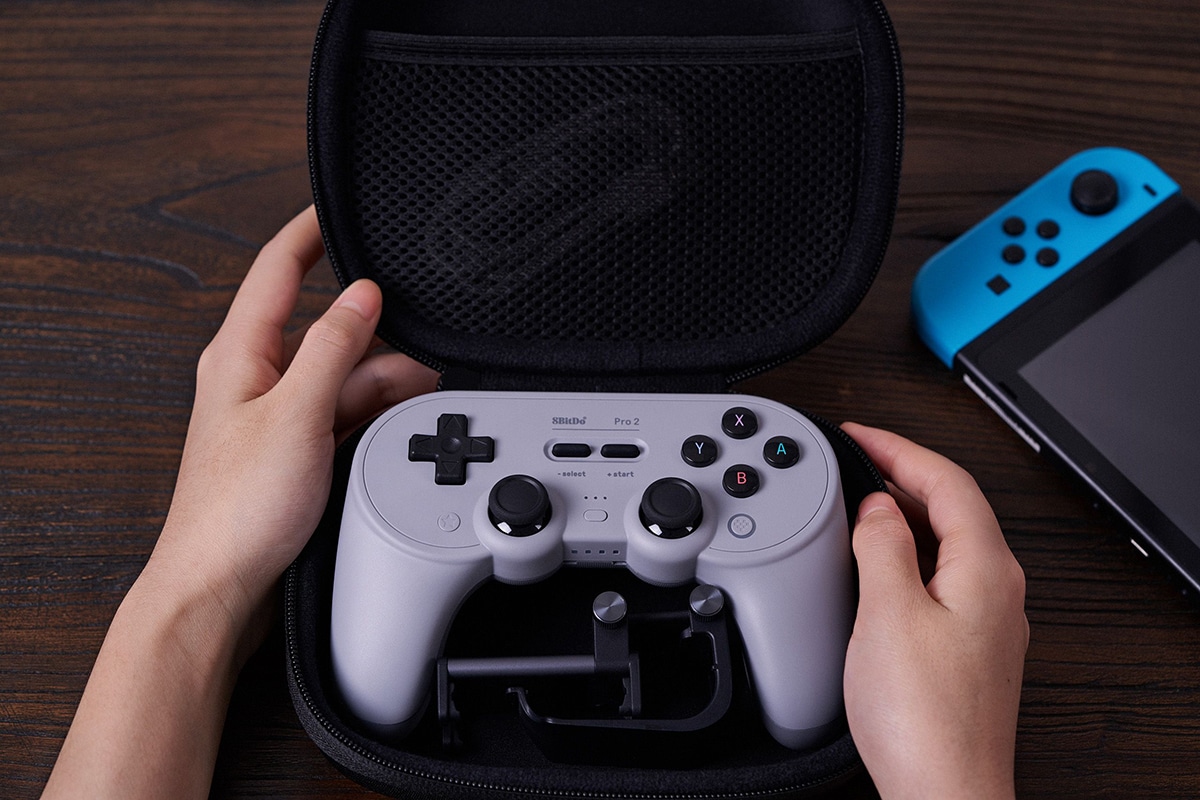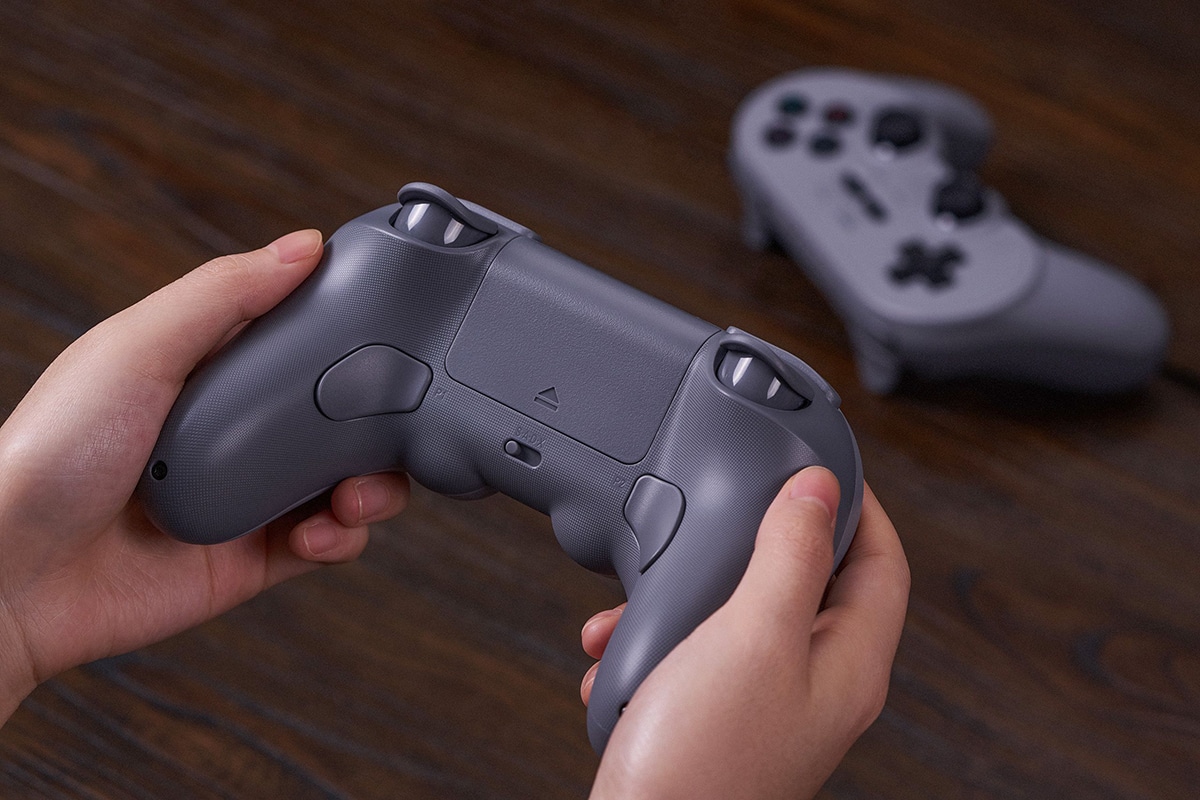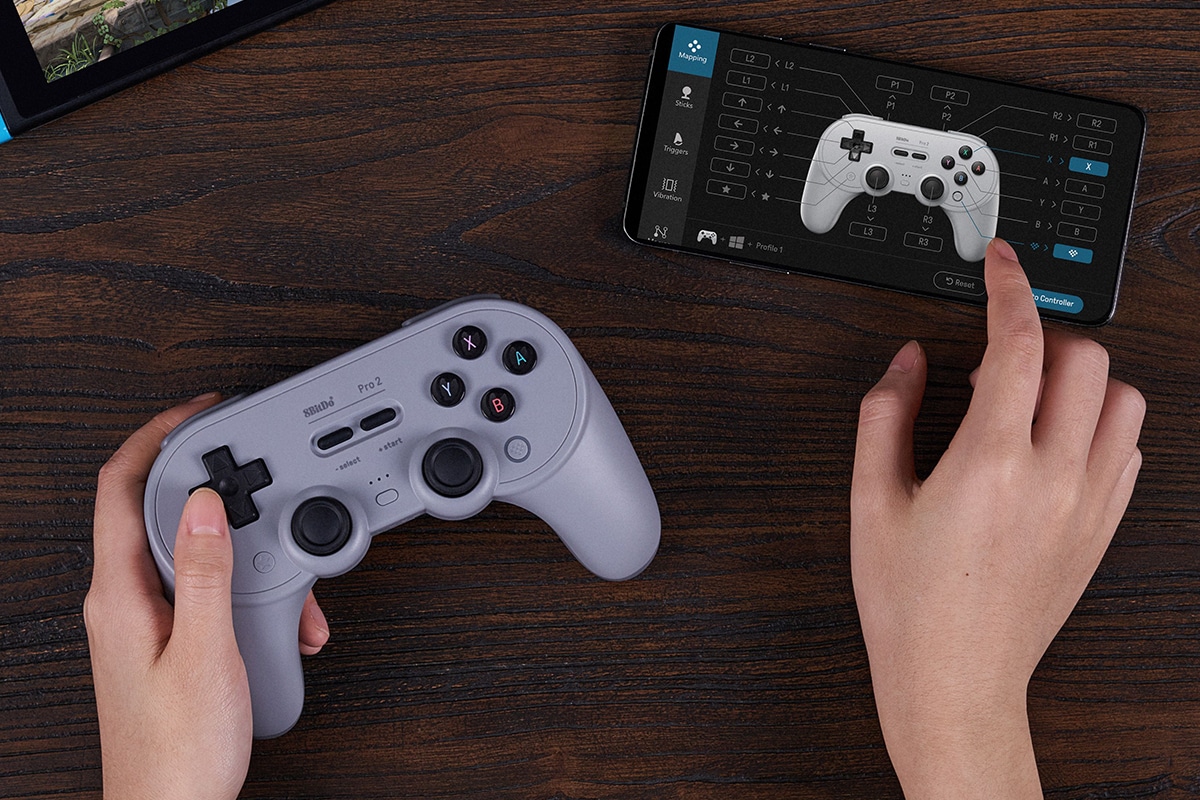 You'll also like:
Could These AR Nintendo Switch Glasses Be the Future of Gaming?
$570 Freshthings x Fragment Titanium Yo-Yo Dials Up the Nostalgia
Sony's Next-Gen PS5 VR Controllers Have Finally Been Revealed