A New Pokémon Snap Game is Headed to Switch
A new Pokémon Snap game called, rather uncreatively, New Pokémon Snap is headed to Nintendo Switch after years of fan-hype. The news comes after The Pokémon Company announced a series of new initiatives at its Pokémon Presents broadcast on Tuesday.
You'll also like:
Razer Catches Them All with Pikachu Earbuds and Pokeball Case
Hidden Tips & Tricks for Pokemon Go
The Rundown on the New Nintendo Switch Lite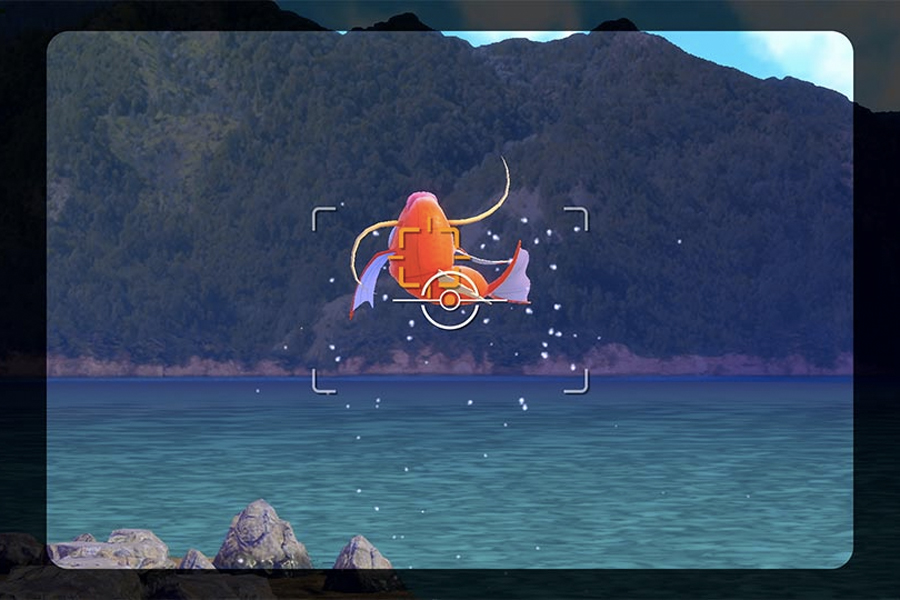 According to the entertainment network, New Pokémon Snap is based on the original Pokémon Snap game that was first released on Nintendo 64 way back in 1999. If you haven't played the iconic game before, we'll break it down. Unlike other Pokémon games, where the goal is to capture the creatures and then battle them, Pokémon Snap takes a decidedly different approach. In the game, you travel through the world to locate Pokémon, before taking pictures of them. The radical idea was somewhat popular when it was first released, but in the two decades since, Pokémon Snap has become a cult classic.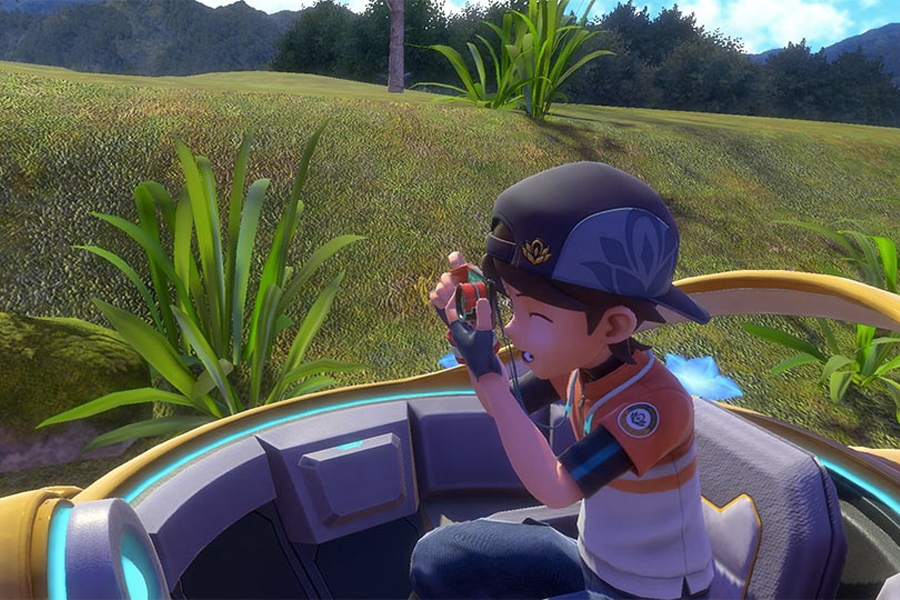 "The New Pokémon Snap game for the Nintendo Switch system is based on its namesake, which was first released for the Nintendo 64 console in 1999," The Pokémon Company said about it's newly unveiled addition. "This game will take Trainers on an adventure to unknown islands overflowing with natural sights such as jungles and beaches, where they can research various Pokémon in their natural habitats. They will take photos to make their very own in-game Pokémon Photodex, all while discovering new, never-before-seen Pokémon expressions and behaviours."
While no official release date has been set, we do know that New Pokémon Snap is being developed by Bandai Namco, the same team that brought us Super Smash Bros. Ultimate and the newly-released Scarlet Nexus. You can learn more about New Pokémon Snap below.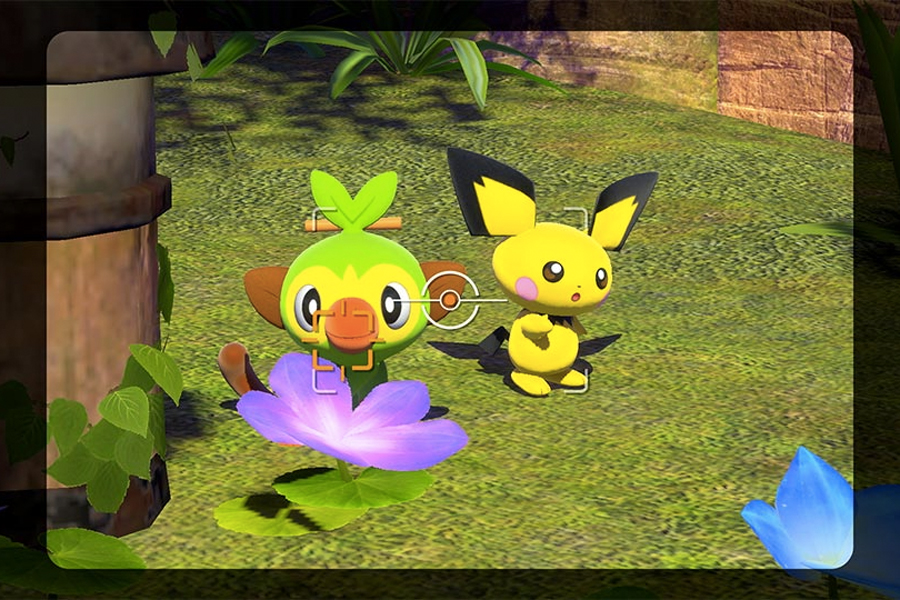 You'll also like:
Razer Catches Them All with Pikachu Earbuds and Pokeball Case
Hidden Tips & Tricks for Pokemon Go
The Rundown on the New Nintendo Switch Lite