Alan Wake Remastered Revives a Cult Classic in 4K
With Halloween fast approaching, it's only natural that you'd want to dim the lights and settle in for some spine-tingling entertainment, and Alan Wake Remastered fits the bill. Sure, the re-release of this cult classic doesn't have the gore or grizzly deaths of Saw or Scream. But it's a fitting tribute to Twin Peaks, The Twilight Zone and the works of Stephen King. So fans of psychological thrillers and small-town horror will find a lot to like.
With improved 4K visuals and both lots of DLC bundled in, Alan Wake Remastered doesn't feel like a cash grab but an excellent opportunity to revisit this eleven-year-old title—even if it misses one favoured chapter.
You'll also like:
NBA 2K22 Review: The Best in Franchise History
'Grand Theft Auto' Remastered Trilogy Coming This Year
9090-Piece LEGO RMS Titanic is its Largest Set Ever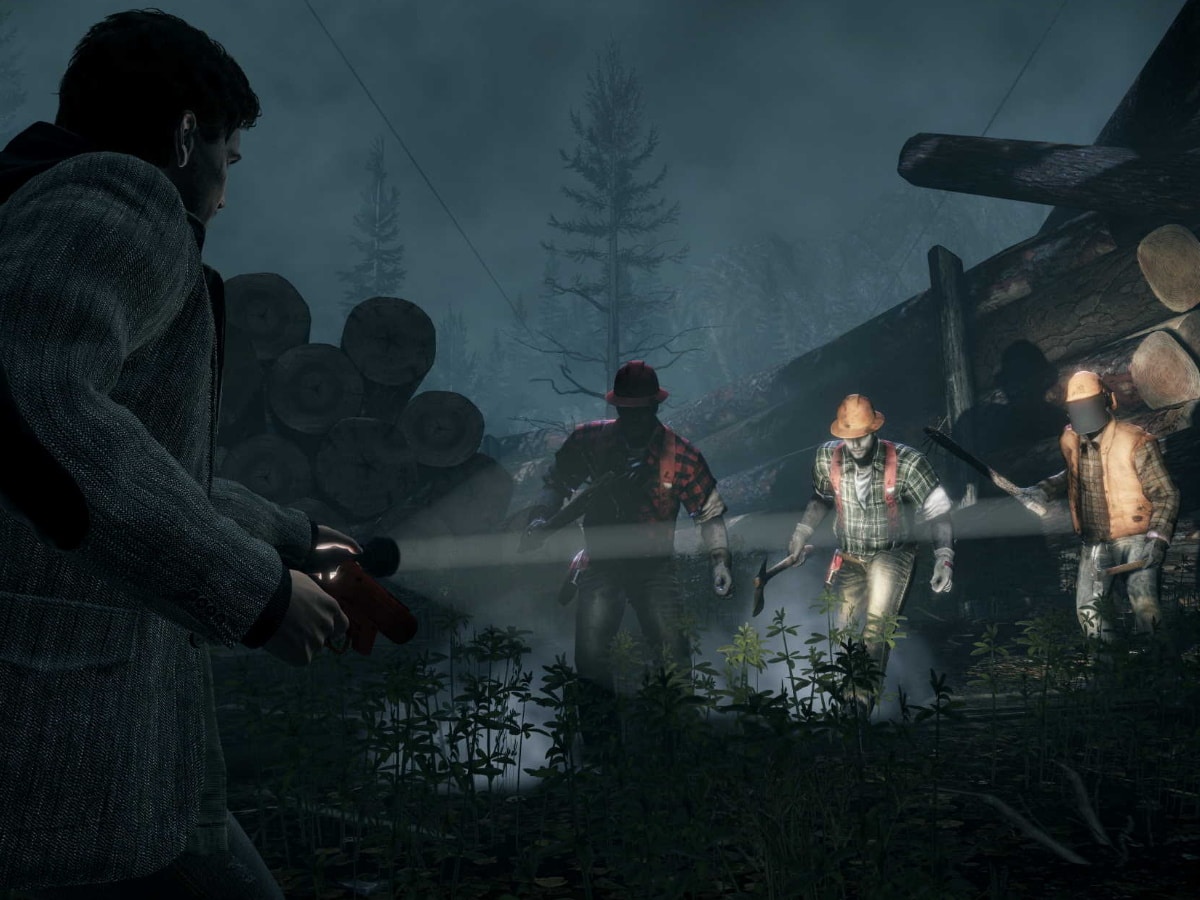 Suffering writer's block, horror author Alan Wake and his wife Alice chase some r & r by renting a cabin in the lakeside town of Bright Falls. Only Alice goes missing, and it seems like Alan's latest story is coming to life, spreading darkness across the Pacific Northwest. Wielding an unreliable flashlight and array of rustic weapons, you're neck-deep in a living nightmare of escalating fog and possessed townspeople.
The combat in Alan Wake Remastered will feel familiar to anyone versed in games like Resident Evil and Dead Space. The third-person action is purposefully slow and clunky, with the twitchy enemies providing more challenge than you might expect. The flashlight is used in tandem with the traditional weapons to slow enemies while flares and flashbangs inhibit the overwhelming hordes of possessed.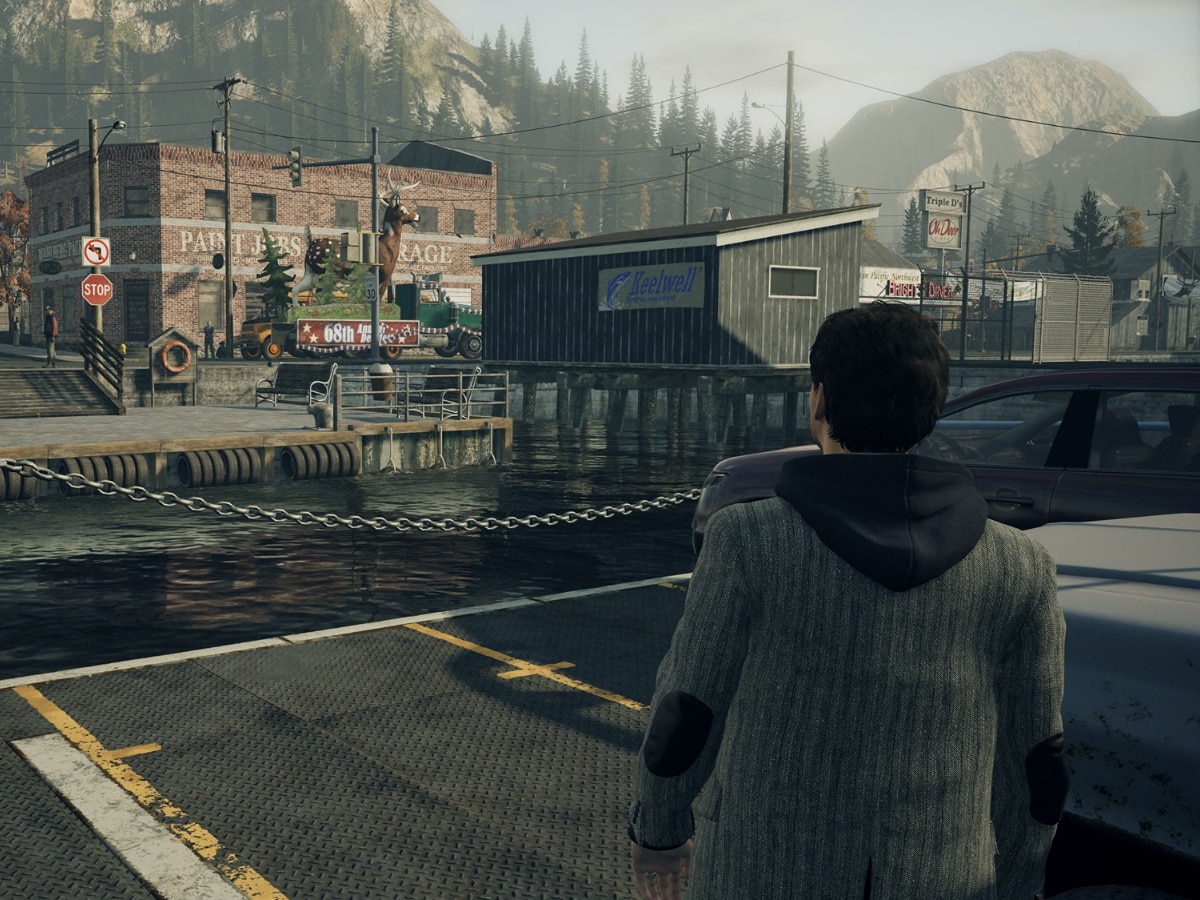 Developer Remedy nailed the tone with this one. Alan Wake Remastered blends video game tropes with TV's episodic structure and even live-action footage. There are on the nose tributes to The Shining, The Twilight Zone and Hitchcock's The Birds to unpack. And the licensed soundtrack, which includes Nick Cave, David Bowie and Roy Orbison, adds cinematic qualities.
---
Featured Video from Man of Many
---
The day-night cycle is one of the most interesting and unique aspects of this game. As Alan, you get to experience life in Bright Falls during the day, meeting the quirky cast of characters. Then, the fog sweeps in at night, people and objects are possessed, and the same locations are renewed with otherworldly threats. It's a compelling contrast that oozes an ongoing sense of dread—even if the spell is broken occasionally through cheesy dialogue and monologues.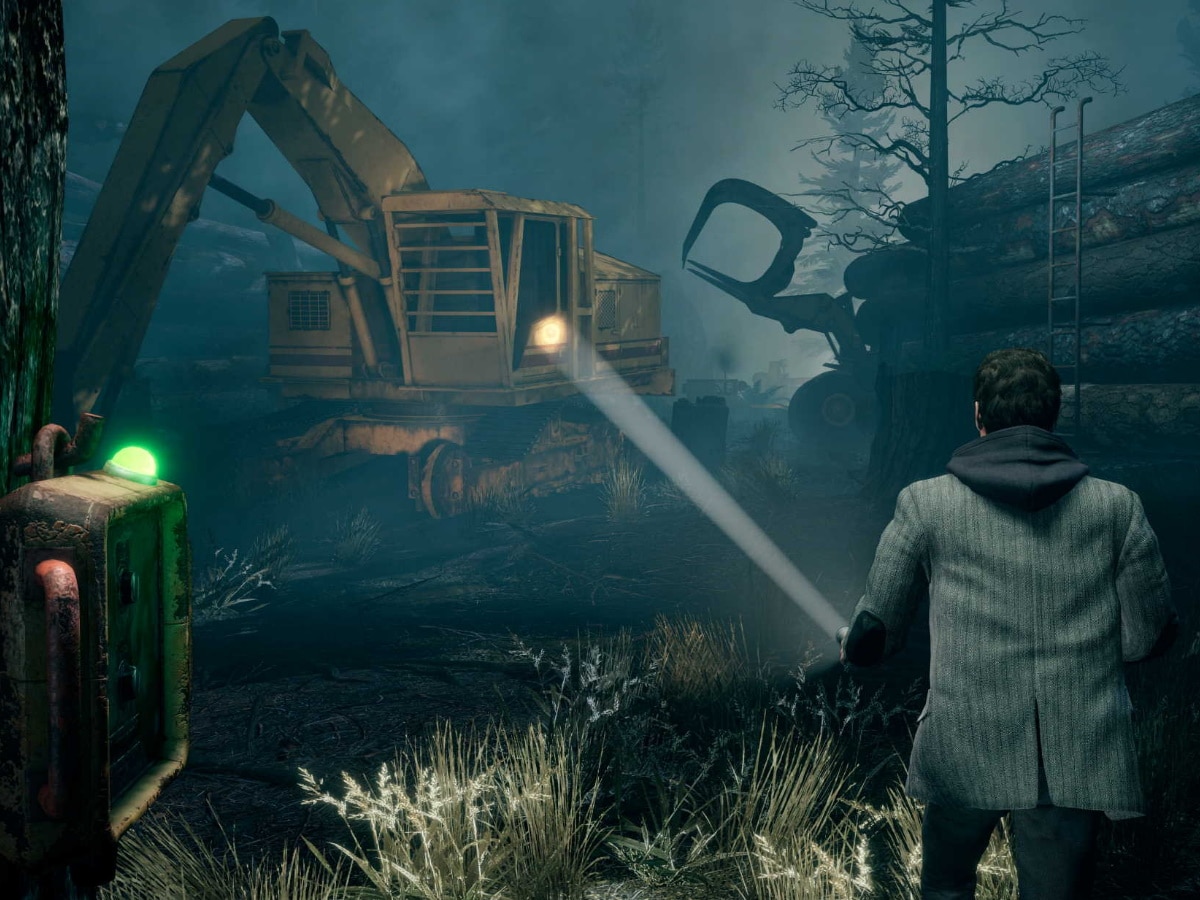 This remastered edition included The Signal and The Writer—the DLC that continues Alan Wake's journey and then wraps up the story in a more satisfying manner than the original ending. The inclusion of this content is great for those who weren't willing to spend extra to purchase the add-ons back in the day. They add 3-4 hours of additional gameplay and are considered canon, so don't stop at the main campaign.
There are also new QR codes featured in-game. Aim your smartphone at the screen and you're directed to YouTube for a series of short videos. We won't spoil this new content, but it looks like a sequel may be on the cards.
Sadly, Remedy decided not to include the 2012 spin-off Alan Wake's American Nightmare, which sees our hero stuck in a time looping TV series. Equipped with a nail gun and plenty of plaid, Alan must fend off a doppelganger and break the cycle. It's unclear why this spin-off title is not included, and it stops Alan Wake Remastered from being a complete package.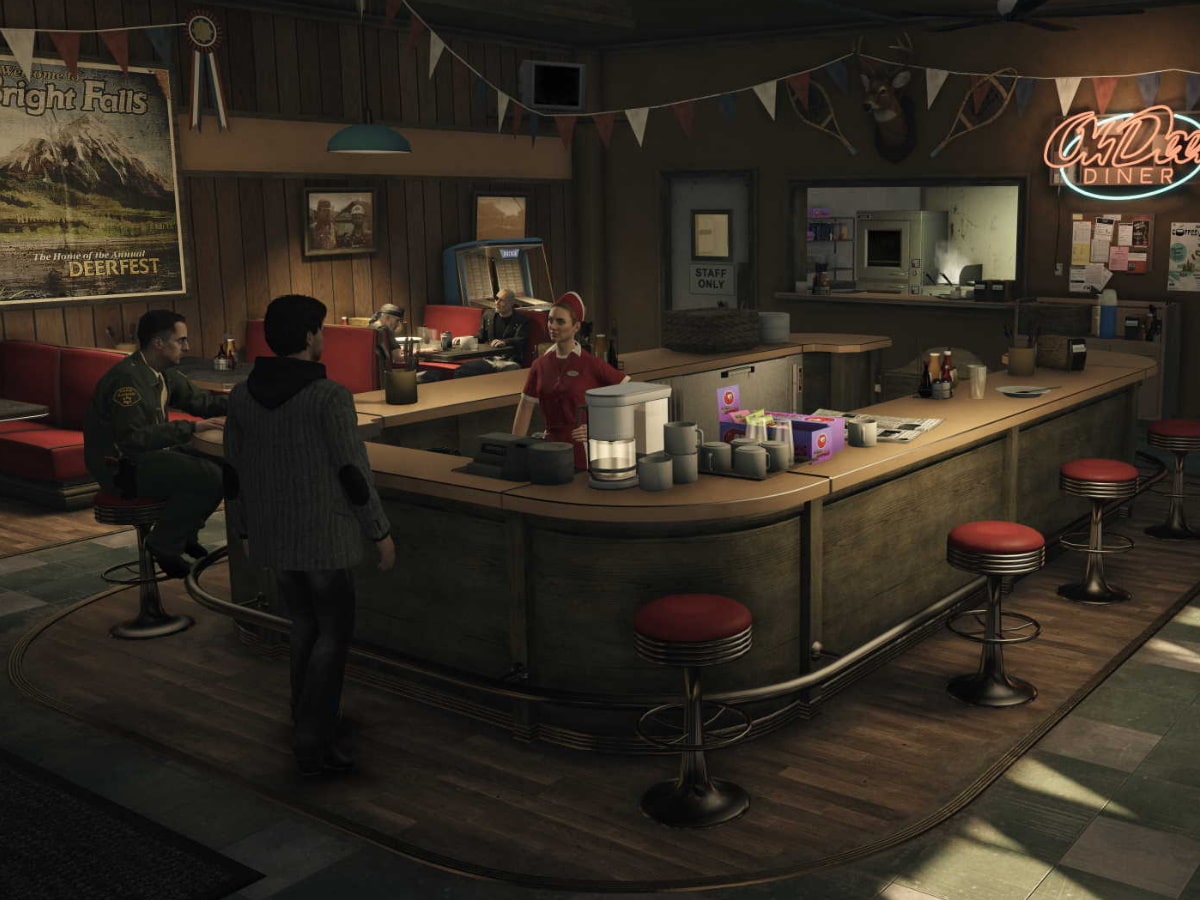 Despite the lack of American Nightmare, Alan Wake Remastered is a fun romp through campy horror territory. The visual enhancements and DLC makes this the best way to revisit a cult classic, and it's recommended that you do just that—especially as a sequel could be on the way. Alan Wake Remastered is available now for PC, PS5, PS4, XBX/S, XB1, and a Nintendo Switch version is expected soon.
The writer received a copy of the game courtesy of the publisher
You'll also like:
NBA 2K22 Review: The Best in Franchise History
'Grand Theft Auto' Remastered Trilogy Coming This Year
9090-Piece LEGO RMS Titanic is its Largest Set Ever
---
Featured Video from Man of Many