Anda Seat Fnatic Edition Premium Gaming Chair is Built for Dominating Digital Worlds
In Partnership with Anda Seat
Extreme comfort meets high performance with a Anda Seat Fnatic Edition Premium Gaming Chair. Released in partnership with one of the world's most successful esports brands, this special edition chair offers essential support for your neck, back, spine and wrists, making it perfect for marathon gaming sessions. With all that support and comfort, this might even be the perfect office chair to compliment your work from home setup. With luxury materials and a sleek sports-inspired aesthetic, both streamers and competitive gamers will find a lot to like about this premium accessory.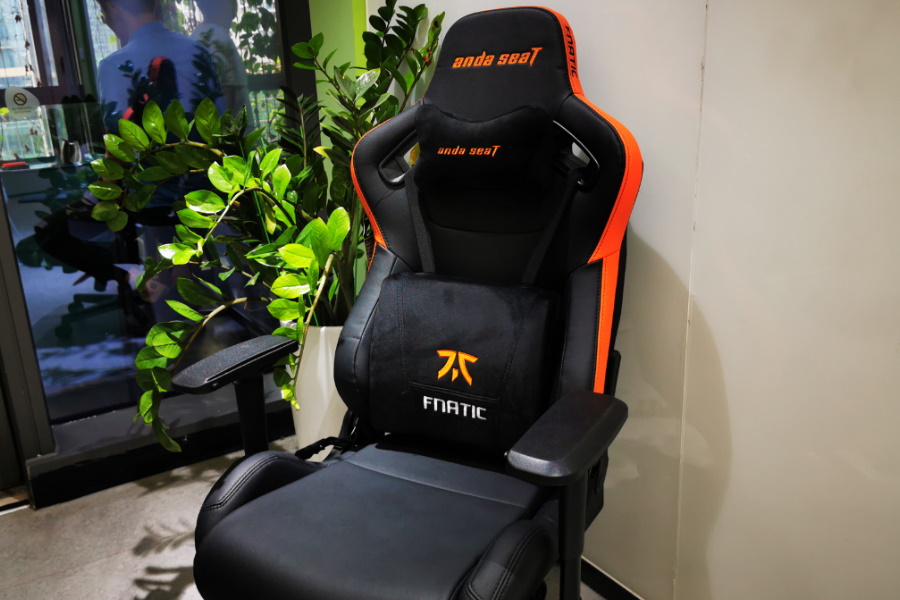 The Anda Seat experience begins with dual memory foam cushions that can be adjusted for simultaneous lumbar and cervical support, so you can settle back, get comfy and game on with ease. The form-fitting memory foam extends to the headrest, cradling the head and neck, and the height can be easily adjusted for ideal positioning. No wonder Anda Seat is the number 1 selling gaming chair in Australia.
4D customisable armrests allow for a wide variety in terms of width and height adjustments, encouraging you to find the optimum positioning to relieve wrist pressure and muscle strain. This premium gaming chair can also recline up to 160 degrees and features a rocking mode so you can enjoy additional flexibility when seeking your ideal position for dominating digital worlds.
Buy it here (US)  Buy it here (AUS)
Fnatic fans will appreciate the familiar colour scheme that recognises the leading esports brand while also conforming to the aesthetic codes of a contemporary home or office. The Fnatic emblem and name are emblazoned on the front while a larger, but more subtle emblem appears at the rear. The orange trim adds that desirable sporting touch, elevating the design over its contemporaries. In other huge news for fans, Anda Seat has also recently entered into a partnership with Marvel and they will soon launch a Marvel co-branded gaming chair series.
Before Anda Seat entered the world of competitive gaming, the global brand created seating solutions for football clubs and racing cars. The inspiration remains clear thanks to the sleek forms and cradling nature of the seat.
As a previous manufacturer of seats for BMW & Mercedes Benz, Anda Seat uses the exact same leather for its chairs that appeared in the racing cars. The premium leather is described as durable, flexible, soft and tear-proof. Anda Seat says the material can last longer without losing its shape and is super easy to clean.
Buy it here (US)  Buy it here (AUS)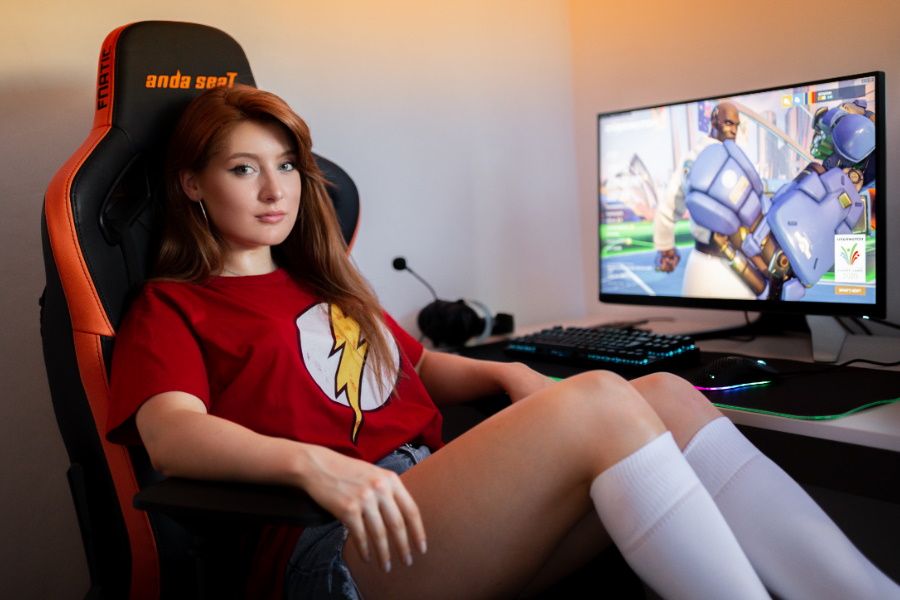 For over fifteen years, Fnatic has dominated the esports scene winning over 200 championships and earning more than $15 million in prize money. Fnatic is now seeking out and levelling up aspiring gamers around the globe, and Anda Seat is the ideal partner to help achieve these goals.
Whether you're competing at the highest level or gaming casually from home, comfort is key to maximising the experience, and an ergonomic Anda Seat Fnatic Edition Premium Gaming Chair can help make it so.
Right now, the brand is also offering a special promo whereby you can receive a FREE React ESports Performance Headset when you purchase the Anda Seat Fnatic Edition. You can also WIN one of these premium gaming chairs just by joining the Fnatic Fan Club. Details can be found here.
Buy it here (US)  Buy it here (AUS)