Anicorn Pais with NASA For Special Edition Mars Puzzle
You may not actually be a part of NASA's upcoming Mars Mission, but that doesn't mean you can't take part in the mission by picking up some of the merchandise associated with it. NASA is partnering with Anicorn Watches on a number of items, including a limited edition puzzle. Fans of puzzles will find the assembly challenging, but even people who don't enjoy puzzles will find something in this "super tactile" project thanks to its AR function.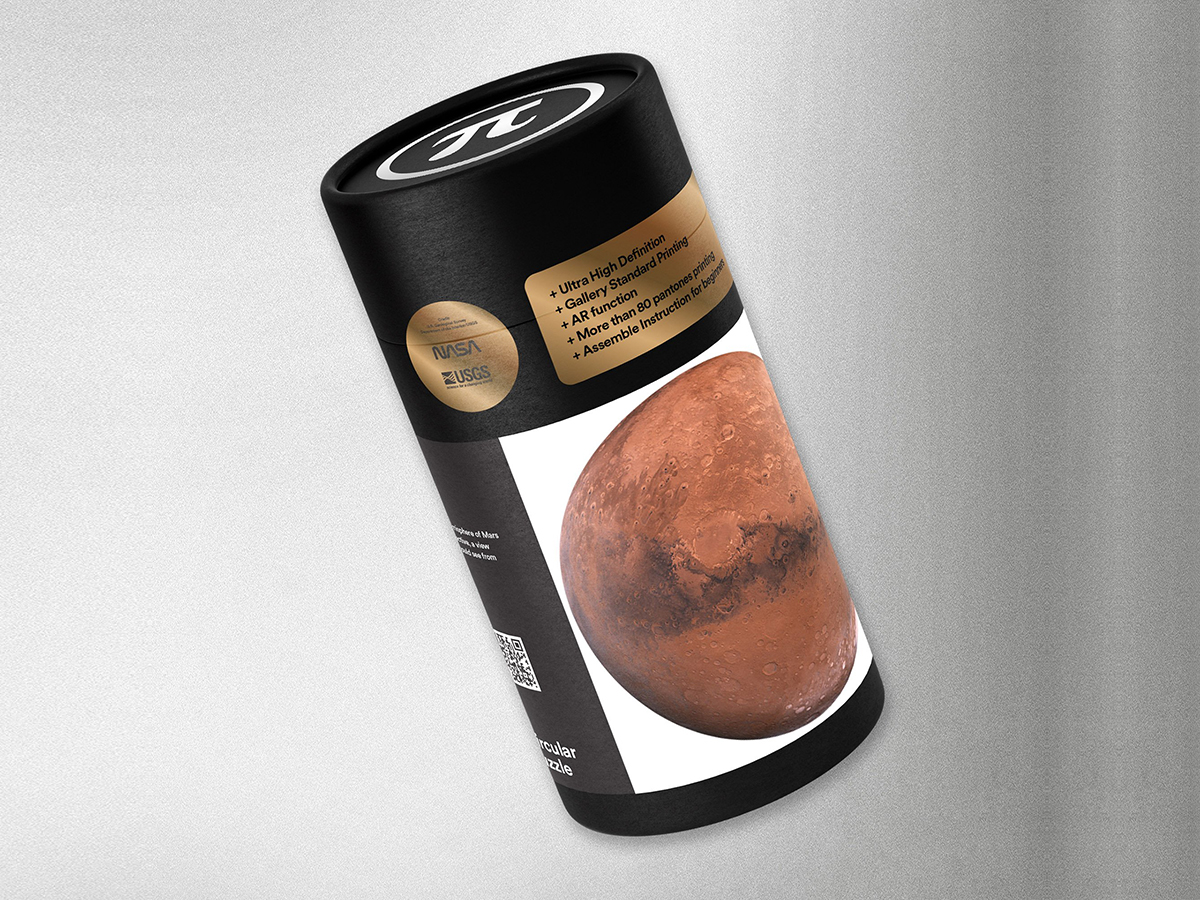 "The mars Puzzle is the 1st and only AR puzzle you can touch, interact and share on social media in the world," says Anicorn. The circular puzzle measures an impressive 26.5 inches in diameter and features an ultra-high-definition image printed to gallery standards. The image features the Cerberus hemisphere of the red planet. The puzzle features a haptic design that lets you actually feel the topography of mars as you assemble and admire the puzzle.
There are 1,000 pieces to this puzzle, but not to worry if you're a beginner solver. Each piece is individually marked to make it beginner-friendly, and there are included instructions. Anicorn used high-quality cardboard and heavyweight Japanese metallic paper to create the puzzle. The printing involved a six colour offset process to help maintain the detail of the image.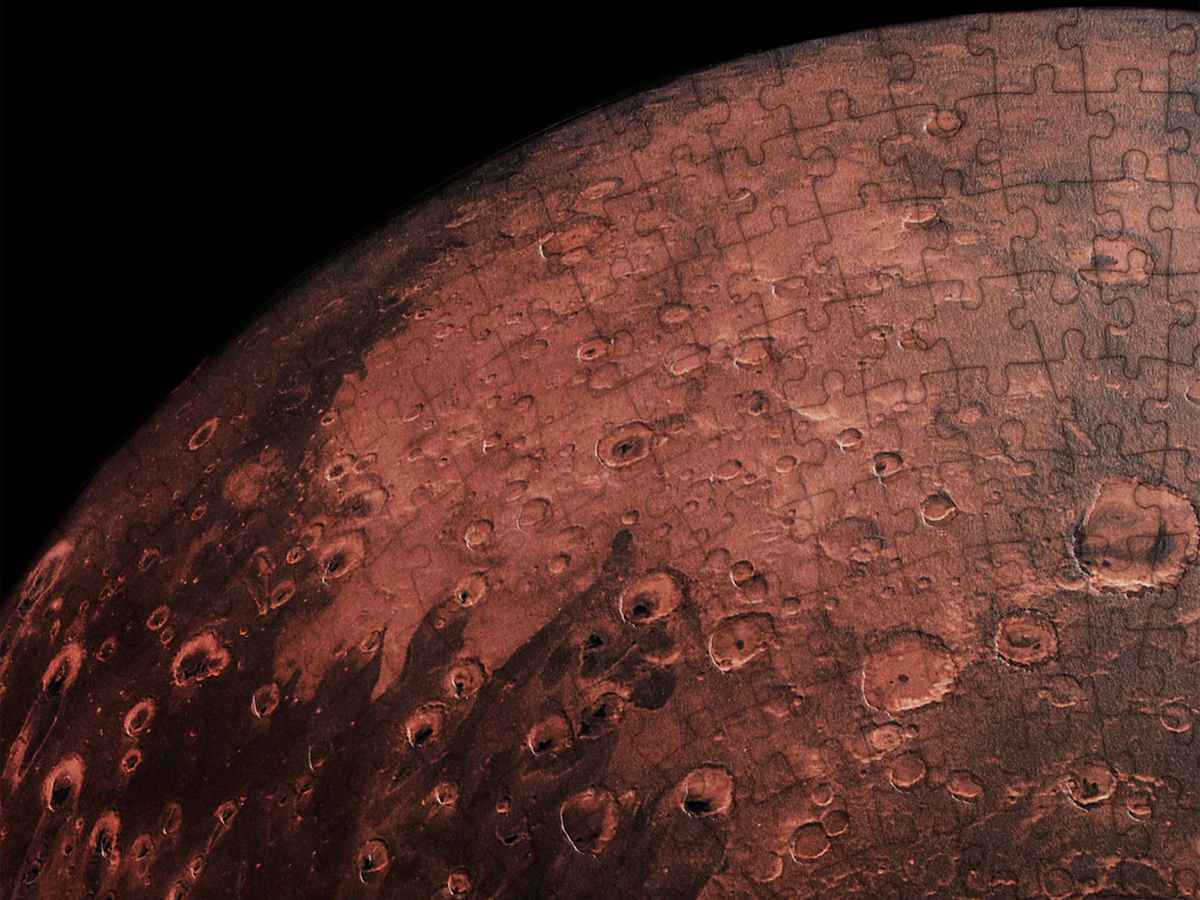 The puzzle is part of a dual-branded collection from Anicorn and NASA. The collection includes a number of different items in addition to the puzzle, such as fashion and sports accessories, as well as a limited edition watch. You can pick up the puzzle part of this collection and mission for $65 through Anicorn. So while you may not actually be setting foot on Mars as a part of their upcoming mission, you can still be a part of the voyage by putting together the Mars puzzle from Anicorn and NASA.
You'll also like:
This Clear Glass Jigsaw Puzzle is Near Impossible
15 Best Puzzles for Adults to Test Your Skills
Endure Pure White Hell with this 1,000 Piece Puzzle