ASUS ROG Phone 5 Series Monster 18GB of RAM Takes Over
ASUS ROG has unveiled three new devices from the latest generation of the world's most advanced gaming smartphones, the ROG Phone 5 Series. Massively upgrading each of the three models with the 2.84 GHz Qualcomm Snapdragon 888 5G Mobile Platform architecture and its dedicated Qualcomm Adreno 660 GPU, the only decision left to make is how much Memory and Storage, with the Ultimate model rocking a crazy 18GB of RAM.
You'll Also Like:
Is the ASUS ROG Phone 3 Really the World's Most Powerful Gaming Smartphone?
ASUS OLED ZenBook Pro Duo Makes Dual-Screens Great Again
Top Video Games and Release Dates for December 2021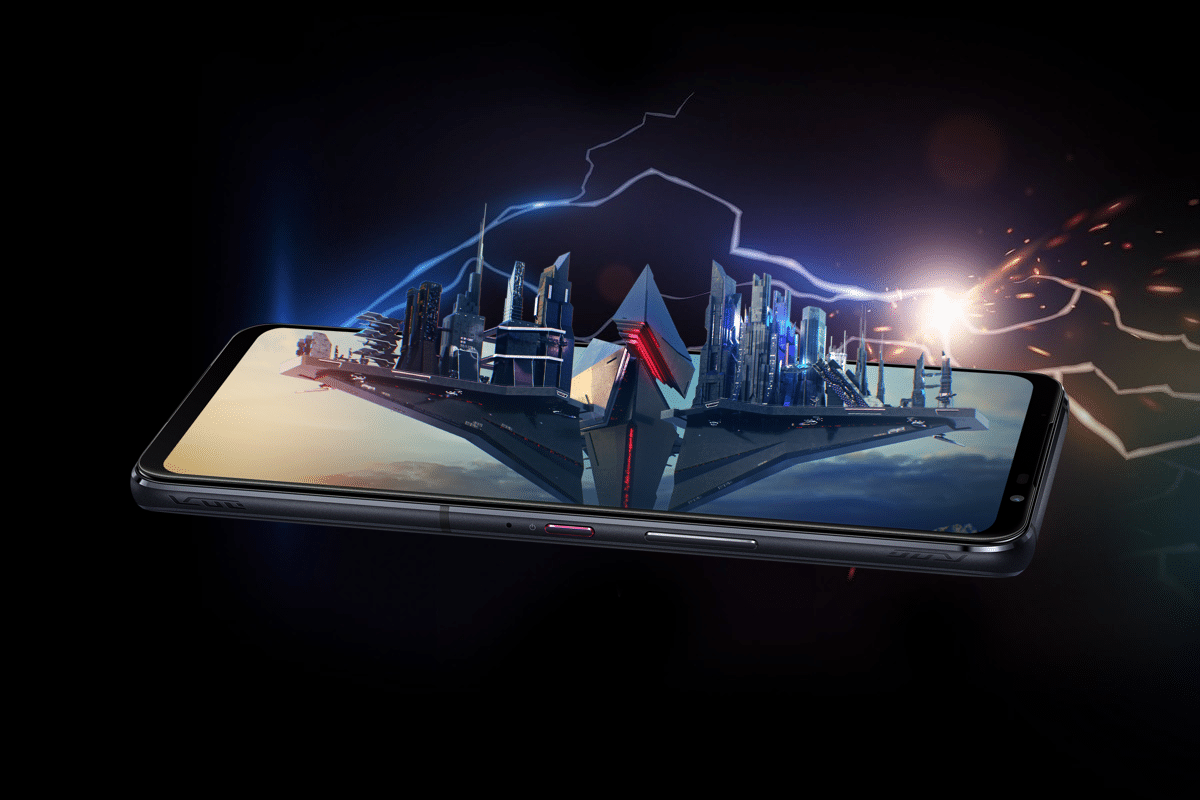 Dubbed a "futuristic wonder" by its creators, the ROG Phone 5 Series is for those who dare. Boasting the latest Qualcomm Snapdragon 888 5G Mobile Platform, an unbelievably responsive 144 Hz / 1 ms display, a monstrous 6,000 mAh battery system, significantly upgraded AirTrigger 5 game controls plus, ROG's iconic GameFX audio system, the ROG Phone 5 Series will transport every player to an entirely new dimension of portable gaming.
There's even a clip-on external cooling fan that goes along with your ROG Phone 5 Series to further increase airflow directly to hotspots on the back cover. Called the AeroActive Cooler 5, it reduces surface temperature near the CPU by up to 15°C, while also offering players two additional buttons for a more genuine console-like experience. Oh, and it can double as a kickstand.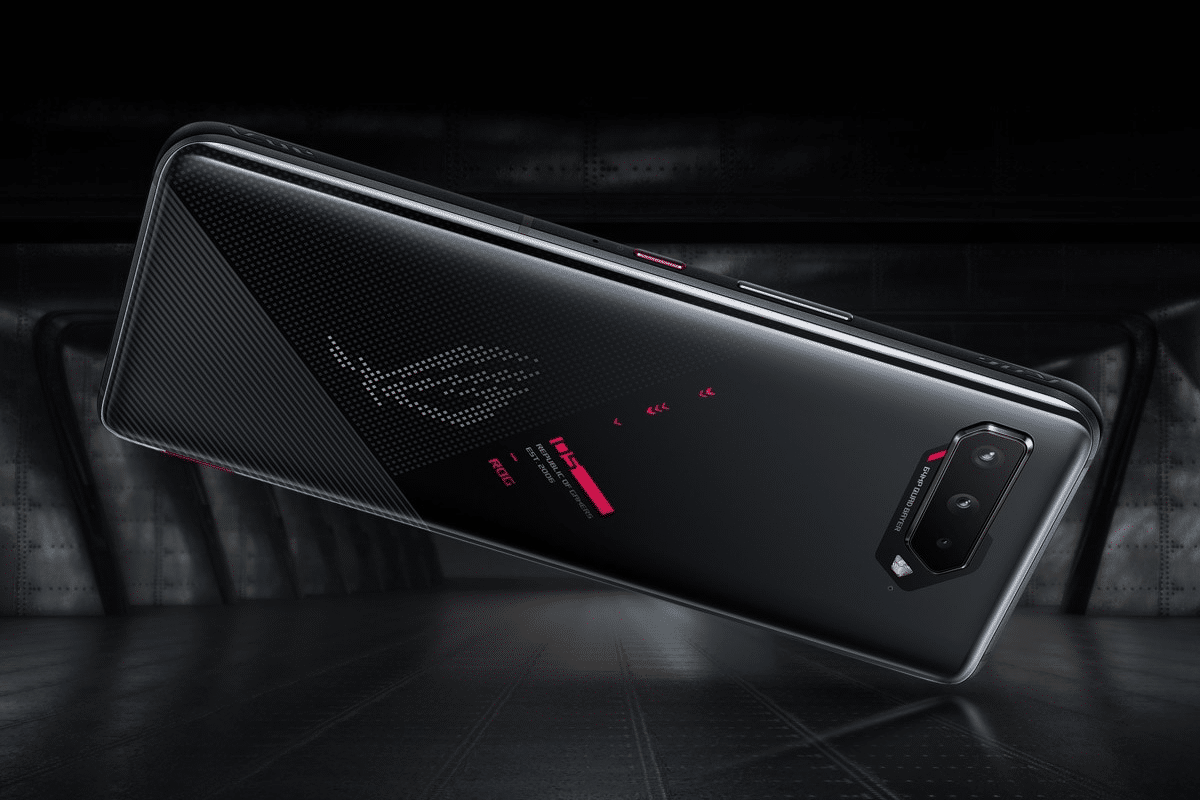 Powered by dual 3000 mAh batteries, the ROG Phone 5 features a 65-watt HyperCharge adapter allowing players to get an entire's day worth of gaming in the fastest possible time. Plus, with new software optimisations and power-saving mechanisms, including a charging upper limit, steady charging, and enhanced scheduled charging, you'll be pleasantly surprised just how long you can game for with the ROG Phone 5 Series.
And of course, just like every other flagship smartphone, the ROG Phone 5 Series features a triple-camera system with an industry-leading, flagship Sony IMX686 64MP wide-angle camera lens. Coupled with the symmetrical seven-magnet dual speaker system that delivers truly balanced stereo sound effects, there's not a lot this phone can't do. If you dare to win, dare to see and dare to play, then the ROG Phone 5 Series from ASUS is the only gaming phone for you.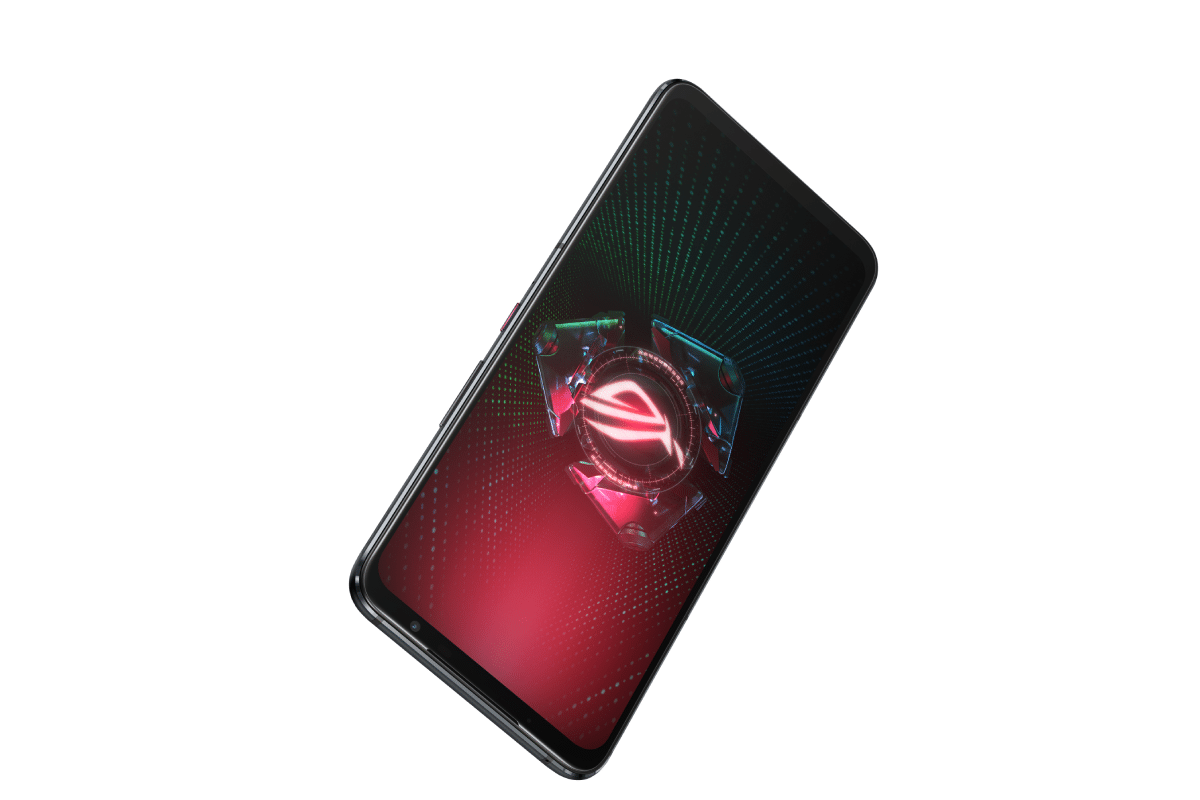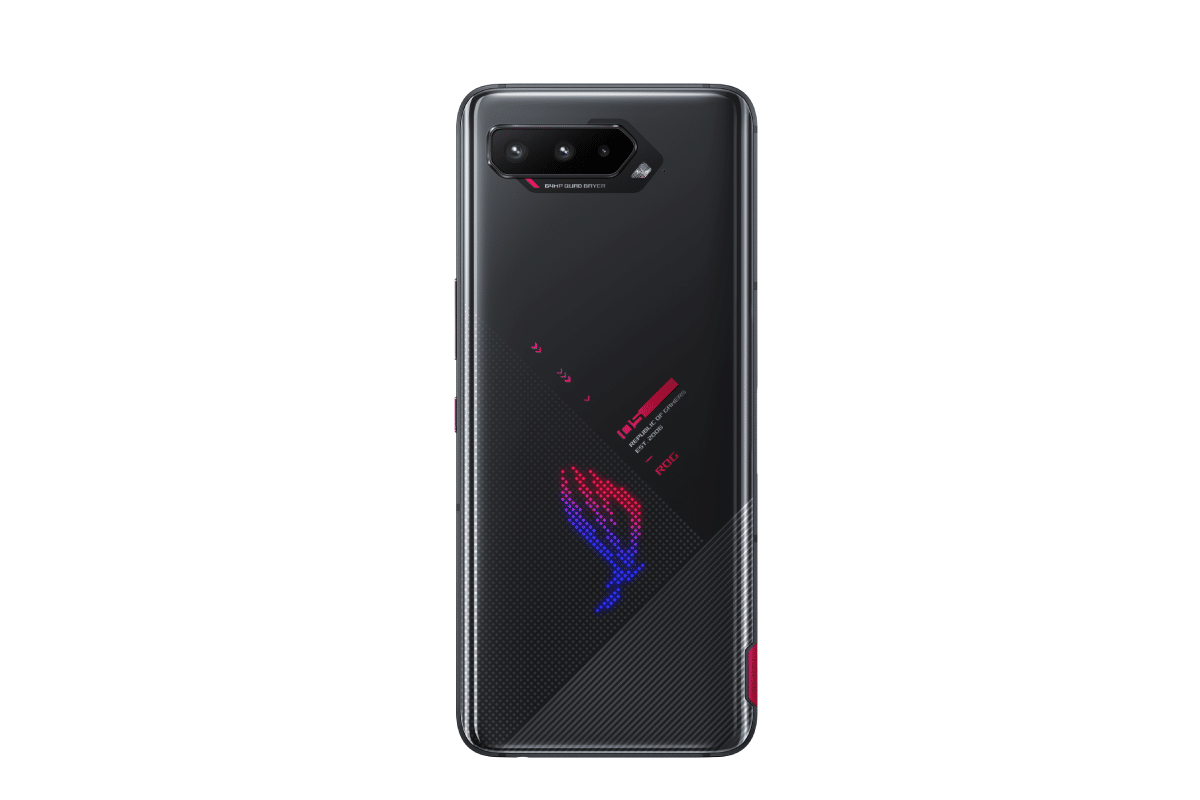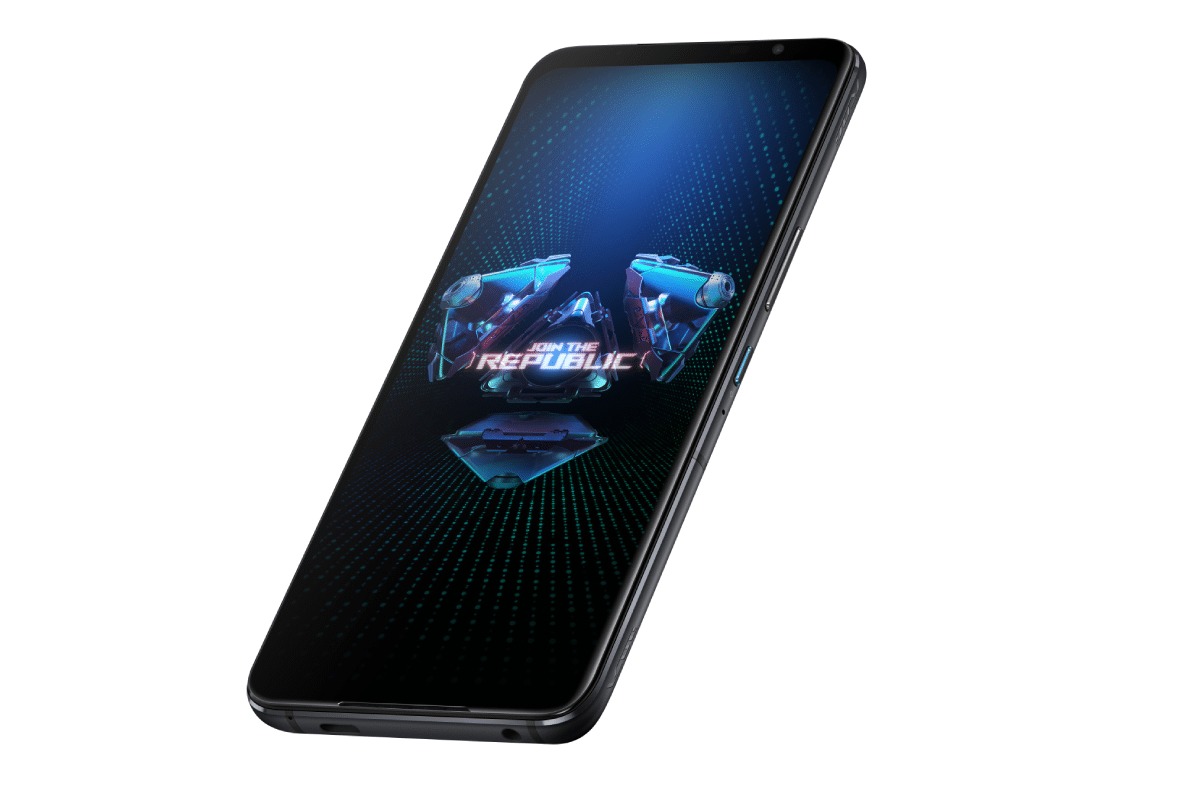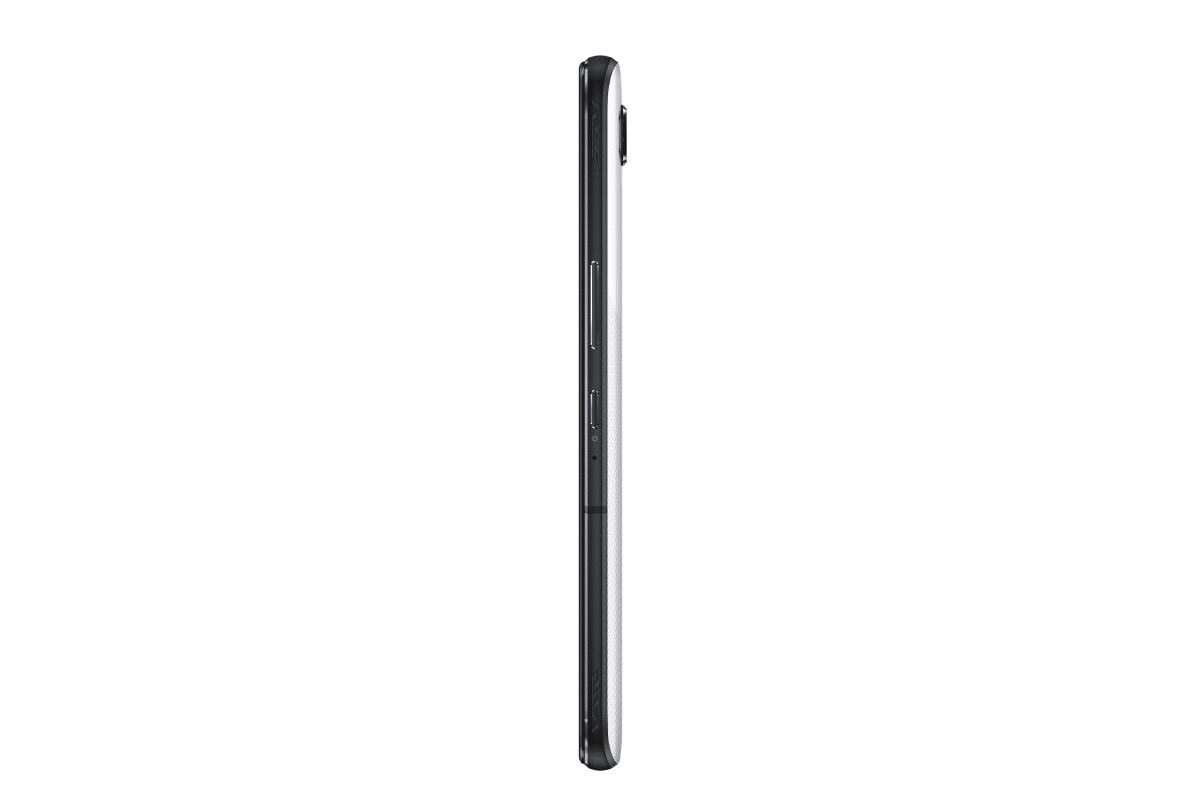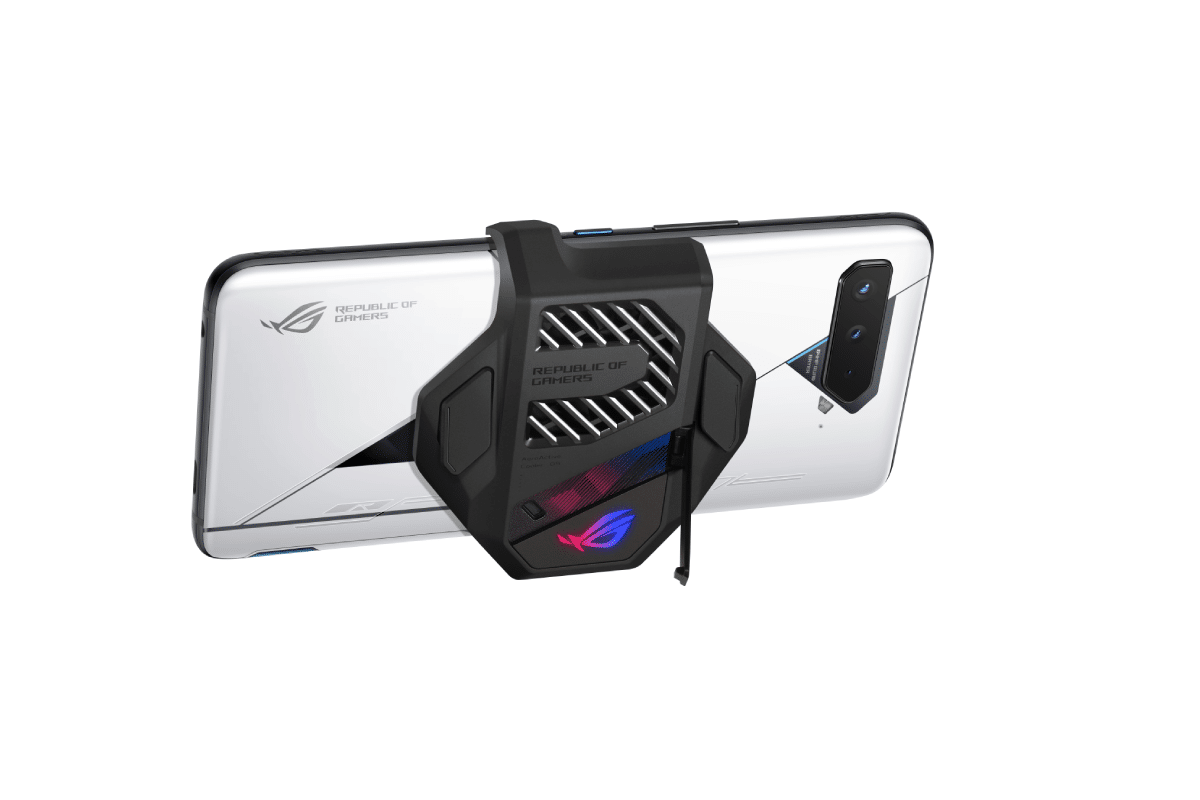 You'll Also Like:
Is the ASUS ROG Phone 3 Really the World's Most Powerful Gaming Smartphone?
ASUS OLED ZenBook Pro Duo Makes Dual-Screens Great Again
This Screen-Quality Jumanji Replica Board Actually Works