Get Nostalgic with the All-New Atari VCS Hybrid Platform
Among the relics you might find at grandma's house might be the original gaming platform—the Atari 2600. It's been a few decades since the release of the system, but there are still plenty of people who love it. So, when Atari announced the Atari 2017 "Ataribox," excitement was pretty high. It's been a bit over three years since that announcement, but the company is finally delivering on that promise, debuting the Atari VCS.
You'll also like:
"Skyrim in Space" – 'Starfield' Launching in 2022
The Largest Ever Forza Game is Coming this Year
Battlefield 2042: Get Ready for the 'Biggest Map Ever Seen'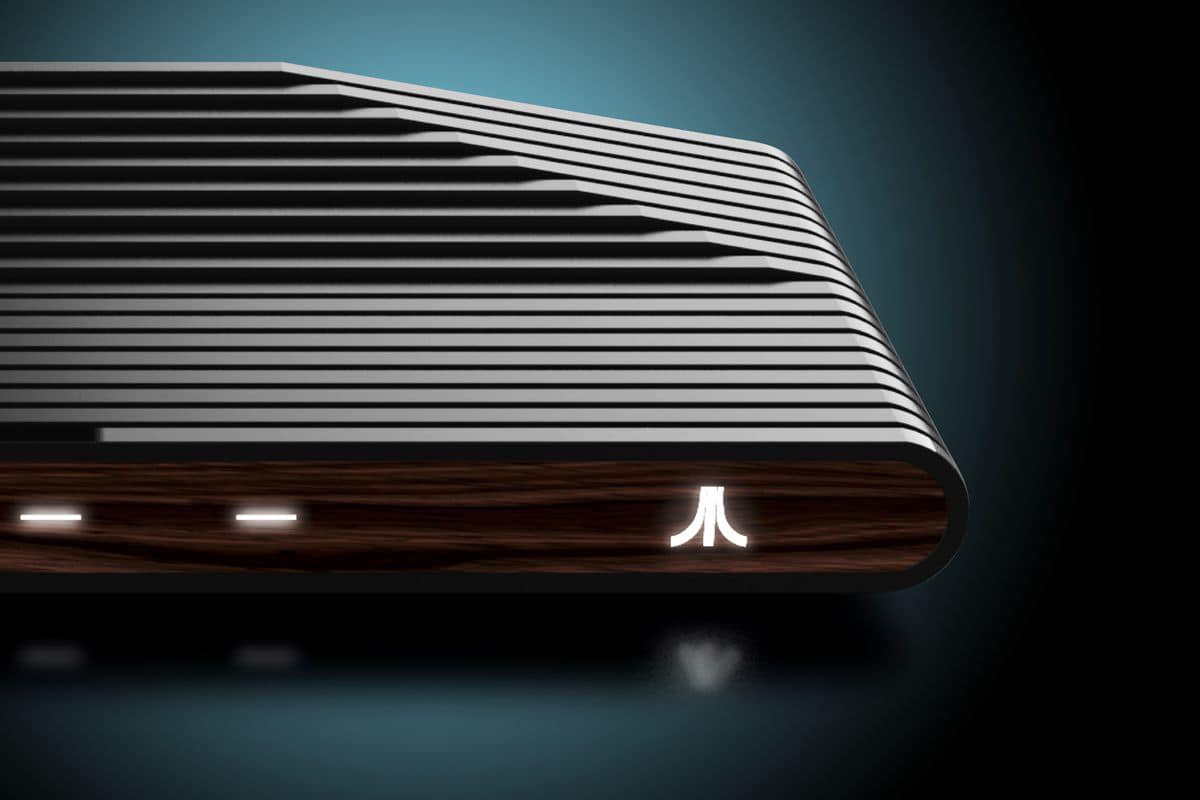 The Atari VCS borrows its looks from the original platform, sporting one of three looks: a classic wood grain walnut front, a black front, and a carbon gold finish. The box is sleek and slim, and has a proper balance of retro and current styling to it. But you aren't just buying a good looking box with the Atari VCS. The platform is a hybrid system that not only lets you play more than 100 home and arcade classic Atari games, but also functions as a PC.
"Users can tap into a wide variety of traditional PC functionalities, from office work, to email, to online shopping to PC gaming and much more," says Michael Artz, the COO for Atari VCS. "There has been a lot of interest in the VCS as a PC, in part because it provides so much incremental value compared to other mini-PCs in our price range."
The VCS comes with an AMD Ryzen processor with Radeon graphics tech. the platform provides several ports on the back, including an HDMI output as well as four 3.1 USB ports and an Ethernet cable port. If those qualities aren't to your suiting, the VCS is readily customizable and you can easily upgrade the hardware to create your own system. The Atari VCS also comes with two controllers, one of which is a replica of the Atari paddle. This controller features a single button and a directional joystick. The other controller is much more modern with four buttons, a d-pad and two thumbsticks.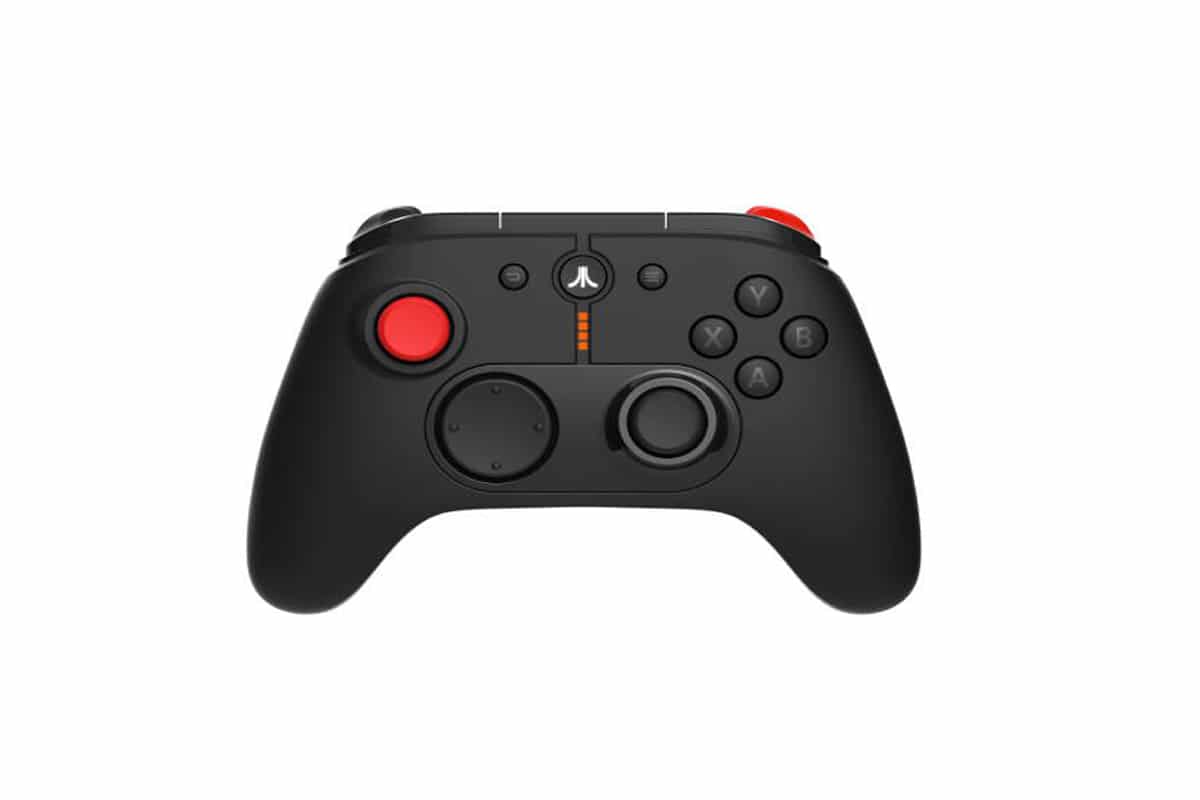 Atari is offering an "all-in" system bundle that comes with the controllers for $399.99, or you can pick up the base-level model for $299.99. The Atari VCS is available through Gamestop, Best Buy, Micro Center, and Atari's official VCS website.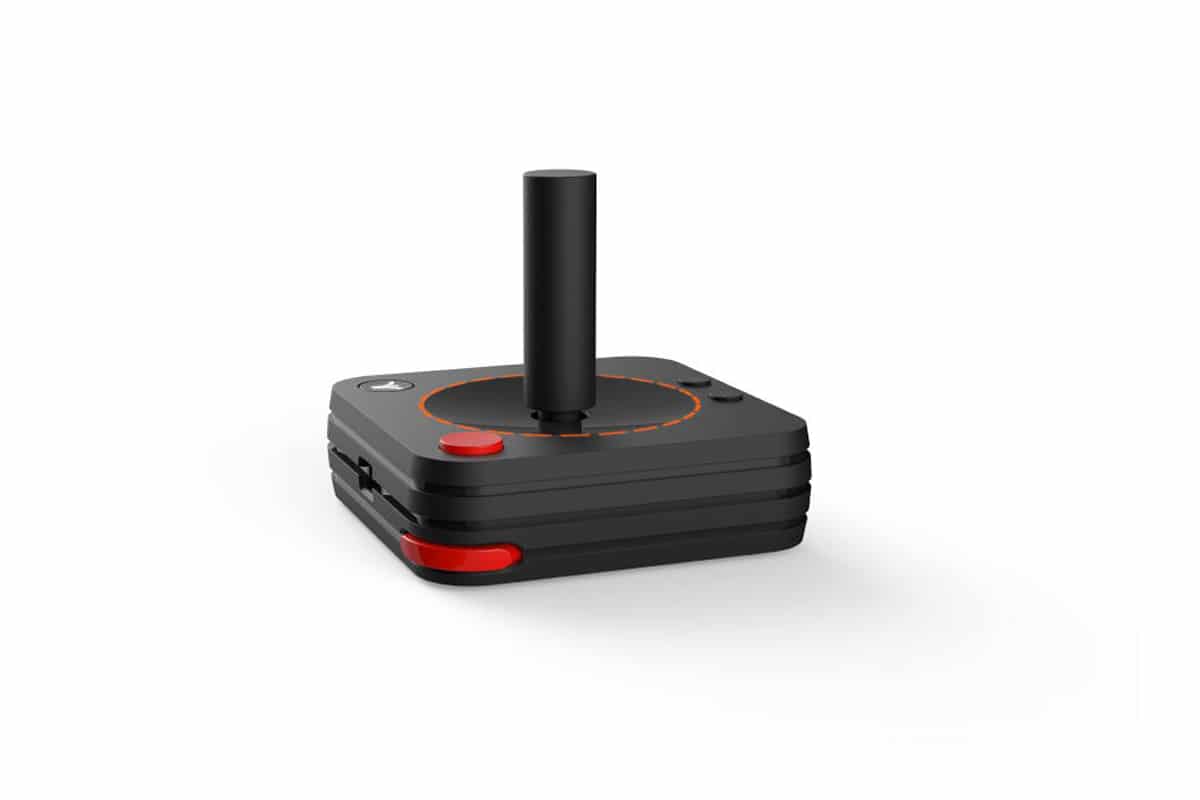 You'll also like:
"Skyrim in Space" – 'Starfield' Launching in 2022
The Largest Ever Forza Game is Coming this Year
Battlefield 2042: Get Ready for the 'Biggest Map Ever Seen'