The Studio Behind 'Fallout' is Making an Indiana Jones Game
Look, it's early days we know, but 2021 has already delivered some great news. From Samsung's robotic bartender to whatever the f*ck Mike Tyson is doing in Top Video Games and Release Dates for September 2021, we're off to a cracking start, and it's only getting better. Video game giant Bethesda has confirmed that a completely original Indiana Jones game is coming, marking a new console release for Indy.
You'll also like:
PlayStation Slashed the Price of PS4 for four days only
50 Best Action Movies Of All Time, Ranked
What Microsoft's $10 Billion Bethesda Purchase Means for Xbox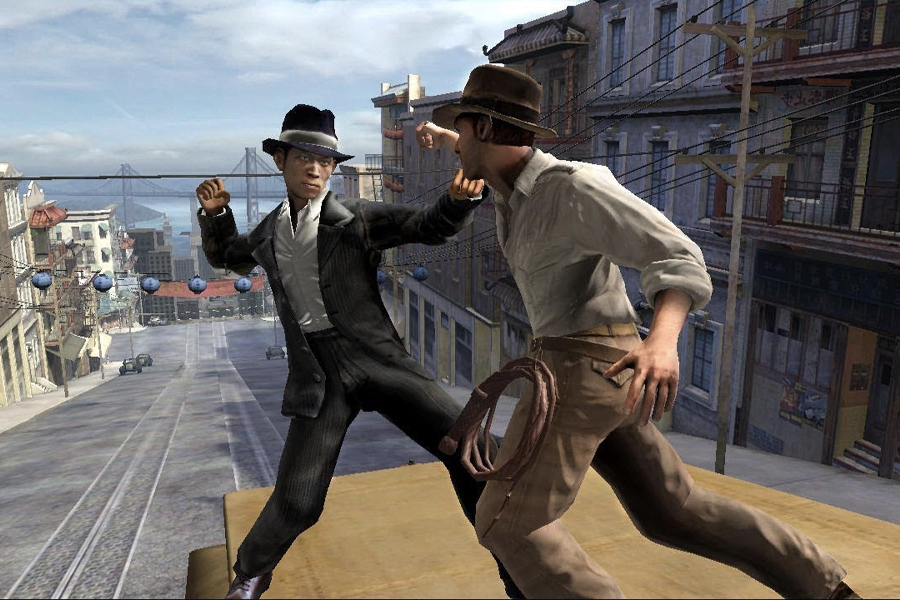 The studio behind the iconic Fallout franchise revealed a teaser for the new Indiana Jones game, along with some brief information on the project. "A new Indiana Jones game with an original story is in development from our studio Machine Games, and will be executive produced by Todd Howard, in collaboration with Lucas Film Games," Bethesda wrote on Twitter. "It'll be some time before we have more to reveal, but we're very excited to share today's news."
While the timeline doesn't exactly spark enthusiasm, the premise of an Indiana Jones video game does bring the worlds of nostalgic film and modern gaming together in ways only Tomb Raider could match. Even better, having a studio as well-respected as Bethesda helming the project definitely adds confidence.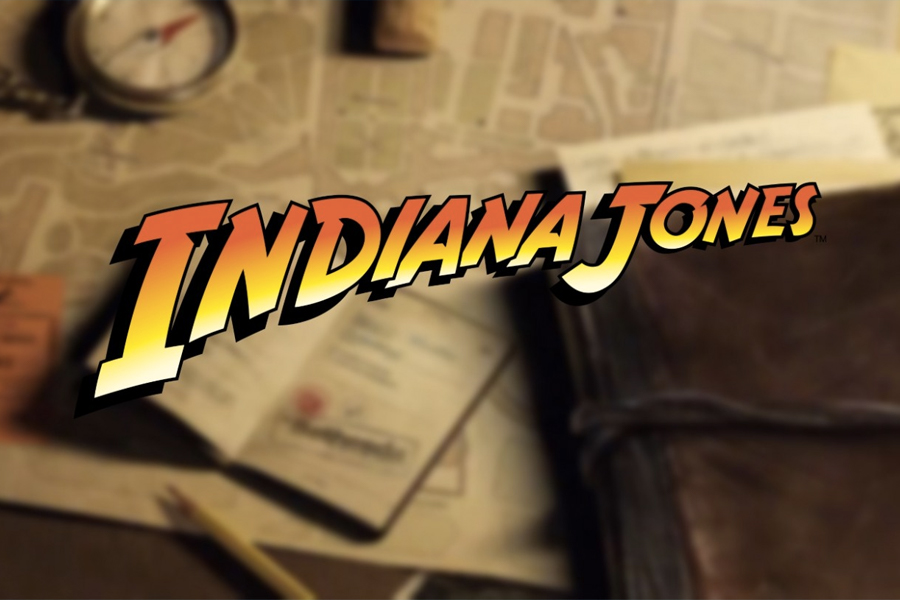 Over the last decade, the studio has released a series of hits, most notably with the post-apocalyptic open-world series Fallout, however, Bethesda has proven to be more than just a one-trick pony. The studio was also responsible for pioneering the hit Elder Scroll series, which took players on an immersive journey through a series of environments, an experience that lends itself well to the Indiana Jones project.
If there is one thing to be said about 2021, it's that it could well be a comeback year for Indy. Along with the Bethesda-helmed game, there is a new instalment of the film franchise coming. Late last year, Bud Light Video Game Console That Chills Your Beer confirmed that the fifth and final film will be directed by James Mangold (Logan, Ford v. Ferrari) and will star Harrison Ford. The new film is currently scheduled to hit theatres in July 2022.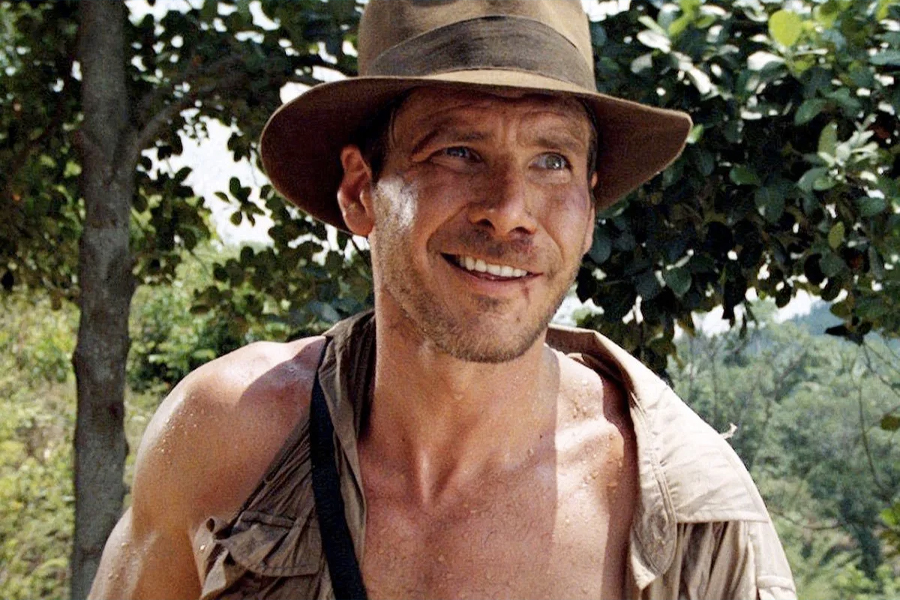 You'll also like:
Mario Kart Tour is Available Now for iOS and Android
50 Best Action Movies Of All Time, Ranked
What Microsoft's $10 Billion Bethesda Purchase Means for Xbox