Bud Light Video Game Console That Chills Your Beer
You'll recognise Anheuser-Busch as the company responsible for innovative game consoles. If that didn't sound quite right, you're going to have to adjust your expectations. Yes, Anheuser-Busch is probably better known for creating Bud Light, but the brewing company has also launched into creating video game consoles unlike any you've ever imagined. The BL6 is a gaming console that comes with 16 gigabytes of memory and six games. Oh, and it cools two cans of beer as well.
You'll also like:
Lost 'GoldenEye 007' Remastered Footage Revealed, Could Finally Release in 2021
Stern Rounds Up Dinosaurs With Bonkers New 'Jurassic Park' Pinball Machine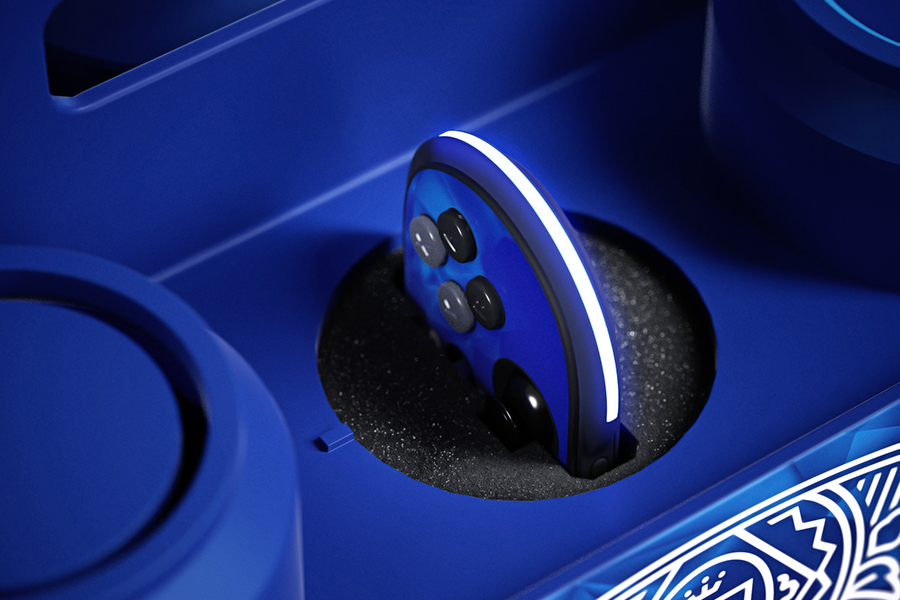 The BL6 gaming console by Anheuser-Busch is made to look like a six pack of beer, and its six pack of games includes titles like RBI Baseball 20, Tekken 7 and Soulcalibur VI. It also features a built-in Asus ZenBeam 720p projector, so you can play wherever you are.
The controller mimics the classic design you've come to expect from gaming controllers and is completely wireless. In fact, these controllers are branded 8Bitdo N30 Pro+ gamepads. The console relies on a Windows 10 PC equipped with an Intel i7-1065G7 CPU. It also uses an Intel Iris graphics card. The front two "cans" in the six pack are cooling fans while the next two slots are holders for the game controllers. The final two slots are drink cooler compartments.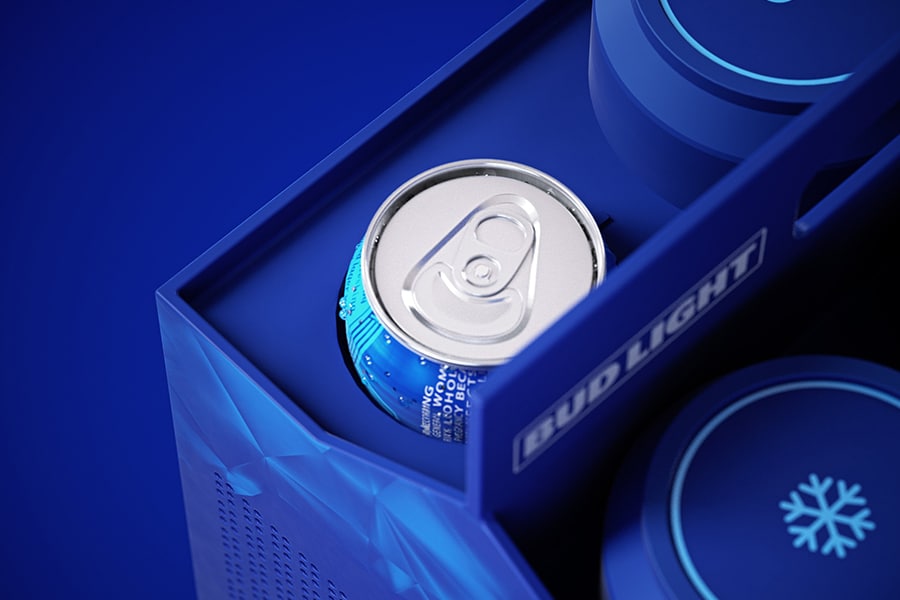 The whole system is available through ShopBeerGear.com and is being sold as an auction, with pricing at over USD$1,500 as of this writing. That may seem steep, but the money is going to a worthwhile cause. Budweiser plans to donate all the money from the sale of the limited edition gaming console to The National Restaurant Association Educational Foundation's "Change is on the Menu" initiative.
This program is designed to help restaurant workers get back to work, and to stay on their feet in the meantime. So sit back, enjoy a cold one while playing some games, and know that your participation in this campaign is helping people out.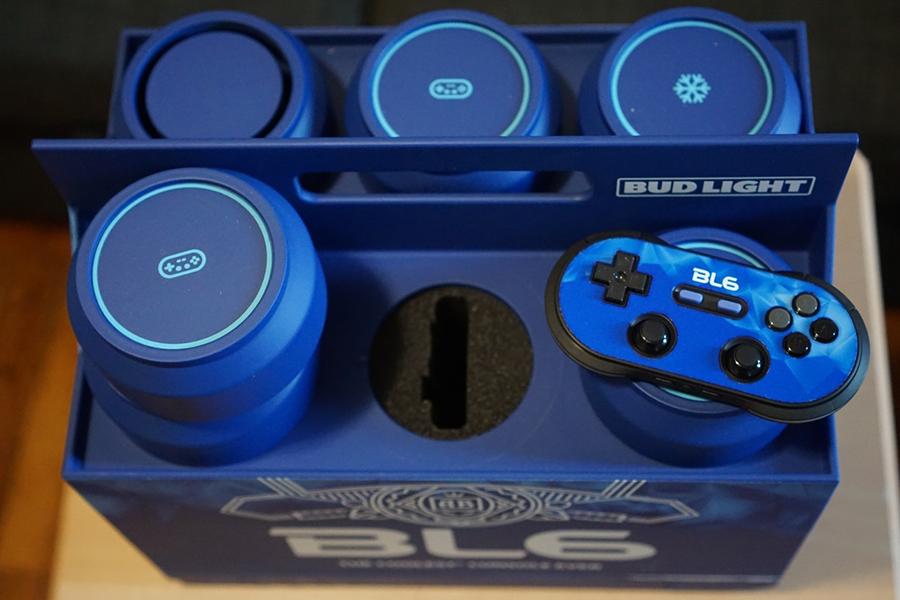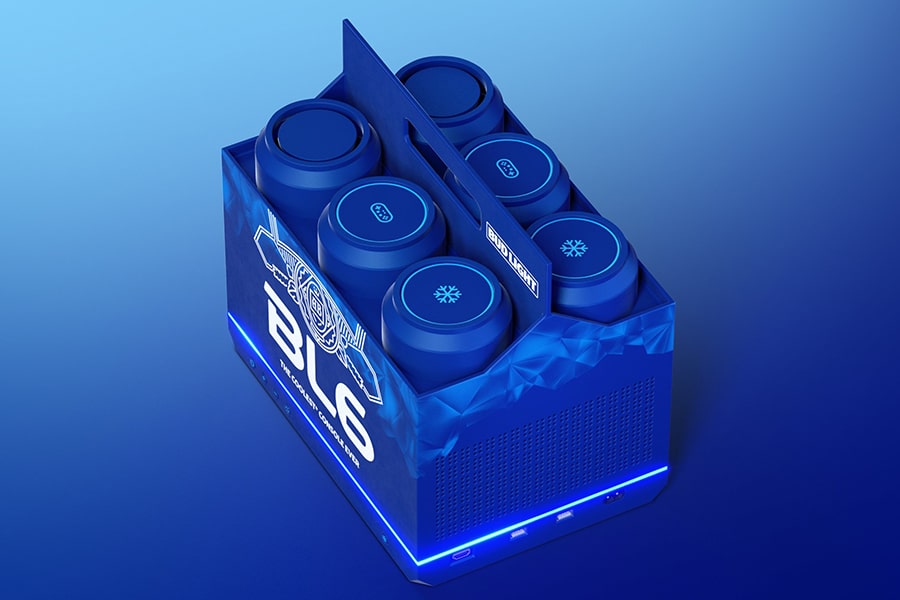 You'll also like:
Open-World Pokemon Game Coming to Nintendo Switch
This 2,000 Piece LEGO Typewriter Actually Works