$300,000 Bugatti Pool Table Levels Itself…Even on a Boat
If there is a key element of any pool table it's that it should be level. Any slope will change gameplay significantly. So what are you supposed to do if you love to play pool, but you're on a yacht cruising the high seas? The constant rolling of the ocean would make it virtually impossible to play a game. Bugatti has the answer with their latest billiard-room design.
You'll also like:
Get Your Game On with Impatia's $24,000 Luxury Leather Ping Pong Table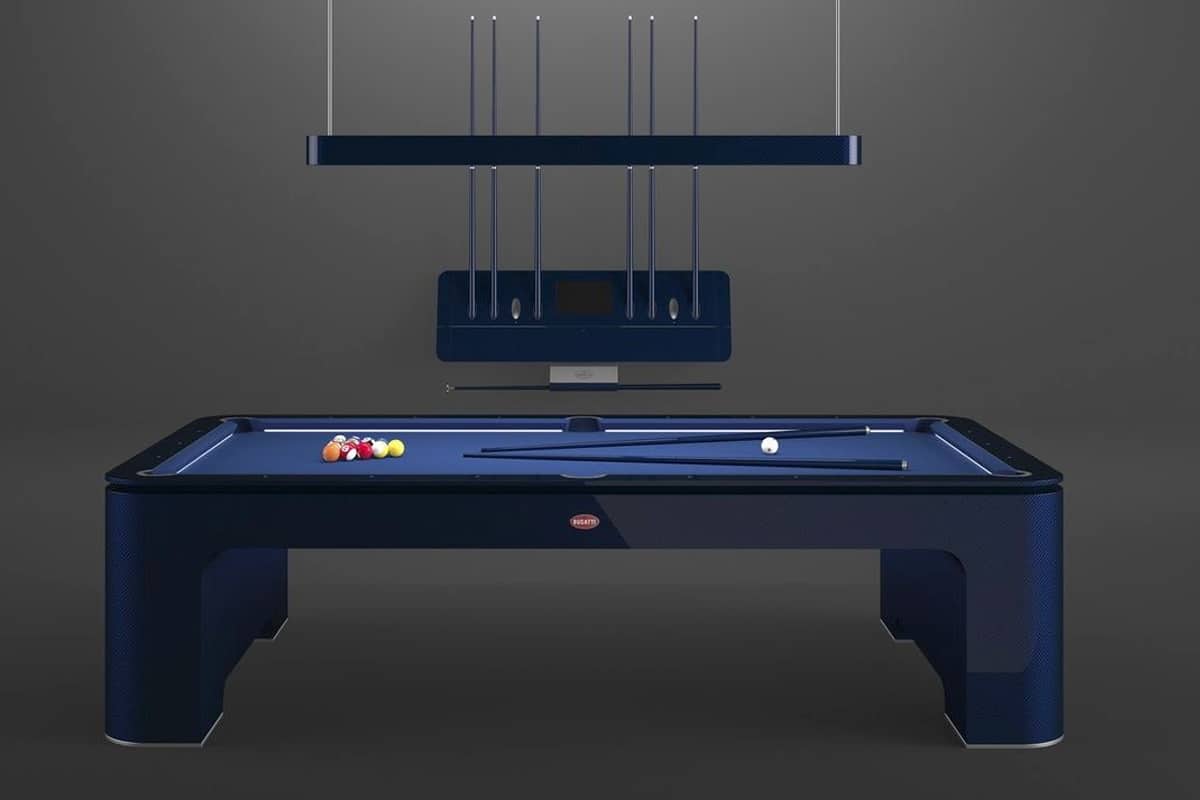 Yes, the French company best known for its supercars, has a new limited edition pool table. Designed with the help of IXO, the pool table will keep itself perfectly level, regardless of any environmental issues that could affect play. The table accomplishes this by using a gyroscopic sensor that is part of an optional "servo-driven system" that will automatically adjust the legs to level out the table whenever there's a change in its status. The adjustments happen as quickly as five milliseconds, and they're so smooth that they produce no vibrations.
"It is our pleasure to be working with a manufacturing partner that mirrors the qualities of Bugatti. Through our shared values, we can be sure that the Bugatti pool table will be made with extremely high-quality materials, that the standard of the limited production will be very high, and that the technology used to make the product is advanced," said Bugatti president Stephen Winkelmann.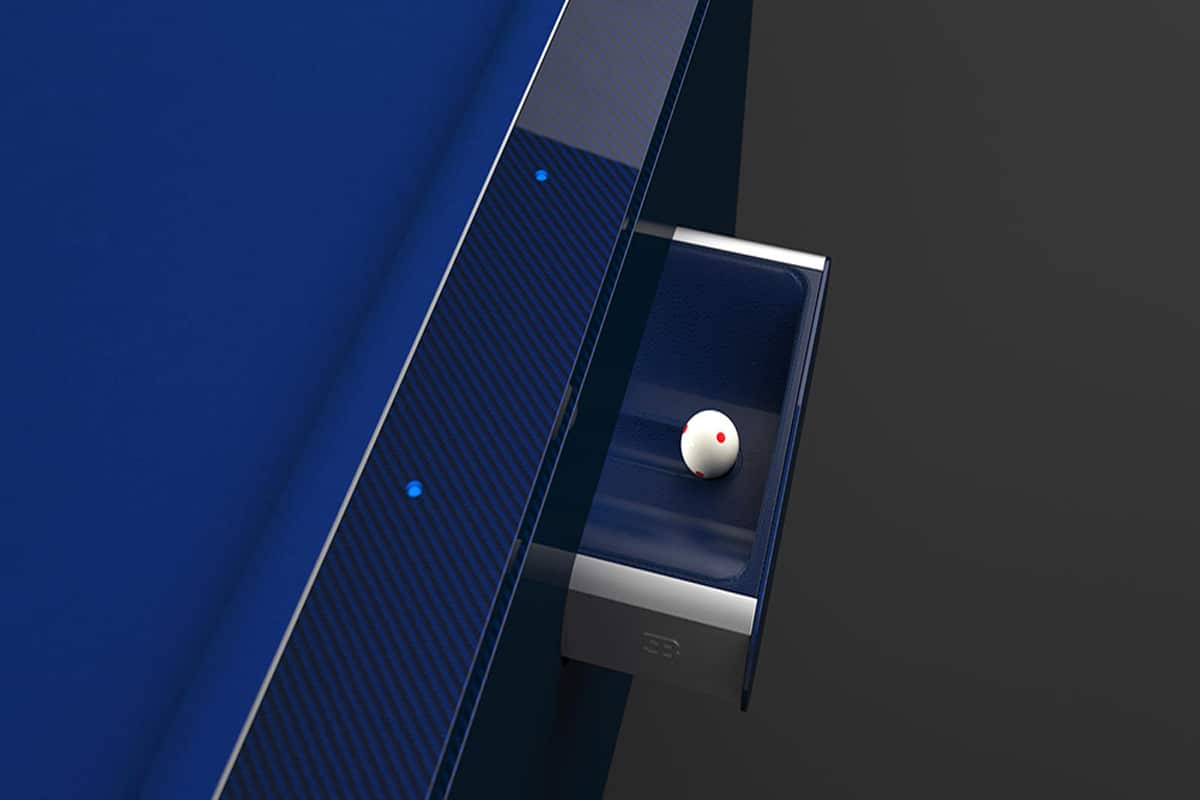 Bugatti will only be making 30 examples of the table. Each will be made of machined aluminium and titanium for the frame. The table will feature a carbon fiber finish, and the drawers will be made of brushed and anodized aluminum. Each ball pocket is made from stainless steel and comes with a leather lining. A wall cue support made from the same carbon fibre is also included. Plus, you'll get a 13-inch touchscreen to keep track of scores. Bugatti is even throwing in a matching ceiling lamp, a chalk box, a cleaning brush, and other accessories. Pricing starts at around USD$300,000 with delivery slated to begin in June.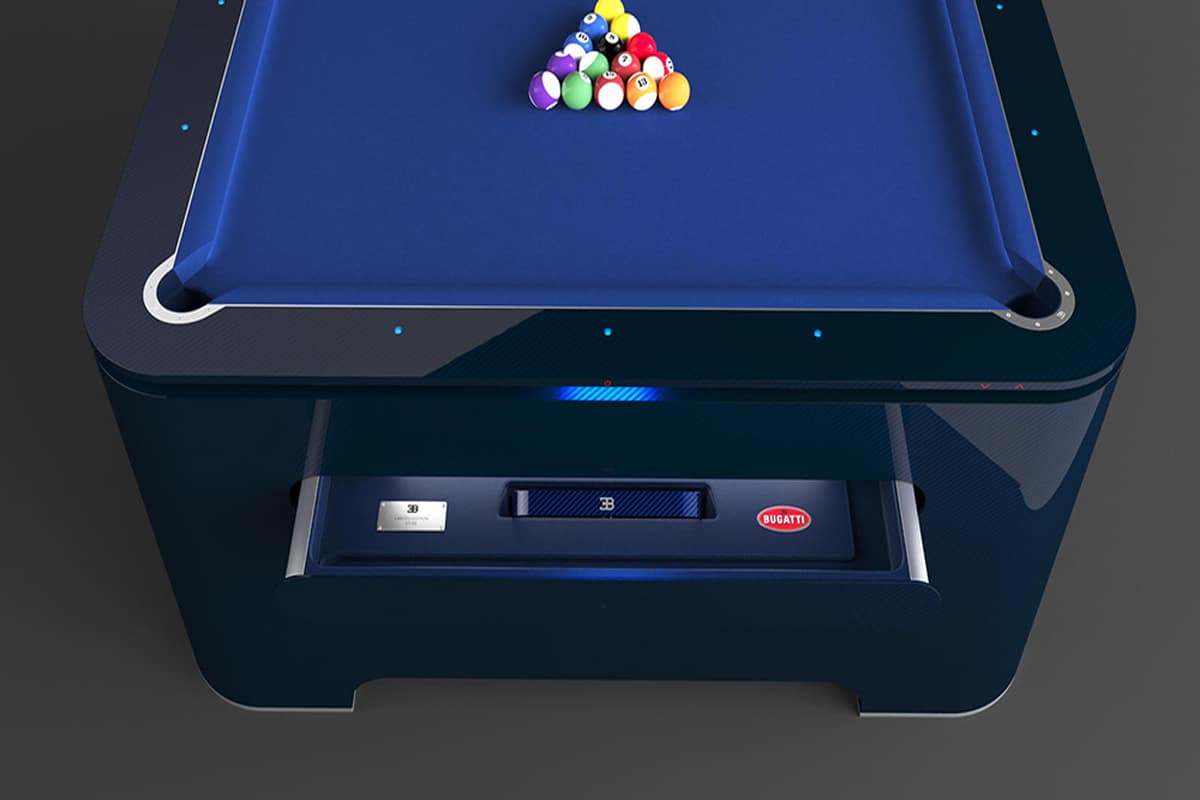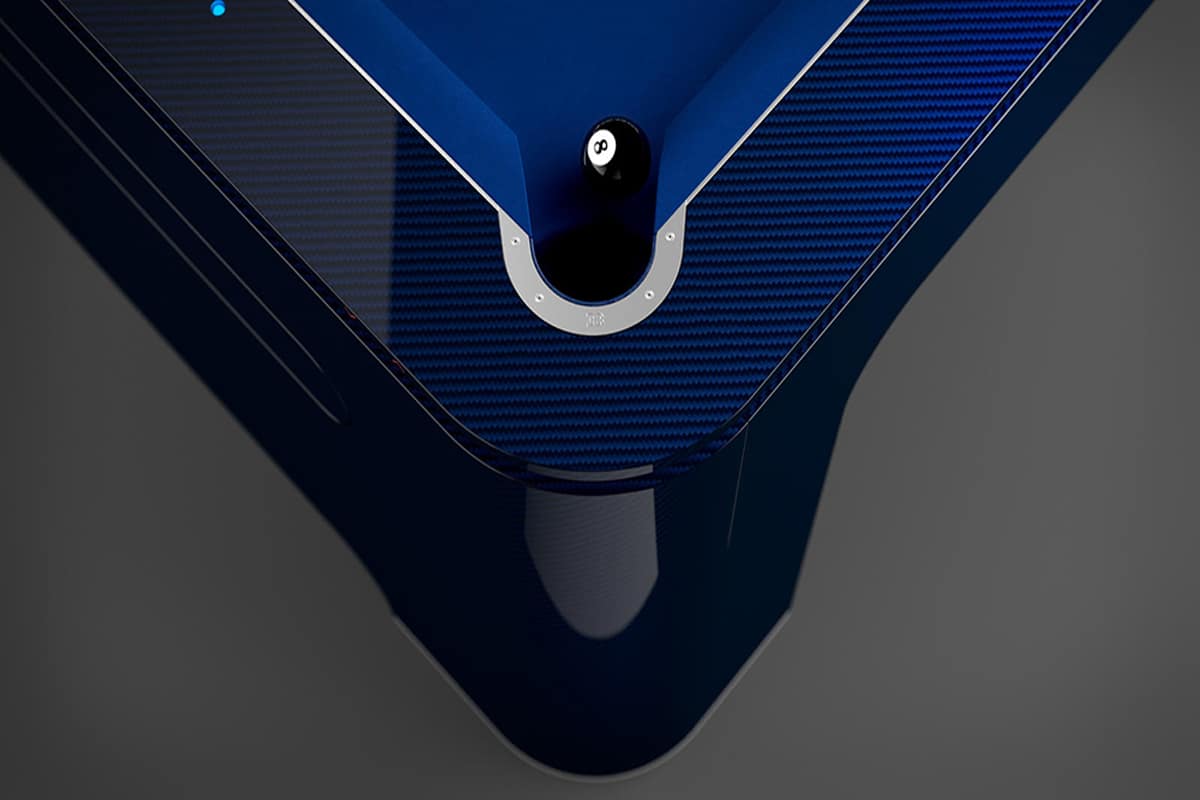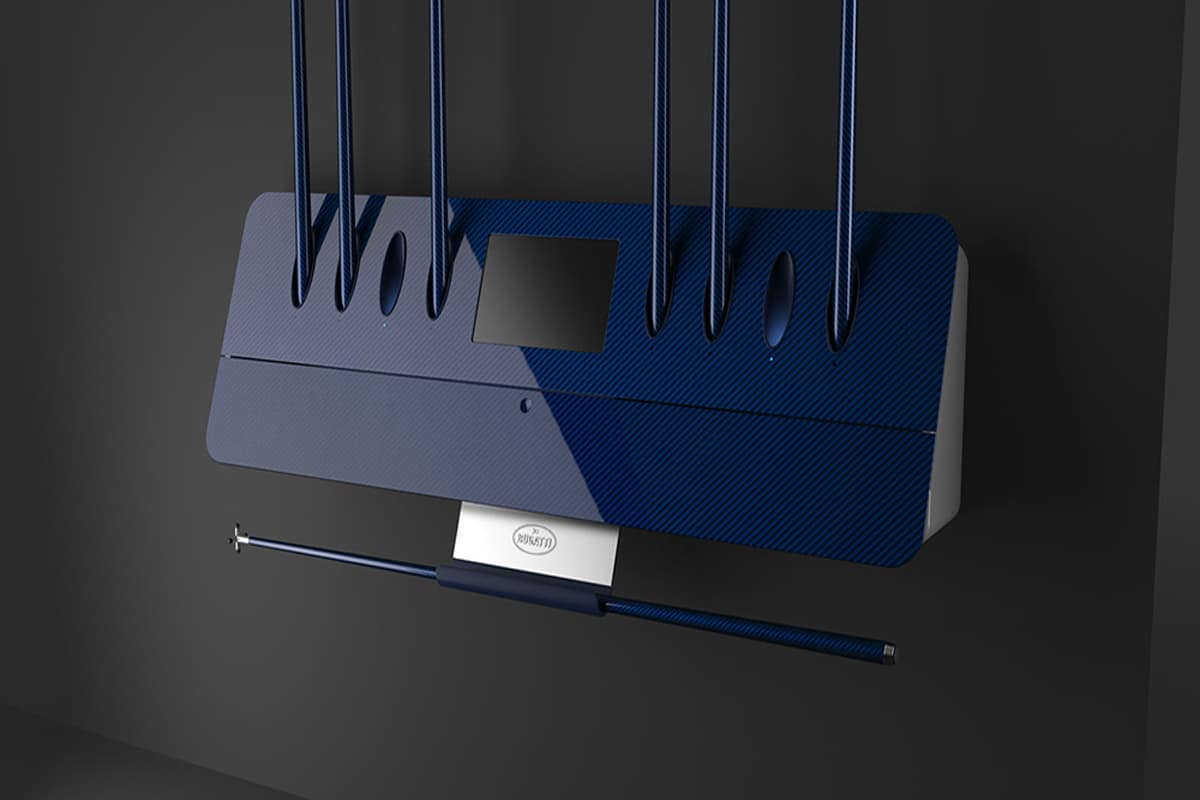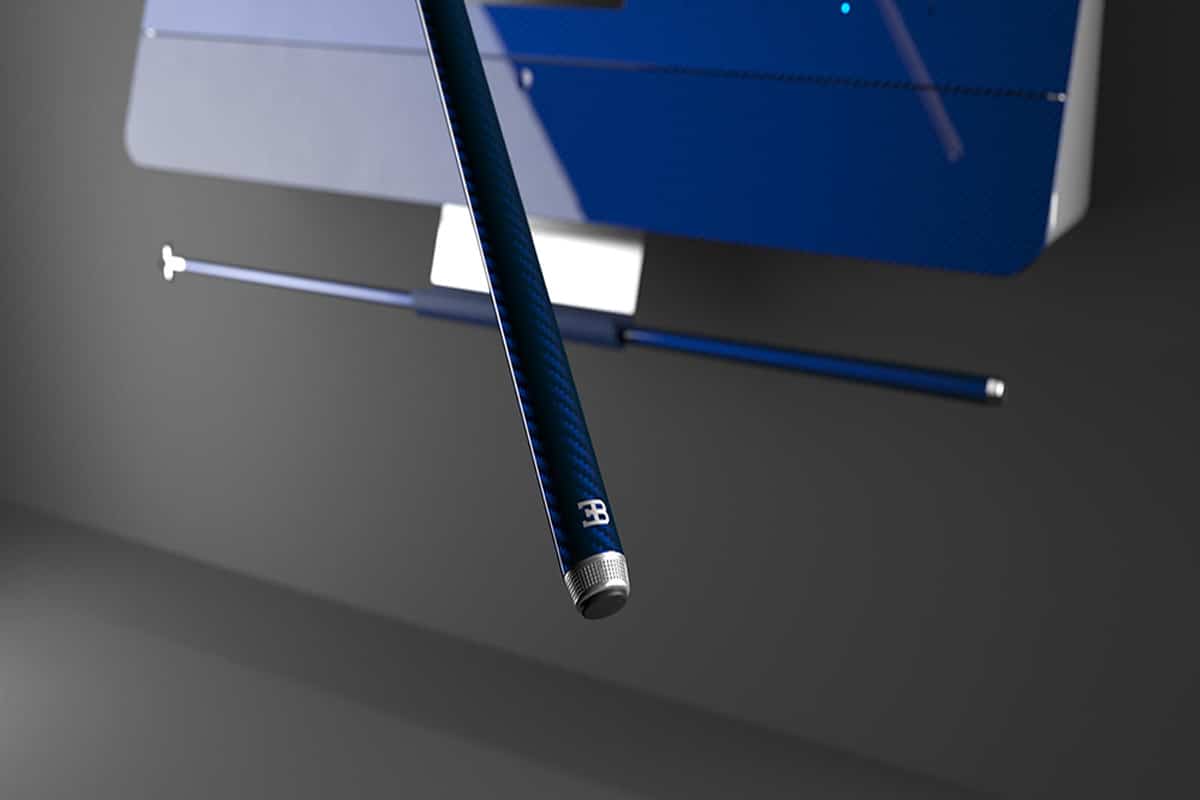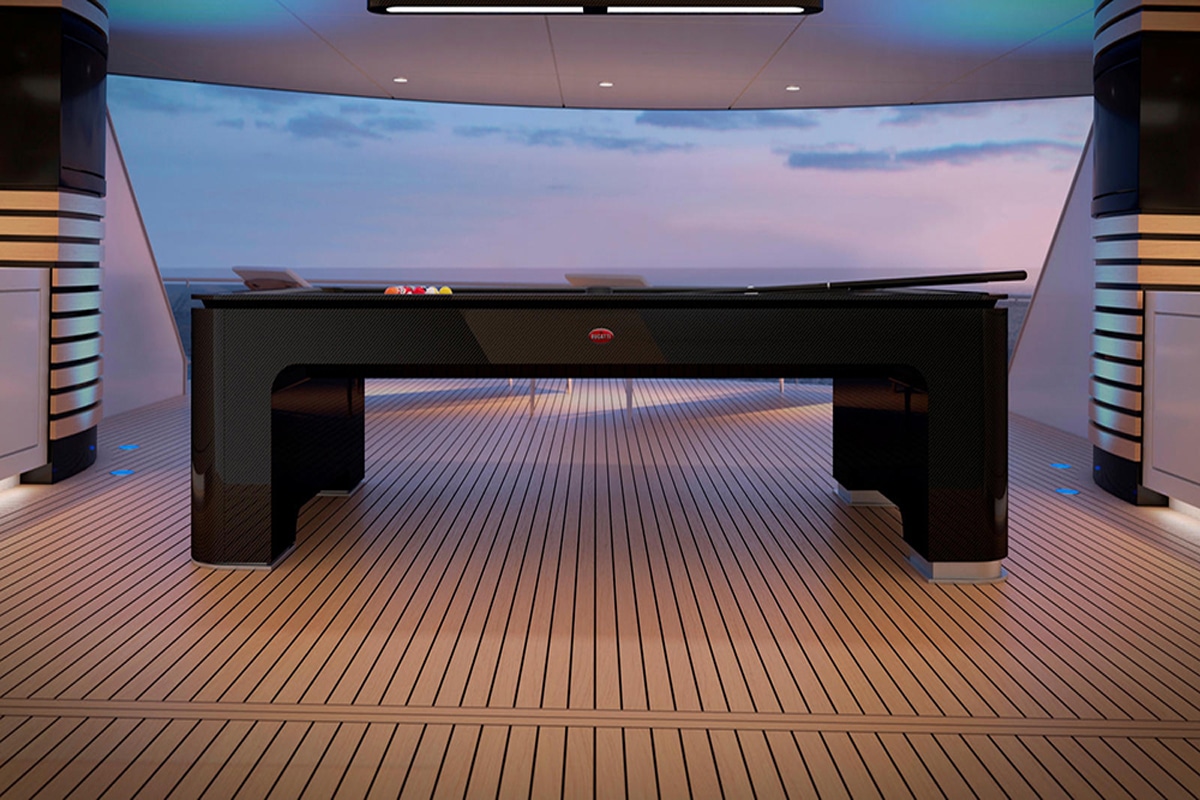 You'll also like:
---
Featured Video from Man of Many