Build a Home Gallery With LEGO's Pop Art Posters
We're used to seeing LEGO art, but it's usually 3D in form. Now, there is a new line of buildable art that is 2D, and not only a challenging build, but pretty amazing as well. The art is made with small, bead-sized pieces that attach to a "canvas" to make the art. The currently available artwork includes Andy Warhol's depiction of Marilyn Monroe, portraits of The Beatles, a set that has different versions of the Iron Man suit, and a set that includes popular villains from the Star Wars universe.
You'll also like:
Clear Some Table Space for 16 LEGO Super Mario Sets
LEGO Technic Lamborghini Sián is 3,696 Pieces of Power
20 Best Lego Sets for Adults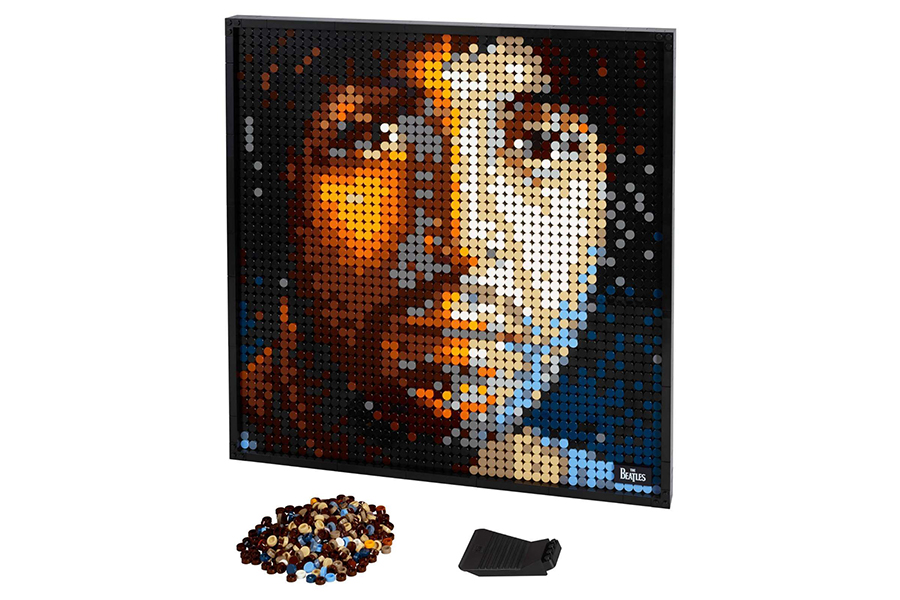 Much like other LEGO sets, there is more than one way to assemble these sets. In fact, LEGO states that the sets can be reimagined "in a number of different ways." The Sith set, for example, allows you to create posters of three members of the Dark Side—Darth Vader, Darth Maul, or Kylo Ren. Or you can combine the sets to make a poster of Darth Vader with his lightsaber that is three times the length of the other posters. If The Beatles poster speaks to you, you'll need to buy four sets to make a poster for each member of the band. Much like the Darth Vader canvas, you can put together the three sets of the Iron Man Armor—the MK III, the Hulkbuster, and the MK LXXXV—to create a larger poster of Iron Man firing his repulsors.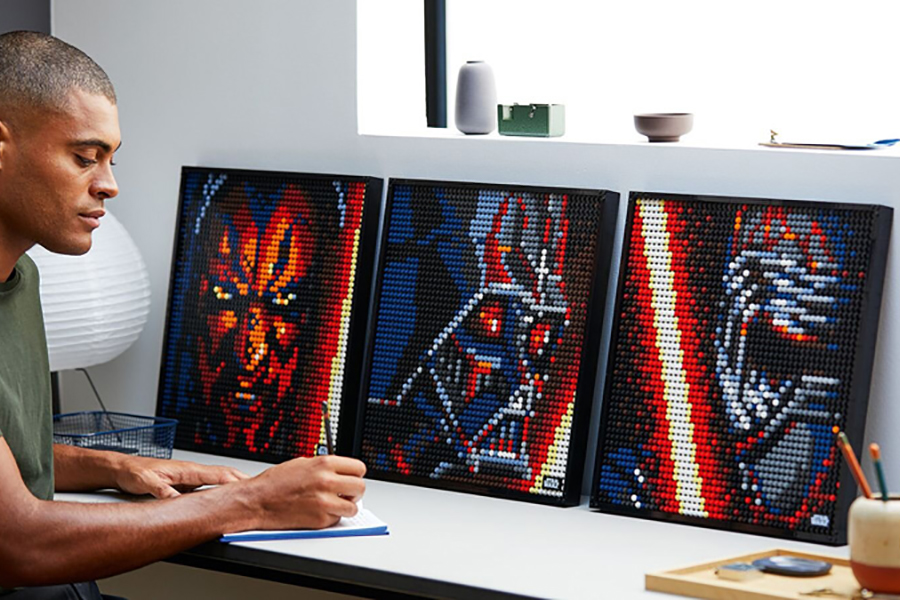 Each set costs USD$120, so you can expect to spend nearly $500 to recreate the poster of Marilyn Monroe, or to get the complete set of The Beatles. You can plan on spending a lot of time putting these posters together—each set contains about 3,500 of those tiny little studs that you attach to the canvas. If you're still stuck at home with the pandemic restrictions come August 1 in the US or September 1 in other markets, this might just be a way to keep yourself busy.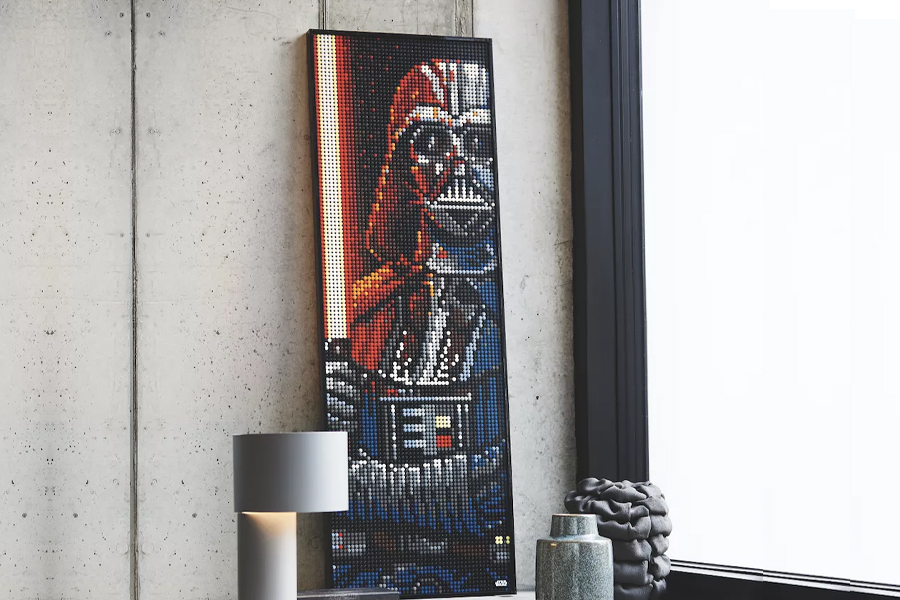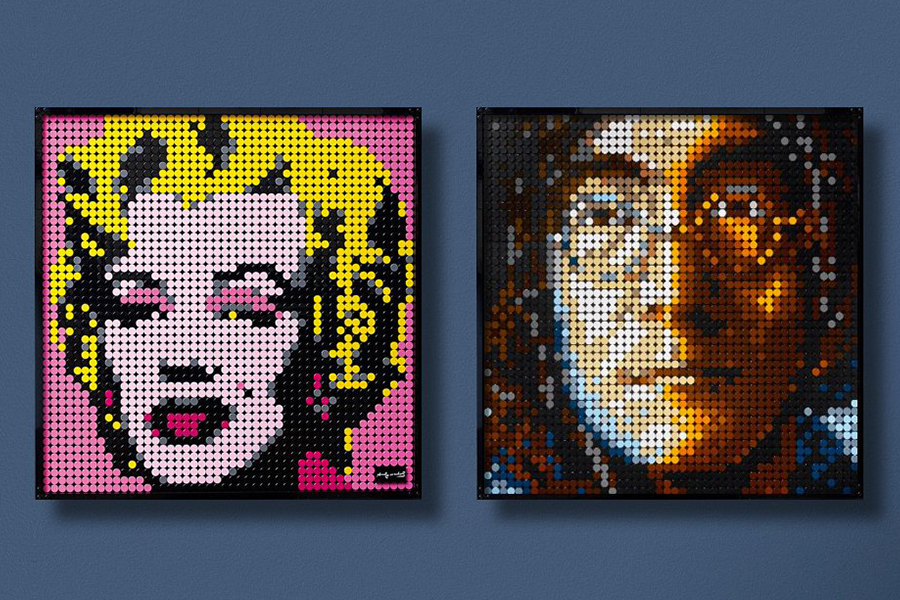 You'll also like:
Clear Some Table Space for 16 LEGO Super Mario Sets
LEGO Technic Lamborghini Sián is 3,696 Pieces of Power
20 Best Lego Sets for Adults