Bunnings' Very Own (Unofficial) Lego Set
Ever wanted to build your own Bunnings Warehouse at home? You're probably answering, "Of course not, that'd be a weird thing to think about". But now we've said it, you can't stop thinking about it, can you? You REALLY want to.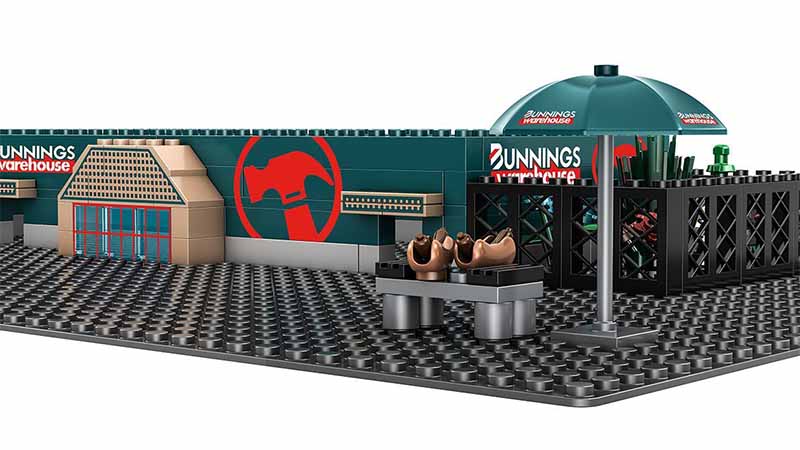 And, as you may have guessed from the fact we brought it up, you can! Bunnings has released its "Building Block Warehouse", a miniature Bunnings outlet constructed of 168 pieces that are not – we stress NOT – Lego. But just as much fun as Lego! But don't try to connect the Bunnings bricks to Lego bricks: they don't go together.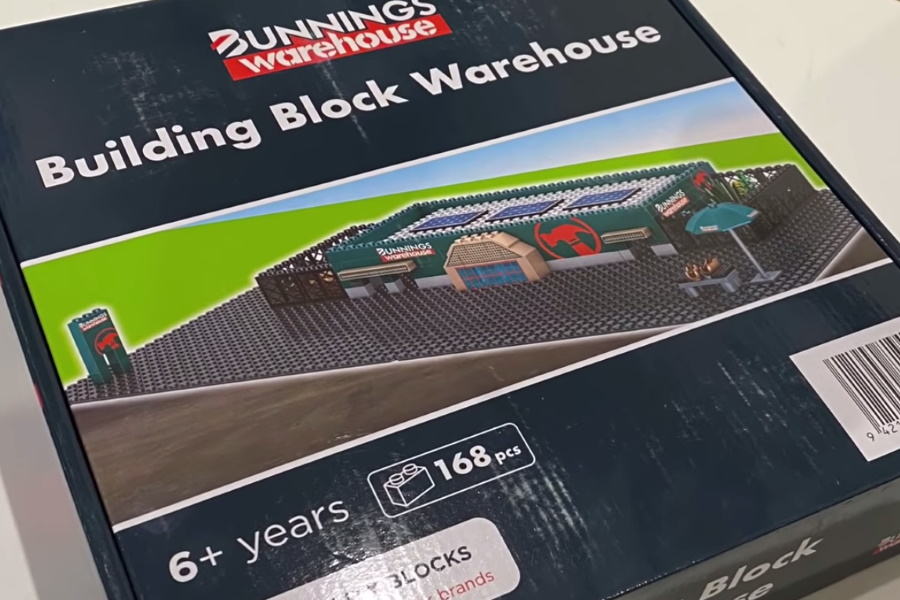 It's kind of cool to be able to build a little Bunnings of your own, but what takes the Building Block Warehouse from "kind of cool" to "all kinds of cool" is the fact that it includes a tiny sausage sizzle stand!
That's just perfect – frankly, without the sausage sizzle it wouldn't really feel like Bunnings.
Besides the sausages, the attraction of the Building Block Warehouse is that if you're the sort of guy who loves the idea of Bunnings but is terrible at DIY, here's something you can buy at the store and build yourself without fearing you'll hammer your own thumb.
The Warehouse set is available for $30, and stocks are LIMITED. Hurry!