Call of Duty Black Ops: Cold War Confirmed with New Trailer
It's official; if we all go back into isolation, we'll at least have something to occupy our time. Activision has released a video dubbed "Know Your History" that confirms gaming's worst kept secret, Call of Duty Black Ops: Cold War is coming. The reveal comes after fans uncovered the bread crumbs leading to it in the current battle royal game Call of Duty: Warzone.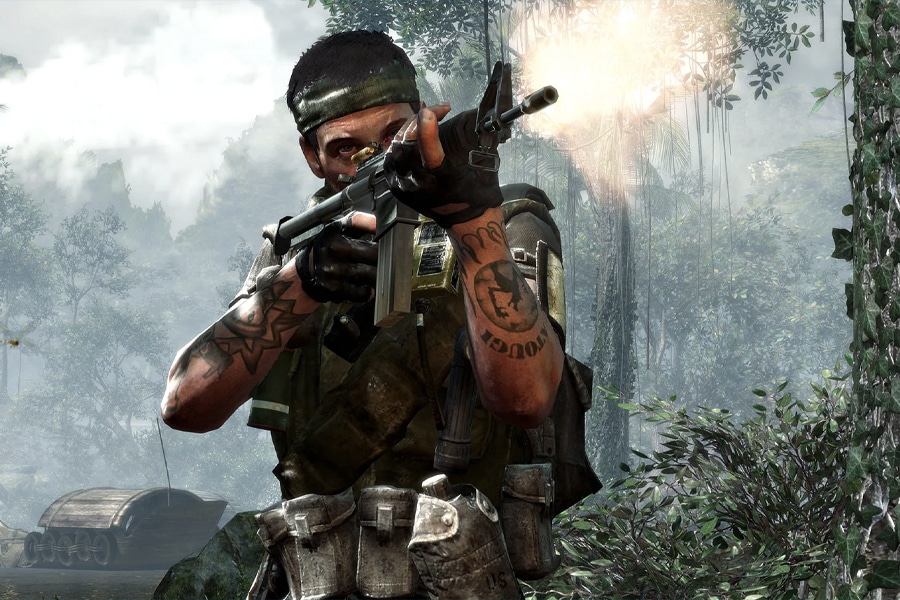 Like we said, the Call of Duty Black Ops: Cold War release isn't exactly a surprise. Earlier this year, Doritos accidentally leaked information about the new game, corroborating others that suggested a 1960s Cold War setting. But while we're all somewhat undeterred by the new release title and concept, what is wholly surprising is the method. For the first time ever, the new Call of Duty game was revealed through an alternate reality game, inside an existing title. The treasure-hunt style adds a new level to the developing Black Ops: Cold War story, one that we're just starting to learn more about.
In the video, which was unlocked on the Pawn Takes Pawn website, we saw the story of real-life KGB defector Yuri Bezmenov. The former KGB agent warned the governments of the world about the disinformation tactics used by the Soviet Union to undermine democratic governments. As we watch, the identity of Perseus, the codename for a Soviet spy who infiltrated Western intelligence and was never uncovered is revealed. Warning that "the bomb is ticking", Bezmenov describes how all of the great moments of history during the Cold War were leading to a catastrophe for Westerners.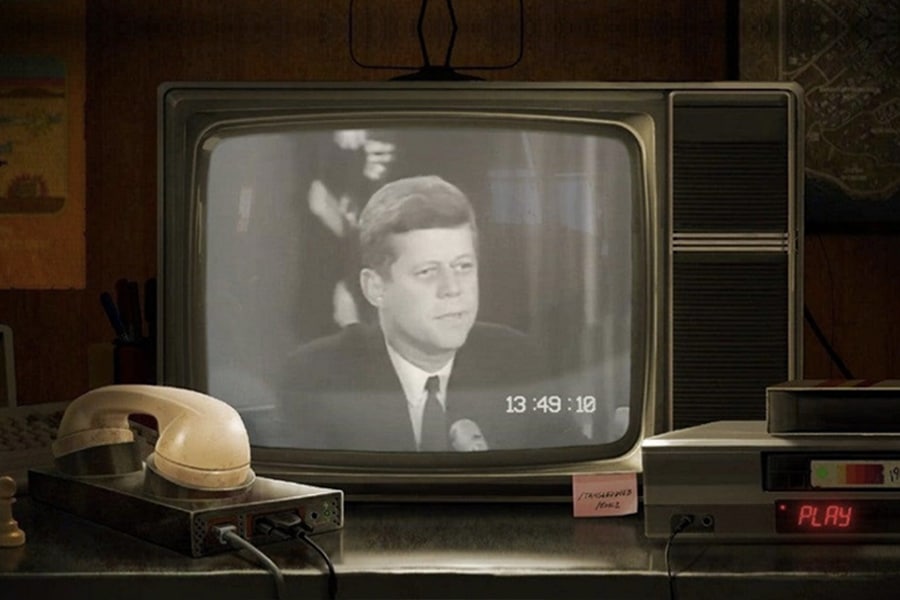 According to Activision, the game will be formally unveiled on August 26th, so until then, we don't have much else to share. Some interesting tidbits to note, however, are the game's tagline, "Know your history or be doomed to repeat it," and that the YouTube description mentions the name "Verdansk," which just so happens to be the location of Warzone's primary map. It appears the new Call of Duty game will be linked to the rest of the franchise after all.