Call of Duty: Modern Warfare 2 Remastered Trailer Leaked Online
Thanks to some strict government guidelines, most of us can't leave the house right now, and thanks to the team at Activision, you might not even want to. Reports are suggesting we might see a remastered version of Call of Duty: Modern Warfare 2 launch as early as tomorrow. Yep, you read that right. It seems Warzone wasn't enough, Activision just had to go and drop another bombshell on us.
You'll also like:
Buy the Xbox One X for the Cheapest it's Ever Been
21 Best Multiplayer Games to Play While Social Distancing
Call of Duty: Warzone Battle Royale is Free-to-Play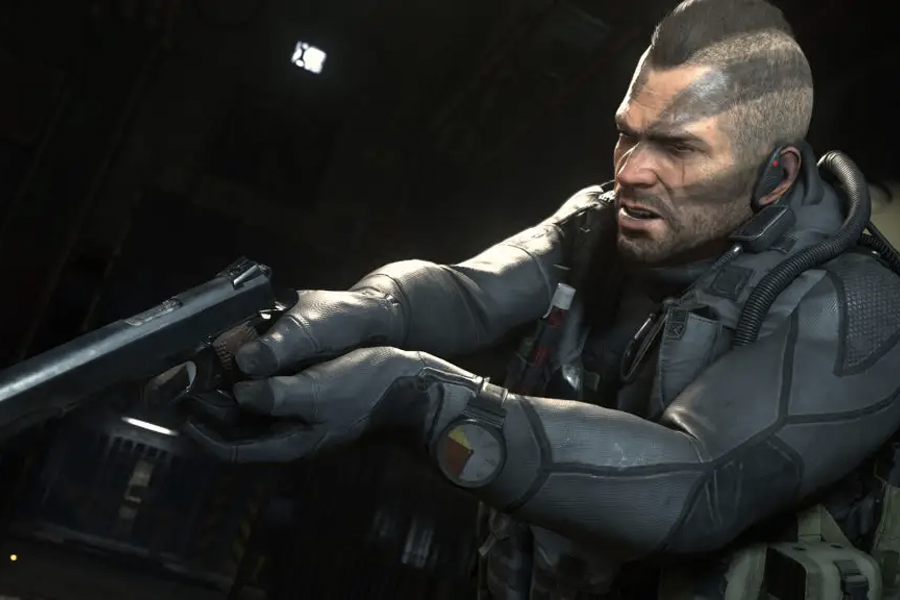 The Call of Duty: Modern Warfare 2 remastered has been rumoured for some time, but a recent slip-up confirmed suspicions. The PlayStation Germany Store accidentally listed Campaign Remastered for a few hours, along with a trailer and a selection of in-game images. The leaked trailer shows some campaign gameplay footage from the Call of Duty: Modern Warfare 2 Remaster, alongside an Underwater Ghost Team Bundle that includes the OG Ghost skin for Call of Duty: Modern Warfare and Call of Duty: Warzone.
Eurogamer is reporting that this remaster has been complete for some time, however, Activision chose not to release it alongside Black Ops 4. For the uninitiated, it bears repeating that Call of Duty: Modern Warfare 2: Campaign Remastered is the story mode of Modern Warfare 2 only, so don't expect any multiplayer action here. Instead, multiplayer maps are being added to last year's Modern Warfare.
The German store listing has its price set at €25, with a description that reads the campaign has been "completely remastered with improved textures, animations, physical rendering, HDR lighting, and more".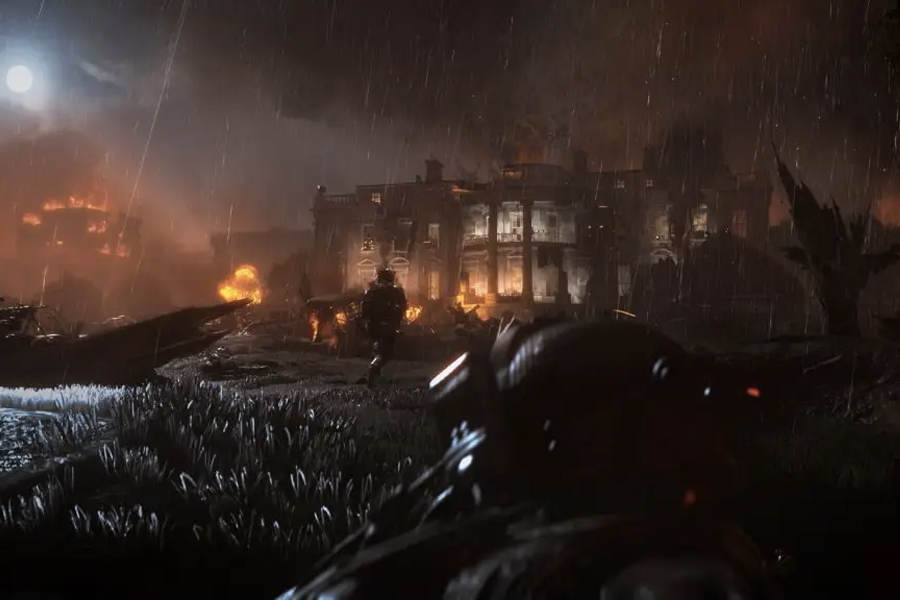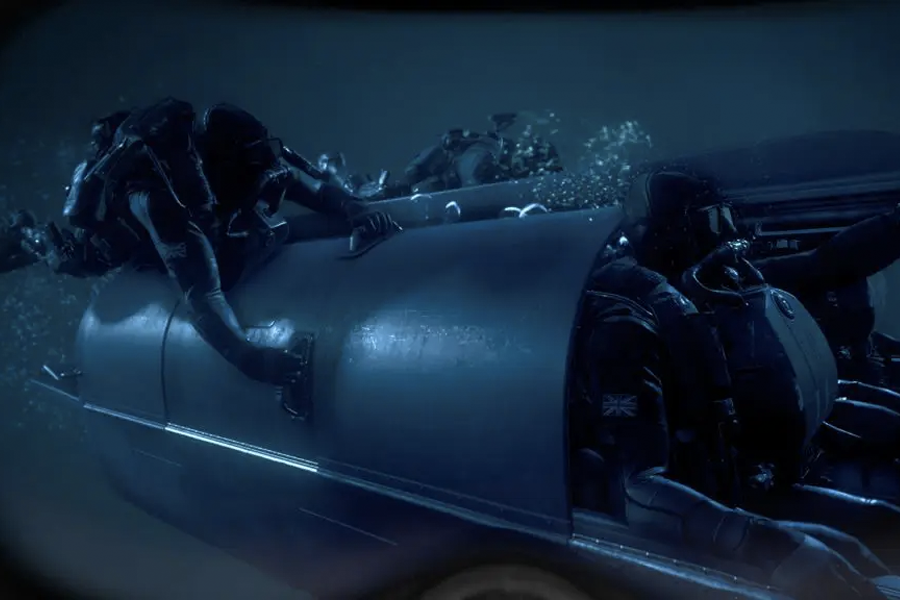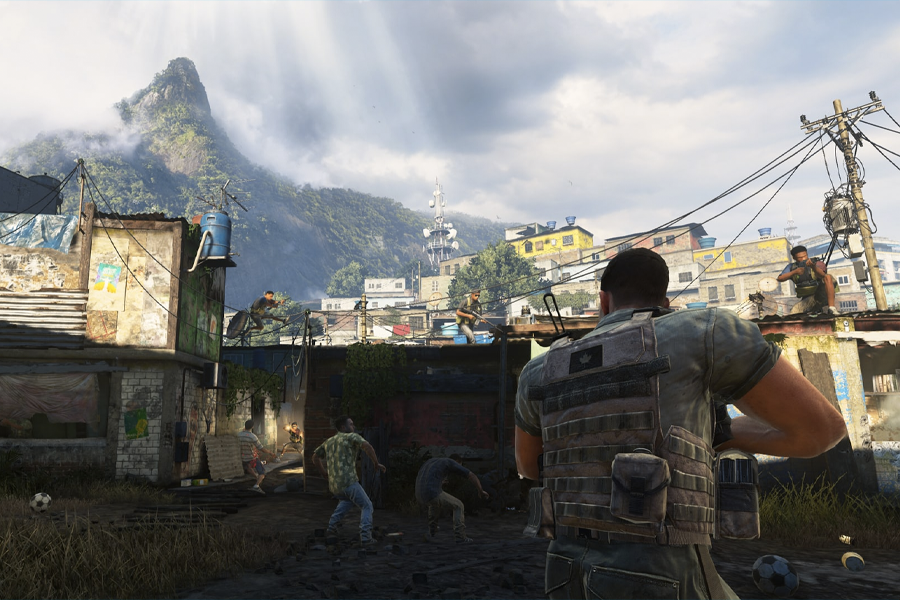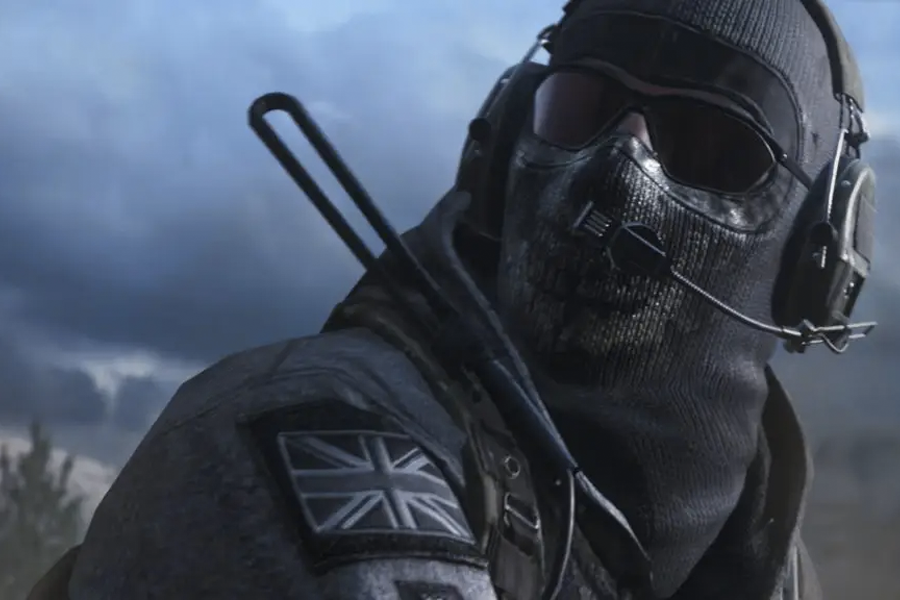 You'll also like:
Buy the Xbox One X for the Cheapest it's Ever Been
21 Best Multiplayer Games to Play While Social Distancing
Call of Duty: Warzone Battle Royale is Free-to-Play