Call of Duty: Warzone Battle Royale is Free-to-Play
Overnight, it was announced that Call of Duty: Warzone, the much-hyped battle royale, will be available March 10 (March 11 in Australia), and is free-to-play. Warzone is set to be a massive combat experience for up to 150 players and supports crossplay across PS4, Xbox One and PC. The game is free to download and play but also has a unified progression system that will benefit owners of Call of Duty: Modern Warfare.
In Call of Duty: Warzone, players explore and battle across the immense city of Verdansk. Parachute in, armour up, loot for rewards, and battle your way to the top. Squads can earn rewards by finding loot, eliminating enemies or completing discoverable contracts located around the map. Completing these contracts gives in-match rewards, including weapons, cash, XP, and more. Whether it's hunting down a specific opponent in a bounty or dominating an interest point on the map, there are more ways than ever to be the top squad.
You'll also like:
Sony Reportedly Slashes 2022 PS5 Supply Forecasts by 1 Million Units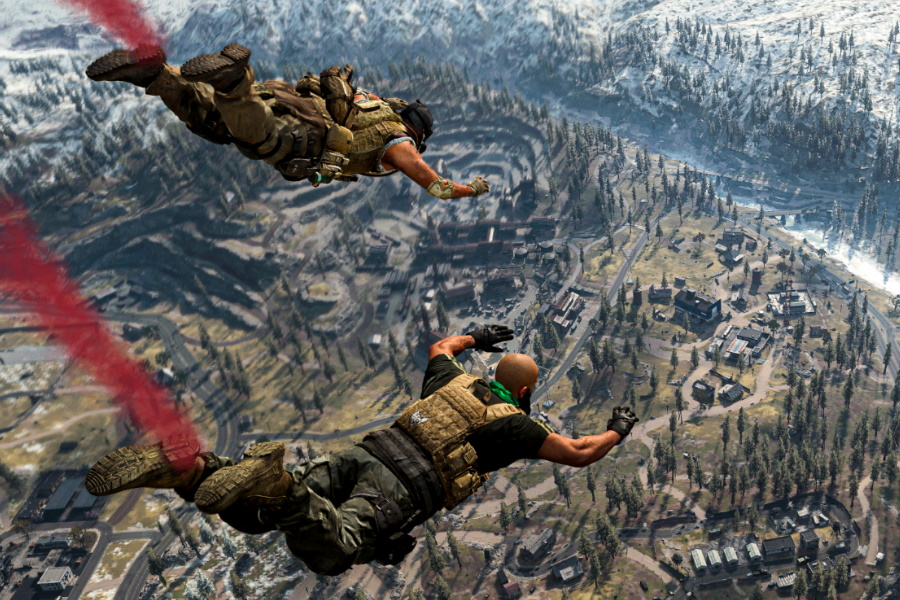 There are two modes to play: Battle Royale sees 150 players in teams of three loot and fight to be the last squad standing in a colossal firefight that includes dozens of weapons complete with attachments, killstreaks and land and air vehicles.
The Gulag is an all-new way to earn a second chance at survival. Upon being eliminated, players will be taken to the Gulag to face-off against another fallen player in a 1v1 winner-takes-all gunfight, for a chance to redeploy back into the match.
Players can earn enough in-match cash to purchase a Self-Revive Kit to heal themselves after being downed by an opponent. Players can also bring back fallen teammates by earning enough in-match cash to purchase a Squad Buyback at Buy Stations scattered throughout the map.
Warzone also features the all-new mode Plunder, where the freedom and gameplay variety of Battle Royale meets fast-paced Call of Duty action. In Plunder, teams drop into an action-packed race to collect as much in-match cash as possible by raiding supply boxes, eliminating opponents, completing contracts or by controlling key cash deposit locations throughout the map. Each player gets unlimited respawns, their own loadout and killstreaks.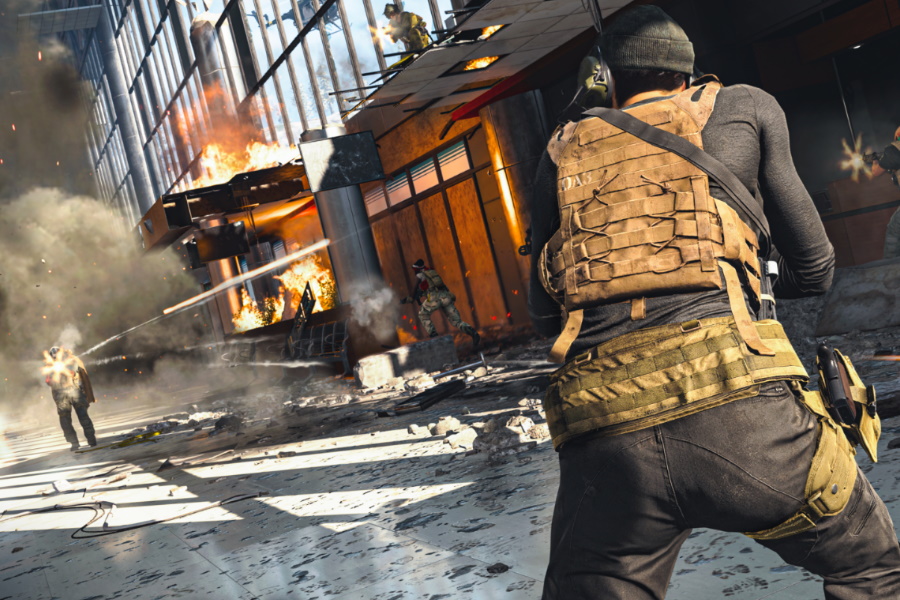 For players who own Modern Warfare, all content already earned including Battle Pass items, Operators, weapons and customisation items will carry over to Warzone, and all progression earned in Warzone will count towards overall Modern Warfare progression.
---
Featured Video from Man of Many
---
For players who do not own the full version of Modern Warfare, all progress and items earned in Warzone will be rewarded in Modern Warfare, should you ever choose to purchase it.
Call of Duty: Warzone is free-to-play and available globally on PS4, Xbox One and PC on Tuesday, March 10, 2020. Word of warning, that's the U.S. release date, meaning Warzone will not arrive in Australia until tomorrow morning – timezones and all that.
You'll also like:
A LEGO Caterpillar Dump Truck Hauls Almost 5 Pounds
General FAQ
Is Warzone Battle Royale free to play?
Warzone is a free-to-play battle royale that was released on March 10th, 2021.
How do you play Warzone Battle Royale?
Enter the Warzone menu. You may invite up to two friends to the party. Select Battle Royale mode and you will be placed in the lobby.
---
Featured Video from Man of Many