Cyberpunk 2077 Scores New Trailer and Animated Series
Cyberpunk 2077 is arguably the most anticipated video game in years. And that's precisely why the recent delay from September to a November 19 was a huge bummer. Thankfully, a new trailer and gameplay footage dropped to tie us over.
You'll also like:
Every PS5 Game and XBOX Series X Game Available Right Now
7 Things You Need to Know About The Last of Us Part II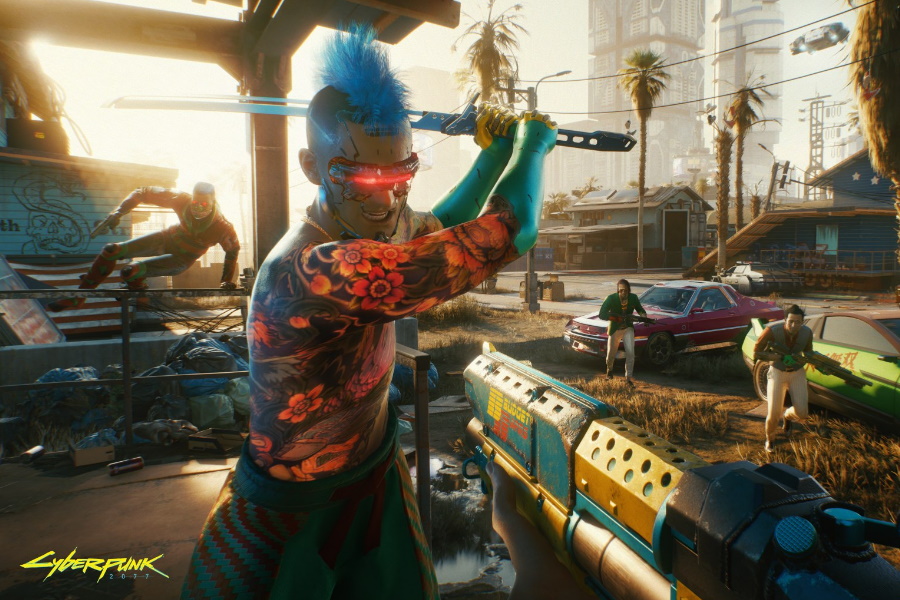 The first trailer titled "The Gig" features new footage of the opening mission with its Nighty City and Badlands settings, some heist and combat gameplay and another glimpse of Keanu Reeves' Johnny Silverhand character right before the end.
The other video is more of a featurette than a trailer, showcasing "braindance" gameplay. In this feature, players use the futuristic technology of Cyberpunk 2077 to enter a character's memories, analysing past events in search of relevant information.
To quote every infomercial ever "but wait, there's more!" Cyberpunk 2077 will also be receiving an animated series on Netflix titled Cyberpunk: Edgerunners, which is set to debut in 2022.
Plus, those who like their music heavy will appreciate that Swedish post-punk band Refused is providing music for Cyberpunk 2077 featuring as the in-game band Samurai. There are already several tracks up on YouTube.
The gaming media was recently blown away by Cyberpunk 2077 during hands-on events, with many citing the game's world-building and freedom of choice as its strong suits. Many articles went on to discuss the customisable genitalia of the playable character V. Surprisingly, the game hasn't been banned or edited for Australia. It will be toned down for Japan.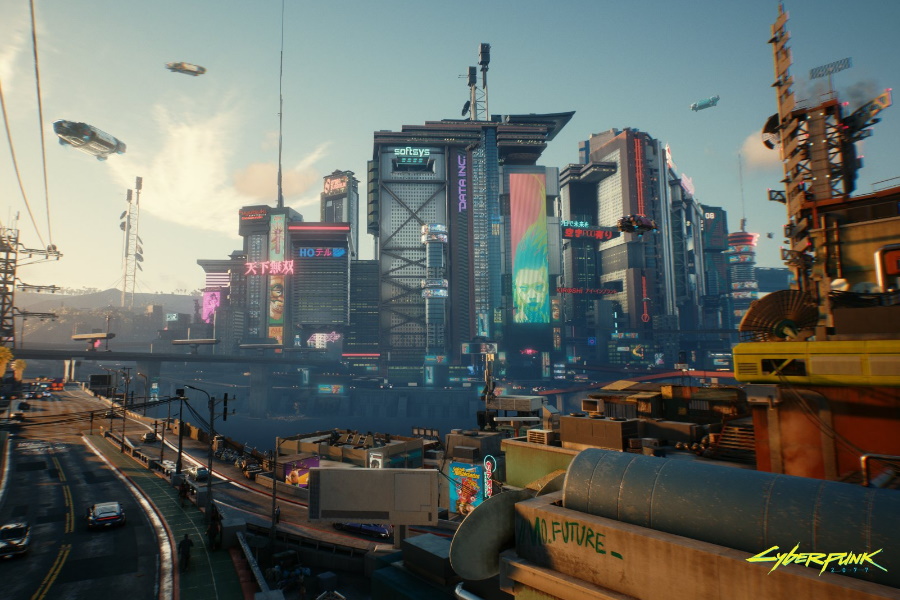 Cyberpunk 2077 will release November 19, 2020, for PC, Xbox One and PlayStation 4. The game will also be available for Xbox Series X and PlayStation 5 at a later date. Anyone who purchases the game for current consoles can upgrade to next-gen hardware for free when available.
Until then, keep an eye on what could become 2020's game of the year.
You'll also like:
Backbone Turns Your Smartphone into a Mobile Gaming Platform
7 Things You Need to Know About The Last of Us Part II