Death Stranding Director's Cut Enhances PlayStation's Most Polarising Exclusive
PlayStation's most polarising exclusive returns in the form of Death Stranding Director's Cut, an enhanced version for PS5 that offers improved graphics and new gameplay features that aim to make the game more accessible and less frustrating for new and returning players.
You'll also like:
The Real-Life 'Halo' Warthog with 1,060-Horsepower
$750 Balenciaga Fornite T-Shirt is the Real deal
Deathloop is One Wild Ride so Hold the F on!
When Death Stranding launched in 2019, reviews were mixed. Some praised Kojima's latest title for its unique vision and cinematic storytelling, while others criticised the gameplay as a real slog.
Death Stranding Director's Cut retains the Metal Gear creator's original vision while making the delivery missions more enjoyable. This is great, as deliveries take up a significant portion of the gameplay. Among the new content, players can expect: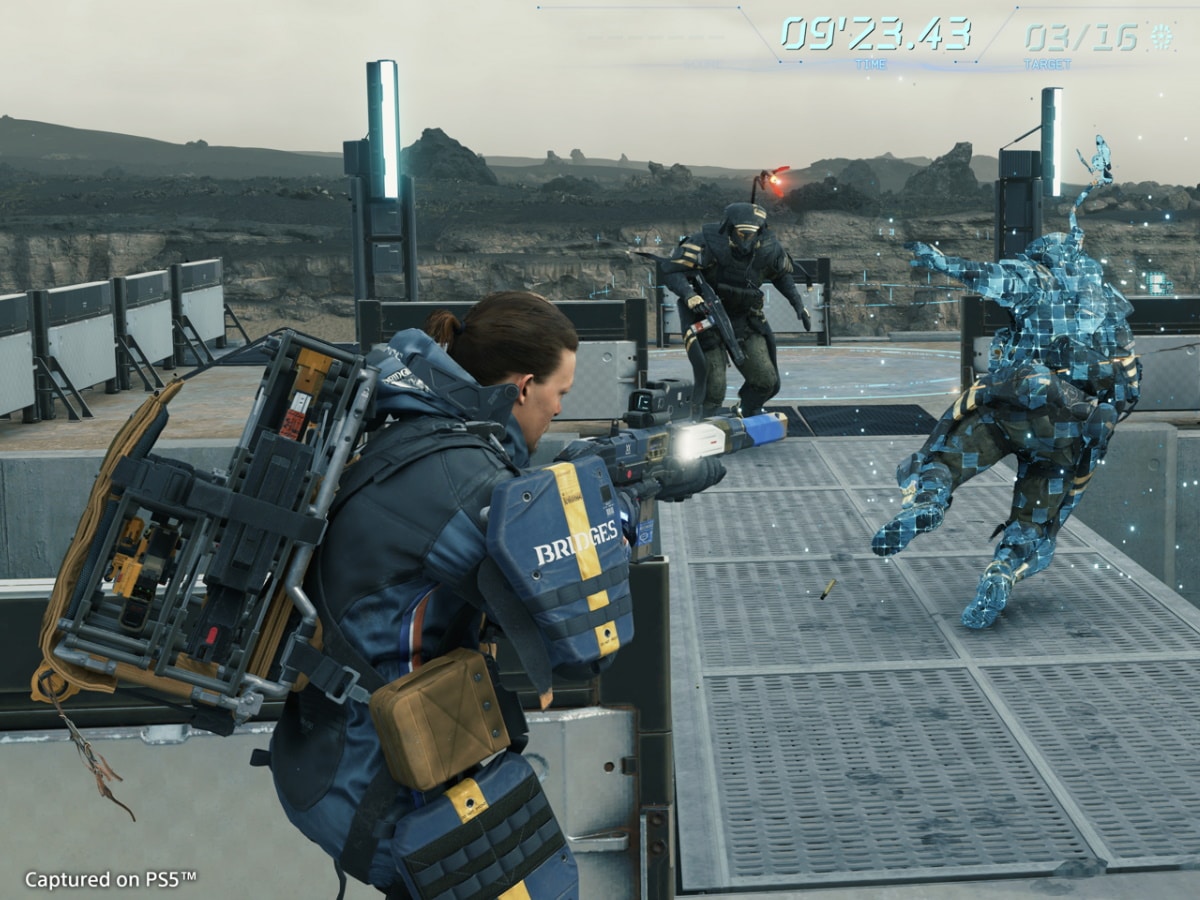 The Firing Range: a facility that offers simulations for practising weapons against various targets and elevate your skills to improve your top score.
Maser Gun: a new weapon that fires electrical charges for quietly incapacitating enemies.
Early Route Planning: with multiple paths to each destination, route guides advise on the difficulty of each path so you can plan according to skill level.
---
Featured Video from Man of Many
---
Ruined Factory Mission: a new stealth mission inspired by Metal Gear that provides additional backstory upon completion.
Race Track: a new racing circuit that can be constructed to compete in time trials to unlock a new roadster vehicle for use elsewhere in the game.
Cargo Catapult: a cargo catapult that unlocks later in the game. It's used to launch deliveries across the map, reducing the burden of some missions.
Support Skeletons: a new robot sidekick that can carry packages, allowing you to transport more at a time.
DualSense Enhancements: Haptic feedback provided by the PS5 controller to feel Sam's movement and increase immersion.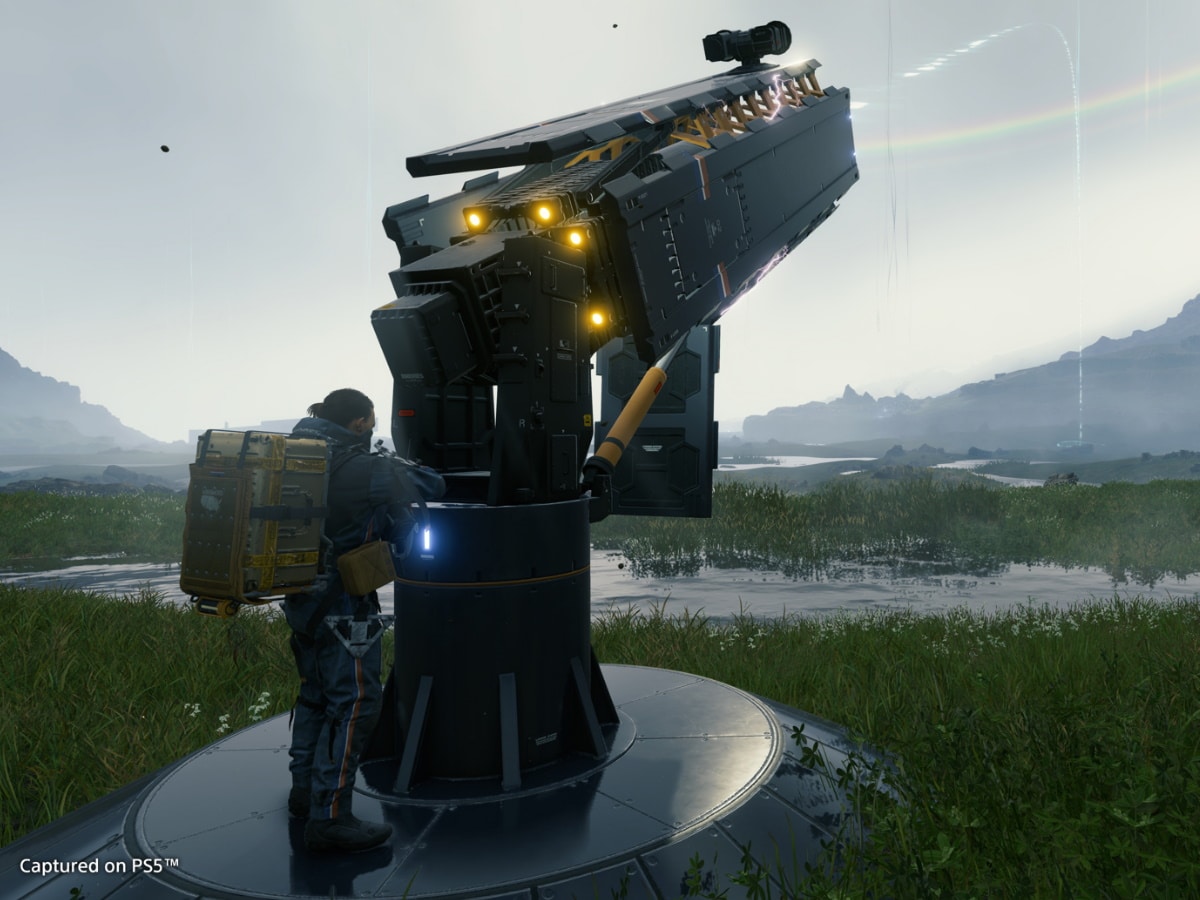 Death Stranding Director's Cut comes from the mind of Hideo Kojima, the auteur behind the acclaimed Metal Gear Solid series. In Death Stranding, you play as Sam, a post-apocalyptic postman delivering medical supplies and essential goods across a version of North America that's been decimated by otherworldly forces. It's your mission to deliver hope (and supplies) while connecting the fallen nation.
You can't discuss Death Stranding without mentioning the cast. Expect many familiar faces, including Norman Reedus, Mads Mikkelsen, Léa Seydoux and Lindsey Wagner, while filmmakers Guillermo del Toro and Nicolas Winding Refn also appear in acting roles.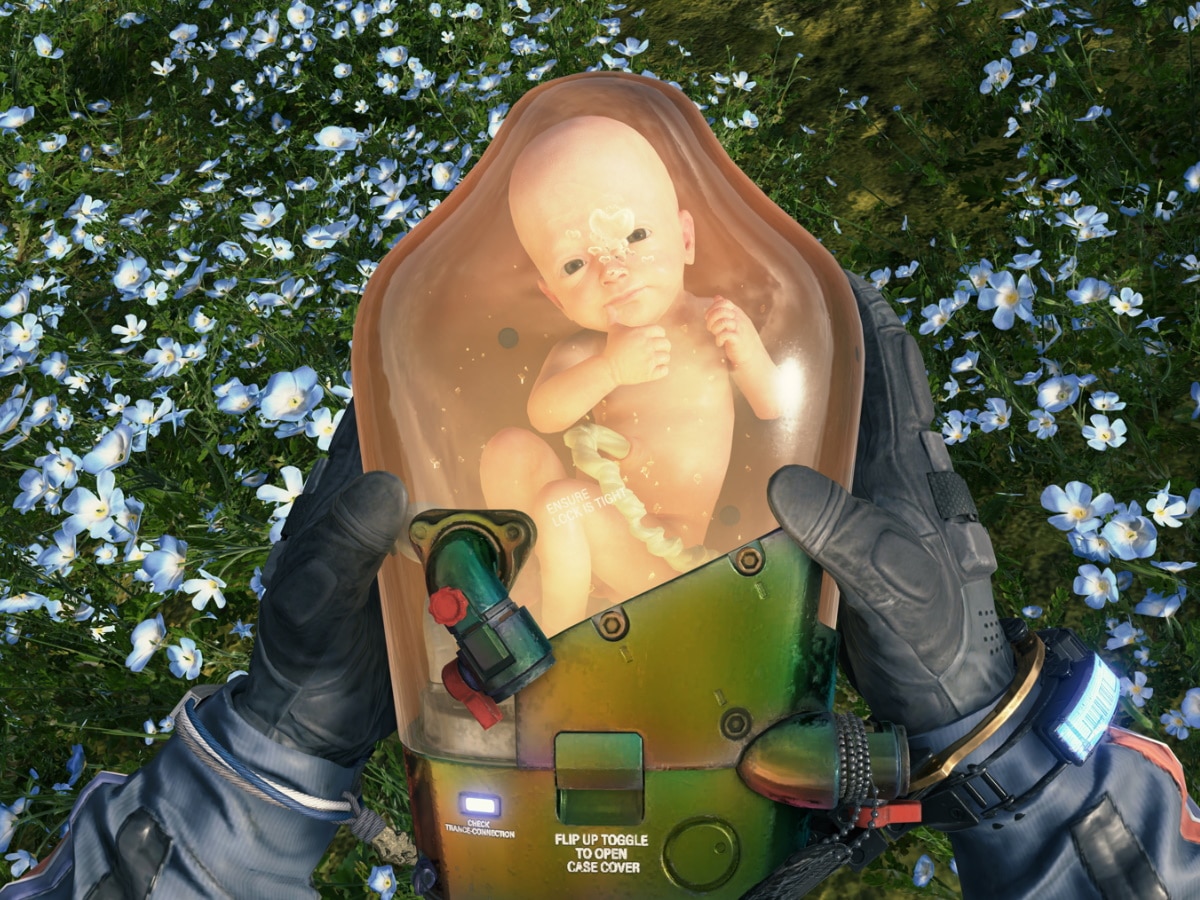 I skipped Death Stranding the first time around, deciding to focus my time on games that weren't panned by critics. However, I've dived in this time BB first and am pleasantly surprised by the five or so hours I've experienced. It will be interesting to see if I can make it through the estimated 40 hour story.
Death Stranding Director's Cut is available now for PlayStation 5 and PS4. You can also upgrade from the original game and receive the new content for AU $20.
You'll also like:
The Real-Life 'Halo' Warthog with 1,060-Horsepower
$750 Balenciaga Fornite T-Shirt is the Real deal
Deathloop is One Wild Ride so Hold the F on!
---
Featured Video from Man of Many