Deathloop is One Wild Ride so Hold the F on!
There are video games, and then there's Deathloop. The latest title from Arkane Studios is one of the most original shooters to arrive in years and is arguably the best PlayStation 5 console exclusive to date. Traditional gameplay elements like death and story progression are reinvented in unique ways for something that feels fresh and familiar at the same time. It's also hella confusing for the first few hours until you reach the real meat of the game. Even so, Deathloop remains a strong contender for game of the year.
In Deathloop, you play as Colt – an amnesiac stuck in a time loop who's destined to relive the same day over and over unless you can kill eight targets which will break the cycle. Think Source Code or Palm Springs but with significantly more bloodshed.
Your eight targets, known as Visionaries, are working/partying hard on the island of Blackreef. This mysterious locale is home to some weird experiments, but it's also where they reside. So expect cold industrial vibes clashing with vibrant swingin' sixties style as you murder your way to freedom across four primary locations.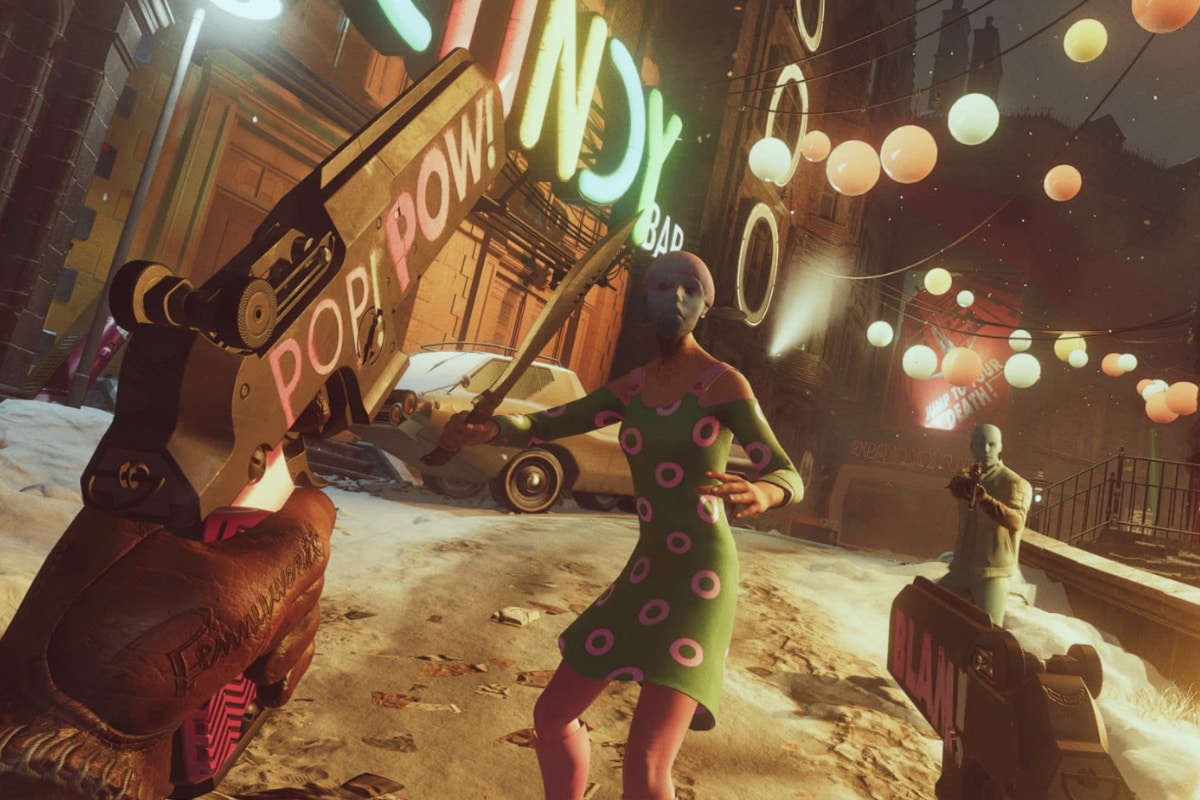 The first person gameplay blends the player's choice of action and stealth with a string of upgradable weapons and supernatural abilities to make things more interesting. But personally, nothing beats a well-placed kick that sends an enemy reeling over a cliff. If you've played Arkane's Dishonored series, Deathloop will feel a little too familiar, but the sweet style and time-loop mechanic place their latest game a step above.
So, you have 24 hours to kill eight targets, including your rival Juliana, but how you accomplish this feat requires significant detective work. Your day on Blackreef is separated into four timeframes – morning, noon, afternoon and night.
The time of day significantly alters each location, including enemy placement and access to the Visionaries. Play each location and time period as you wish, eliminate targets, improve weapons, and unlock abilities that provide new opportunities for tackling the targets. However, reach the end of the night or die, and you have to eliminate each target all over again.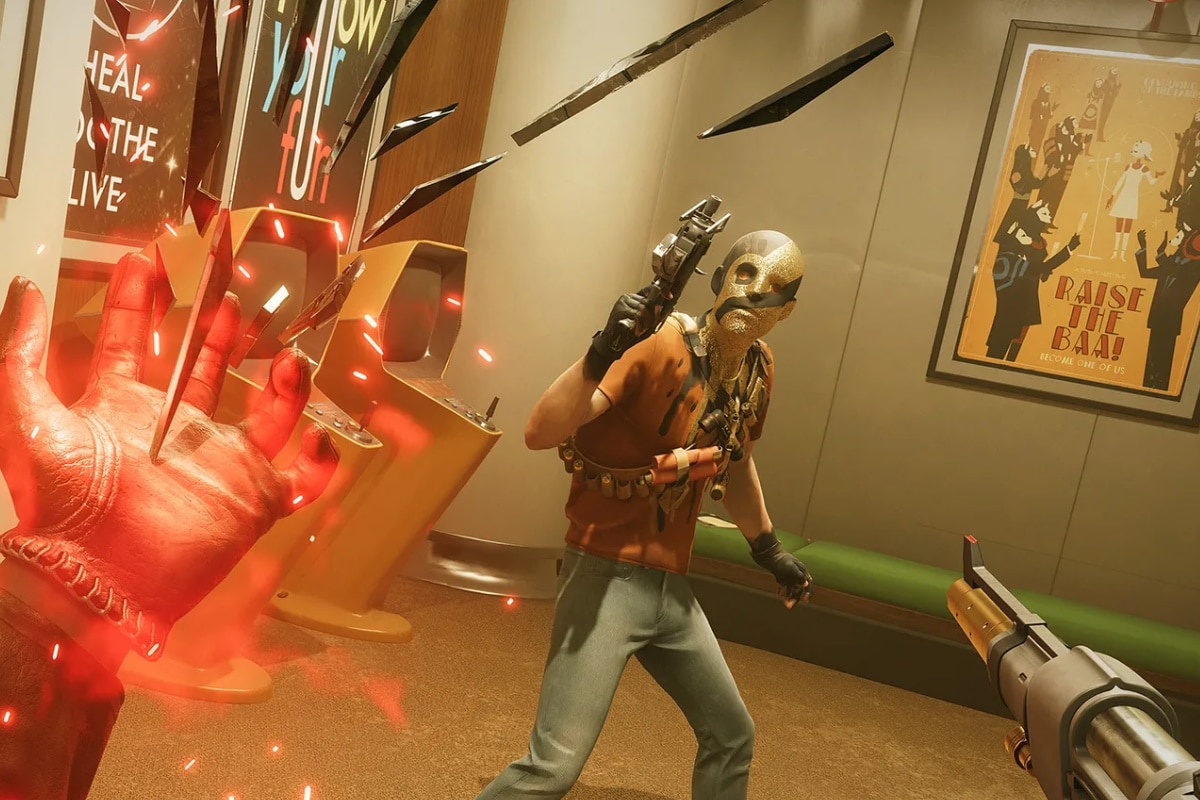 This is where Deathloop transcends traditional shooter territory and becomes a puzzle of sorts. You will need to explore, shoot, learn and listen to uncover new leads, which can be used to herd Visionaries together to murder them in numbers. This is the only way to achieve your goal in a single day.
Relive the day and use trial and error as you get familiar with each environment and solve the murder puzzle. Select upgrades and information stay unlocked between loops, so there's a constant feeling of progression, even if you start over again each day.
Deathloop interprets the timeless gameplay mechanic of death and reinvents in a way that should have other developers wondering why they didn't make use of it first. There's so much to learn early on that the first few hours can feel overwhelming but once you pass this tutorial phase, you're in for a wild ride.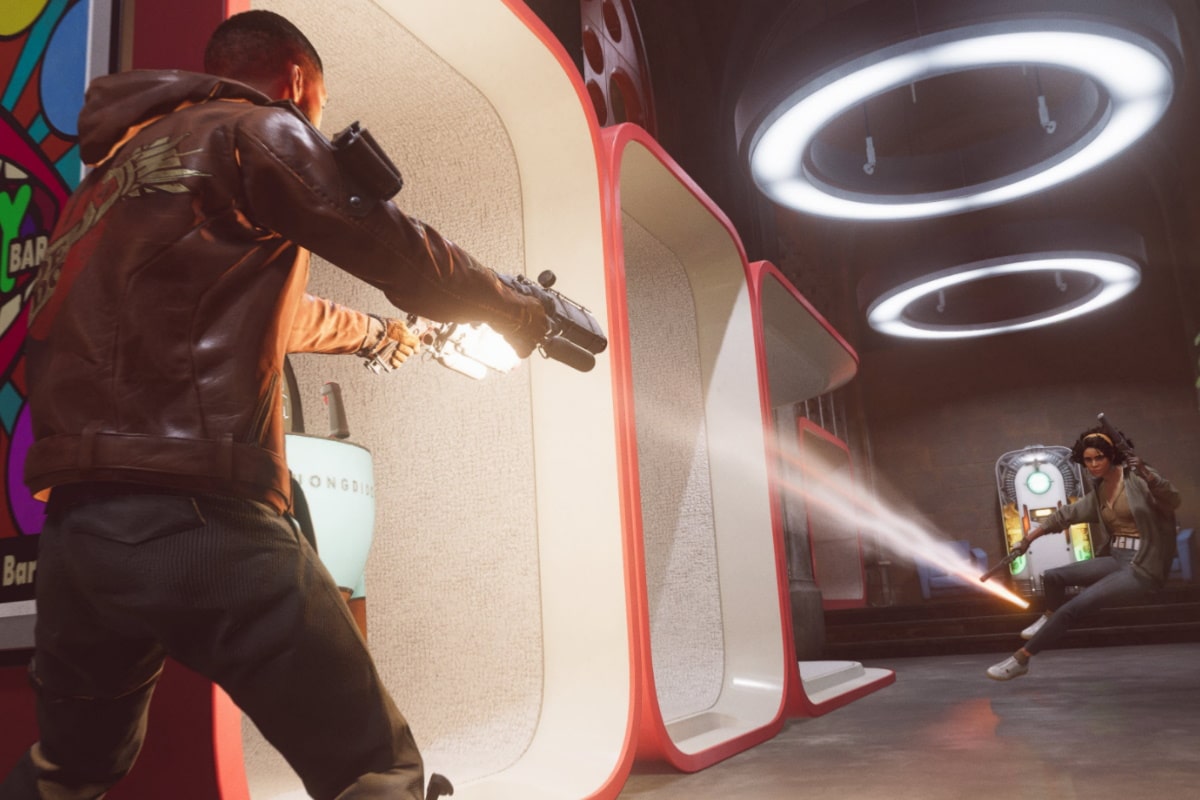 Usually, I'd outline plot details, but Deathloop is a mystery right from the get-go, and anything beyond the bare basics should be considered spoilers. However, I am happy to talk about personality.
Colt is a surprising hero. Beyond the amnesia, he tends to burst into song or whip out well-timed dad jokes and wisecracks. Only his rival Juliana can call him on his lame humour or progression as her memory is intact, and Colt has said and done all of this before. It's worth noting that Colt and Juliana are both African American. Neither gang members nor stereotypes. This is both surprising and refreshing.
You can take their relationship to the next level by sampling Deathloop's multiplayer mode. At any time, you can jump into the boots of Juliana and invade another player's game. Your goal is to kill Cole before he can complete his assassination of you and the Visionaries. Juliana has her own unique abilities, which help set the multiplayer portion apart from single player. And this is optional content that can be switched off for those who want to focus on completing the story.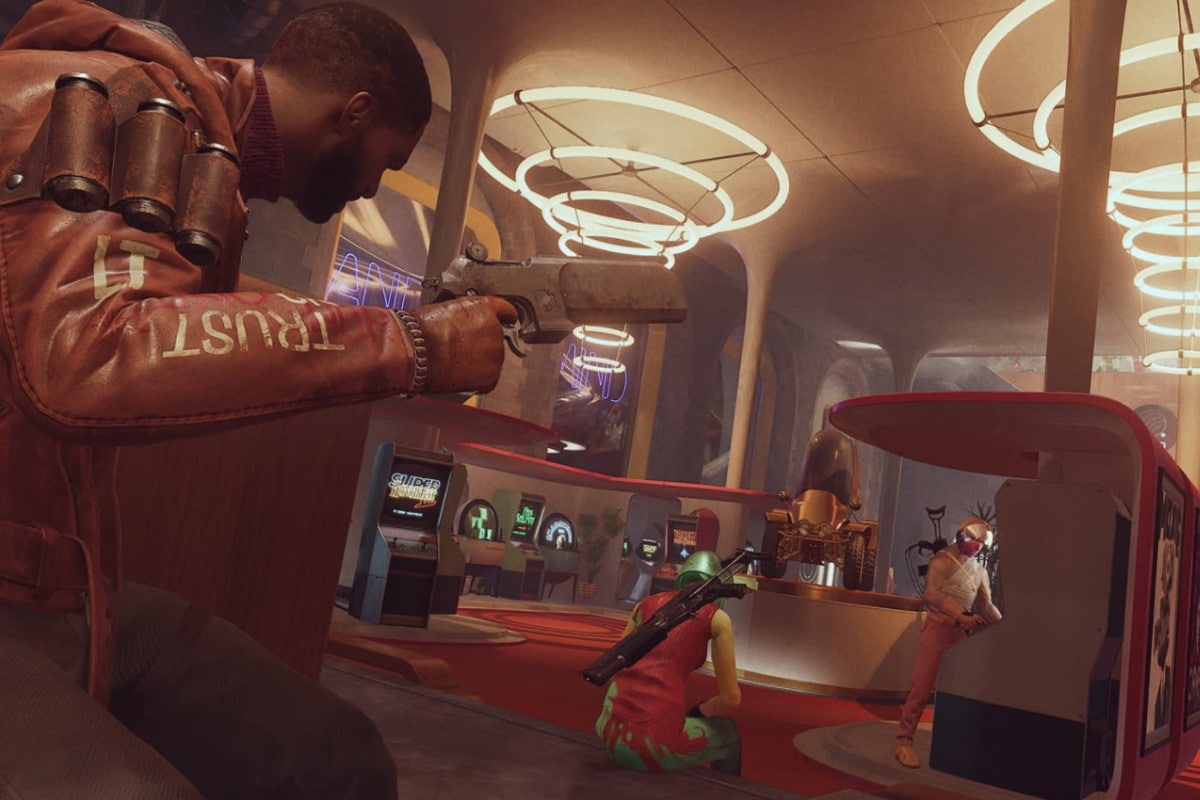 There are rewards for allowing others to engage, as they drop high-value loot if you can take them out. In addition, the opponent playing as Juliana has a separate progression system for unlocking new items and outfits for both Cole and Juliana. This PvP is fun but in no way essential. Although it is a unique way to bring multiplayer to a game that should otherwise be played solo.
Also, playing on PS5's DualSense controller is a treat. Each weapon feels different when pressing the triggers, and the same goes for the haptic feedback. As a result, Colt's footsteps are felt, and every gunfight feels excellent – even if you were going for a stealth approach. Deathloop is also one of the most satisfying uses of the controller's microphone without feeling too gimmicky.
There's no other game quite like Deathloop. It borrows much from other franchises (including Arkane's own) and reinterprets them for a thrilling, comical experience that oozes style. It isn't easy to talk about without spoiling the game for others. However, I do suggest you get on board this time loop rollercoaster quick smart, as Deathloop will be openly discussed and dissected for years to come.
Deathloop is now available on PC and PlayStation 5.
The writer received a review copy of Deathloop courtesy of the publisher