Take Command of an X-Wing in VR with Star Wars: Squadrons
A few days back, EA officially announced Star Wars: Squadron, the latest instalment in the space odyssey video game series. Now, the entertainment giant is doubling down, dropping the first look at the game in action, and the trailer has fans talking.
You'll also like:
Taika Waititi Will Direct and Co-Write New Star Wars Film:
Disney & Lucasfilm Announce the 'Star Wars: The High Republic' Saga
7 Things You Need to Know About The Last of Us Part II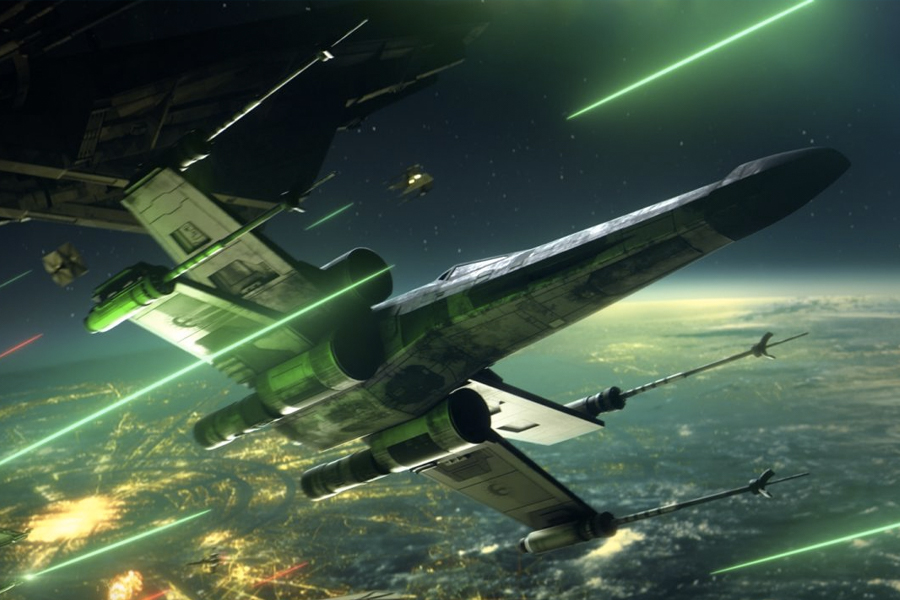 The announcement confirmed that Star Wars: Squadron is coming to Xbox One, PS4 and PC (on Origin, Epic Game Store and Steam). Even better, the game will support virtual reality play on PC and PS4, with full crossplay across all three platforms. What that means for gamers is more opportunity to hit the skies, in both a single-player campaign and in multi-player.
According to EA, there will be a few different modes, including five vs five dogfights and Fleet Battles. The Fleet Battles mode will see you work alongside your teammates to take down an enemy flagship. Much like Luke in the famed first Star Wars movie, you'll prepare for your mission with the rest of your squadron before taking control of a Starfighter.
The single player campaign looks to be a winner as well. Taking place after the battle of Endor and the destruction of the Death Star II, players will switch between different perspectives. According to reports, you'll play as both a pilot from the New Republic's Vanguard Squadron as well as one from the Empire's Titan Squadron. The pilots, just like the starfighters are fully customisable, meaning you can place yourself right in the centre of the action.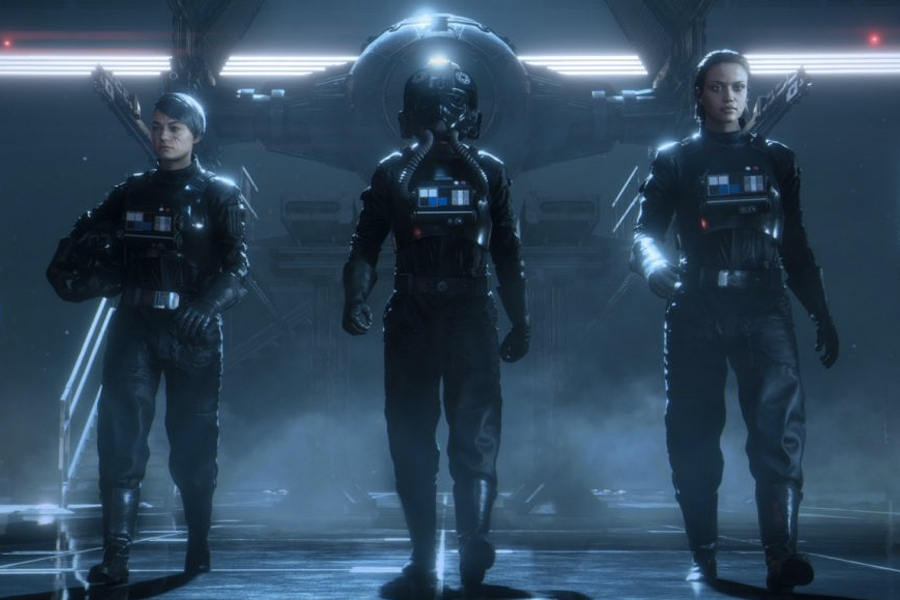 Star Wars: Squadrons will be released on October 2nd and with the price set at USD$39.99. EA Access or Origin Access Basic members will be able to play 10 hours of Squadrons at launch, savin 10 per cent off the retail price when they buy it. PS4 players can also claim some bonus cosmetics if they pre-order.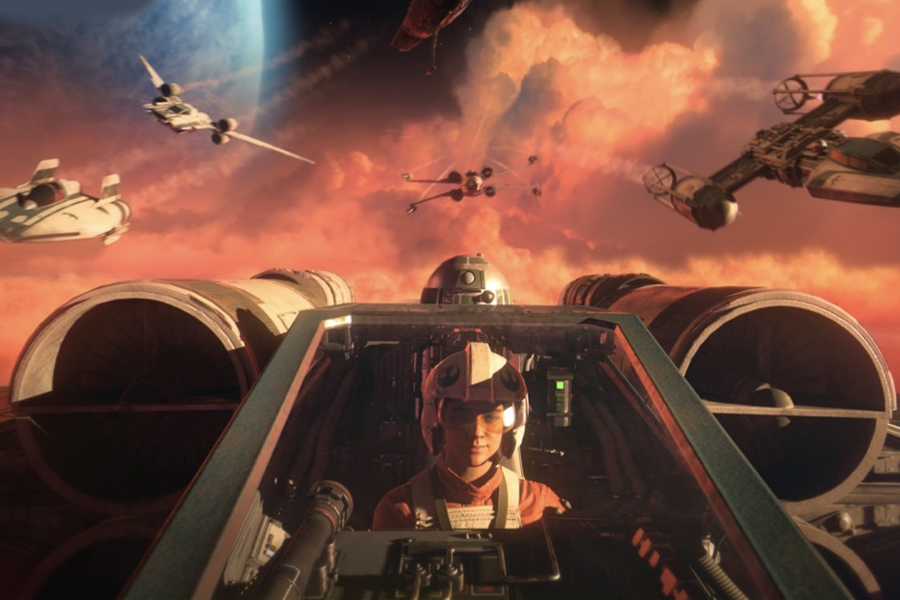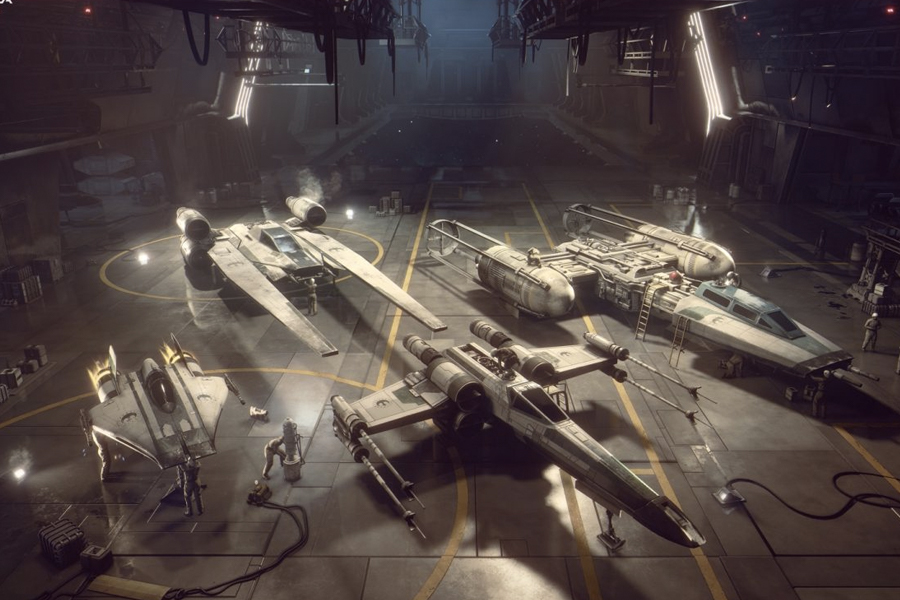 You'll also like:
Taika Waititi Will Direct and Co-Write New Star Wars Film:
Disney & Lucasfilm Announce the 'Star Wars: The High Republic' Saga
7 Things You Need to Know About The Last of Us Part II