$570 Freshthings x Fragment Titanium Yo-Yo
What do you get when you pair one of the world's leading streetwear designers with a world Yo-Yo champ? In a new collaboration, four-time world Yo-You champion Hiroyuki Suzuki's Freshthings brand has teamed up with Hiroshi Fujiwara's Fragment Design for an effortlessly stylish and surprisingly functional new Yo-Yo.
You'll also like:
Sealed Super Mario Bros. Sells for Record $660,000
UNO is Giving Away a 22ct Gold Card Holder
LEGO NASA Discovery Space Shuttle is 2,354 Pieces of Trailblazing History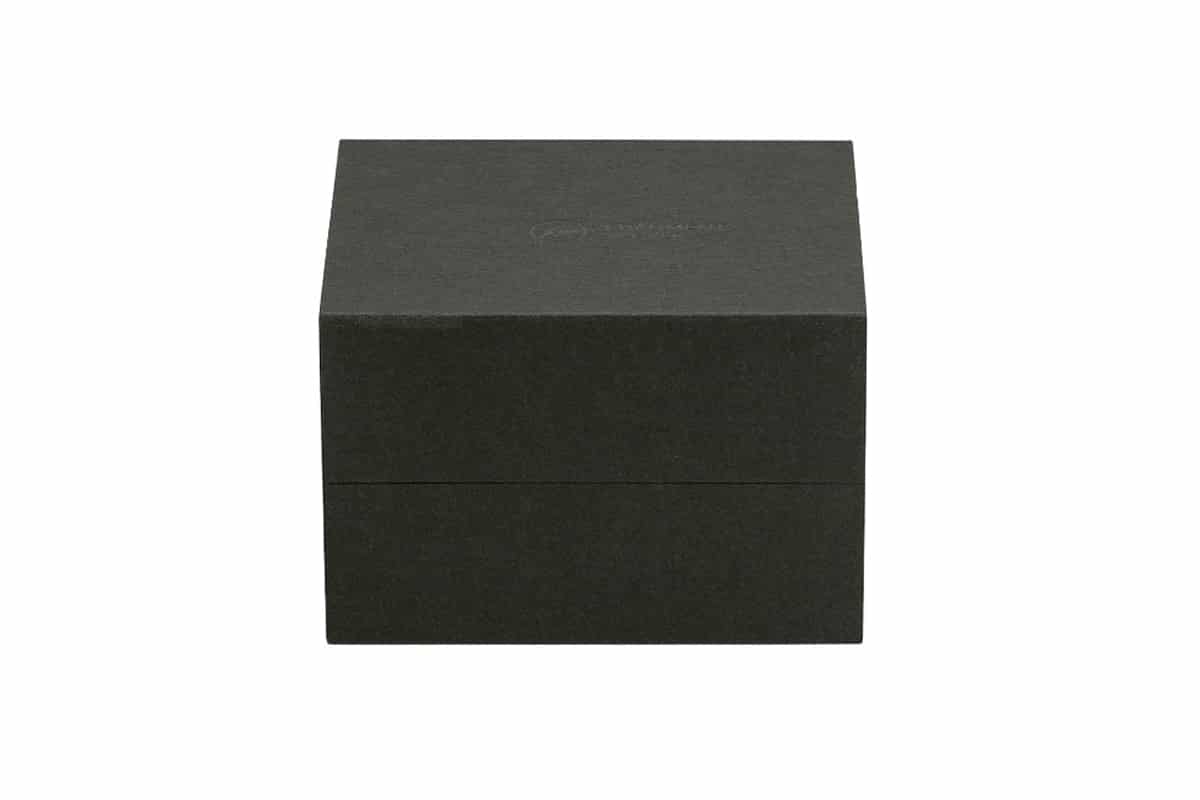 Crafted from titanium and featuring an X shape with smooth ball bearings, the Fragment Yo-Yo is a fully functioning piece of nostalgia. It features a delicate sheen, courtesy of the titanium shell and is displayed in a minimalist box.
It's not the first time that Freshthings and Fragment have teamed up. The duo previously collaborated on drops for THE PARK . ING GINZA and THE CONVENI, however, this latest releases is the first that bears a real experience. What's more, it's kind of a match made in heaven.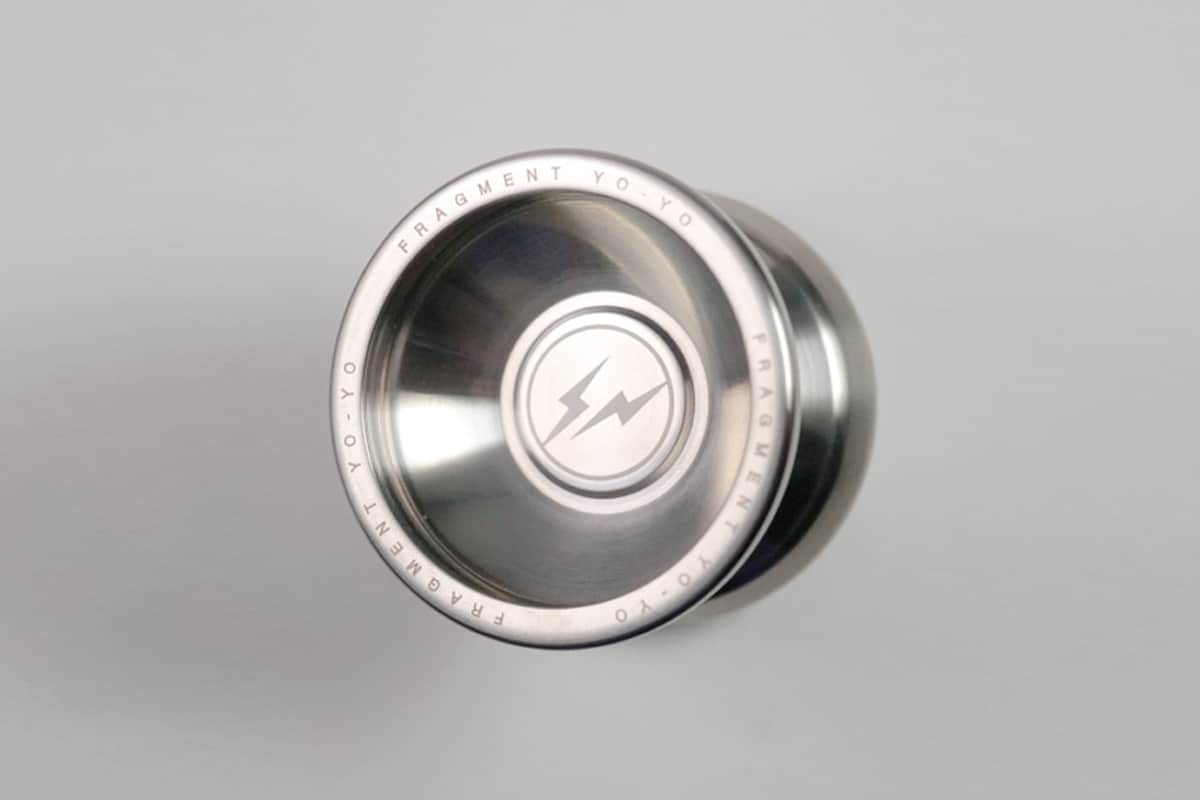 Aside from being the owner of Freshthings, Suzuki is best known as an absolute Yo-Yo lord and owner of specialty store YOYOADDICT. With Suzuki's background in the Yo-Yo game lending some credibility to the collaboration, Fujiwara is free to explore his 1980s influences.
Fujiwara's love of vintage streetwear was born on the busy New York City byways during the days of acid-wash denim and the height of the Yo-Yo craze. This time around, Fujiwara's Fragment Design is taking the iconic toy and revamping it in a modern, contextual and ultra-luxe way. Limited to just 100 pieces worldwide, the Freshthings x Fragment Design Yo-Yo is priced at $570 and is available now through the Freshthings store.
You'll also like:
Sealed Super Mario Bros. Sells for Record $660,000
UNO is Giving Away a 22ct Gold Card Holder
LEGO NASA Discovery Space Shuttle is 2,354 Pieces of Trailblazing History