Giant Free-Roam VR Arena Zero Latency Launches in Sydney
You will now be able to enjoy an immersive untethered virtual reality experience in Sydney these Christmas holidays thanks to Free-Roam Zero Latency VR when they take over 219 O'Riordan Street, Mascot. Featuring a 200 square metre VR arena for up to eight players, Zero Latency is excited for Sydney-siders to experience the ultimate realisation of what VR is capable of.
You'll Also Like:
A $200M Winter Sports Wonderland Could Be Opening in Western Sydney
Porsche is Hosting a Forza E-Sports Tournament
Aston Martin is Releasing a $100,000 Luxury Racing Simulator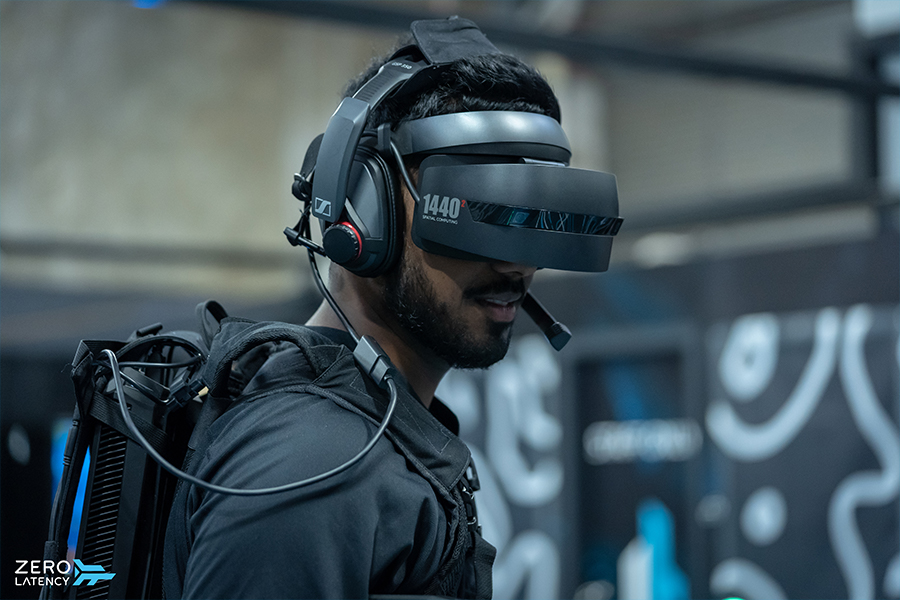 From the fastest growing free-roam Virtual Reality experience, players will be able to explore digital worlds with up to seven of their friends in an unrestricted free-roaming area, without a single wire.
Offering a massive200 square metre area where players can freely move and explore the large virtual space, Zero Latency VR CEO Tim Ruse is ready to immerse Sydney-siders in an untethered VR experience these Christmas holidays.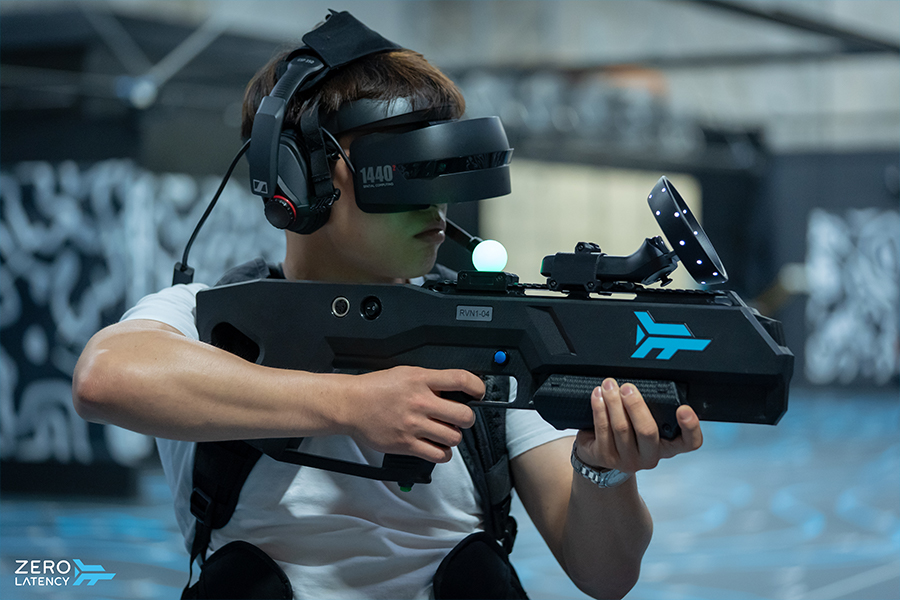 Players will be equipped with a VR headset, strapped into a backpack, along with controllers to interact with the virtual world. With a range of different worlds to choose from, including surviving a zombie apocalypse, escaping a stranded space station, or exploring the world of Far Cry 3 (coming 2021), players can expect a wide range of epic VR gaming experiences. Plus, with built-in microphones and speakers, you can stay connected to each other no matter how apart you get in the virtual world.
Joining the existing Brisbane, Gold Coast, Perth, Melbourne, and South Melbourne venues will be the sixth Zero Latency VR venue in Australia when it opens its doors on 1 December. Tickets start at AUD$59 for sessions between Tuesday and Thursday, while Friday and weekend sessions will be slightly more at AUD$69.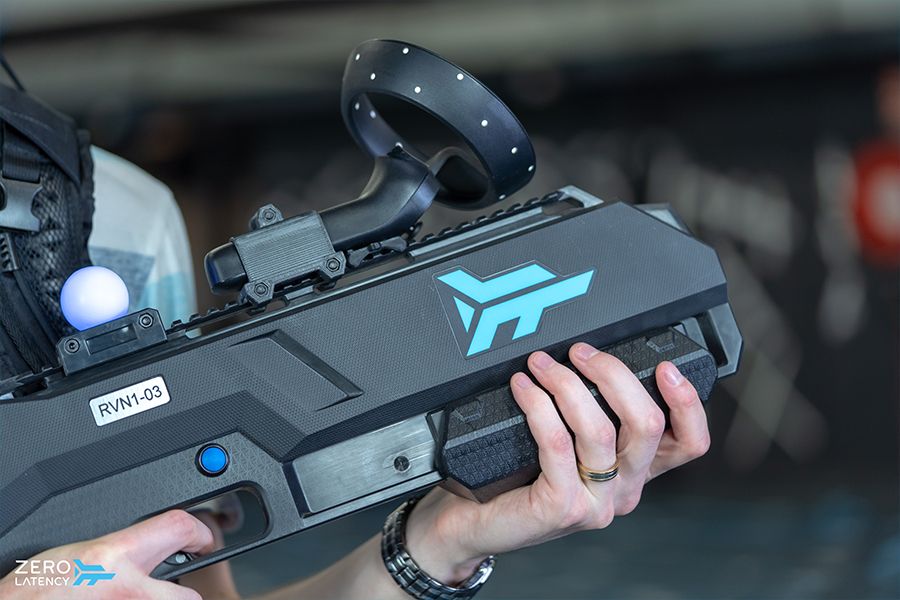 Zero Latency VR Arenas
Undead Arena (Recommended Ages 13+): A reality TV show set in the apocalypse about surviving a zombie horde.
Singularity (Recommended Ages 13+): A sci-fi adventure where players must work together to escape a stranded space station taken over by robots.
Far Cry VR (coming 2021): In collaboration with Ubisoft, players will return to the world of Far Cry 3 as they do whatever it takes to escape from Vaas and his henchmen.
You'll Also Like:
A $200M Winter Sports Wonderland Could Be Opening in Western Sydney
Porsche is Hosting a Forza E-Sports Tournament
Aston Martin is Releasing a $100,000 Luxury Racing Simulator