Glady Bird is the Cure to Lockdown Boredom
For some, they can't get enough of Gladys, and her name has become something of lore for people across the nation. In case the daily press conference wasn't enough, now, thanks to Reddit user 'DailyDoseOfCynicism' you can help Gladys avoid the virus and collect those illusive Pfizer vaccines she keeps asking for… just watch out for old mate 'laser beams'.
You'll also like:
The COVID Vaccine is Safe: Here's Why
Any Australian Under 40 Can Now Request an AstraZenenca Vaccine
23 Funny Urban Dictionary Words You Need to Use Now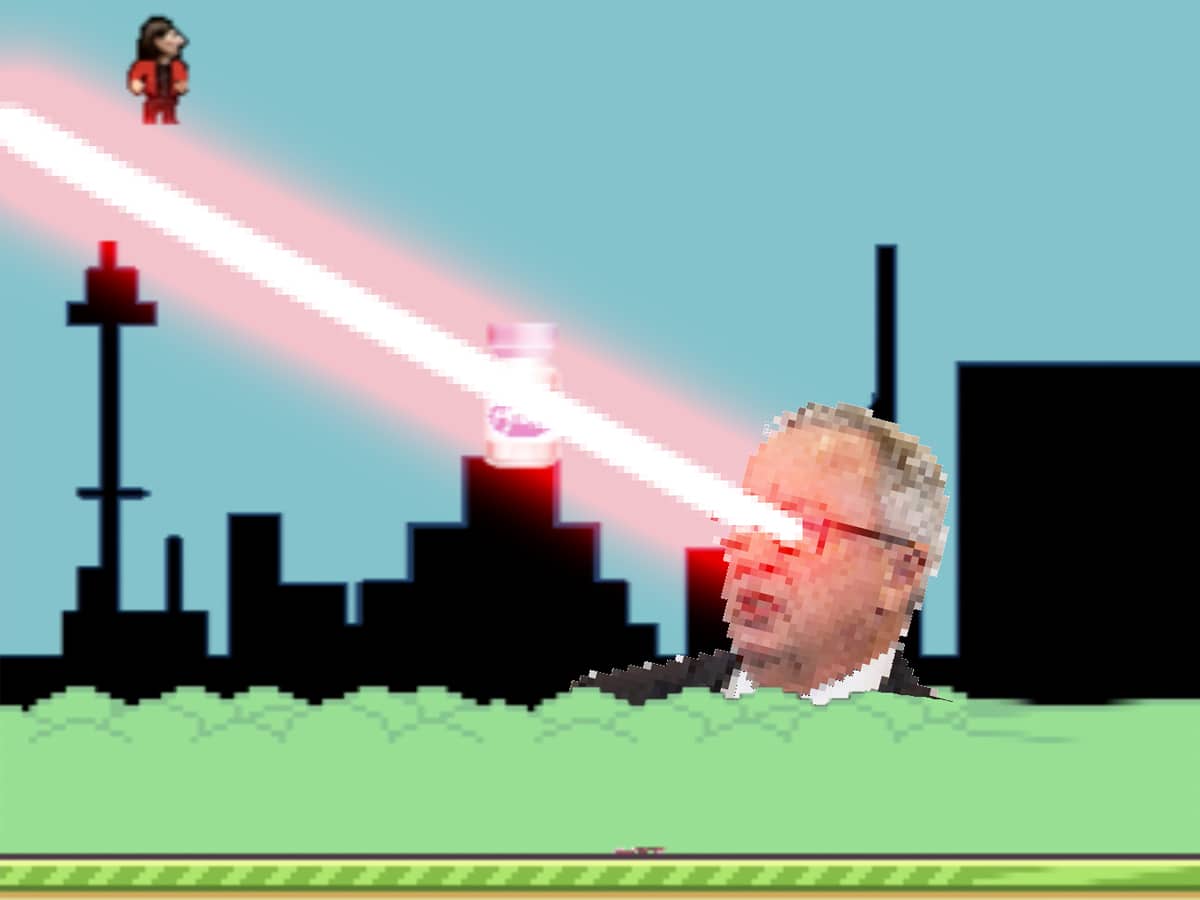 If your day is anything like ours, it's broken up into pre-Gladys and post-Gladys press conferences. The timing of them couldn't be better really… get out of bed, smash an oat milk cappuccino, get some work done, and then listen to the New South Wales premier and Health Minister run through the daily case numbers. Throw in a healthy dose of Brad 'laserbeam eyes' Hazzard and the Deputy Police Commissioner holding back a full-blown ragequit and its must-see TV for everyone in the state.
Most people would be all too familiar with the viral game 'Flappy Bird' that was released on 24 May 2013 and immediately took the world by storm. Well, Glady Bird isn't all too different. The creator, whose name is Tyler Hamilton (according to his PayPalMe account) has taken ATAGI advice. That is, AZ vaccines are worth 1 point, and Pfizer is worth 5 due to them being rarer because of supply issues.
To play, all you have to do is follow the link below, keep Gladys afloat by clicking the mouse button and avoid that pesky COVID19 ultrastructural morphology's. Our top score is 33, can you beat it?
You'll also like:
The COVID Vaccine is Safe: Here's Why
Any Australian Under 40 Can Now Request an AstraZenenca Vaccine
23 Funny Urban Dictionary Words You Need to Use Now