PlayStation 5 Wrapped in 20kg of 18 Karat Gold
You all knew it was coming. Like a moth to a flame, you can't stop Caviar from coating the latest and greatest bit of tech in either Gold or some dead reptile's skin. This time the famously decadent Russian brand is taking on our pick for the number one product of 2020, the Sony PlayStation 5 – Golden Rock edition.
You'll Also Like:
PlayStation 5 Review: Here's Everything You Need to Know
Caviar Makes a Luxury AirPod Pro Dipped in Gold
Alan Wake Remastered Revives a Cult Classic in 4K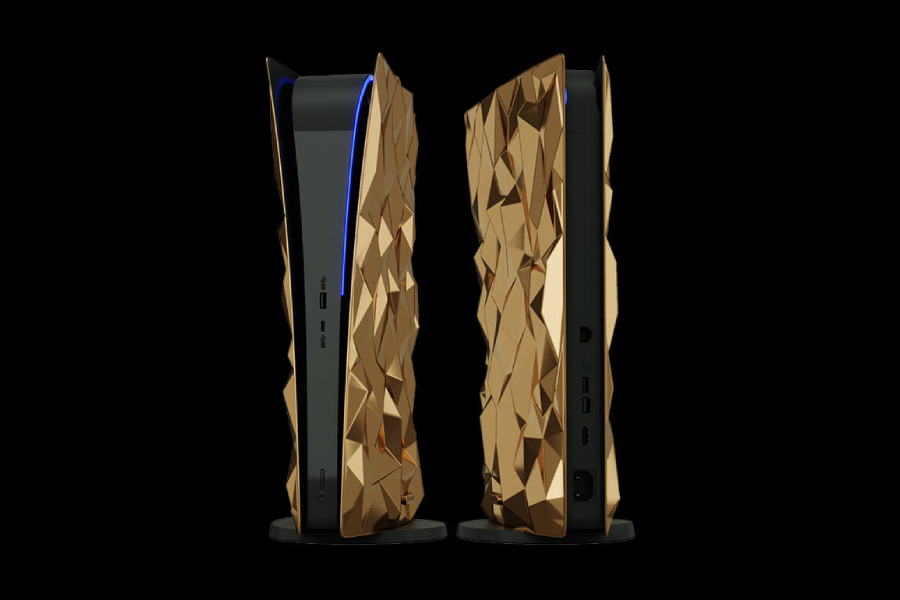 Announced on the eve of 2021, Caviar's gold collection, dubbed the Fantastic Four, kicks off with a limited edition PlayStation 5. A complex project due to the form factor of Sony's next-generation console, it would be much easier to dip an Xbox Series X in gold.
The ambitious project will see Caviar craftsmen use eight sheets to assemble the Golden Rock PlayStation 5, each one cast from solid gold bringing the total weight of the console to roughly 20 kg, with "more than 30 kg of precious metal" being spent on "the manufacturing of the gadget." However, the final weight does not include the controllers, which will be decked out with gold inserts and crocodile leather for a more tactile experience during play.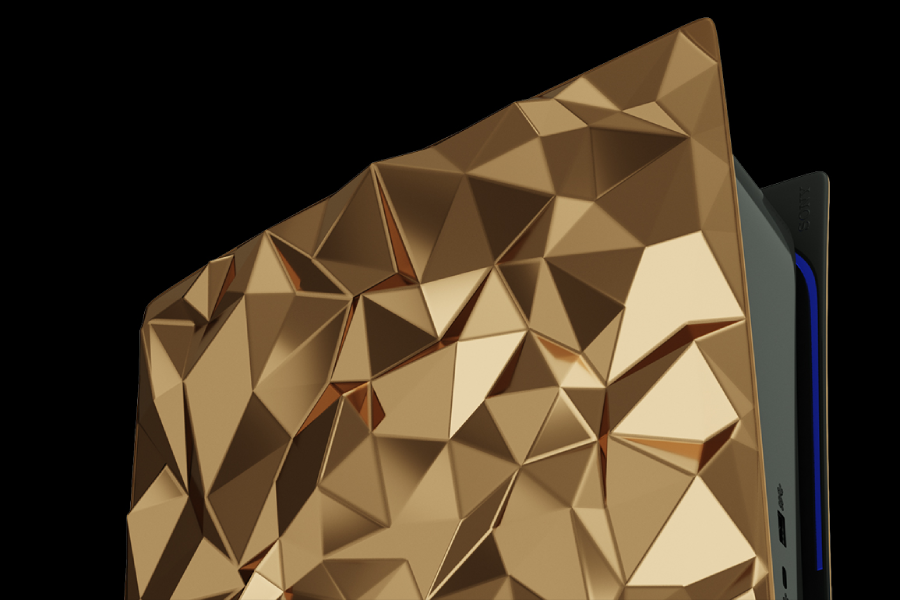 Also included in the Fantastic Four collection is Apple's latest audio device, the bra-wearing AirPods Max, which is to be constructed from 750 gold and crocodile leather, in both black and white finishes. Not to be left out of the spotlight, the new Samsung S21 Ultra is also getting the Russian Caviar treatment upon its release in January. There's even a pair of Nike Air Jordan sneakers on the golden ticket too.
Starting at USD$15,380 for sneakers, which may we add includes "a scattering of 68 diamonds," we dare not ask how much more the Playstation 5 will cost, considering a gold pair of Airpods Max will set you back USD$108,000.
---
Featured Video from Man of Many
---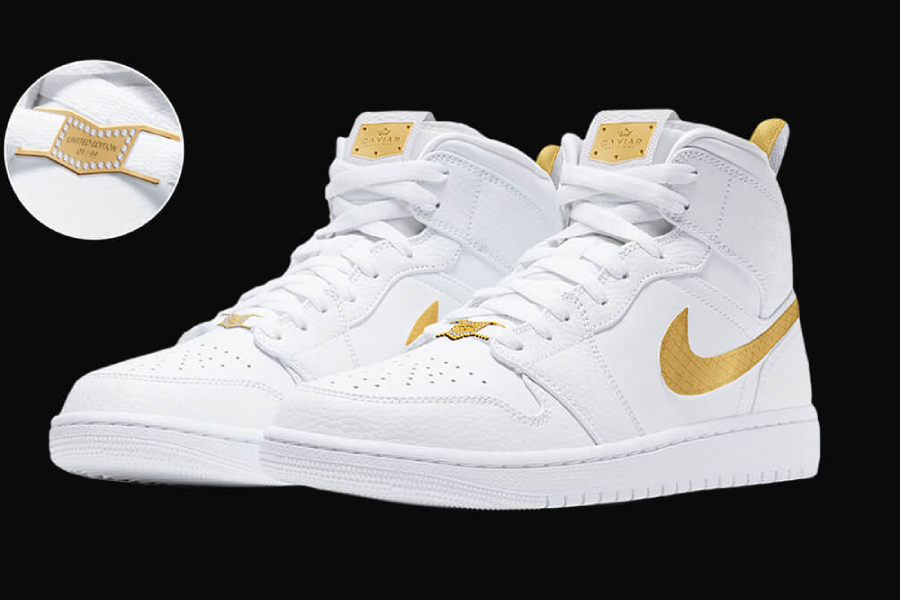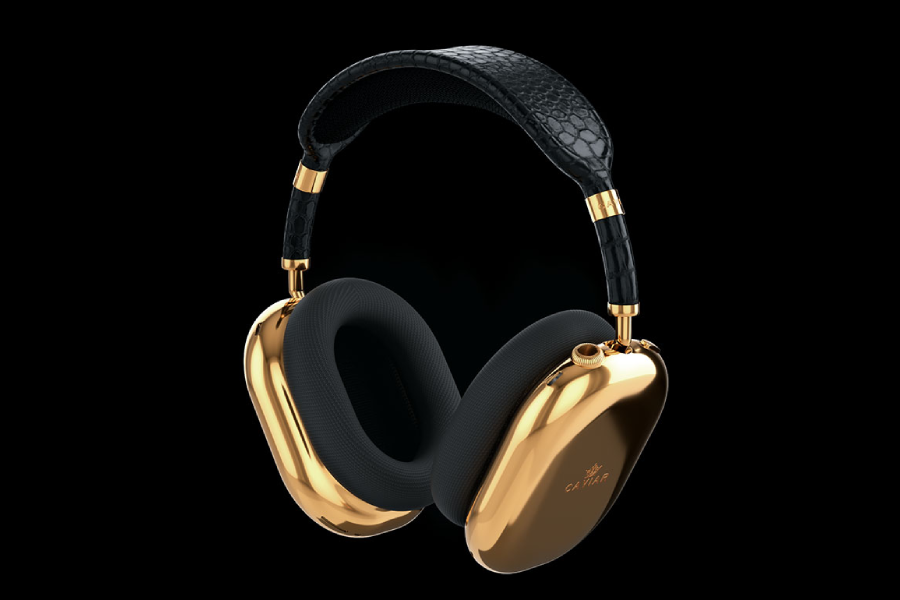 You'll Also Like:
PlayStation 5 Review: Here's Everything You Need to Know
Caviar Makes a Luxury AirPod Pro Dipped in Gold
HyperX QuadCast S Review: Built for Livestreamers
---
Featured Video from Man of Many